I was asked to participate in the #ClubCarlsonAmbassador, sponsored by Club Carlson. Although I have been compensated, all opinions are my own. One of my favorite things to do in this world is travel. I love to see and experience different cultures, meet new people and try new cuisines. When I am planning a trip, I have a checklist I use to keep me on track. It includes reminders like putting the mail on hold to reserving a car once we arrive at our destination (if we are flying of course.) One of the biggest, and in my opinion, most stressful decisions is finding the right hotel. There are so many factors in deciding where to stay, it can be a bit overwhelming. Here is a list of 6 suggestions to make the choice less burdensome!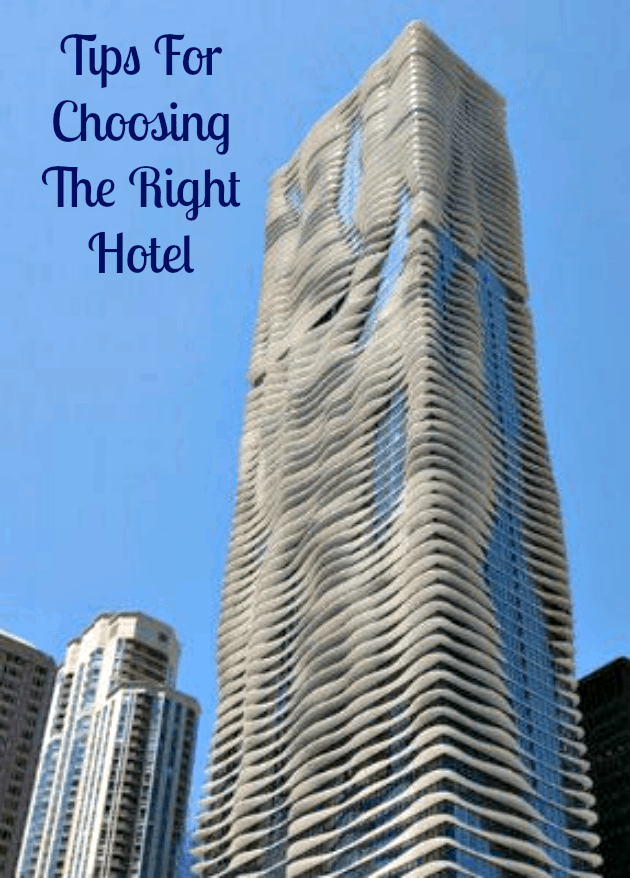 6 Tips For Choosing A Hotel
Price: Set your budget and stick to it. Do not waver or you are in for a long list of indecisions from there as it will upset the applecart of your budget for the trip.
Rewards Program: Many hotel chains offer a rewards program that allows you to earn points and rewards on future stays. If you can find a hotel chain that offers rewards, like Club Carlson, do it!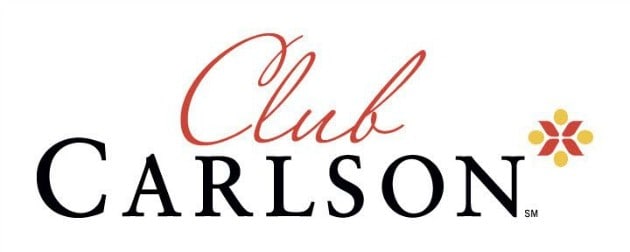 Added Fees: Many times, when you think of added fees with a hotel, you think of the mini bar, right? Not anymore! Now common things like an Internet connection are what is on many travelers minds. I have had to pay up to $19.95 and higher per day for Internet. Find a hotel that offers free Internet whenever you can. Otherwise, I would suggest bringing a portable hot spot or set your hone up as a hot spot. This usually costs around $10 a month. Way cheaper than $20 bucks a day!
Parking: I know you may be wondering why this is important, but oh boy is it! The last hotel I stayed at gave me two parking options. I col park almost a half mile away or pay $12 every time I used their valet service. Think of how many times you get in and out of the car when you stay at a hotel. The last trip we took, we dropped off and picked up the car 8 times. Multiply that by $12 and you have a budget breaker on your hands.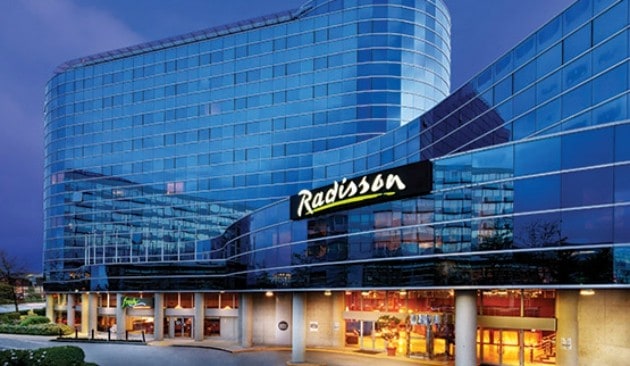 Location: I bet we have all made the mistake of choosing a hotel that is miles from the nearest attraction, good restaurant or shopping area. Do some research and find out where the hub of activity is where you are visiting. Then set a radius of 0-10 miles of where the hotel should be. This should narrow things down for you.
Amenities: What do you look for when you travel? If you are traveling with the family, that list can be much different than if you are traveling alone. For instance, the kids love to swim, while I could care less. If you are staying somewhere in the off season and the kids want to swim, you better find a hotel with an indoor pool!
With Club Carlson you have your choice of a plethora of hotels throughout the world. You are sure to find many that will meet your needs, whether you are traveling to London, Berlin, New York or several cities in between. The Carlson Rezidor Hotel Group is one of the world's largest and most dynamic hotel companies, offering more than 1,370 hotels worldwide. Their global footprint covers over 110 countries and territories, with powerful global brands like the Quorvus Collection, Radisson Blu®, Radisson®, Radisson Red, Park Plaza®, Park Inn® by Radisson and Country Inns & Suites By CarlsonSM. And talk about rewards programs! According to U.S. News Travel, Club Carlson ranks among the top 3 rewards programs!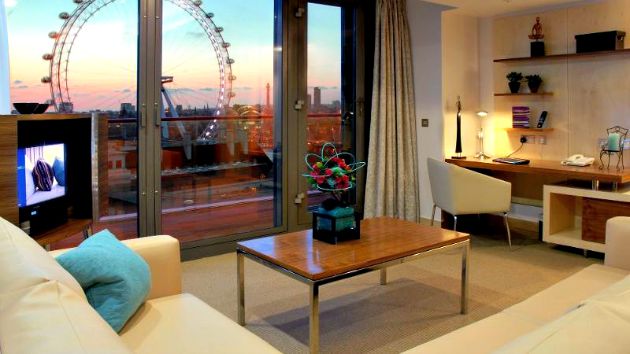 To give you just a glimpse into what the Carlson Rezidor Hotel Group can offer, I chose to highlight 1 of their London hotels I would love to visit with my family one day:
The Park Plaza County Hall London is a gorgeous hotel that is located less than a mile from downtown London. This family friendly hotel offers several packages, both for the solo traveler and family. They offer family activities like pizza making classes and family movie nights. You can take a London Duck Tour or for the thrill seeker, you can explore the London Dungeon. For the foodies in the group, you can dine at the L'Italiano and enjoy classic Italian dishes. The Spectrum Bar and Café offers hearty breakfast in the morning, coffee during the day and lunchtime snacks. In the evenings, it transforms into a cocktail bar, where the adults can escape for some alone time!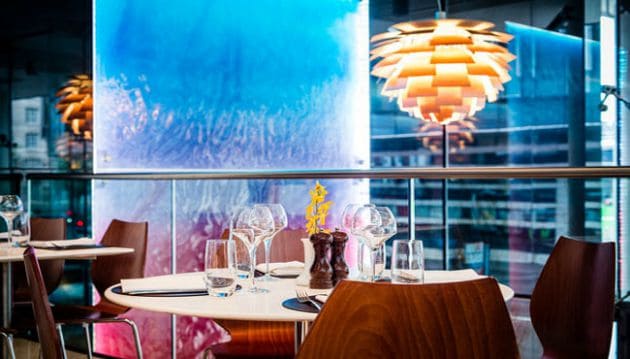 I hope I have peaked your interest in the Carlson Rezidor Hotel Group and Club Carlson. If you want to travel in style without breaking the bank, this is the way to do it!
Currently, they are offering an exciting giveaway to one of my readers! You can win a 3 night hotel stay at a Club Carlson property awarded in the form of Club Carlson reward points. Be sure to sign up for the Club Carlson Rewards program so you can collect those points if you win! Enter below! 
Be sure to stay current and follow Club Carlson on Facebook, Twitter, Pinterest and Instagram and their blog, A View From The Club.