A while back, I lost my mind.  I think it was the eleventy billionth LEGO brick I stepped on, or maybe it was the fourteen thousandth article of doll clothing/accessories I found under my pillow.  The toys are taking over my house and it has.to.stop. Toy storage needs to be stepped up.
I love my kids. I love their toys. I do. I really, really do. I have a deep love of toys. It's just the leaving of the toys everywhere in the house that makes me crazy.  I love my son's LEGO creations but I really don't need to find them in my bed, or in the cabinet next to my deodorant. I just don't. Racecars don't need to be in the fridge, and doll shoes don't belong in the VCR slot. (RIP VCR, RIP).
Three kids,  + three kids' toys + a small sized house = need for organization.  (I really, REALLY wanted to put 4 in there, because, it was like math, but I couldn't bring myself to do it). Now do 3 kids + 3 kids' toys + a small house + 3 kids who hate cleaning up their toys = mom with a lost mind.
This is where I tell you what's helping me regain my mind, one tiny little toy at a time.  It's really not one thing, but several.  ToyTainer.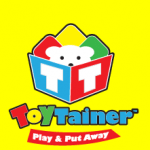 ToyTainer is a company that clearly spends a LOT of time either secretly videotaping my children or is run by people who have children just like mine.  They came up with toys for kids to play with that also can house those same toys so that the children playing with them want to put them away WHERE THEY BELONG.  They asked if I'd check out their products and um, yea. Of course I would.
My little one is at the oh I love puppies and kittens and everything princess age. If it sparkles and comes with a lot of little parts she can shove into a pocket, even better. ANDDDDDDDDDDD she likes to have sets of things (can't deny, that's right from mama). So she has a new collection of Palace Pets toys. Which we've been shoving into this metal, sharp edged  bin thingy because we hadn't had anything else that worked. Not safe and not practical, and always falling open.  Apparently, there IS a difference between the brushes that Cinderella's puppy uses vs.  the brushes Snow White's pet Apple uses. And if you know 4 year olds, you understand that they will smell your fear that a piece or part was misplaced…and they will hound you to find that piece.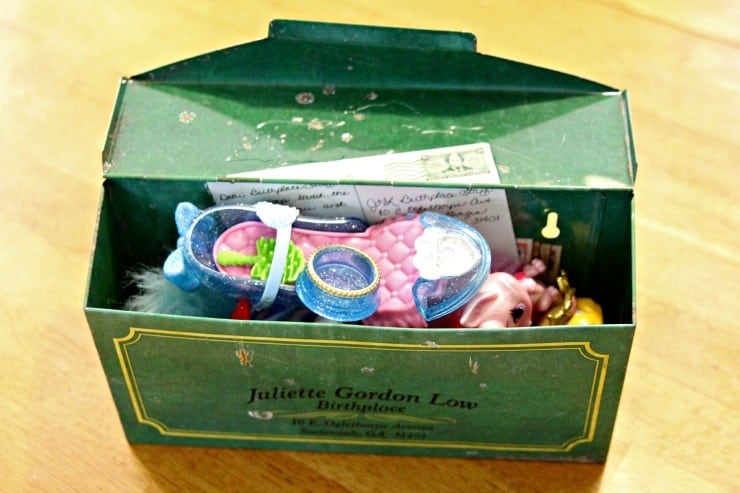 Above, not working.  Parts were lost. Tears were shed.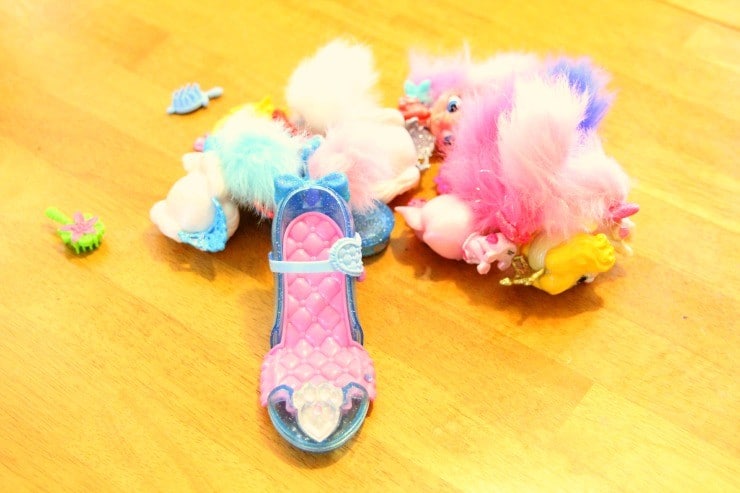 Above, not working.  More tears shed.  (By mom).
Drumroll please….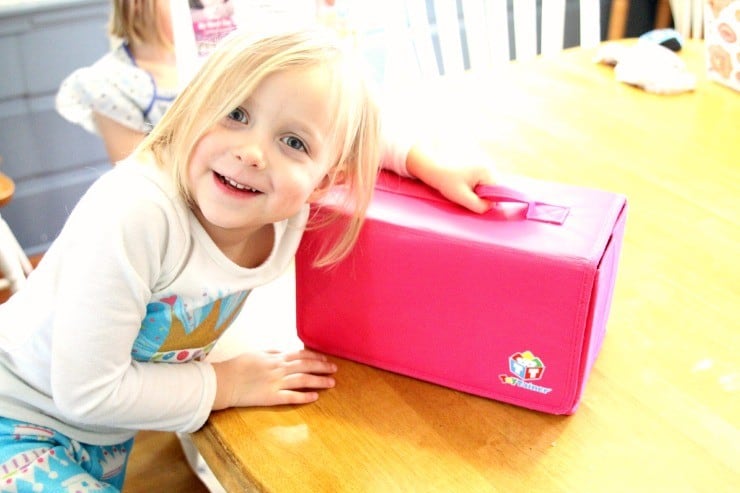 HEY MOM! I put my Palace Pets away!! All by myself!!
See this magical rectangle of pink? That's the Shoe Box Play-n-Store Castle from ToyTainer.
Watch what it does.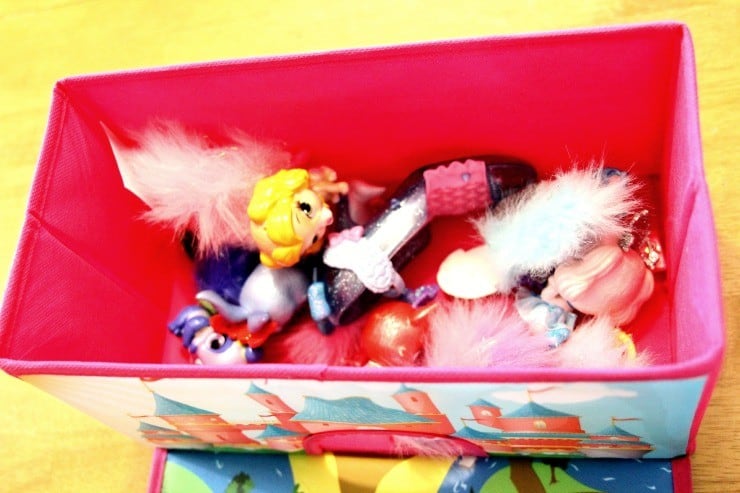 And then… and then….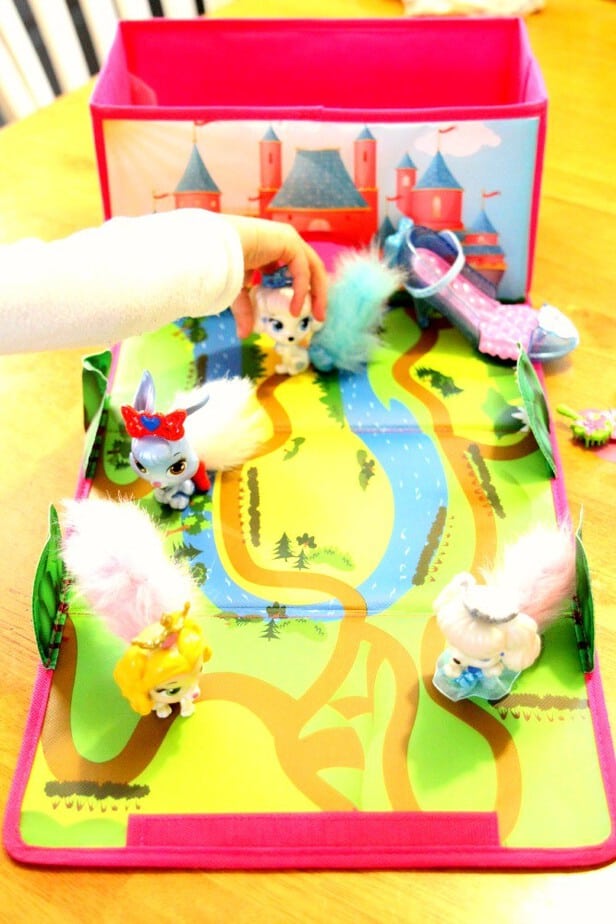 She can play with the pets.  All of them.  On a  mat.  That folds up into the case to carry the pets.  Do you SEE this, people?
She cleans up her toys and puts them away.  (Well, really, she cleans up THESE toys and puts them away. Baby steps).
It even has a handle so she can carry it from one place to another.
No pony brushes in my bed, no tiaras in my fridge.  No accessories in the laundry.
ToyTainer, if you are listening? I love you. Long time.
There's all kinds of other equally fabulous ToyTainer products. Some are pink and some are blue and some are neither.  My son has more fun dunking Beanie Boos into the Fold n'Go Games Center on the back of his closet door than putting laundry away but… but… the 4003 Beanie Boos that live in my house are all in one place. And not in my bed.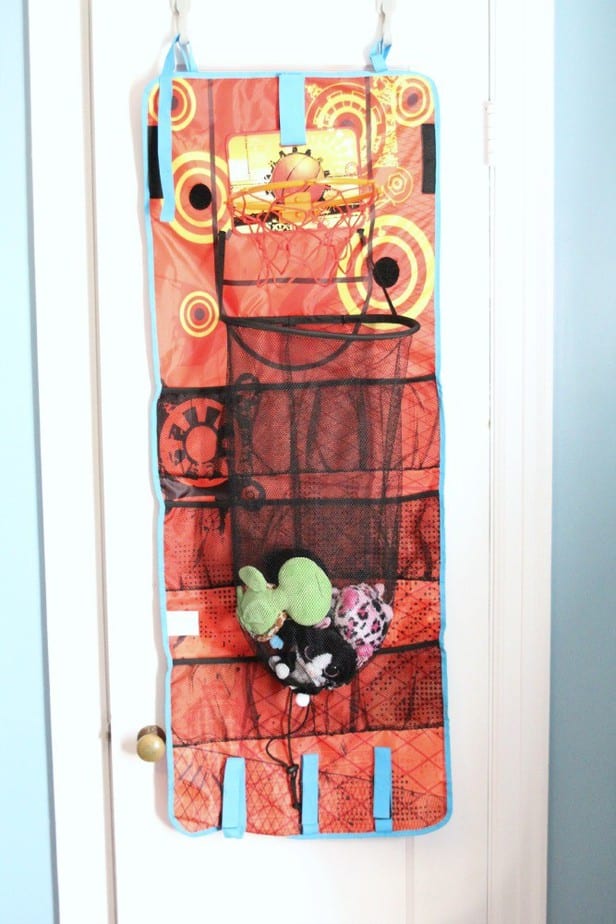 American Girl, Build-A-Bear, Barbie and Strawberry Shortcake…oh, and you, too, my little LaLaLoopsy pals… you can all rest easy, because you can spend some time on the back of the girls' door now in the Princess Castle Fold n' Go.  Mommy won't be stepping on Jasmine's leg and dismembering her any longer.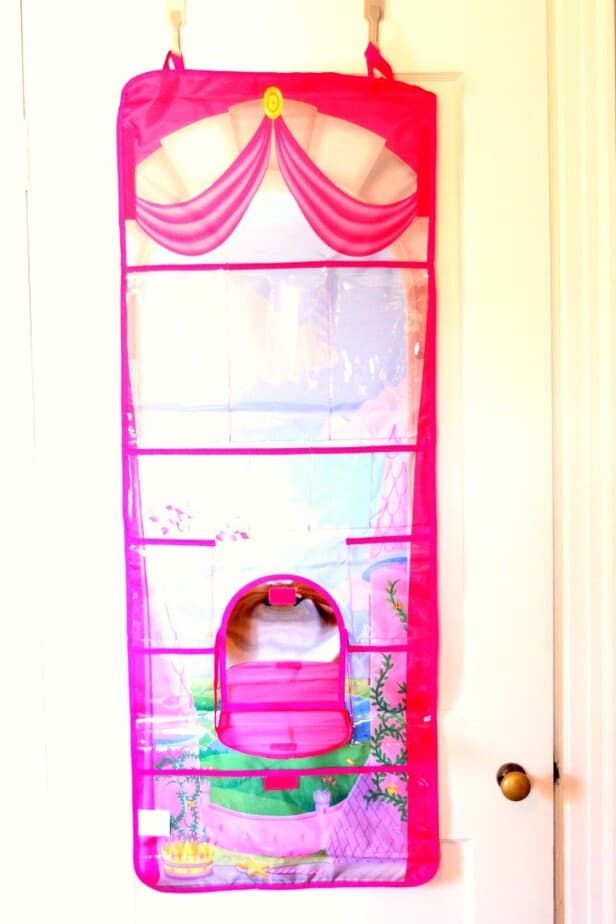 ToyTainer is available exclusively at Target.com and in Target stores.
One reader will win a $150 ToyTainer prize pack! To enter this giveaway, follow the instructions on the form below.
This is a sponsored post, opinions are my own.