Times that I "Wish I had a Wet Ones" on hand….they are many…
…when my kids touched animals at the zoo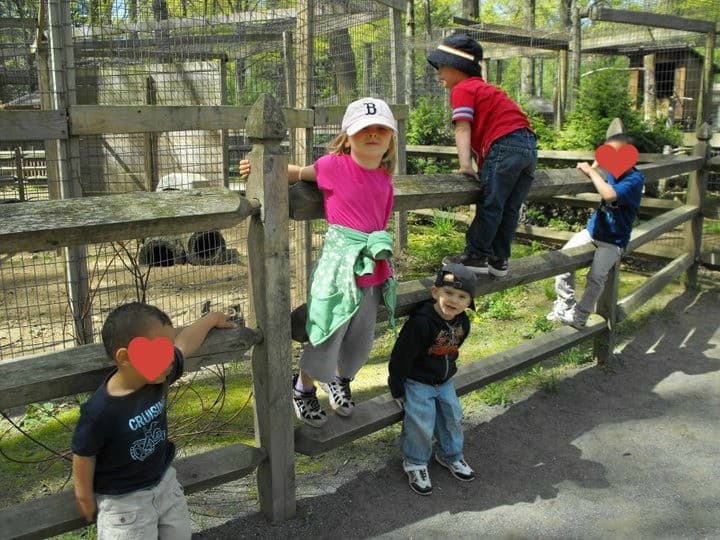 when I touched animals at the zoo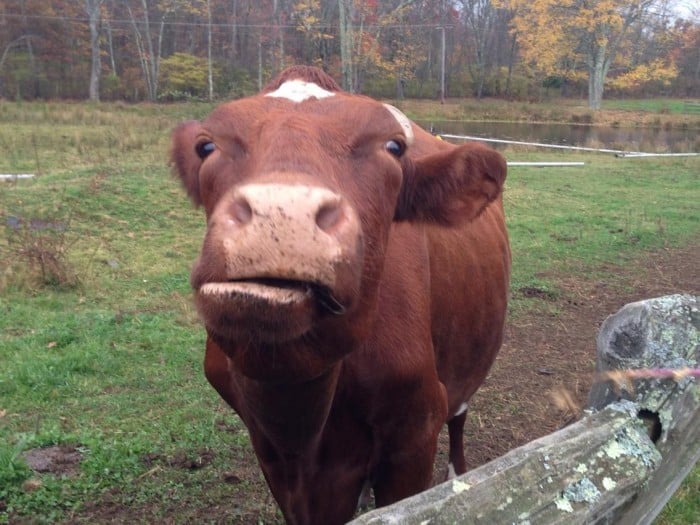 when my son picked up a sick bird
when I pet a llama
when my husband pulled a huge slug off my dog's back
when I removed a tick from the cat
when my son sneezed in a museum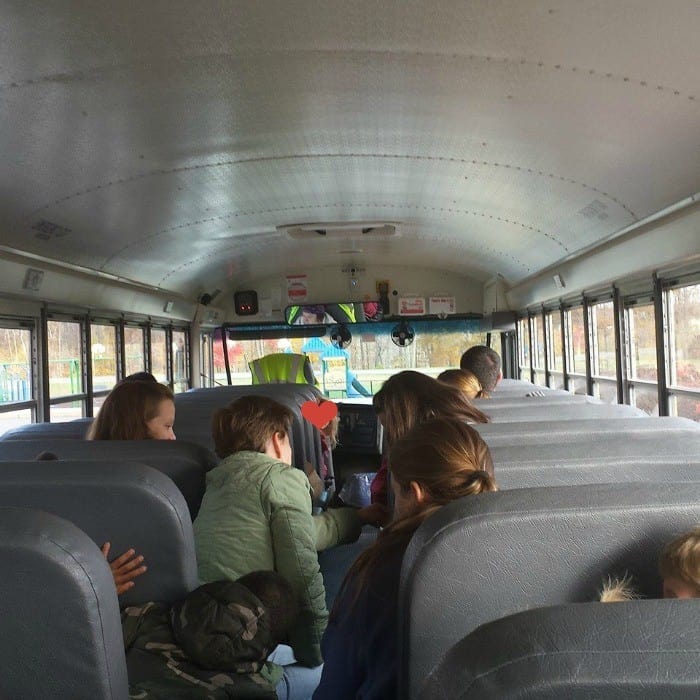 when we went to the kids museum on a school field trip day
as the kids got done climbing in a restaurant play area
when my daughter touched door handles in the hospital
on a plane
on a field trip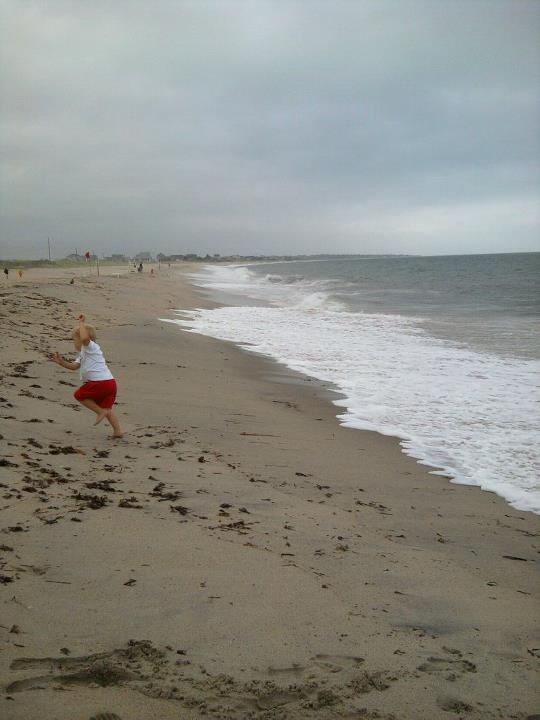 at the beach
on a boat
when the kids want to get the free cookie at the grocery store
picking the kids up from a playdate
when the kids pick up trash on a walk
changing a messy diaper on the go with no place to wash hands…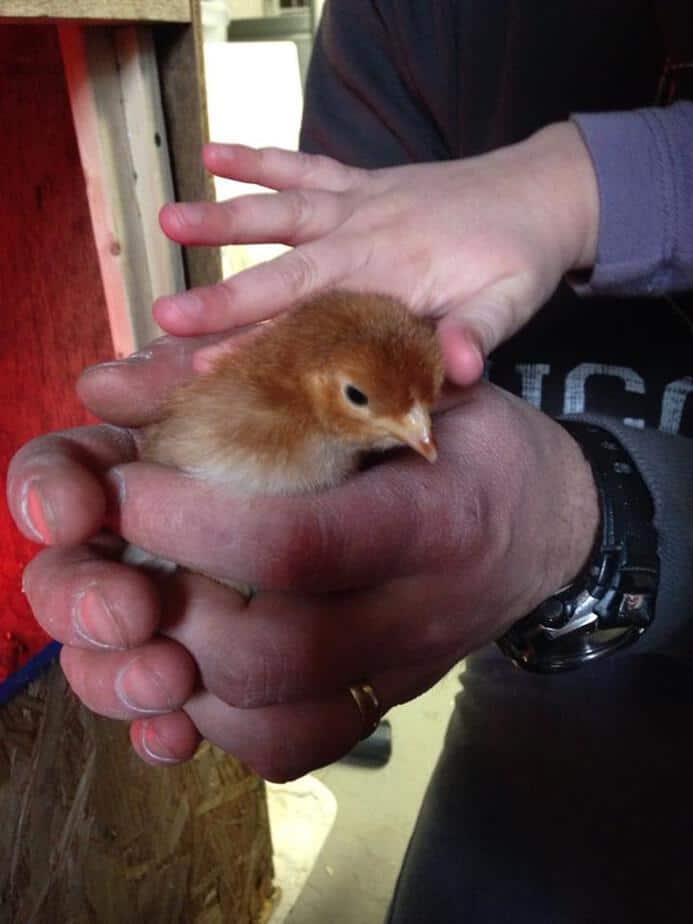 chocolate anytime, anyplace…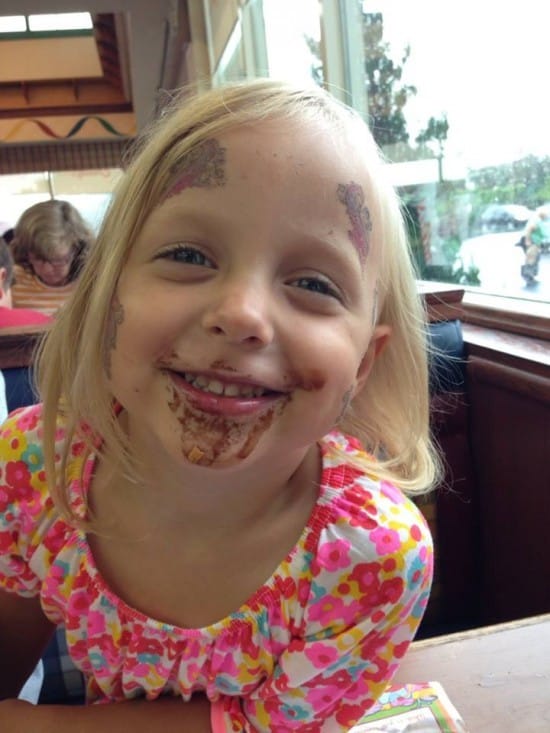 …there are so many times I've said "I Wish I had a Wet Ones" and fortunately, many of those times, I've had a Wet Ones to use.  Not always.  Life happens, messes happen, and it's always good to have Wet Ones on hand for just in case. This post is brought to you by our friends at Wet Ones… who understand that whenever sidewalk chalk is involved, we need something close by to wash little (and not so little) hands!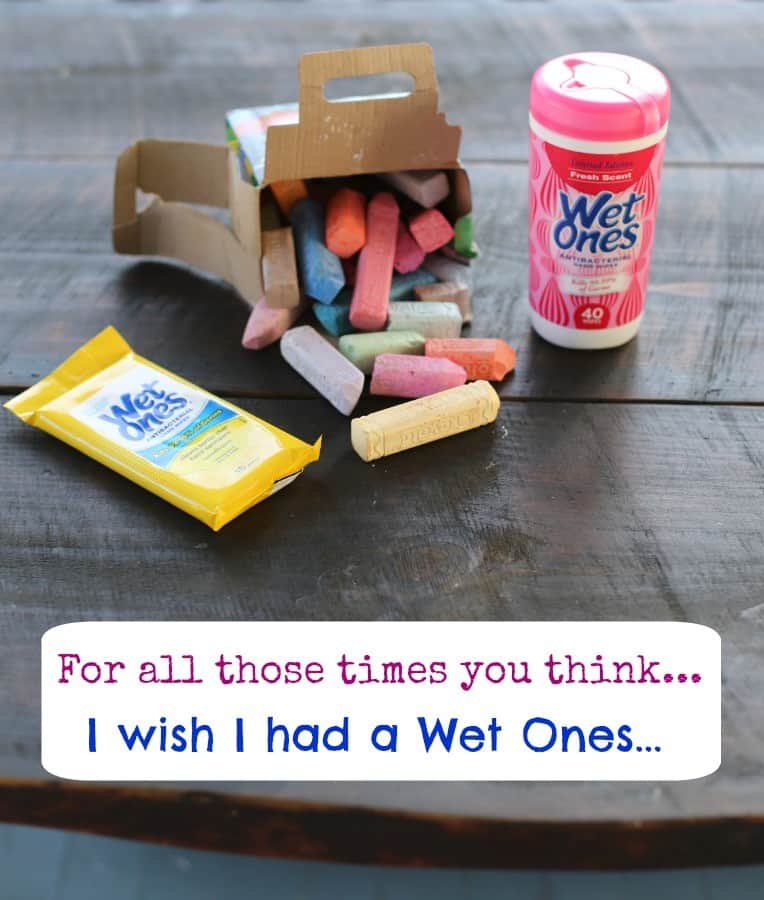 Wet Ones Antibacterial Hand Wipes are the 2-in-1 way to wipe out dirt and messes and kill 99.99% of bacteria when soap and water aren't available.

Wet Ones Wipes are hypoallergenic and contain aloe and lanolin so they're easy on skin for even the littlest of hands.

Wet Ones come in convenient sizes that can be used in and out of the home like discreetly tucked away into purses, brought onto airplanes, or used whenever a sink is out of reach.

40 count canister, which is designed to fit into a standard car cup holder

15 and 20ct travel packs

24 count box of individually wrapped single wipes

Wet Ones are available in mass retailers, grocery and drug stores nationwide.  For more information, visit www.wetones.com.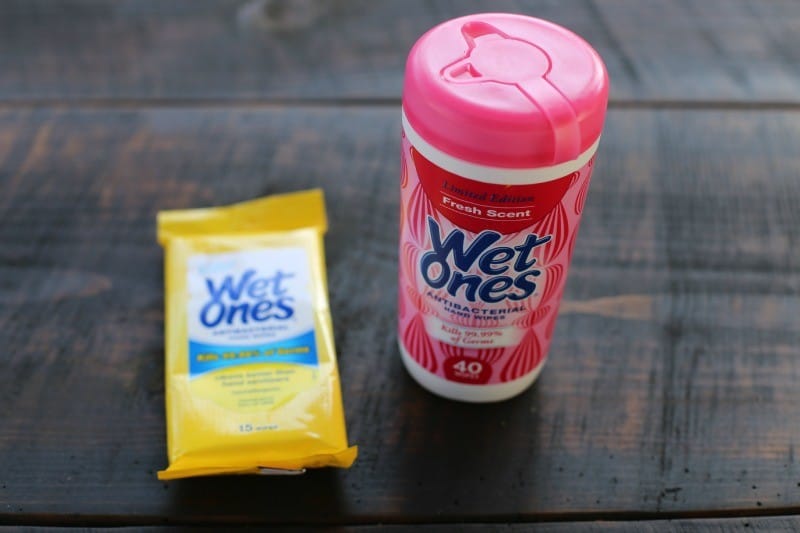 Right, now, when you purchase a Wet Ones product (excluding travel and trial sizes), if you snap a photo of your receipt, you can get a FREE kid's Six Flags ticket with purchase of a full price general admission ticket weekdays (up to $51.99 value) or $10 off one (1) full price general admission ticket weekends.
How it Works:

Consumers must take these steps to redeem the offer:

Purchase a Wet Ones product (excluding travel and trial sizes)

Snap a photo of the receipt

Text WETONES to 811811 for submission instructions

Alternate options are to email image of receipt to receipts@wetonessixflags.com or upload image of the receipt to sixflagswetones.com

Once receipt upload is verified, consumers will be taken to the registration page on www.sixflagswetones.com to provide their information to receive their free ticket voucher via a personalized email (to avoid duplications)

On the registration page, consumers will also have a chance to enter to win the 'Wish I Were a Six Flags VIP' trip, which will allow the winners to choose which park they would like visit!
 One reader will win a 4-pack of Six Flags tickets (valid only for 2015 operating season)! Don't forget to pack some Wet Ones!
This post is sponsored by Wet Ones.  Opinions are my own.