This is a sponsored post written by me on behalf of UPS for IZEA. All opinions are 100% mine.
Sometimes you meet someone and you know in an instant that they are incredibly special, with a selfless heart, and that giving to others is what drives them.  Several years ago I met my friend Jennifer through family and the moment I saw her smile I knew she was different from so many people I knew.  Within a short time of knowing her she felt more like family than a friend and I'm so grateful.
Over the years I've watched her give and give to make sure those around her had what they needed, helping any way she can.  Her passion doesn't stop at helping family, friends, and strangers…in fact it really is just a small part of her giving personality.  Her passion, her constant wish is to make sure animals are safe, loved, and taken care of, that they find furever homes not just for the holidays but always.  She's making a difference every single day and she is a gift to those she's helping.
Wishes Delivered: A Home for the Holidays and Furever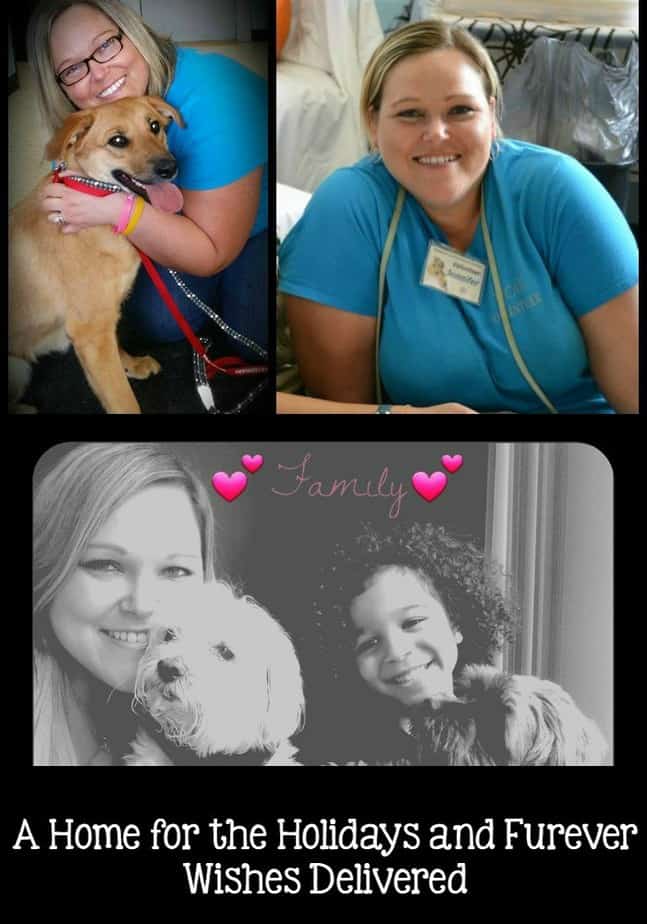 A Home for the Holidays and Furever: Wishes Delivered
Jennifer does so much every day to help others – from helping family and friends in need to making handmade gifts, from volunteering at the local animal shelter to finding furever homes for animals in need and often fostering animals that have not yet found homes in order to give them a future.  She's making a difference in the lives of so many.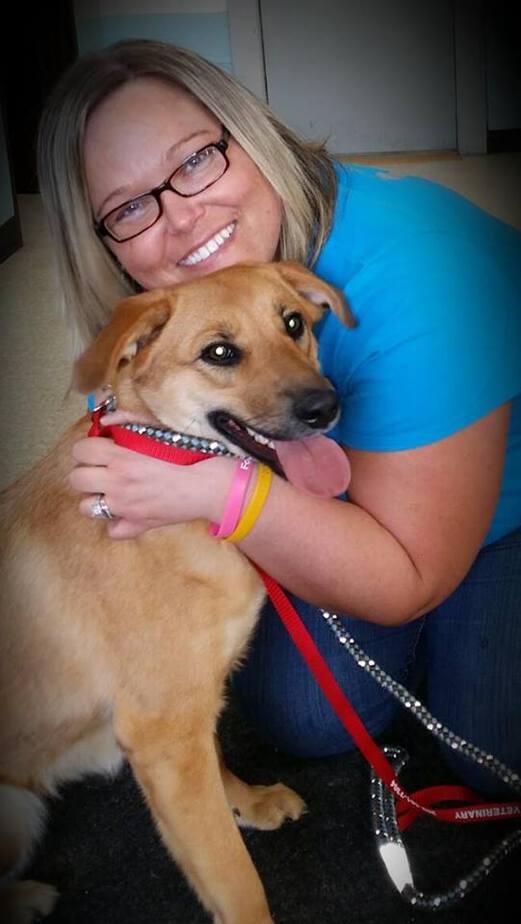 Remember, this holiday season UPS is highlighting people and organizations who are dedicated to making their communities, country, and the world a better place by helping to make wishes come true in their own ways.  They want to hear your story – your wish for the greater good, or how someone in your community is making wishes come true.
For every story shared this holiday season, using UPS #WishesDelivered, UPS will donate $1 to one of their charity partners (Boys & Girls Club of America, World Food Programme, Toys for Tots Literacy Program, The Salvation Army, or The UN Refugee Agency) up to $150K!
Jennifer's wish to help others, to find furever homes for animals all over the country doesn't stop there.  She's connecting animals with people who need them and creating families.  She's not only helping others, she is inspiring others to help too.  She is especially inspiring to her daughter who's giving heart is just as big as her mama's.  She's teaching her sweet daughter every day how important it is to give and make a difference in the world, in every small or big way you can.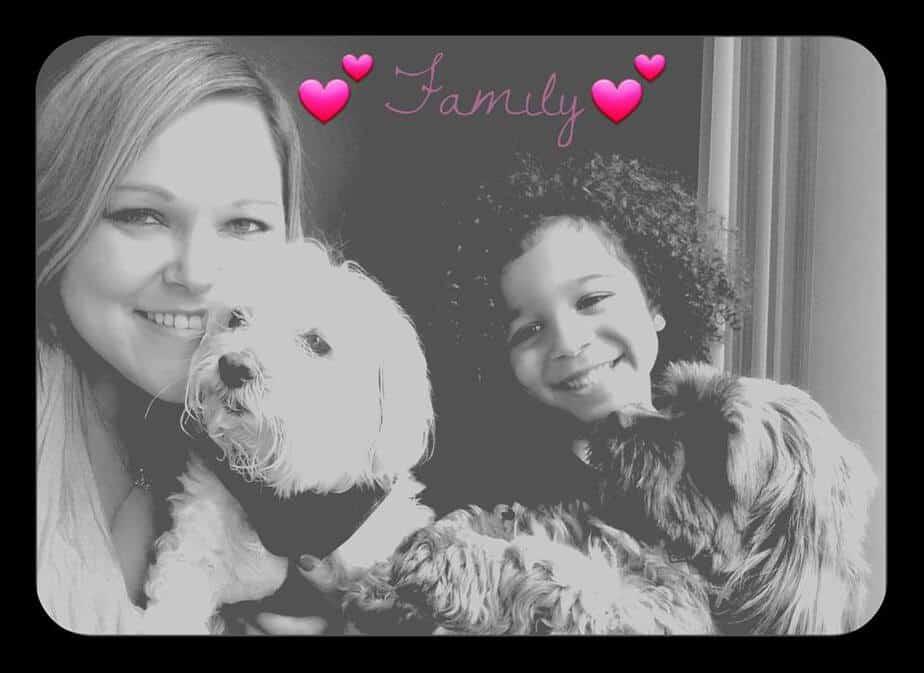 UPS wants to celebrate the great people across America who are making a difference, who are making wishes come true for those around them.  Use Twitter or Instagram, and the hashtag #WishesDelivered, to share a story about someone you know who is making a difference and spread the holiday cheer while raising money for charity.  You can also share your story on the #WishesDelivered Site.
UPS is sharing stories of some amazing people who are making a very big difference in the world.  Watching the videos UPS has shared brought tears to my eyes, especially the story of Mr. Brown who has a mission for delivering books to children who would otherwise not have the opportunity.  All children should have books in their lives.  Be sure to watch the video about Mr. Brown as well as that of a special lady delivering Handmade Gifts. 
Please share your story about how you or someone you know is making wishes come true by making a difference in their communities. What's your wish?