This is a sponsored post written by me on behalf of National Restaurant Association Educational Foundation for IZEA. All opinions are 100% mine.
When I was 25 years old, my life turned upside down. I broke off a long term relationship and was laid off from my cushy office job a few weeks later. I felt confused, lost, depressed and unsure of what my future held. A friend told me about an opening for a server at the restaurant she worked at. I told her I had never been a waitress and knew nothing about the food industry. She said that was fine and I applied for the job. After a few short months, I was training new employees and entering the management program! For the next 10 years, I made my living working in the restaurant industry. Little did I know what an impact it would have on the kind of employee I would become.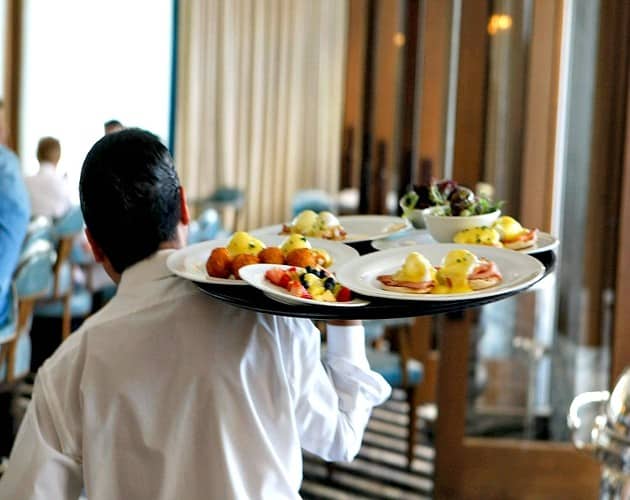 When I was working in my office job, I had my own office (albeit a small one) and rarely came in contact with people outside of my department. It was not out of the ordinary to take long lunches, come in late and leave early, and do as little work as possible. What I became was a bit of a brat. What a wake up call I had when I started working in the restaurant industry! I quickly learned you NEVER called in if you wanted to keep your job, you could not do the job alone and properly leading others built a strong work ethic. I have since left that job and work for myself now, but those job skills I learned from working in the restaurant industry have served me well in other areas of my life. It has made me a focused and determined entrepreneur, a better wife and mother and a better person all the way around.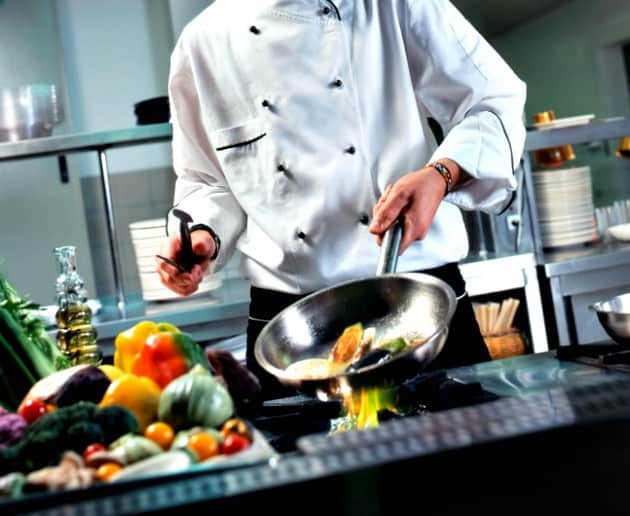 When I learned the National Restaurant Association Educational Foundation (NRAEF) had developed the , Food and Beverage Service Competency Model, I was thrilled. This first-ever competency model is designed specifically for the restaurant and foodservice industry. This model  profiles the employability and technical skills essential to achieving life-long career success in the industry. As a matter of fact, it is now represented as part of U.S. Department of Labor Employment and Training Administration's Industry Competency Model Initiative. The model has abundant utility for those who want to hire and manage competent workers. It also creates a clear set of guidelines for those interested in or beginning a career in the foodservice industry. The Food and Beverage Service Competency Model is comprised of the following tiers: Personal Effectiveness – Tier 1 Academic – Tier 2 Workplace –Tier 3 Industry-wide – Tier 4 Industry-sector – Tier 5 Occupation-specific – Tiers 6-8 Management – Tier 9
Many of these competencies transfer to various jobs and/or life responsibilities, which I have first hand experience with. I can honestly say that these skills can be transferred within the industry or to any job, and are quickly becoming important benchmarks during the hiring process. I was interested to learn that a vast majority of current restaurant operators and seasoned employees started in entry-level positions, just like I did, which indicates opportunities to move up the career ladder. More than eight in 10 current employees agree that restaurants provide opportunity for people to succeed based on their own hard work, and I totally agree with this.  I am one of the 8 of 10 employees who believes the restaurant industry is one where people of all backgrounds have the opportunity to own their own business, many of whom said they would own their own restaurant. These are just some of the statistics and reasons that working in the restaurant industry was the best decision I ever made?
Have you ever worked in the restaurant industry? If so, what was your job?