Worms and How They Affect Our Dogs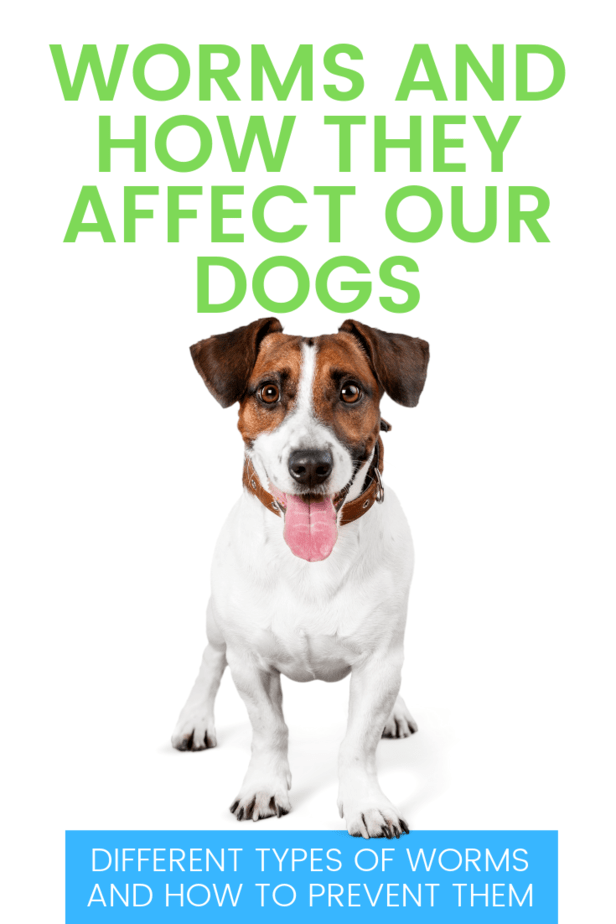 We've all heard horror stories about worms in dogs, and just how horrible the worst cases can be. However, it is important to know just how common and how dangerous these infections can be. Worms are much more common than anyone would like them to be, and if left untreated many of them can lead to extremely severe symptoms and even death eventually. Because of this, our goal is to make sure pet owners everywhere understand the many types of worms that affect pets, the effects they can have on your dog's health, and what you need to do to make sure they don't go untreated. This is a sponsored guest post.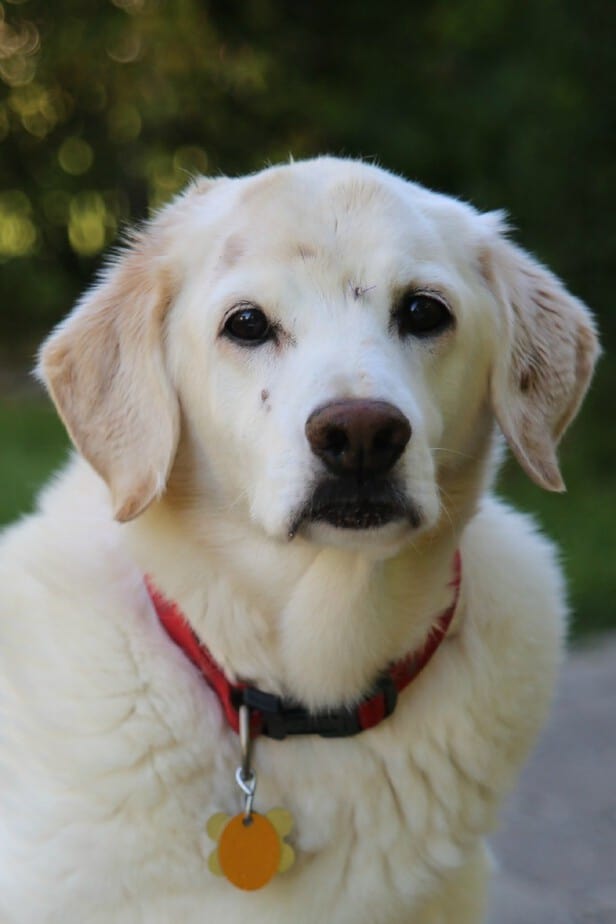 Heartworms
Heartworms are by far the most dangerous and infamous of worms that affect dogs. Luckily, however, they are also the least common and the most preventable. Heartworms are a dangerous and deadly parasite that are transmitted via mosquito bites. The parasite then enters the bloodstream only to stop to grow and multiply in the heart. if left untreated, they will eventually cause death,
Roundworms
Roundworms are very common in both dogs and cats, which is part of the reason why proper, up-to-date veterinary care is so vitally important for your pet's health. Roundworms are an intestinal parasite that grow from tiny, microscopic parasites into several inch long worms over time. Many dogs and cats are born with roundworms in their bodies, and should be dewormed after they reach the appropriate age.
Hookworms
Hookworms are much more common in dogs than in cats, and are an intestinal worm just like roundworms. These worms will "hook" into the intestines of affected pets and suck blood and nutrients from the intestinal walls of the affected animal. These worms can cause anemia and be fatal in puppies and small dogs. These worms are transmitted from affected soil, fecal matter, and even from a mother's milk or uterus to her pups.
Whipworms
Whipworms are named for their unique shape, appearing like tiny strands of threads with one side being larger than the other, much like the handle and strand of a whip. These worms are particularly hard to spot because they line in the early intestine of the dog and lay very few eggs, meaning that sometimes a fecal sample can miss them. Luckily, however, they are not as harmless as other worms, though their symptoms still include weight loss, diarrhea, and inflammation.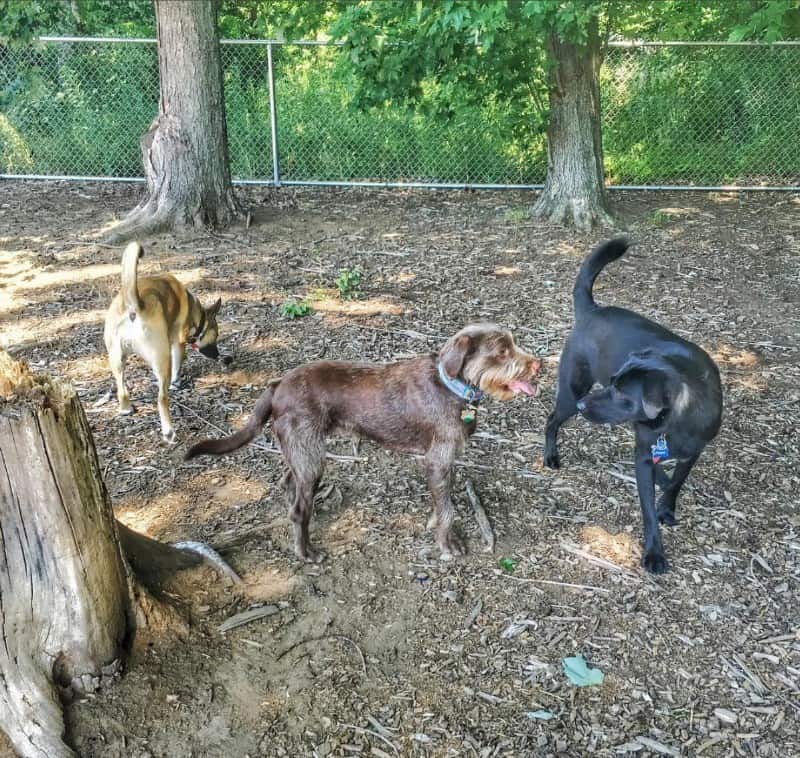 Tapeworms
The final type of worms that commonly affect pets are also seen in many other types of animals. Tapeworms are commonly transmitted by fleas, which eat tapeworm eggs in the wild. Dogs and cats that end up eating fleas or other animals that had fleas on them can end up also ingesting the tapeworm eggs by proxy, and causing a tapeworm to grow in their digestive tract. These worms are made up of many small segments, and these very segments showing up in your pet's hind fur or stool are common signs of a tapeworm infection.
Preventing Worms
As we can see, worms very commonly live in the digestive tract of our pets, and by the time we've noticed that they're there a lot of damage has already been done. It's vitally important that all pet owners are on the lookout for the symptoms of worms in their pets, and that they take the necessary steps to treat and prevent all types of worm infections in their own pets. One effective method is to use digestive tablets that can prevent and even cure worm infections, such as heartworm medicine. Using these tablets and other prevention methods will help ensure that your pet lives a long, happy, and healthy life free of worms and the risks that they pose.