Can you believe we have less than two weeks left before Christmas is here? It feels like I have so much to do and so little time. There is a ton of cooking, shopping, school and sporting events for the kids and lots of work. I am getting stressed out just thinking about all of the things I have on my plate. I can feel my stress levels climbing as I write this post! If this sounds familiar, I wanted to share a few tips to reduce holiday stress so you can enjoy your holidays: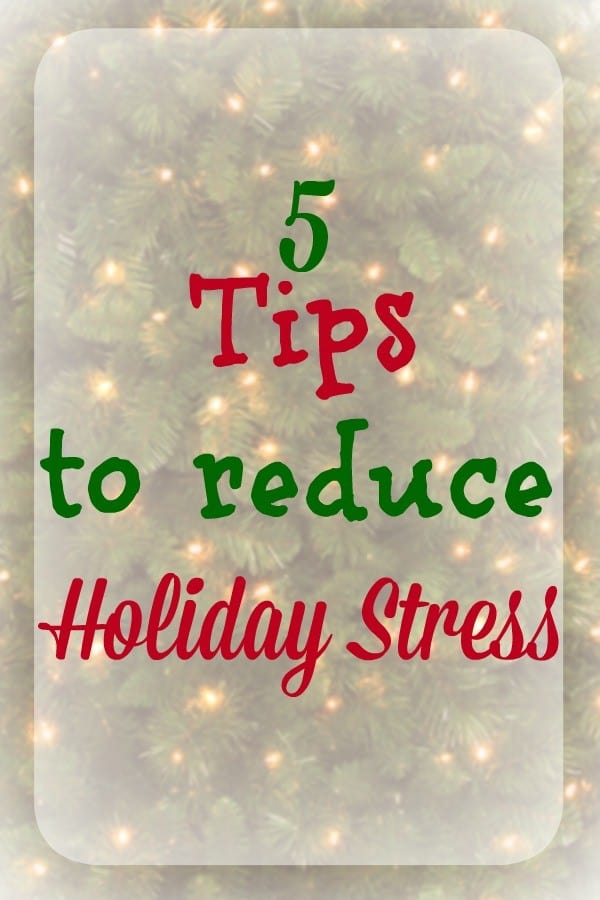 5 Tips to Reduce Holiday Stress
I have been compensated as part of a social campaign for Stouffer's with The Motherhood. The opinions are completely my own.
Make A List: If I can see it on paper and am able to cross through each task as they are completed, I am not as overwhelmed.
Shop Online: Instead of fighting the crowds at the mall or your local retail stores, do as much of your shopping online as you can. With so many holiday deals, you can find free shipping and lots of sales to make this chore more fun!
Just Say No: As much as you would like to say yes to every invitation, it is not always possible. Instead, sit down with your partner and decide on which invites you absolutely must attend and politely decline the others.
Ask For Help: Many people, especially us moms, have a hard time asking for help. We want to be the hostess with the mostest, but at what cost? Let your partner and kids help do some of the shopping, cooking and baking and wrapping the gifts.
Stay Nourished and Hydrated: When I get busy, I can forget to eat and drink. This is not healthy because you can get dehydrated and your blood sugar can plummet. This will make you super cranky, and that is not a good thing because you may have people calling you Scrooge!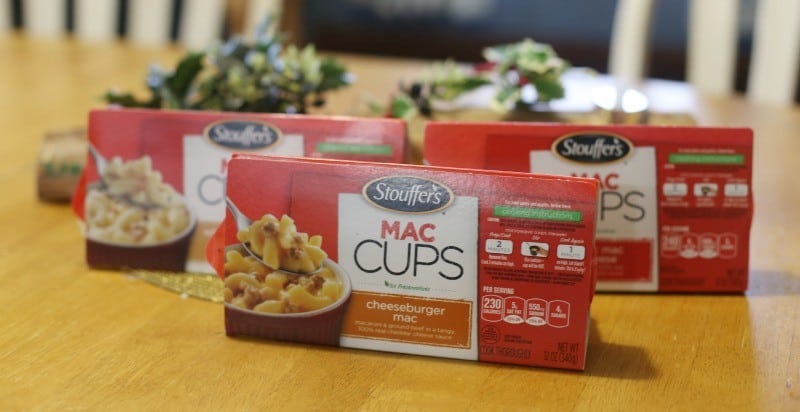 When it comes to eating 3 square meals every day, we cannot always do this. Who has the time to cook a full course meal while you are trying to accomplish so much this season? Studies have shown we may be better to eat 5-6 smaller meals each day. This means you want to pack in as much nutrition and protein into each meal. This will keep you and your family sustained throughout the day. With the new Stouffer's® Mac Cups, the idea of a mini meal is perfect!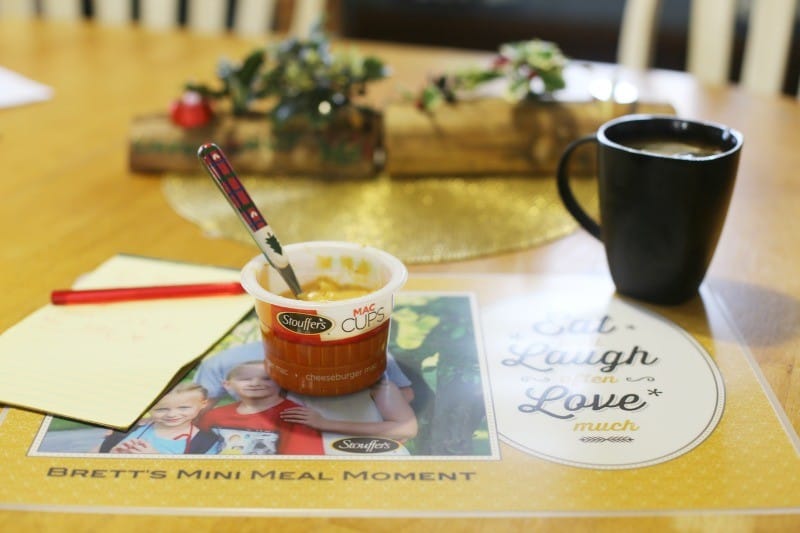 To prevent holiday burnout, you need to take some time for yourself. With the Stouffer's® Mac Cups, you can give yourself a mini meal moment. These are the same Stouffer's mac & cheese you love, they just come in a convenient cup now. They are made with quality ingredients like real aged cheddar cheese, which is aged for six months. These 2 cup packs come in three delicious flavors which can be found in the freezer aisle: Cheeseburger, White Cheddar & Bacon and Classic. The White Cheddar Bacon are so stinking good, you will look forward to that little bit of time you take to relax and enjoy these ah-mazing treats!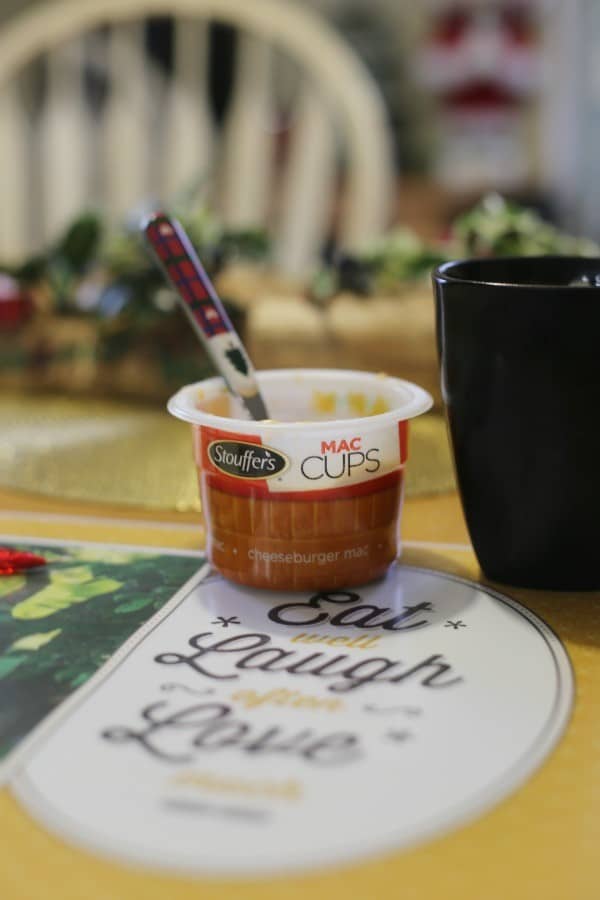 The Mac Cups can be eaten as a snack or as a mini meal, and they cook in just 3 minutes in the microwave. They are packed with 10+ grams of protein and one hundred percent real cheese sauce, the Stouffer's Mac Cups cook in just 3 minutes and contains two hundred fifty calories or less per serving (with 10g of protein!). Visit stouffers.com to find a store near you.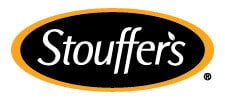 Google+ Comments