Selling your home is a significant decision that calls for careful planning and thought. Although the process can be difficult and overwhelming, you can improve your chances of a successful sale by taking the time to think about the following factors.
We're going to talk today about what you can do to make sure that you're ready to make the right decisions and ensure your home is sold in a way that works for you. Of course, what works for you will depend on your own priorities and what matters to you when going through with this sale. So read on and find out more about the things that really matter. 
Timing
When selling your home, timing is everything. The success of your sale can be significantly impacted by knowing the real estate market and picking the right time to sell. Since the weather is nice and more people are likely to be out looking for a new home during the spring and summer, these seasons are typically the best times to sell. The market can, however, change from one year to the next and even from one region to another.
It's crucial to conduct some research and keep up with local market developments. If the market is currently saturated with houses for sale, for instance, you might want to wait to list your home because it may be more difficult to sell it quickly and for a good price. You can better understand the market conditions and choose the ideal selling time for your home with the assistance of an experienced real estate agent.
Real estate agents
When selling your home, working with a real estate agent can be very advantageous. A knowledgeable agent can guide you through the real estate market and can help you with every step of the selling procedure. They can assist you in setting the ideal selling price for your home, marketing it successfully, and arranging showings for prospective buyers. They can assist you with the negotiations and paperwork related to the sale as well.
A good agent will also have a network of contacts, which can aid in finding the ideal buyer for your home quickly, including other real estate agents and potential buyers. Assuring that everything is done correctly and that all deadlines are met, an agent can also assist you with navigating the legal and regulatory aspects of the sale. In general, working with a real estate agent can help you sell your home faster and for more money.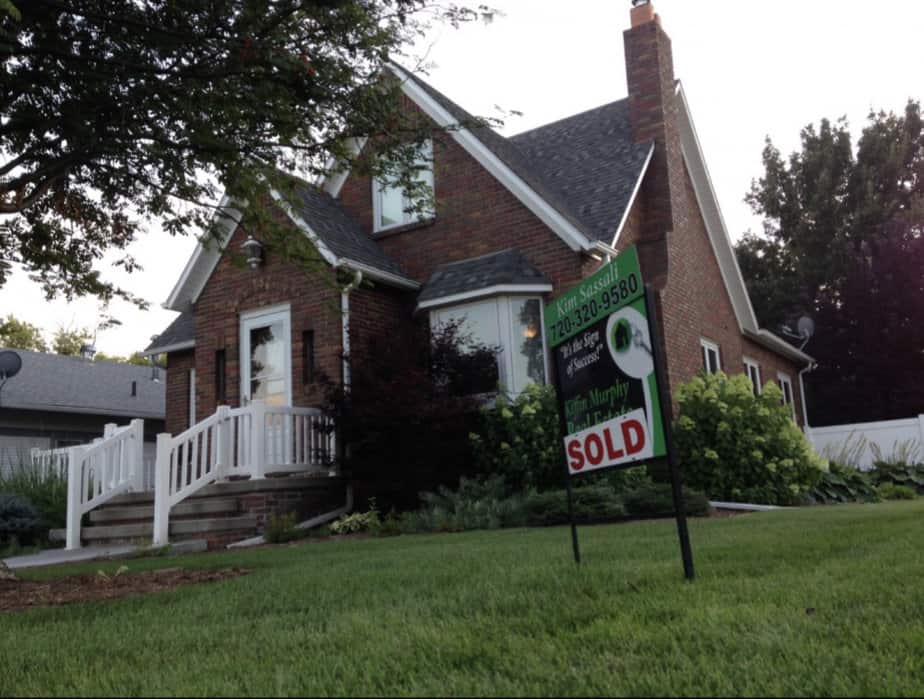 Price
It's important to price your home correctly. You want to confirm that it is reasonably priced compared to other houses on the market and that you are receiving the best possible return on your investment. To determine the value of a home on the market, look up comparable properties in your neighbourhood. To get a precise idea of your home's value, you can also speak with a real estate agent who can conduct a Comparative Market Analysis (CMA). To avoid having your home sit on the market for too long, it's crucial to price it properly from the beginning.
Curb Appeal
When prospective buyers approach your home, they will first notice the exterior. Make sure your house's exterior is in good shape and that your yard is well-kept. Making a good first impression can be greatly helped by a new siding or coat of paint. Additionally, check to see that the front door is kept in good condition, the shutters are in good condition, and the windows are clean.
Cleanliness
Buyers want to be able to picture themselves living in your home when they come to see it. Before showing your home, make sure it is clutter-free and spotless. If required, think about using a cleaning service. A buyer may find it more difficult to picture themselves living in the space if personal items like family photos or collections are present.
Repairs
Making repairs prior to listing your home for sale can help avoid surprises during the inspection process and increase the appeal of your home to potential buyers. Before putting your house on the market, it's a good idea to hire a home inspector to look for any potential problems. By doing this, you can spot potential issues like a leaky roof or out-of-date electrical wiring early on and fix them.
Consider making any cosmetic improvements as well, like painting the walls or changing worn-out flooring, as these can significantly alter how potential buyers view your home. You can improve your chances of a quick sale and prevent any closing-process delays by taking care of any repairs before listing your home.
Staging and marketing
Potential buyers can more easily see the full potential of your home by staging it. To arrange your furniture and décor to give your home the best possible appearance, think about hiring a professional stager. Staging can significantly alter how potential buyers view your home and increase the likelihood of a quick sale.
In order to sell your home, marketing is essential. When you list your house, make sure it has high-quality pictures and a well-written description. To assist you with marketing and showings, you might also want to think about hiring a real estate agent. An expert agent can assist you in developing an efficient marketing strategy and ensure that the right buyers see your home.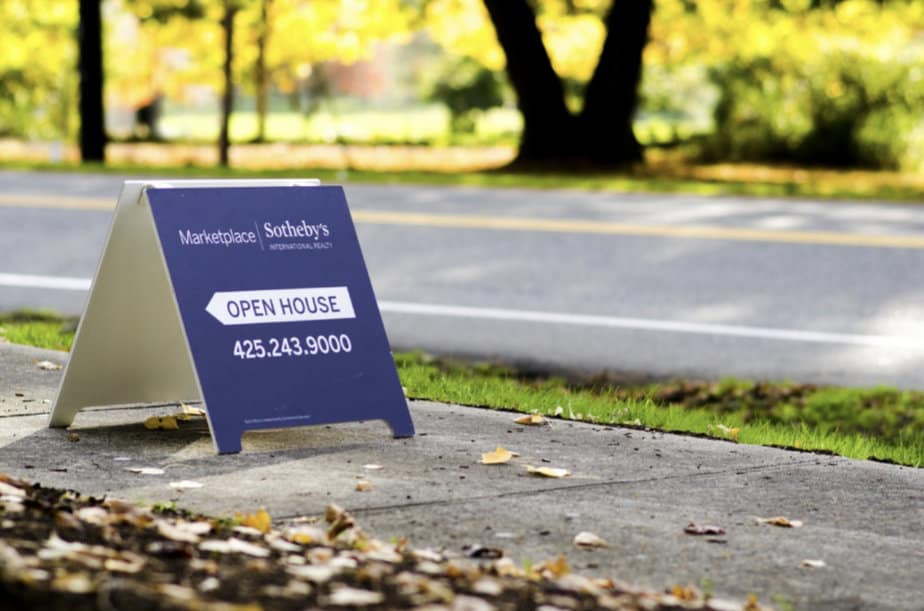 More about photography
When selling your home, the value of expert photography and listing descriptions cannot be overstated. These factors are essential for drawing potential buyers and presenting your home in the best possible way.
As they are frequently the first thing that buyers see when browsing listings online, high-quality photographs of your home can significantly alter how buyers perceive it. The best angles, lighting, and features of your home will be captured by a professional photographer, making it stand out among other listings.
House-buying services
Those who need to sell their house quickly may find it to be a great option to use a fast house-buying service. These services—also referred to as "cash home buyers" or "we buy houses" businesses—involve investors or companies that buy homes directly from their owners, avoiding the formal real estate transaction. One excellent example of these businesses is FasterHouse.
The main benefit of using a quick house-buying service is that they can frequently complete the sale in a matter of weeks as opposed to the several months that it may take to sell a house through the conventional route. These companies frequently purchase homes "as-is" and handle any required repairs. For homeowners who don't have the time, money, or motivation to make repairs before selling their home, this can be a huge advantage.
Cutting the sale costs
Although it can be difficult, selling your home on a shoestring budget is not impossible. There are many ways to reduce expenses without compromising the aesthetic appeal of your home. By performing some of the work yourself, you can reduce your expenses. This could involve chores like painting, landscaping, and cleaning.
These tasks can take a lot of time, but they significantly alter how your home looks as a whole. You can save tens of thousands of dollars on labour costs by doing some of the work yourself.
In conclusion, selling your home requires careful preparation and thought. You can improve your chances of a sale by taking into account variables like timing, price, curb appeal, cleanliness, repairs, staging, and marketing, as shared by a contributor. . Keep in mind to be patient and optimistic; the right buyer will find your home soon enough.