So are you YO or CHO? Which is your preference? Can you believe that 4 out of 5  people agree That Yoplait Greek 100 Strawberry Yogurt tastes better than Chobani Simply 100 Strawberry Yogurt!? This post is brought to you by our friends at Yoplait.  Opinions are my own.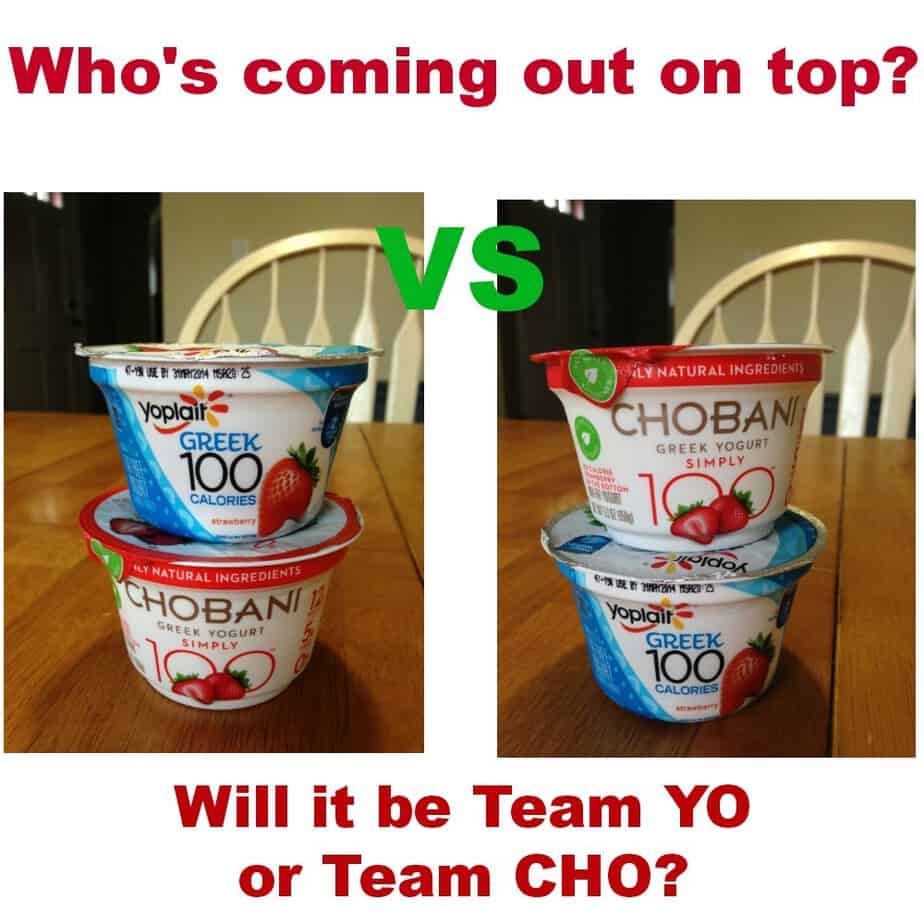 Head out to your local grocery store, and grab both the Yoplait Greek 100 Strawberry yogurt and the  Chobani Simply 100 Strawberry. Bring it home, and take the TasteOff for yourself.  See if you are in that 4 out of 5. Or maybe you aren't!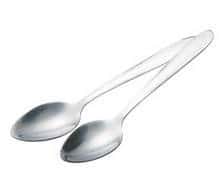 Grab that yogurt, grab a blindfold or two, enough spoons to go around, and see which you think is the best Greek yogurt!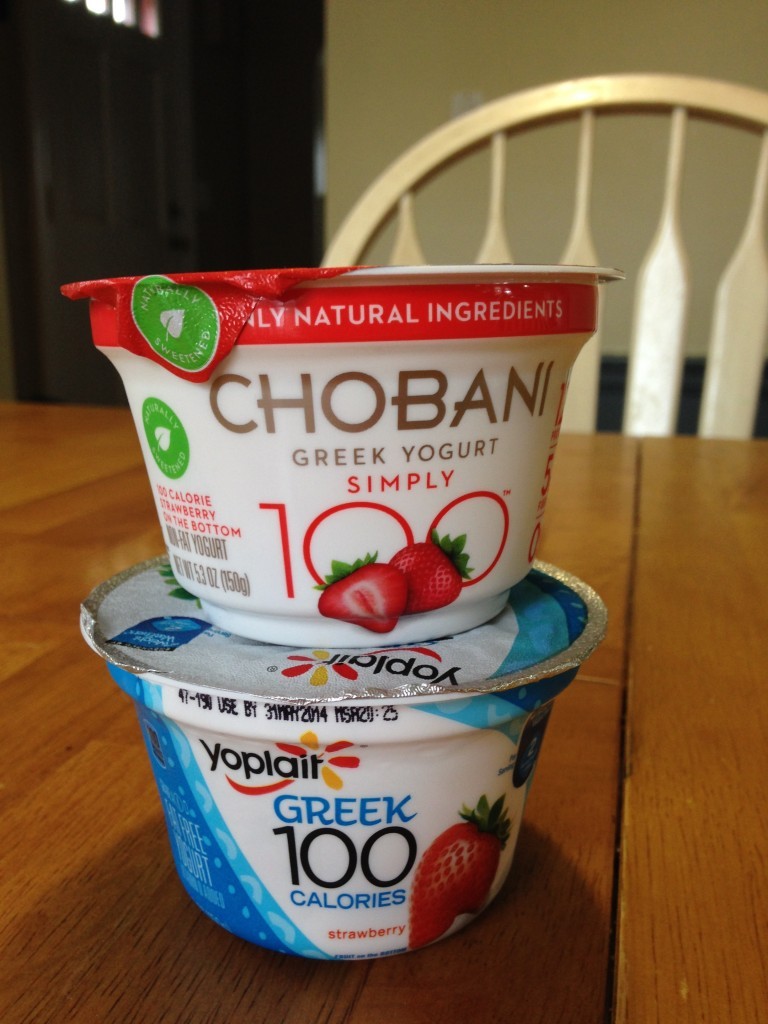 Will you have Chobani come out on top?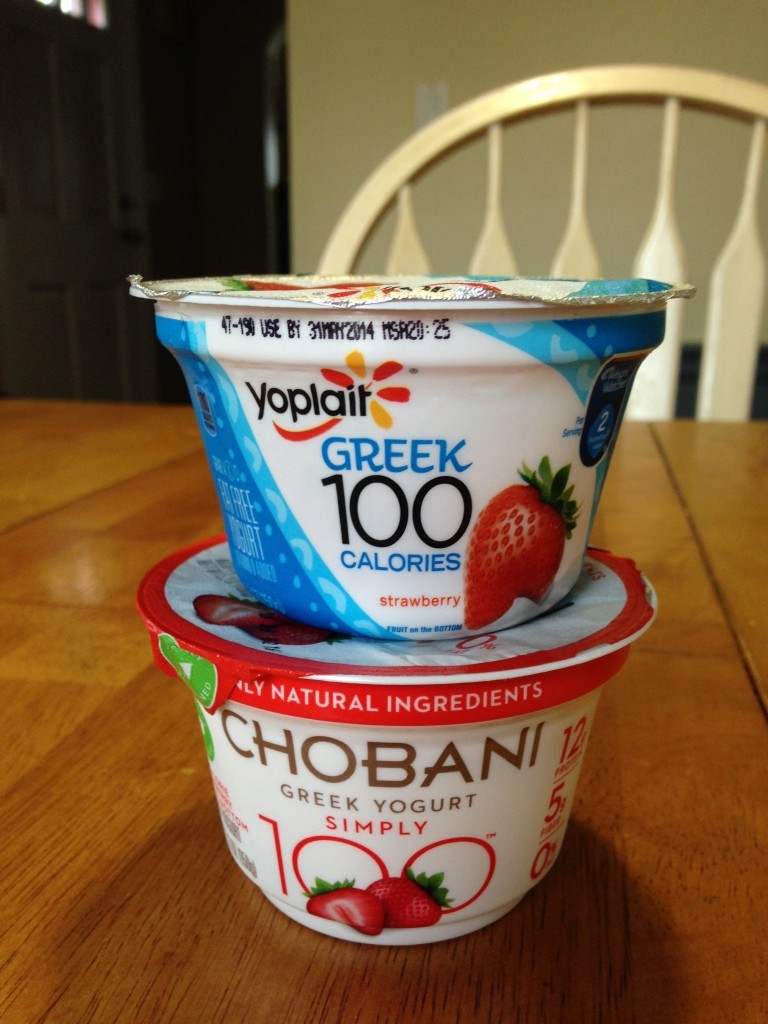 Or will Yoplait come out on top for you?
Have you done the taste off?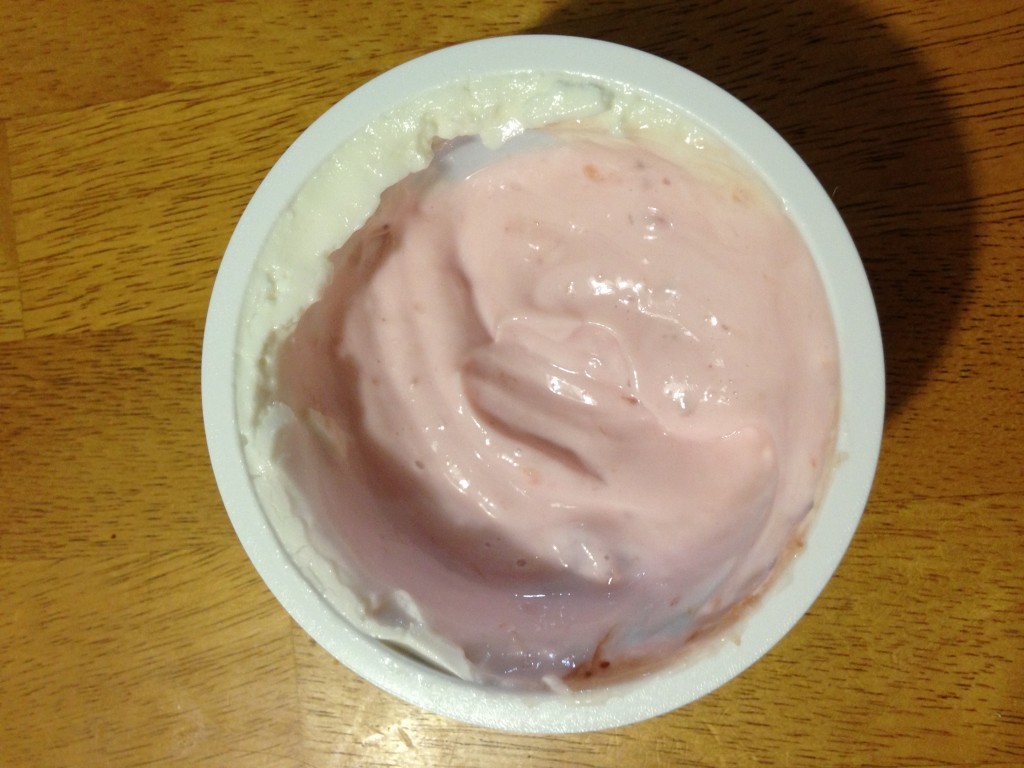 We did. We five Martins all agree…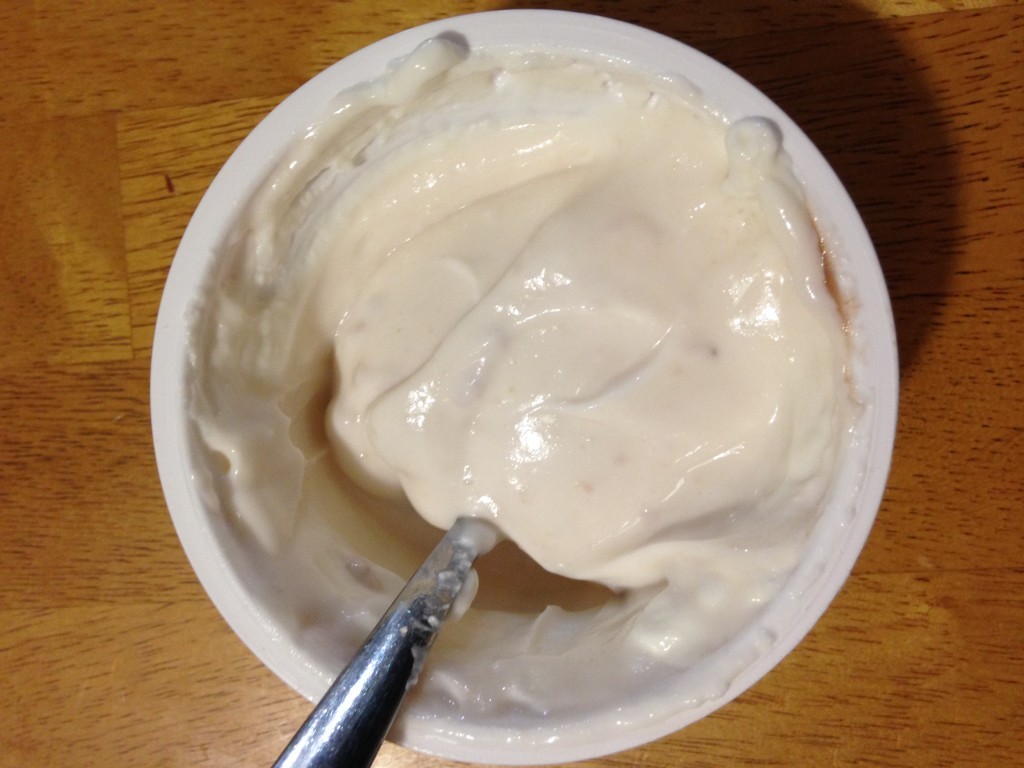 It's the Yoplait. We're Team YO! (I bet you can't even tell from my pictures which is Chobani and which is the Yoplait!
We all agreed we liked the Yoplait by far taste wise.  The Chobani was a little more tart than we prefer for eating from a spoon.
BUT we did enjoy it with pears and apples as a dip, so all was not lost.  It's just that when we are spooning…
We're going to go YO.
I've taken the #TasteOff, now it's your turn! Let me know who wins your Taste Off!