Fun Things to Do Without TV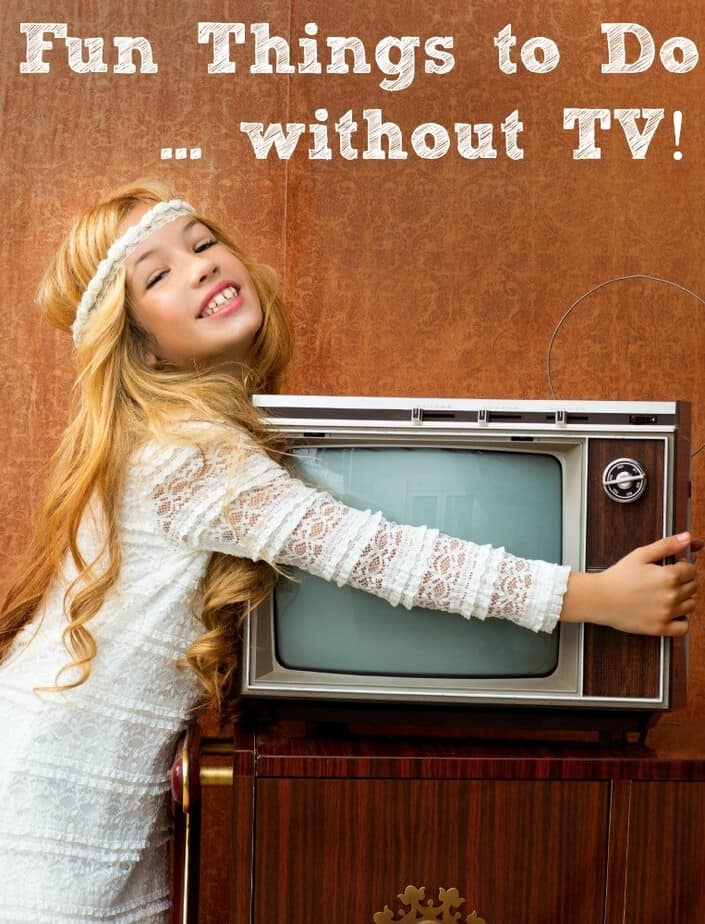 Summer is here, and it's time to unplug! While it might be tempting to let the kids veg out on electronics or in front of the television, summer will fly by and I promise you'll wish you spent more time doing non-TV stuff!
Get creative. Do something awesome and fun, like DIY Scratch Art, Cool Whip Painting, or Rainbow Bubble Snakes.
Visit the library. During the summer especially, most libraries have a program for the kids each week – sometimes each day. Before you leave, don't forget to check out some books! Book reports keep "bored" kids busy all weekend. 😉
Have a dance party. Try out a new game, like Twister Dance! Or, better yet, take a dance class together with your spouse, BFF or sign up and meet new friends!
Make a bucket list. Out of ideas? Try 101 Things to Add to Your Bucket List for inspiration.
Bake something. Cake Balls are always fun to make, and great to surprise friends with. Try baking something you've never made before- and invite a friend for a picnic! Not into baking? Pick an ingredient and use it in a recipe during the week.  Have friends over to try your new food!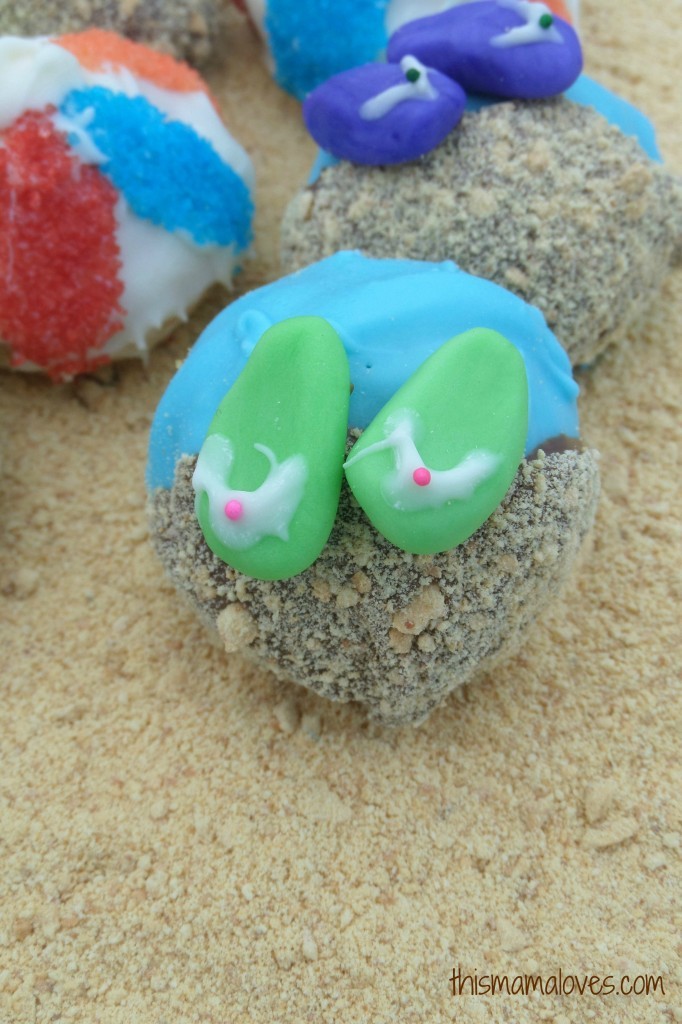 Join a class. Whether it's a painting or pottery class, or an archery lesson, getting out of the house keeps everyone's minds off of television.
Become a tourist, in your own city! Look up the best tourist attractions in your area, and visit them as if you're new to town! Visit local art shows, attend concerts, check out the history museum. Your possibilities are endless.
Learn a skill. Teach yourself to knit, and donate your creations to a local shelter. On that note, another great thing to do without TV: volunteer!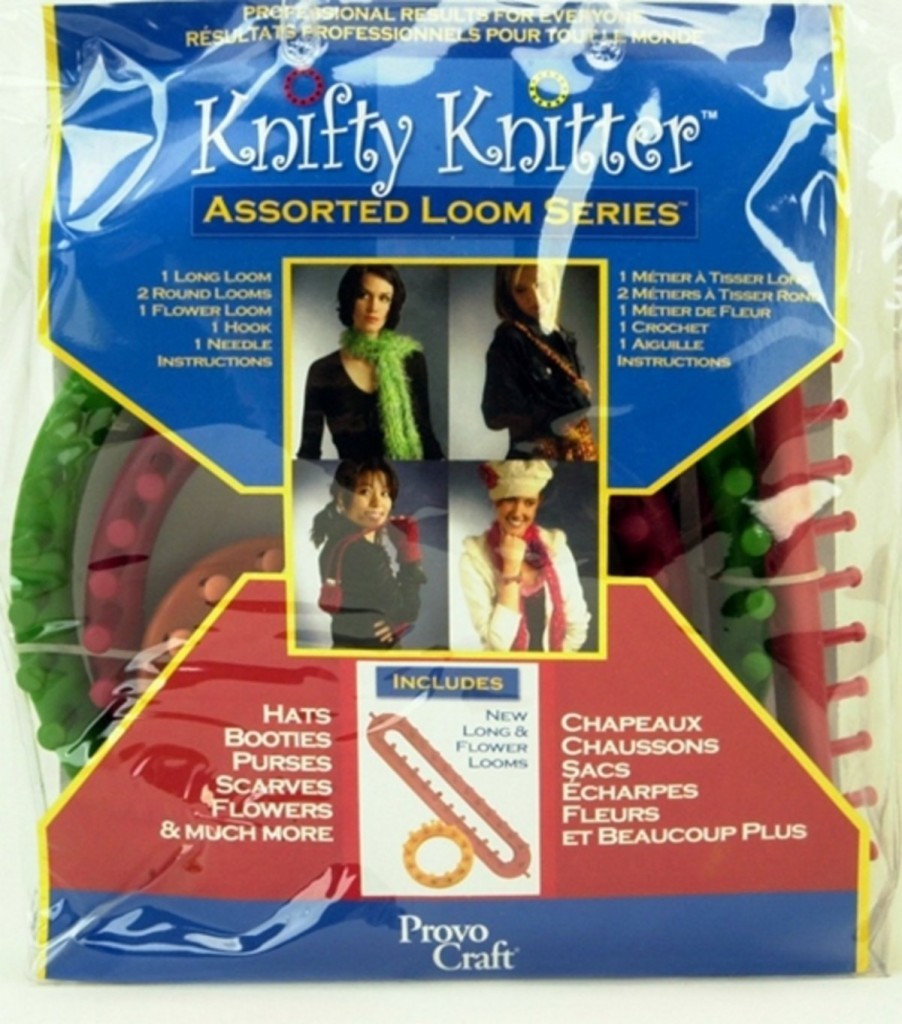 What do you do when you're not watching TV? Leave your ideas in the comments!