Younger children are great during the holidays. Their excitement is contagious, and the things on their list are usually pretty easy to come by. Things like the latest doll, or video game, and maybe a host of items they've circled from the latest toy store's catalog.
And then… they grow up.
And become teens and tweens.
That's about the point in life when things get complicated around the holidays. The Christmas list of a teen or tween shows a transformation from toys and games, into video game consoles and electronics. All the sudden, the Christmas you've budgeted for is spent in just a couple of items! I'm seeing it on lots of friends' Facebook walls and hearing it from other parents- teens and tweens get expensive to shop for! This is a sponsored post written by me on behalf of Microsoft.
Don't worry, there's hope!
There are actually some great gifts under $99 this year!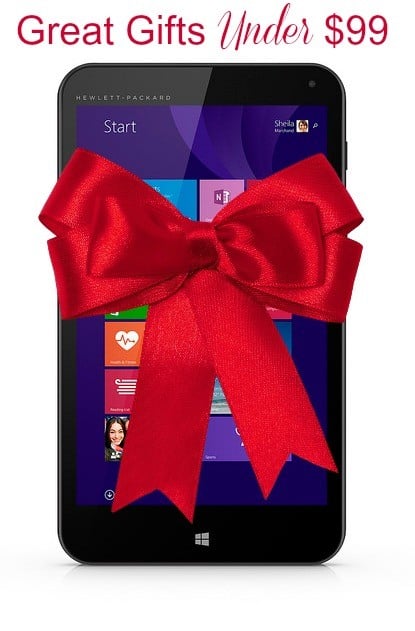 Hat/Gloves
I know these aren't the most exciting of gifts, but they sure do come in handy during the frigid winter months. For your tween, I recommend gloves with fingertips that work on electronic devices. That way, they won't have to take their gloves off to text you and check-in ;-).
Teens love comfort, and hoodies offer just that. Keep your eye out for deals and you can score at least two or three of these for less and a hundred dollars. Personalized the gift to match their personality, and they're certain to be pleased.
Headphones
If you children are anything like mine, they love to listen to music. Headphones make an awesome gift, and are something they'll get a lot of use from. They can use them from everything from listening to music, to watching a movie or show on their tablet…
Don't have a tablet? Not to worry…
Tablet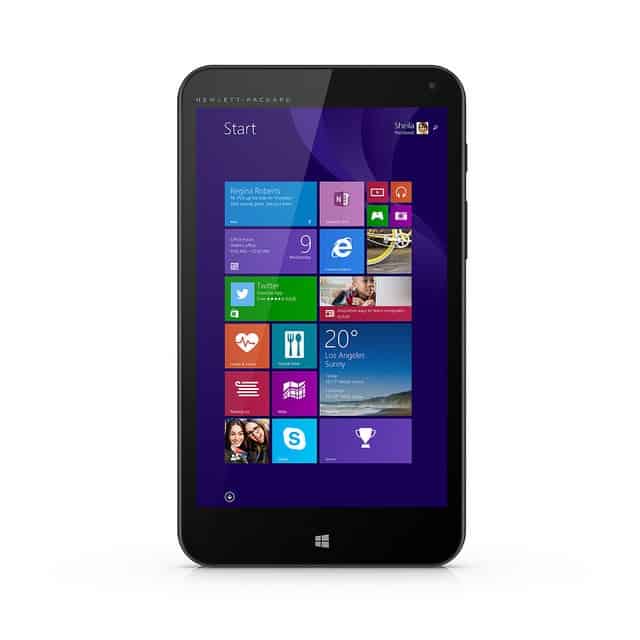 Did you know that you can get an AWESOME tablet for less than $100? The Microsoft HP Stream 7 Signature Edition Tablet is one of the hottest gifts this year, and it's just $99! Not only is this a very generous price point for this device, it even comes loaded with a personal subscription  Microsoft 365 FREE! This software alone is valued at $69.99! This also includes 1TB of One Drive storage space!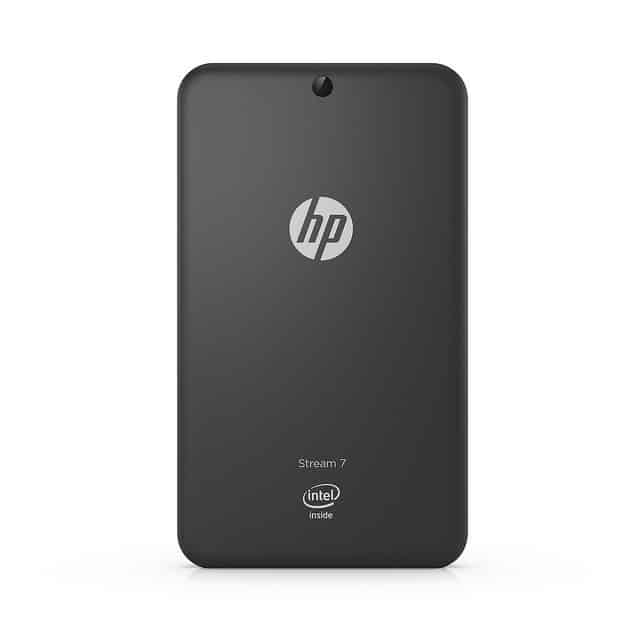 You can purchase this Tablet now at this price point both online and in the Microsoft Store! No need to wait until Black Friday. The Microsoft HP Stream 7 Signature Edition Tablet is a GREAT way to get ahead of holiday deals, and they're available now through the holidays while supplies last.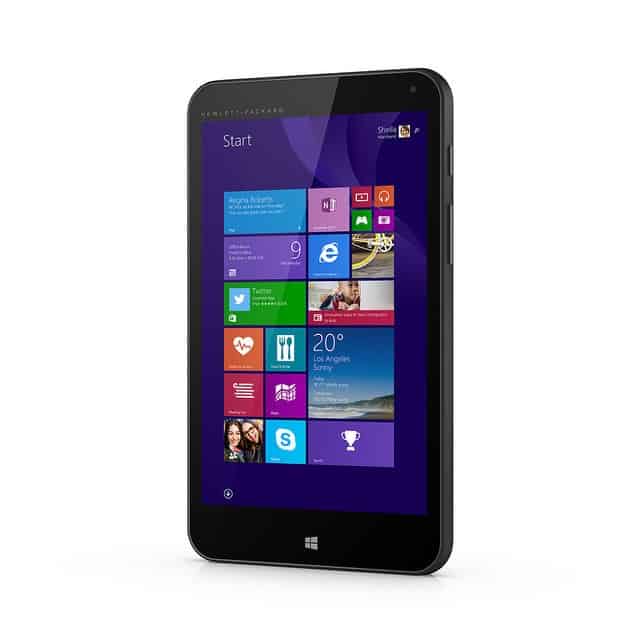 What's on your shopping list this Christmas?
This is a sponsored post written by me on behalf of Microsoft.