Life with kids can get pretty messy sometimes. Heck, life in general is messy sometimes. But with these easy cleaning hacks from Clorox, you'll be done picking up one mess just in time to catch the next one rolling in!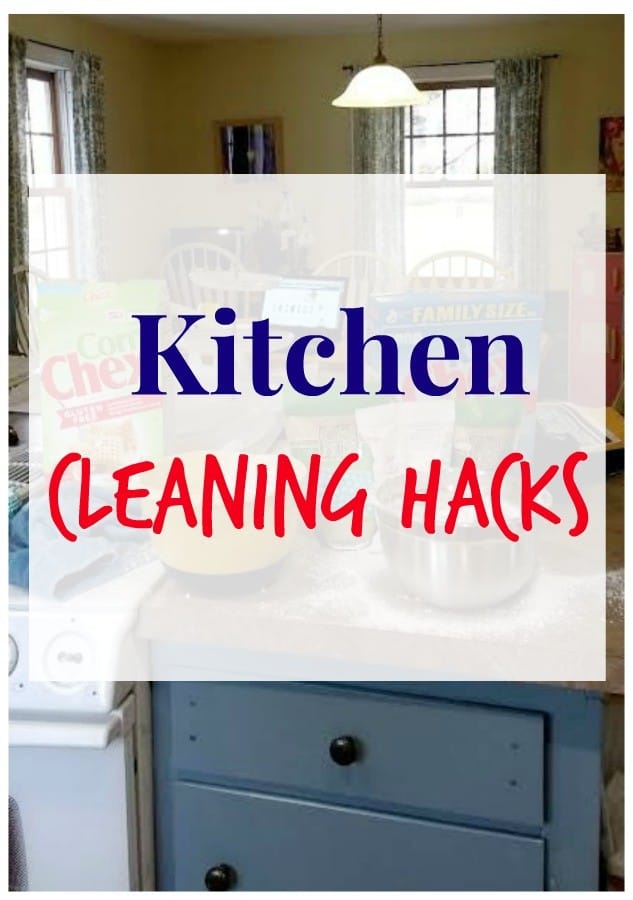 Kitchen Cleaning Hacks To Keep Life Easy and Fun
Life with kids is always interesting. Never boring, always loud, and pretty messy. But never a dull moment, fun and entirely rewarding. Watching my children grow from sweet smelling little babies into curious and rambunctious kiddos is quite an adventure. And, quite messy. Cleaning hacks can be a life saver. Who wants to spend all day scrubbing and washing when there's new adventures around every corner to explore! For me, one of the best places to watch my children create is in the kitchen. We love making, baking and creating lifelong memories. And with those memory making moments comes some pretty big messes. Just last month we were baking some Easter goodies. I don't even want to tell you what my counters looked like after. But those sweet desserts sure did bring smiles to their faces and that's really what it's all about. After they went out to play, I put these awesome cleaning hacks from Clorox to good use!
Kitchen Cleaning Hacks
While we were baking the kiddos got a bit of cooking oil all over the counter top. Aiming for the bowl when mixing ingredients takes practice, we're working on it. Clorox cleaning hacks for that little mess is to sprinkle a good amount of salt over the area and wait for it to soak up. (immediately wiping with a towel or sponge can simply spread the oil and increase the mess) Scoop up the salt and clean the area with Clorox® Clean-Up® Cleaner with Bleach. Then just spritz a few times and disinfect the whole surface. Easy peasy! If it's not oil… it's usually flour or sugar that's making a mess….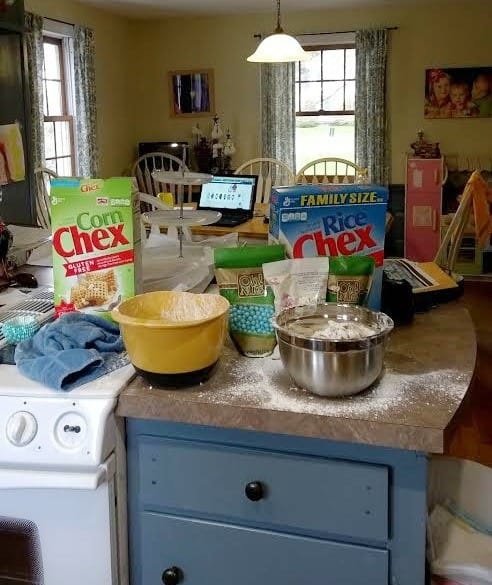 One of the stinkiest messes hands down in our home is the kitchen garbage can. Yep, I've got cleaning hacks for that too! Let's start by disinfecting that with our Clorox® Clean-Up® Cleaner with Bleach. A few good sprays to cover the entire can. Let stand for 5 minutes. Then rinse and wipe it down. To keep it smelling clean and fresh, drop a scented dryer sheet on the bottom! Top it off with a few extra bags so as you take out the full bag you've got a new one ready to go!
I'm betting with kids, your fridge can get pretty out of hand like mine does at times too, right? Kids have a way of not seeing that spill and over looking that fruit that's gone bad. But who has time to always deep clean when there's so much sunshine outside to play in? Save that for a rainy day. Using this daily cleaning hacks will make those deep cleans less time consuming. Use Clorox® Disinfecting Wipes daily to clean areas like the door handle and front of fridge that small hands touch. It's also great wiping up those small spills everyone pretends not to see! Toss out any food that's gone bad and then pull out the drawers. YUCK! Never guessed what's hiding back there, eh? Go ahead and wipe that gunk off too while you're there.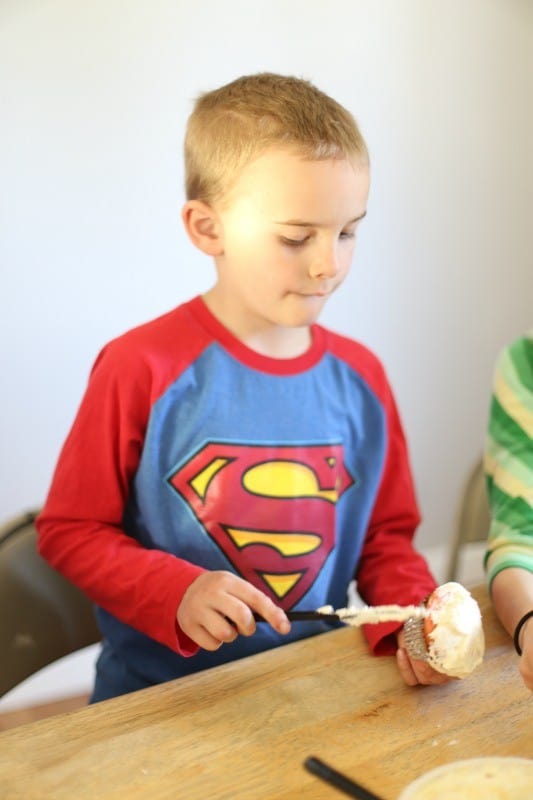 Now, go outside. Enjoy life. Make memories. make messes. Let Clorox help you clean up.
Keep up with Clorox on:
Facebook: https://www.facebook.com/Clorox Twitter: https://twitter.com/clorox Pinterest: https://www.pinterest.com/clorox/ and YouTube: https://www.youtube.com/user/clorox/clorox
This is a sponsored conversation written by me on behalf of Clorox via Burst Media. One lucky commenter will win a $50 Amex Gift Card! The opinions and text are all mine.