Introducing a new puppy to your home can be very exciting. The little bundle of furry joy that enters your home can make for an integral part of your family, offering love, companionship, and an excuse for you all to exercise more. If you're interested in a puppy, visit your local dog breeders or check in with your nearest animal shelter and find the perfect fit for your home. You're sure to find a dog that you all fall in love with.
However, looking beyond the cute exterior of your puppy and the benefits that he can bring, there can be problems too. These can be overcome though, so if you're thinking about bringing a puppy into your household, be assured that the positives far outweigh the negatives. Whether your cat agrees with that, of course, is another thing altogether! This is a submitted guest post.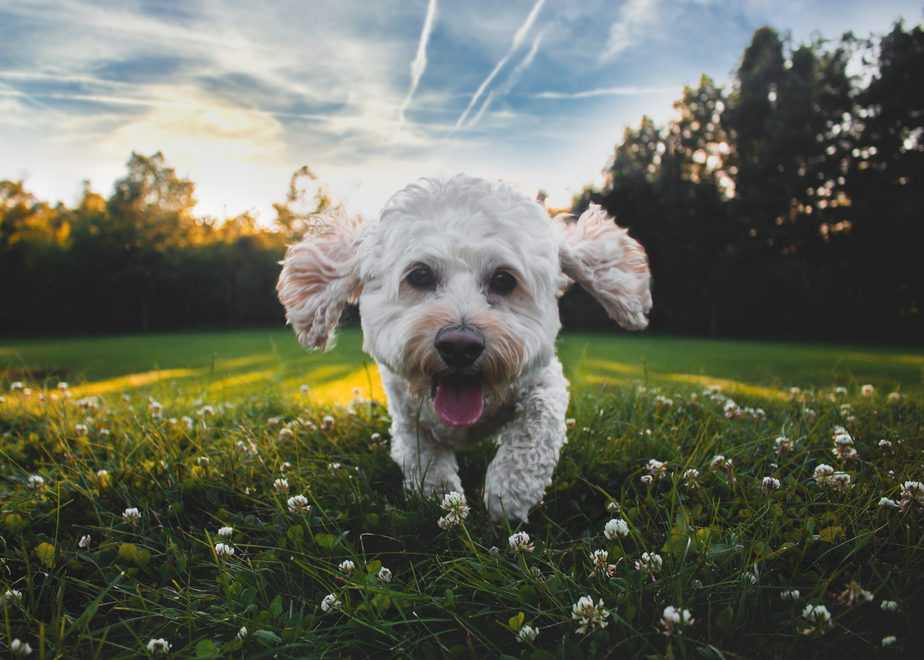 New Puppy Problems (And How To Overcome Them)
Problem #1: Difficulties With Training
Puppies are excitable little beings, so getting them to do what you want can be difficult. Barking uncontrollably, nipping, refusing to sit still, chasing your cat up the wall…these are all issues that you will have to solve eventually. The question, of course, is how? These epic dog training fails point to the fact that it can be difficult.
Tips
Patience is required, and so is consistency. To ensure training success, you need to stick to these basic commands and use them regularly. If you do have difficulty, consider taking your puppy to a dog obedience class, where you will be taught all the skills you will need to train your puppy at home. In time, your dog will learn to follow your commands and do what you tell him. As he matures, you will also encounter fewer problems than you do at the puppy stage.
For more advice, check out our article on puppy training essentials.
Problem #2: Vet Bills
Unfortunately, vet bills are going to be a constant in your life when you bring a puppy home. In the first few weeks of his young life, he will need booster shots to immunize him from a range of illnesses and diseases. Worming and flea treatments will also be recommended to you at some point, and if you don't want any more puppies ruling your life, you will also need to get him neutered (he might not thank you for that one). Microchipping is another cost, but essential should your puppy ever get loose. And then there are those random vet bills that might occur should your puppy ever injure himself at home or eat something that isn't supposed to be consumed. In short, the costs will add up.
Tips
Before bringing a puppy into your home, it's worth considering these pet ownership costs. Aside from vet bills, there are also food, training, and bedding costs to consider, as well as the cost of your puppy. If you discover that the expense might be too steep, you might want to wait before purchasing a puppy, as it might be that you need to save up a little before bringing a dog into your life.
To reduce costs, you could try to find a puppy seller that has already microchipped and immunized their dog. This will save you time and money. And to further reduce costs, you should consider pet insurance. While you will have to pay a monthly fee, you will make savings at the vet if he ever does become ill or injured during his lifetime.
Problem #3: The Destruction Of Your Property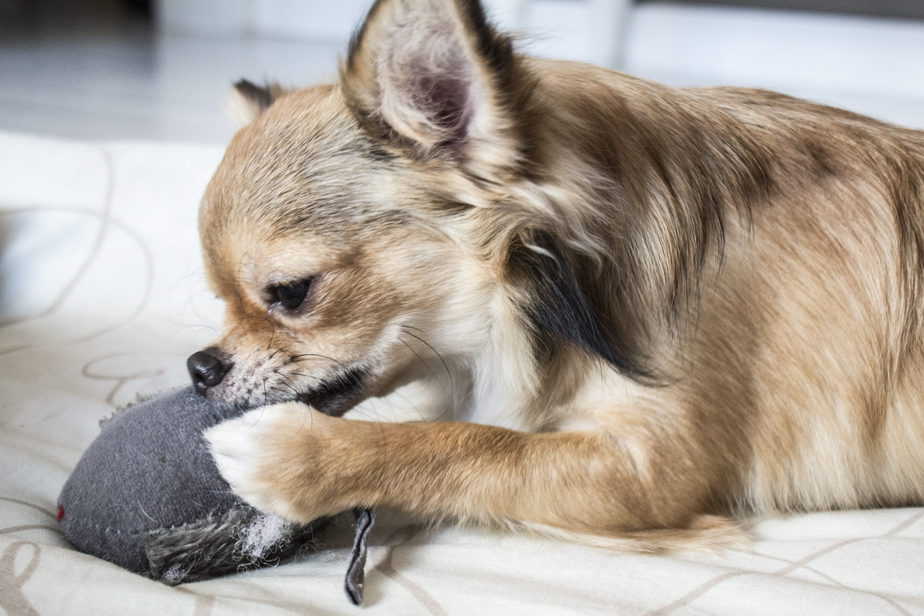 Thinking about buying some new furniture? You might want to wait until your puppy is a little older, as in those first few months, you can expect some destruction around your property. Scratching, chewing, gnawing, shredding…. your pup will create havoc, and this is thanks to his boundless energy, his curiosity, and his inability to know what is and isn't out of bounds to his tiny molars and paws. Nothing will be safe, so your patience will be tested. From chewed up slippers to ripped up cushions, you might have to say goodbye to some of your household items.
Tips
We have painted a rather bleak scenario and one that might give you cause to think twice about buying a puppy (or a new pair of slippers). However, it is possible to alleviate any major problems. Going back to the first point on this list, remember that training is important. With a few basic commands, you will be able to get your pup under control.
It's also a good idea to exercise your pup regularly, with daily walks and opportunities to play in the garden. You will tire him out this way, so he will be less likely to run around your home leaving chaos in his wake. And you should buy him plenty of toys too, or look for cheap alternatives, such as cardboard toilet rolls and old pairs of shoes that you don't wear anymore. These will distract him from your precious items, and with your guidance, he will start to learn what objects are his, and what objects are yours.
Problem #4: Separation anxiety
Just like a newborn baby, your pup will want to be close to you. You will hear him whimper and cry when you're in bed at night, and you might come home to a mess (of the toileting and destructive kind) if you have left him alone for much of the day. These issues are normal, and your dog will eventually grow out of them, but there are a few things you can do.
Tips
At night, you might consider letting your puppy sleep in your bedroom with you. You shouldn't let him get into the habit of getting into bed with you, so bring his bedding into your bedroom, and his crate if you are crate training your pup.
If you are out in the daytime, you should put your pup somewhere where he will do less damage. This could be his crate or it could be a room of your home that isn't filled with expensive furniture and other such items. A safety gate at the entrance is advisable to stop him scratching at the door. You might want to ask somebody to check in on him too if you are out for long periods, or hire a regular pet sitter until your pup has matured.
These are just a few of the issues you will face, but don't be put off by them. A new puppy can bring you and your family a lot of joy, so weigh up the pros with the cons, and look for other ideas online to help you raise your new family addition.