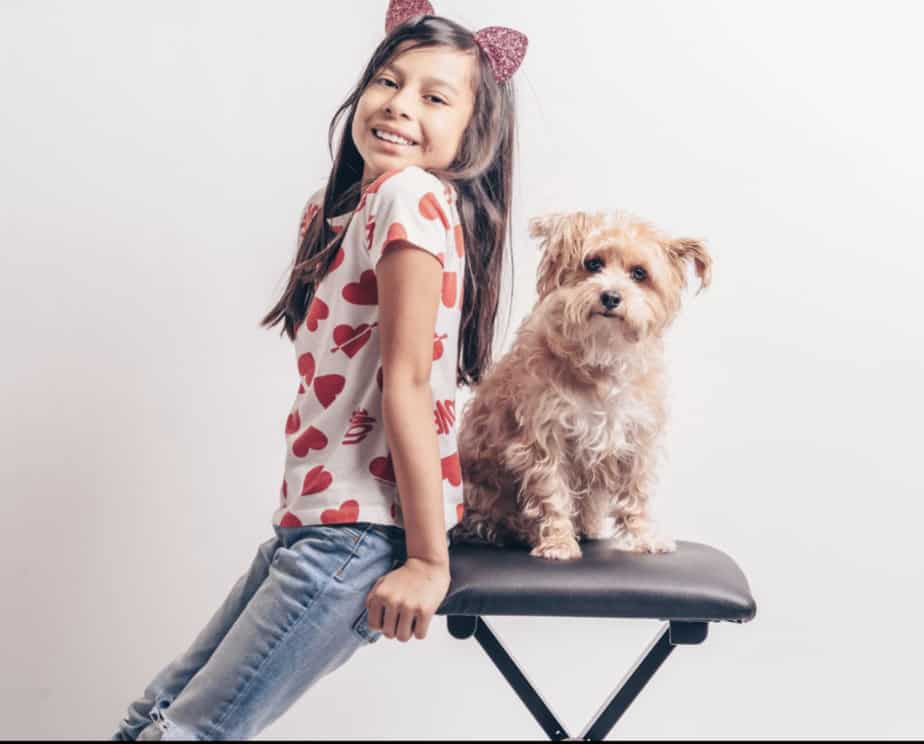 Dogs can provide a lot of love and companionship for a family, but they are also a big responsibility. If you are thinking about getting a dog for your child, there are some things you need to consider first. In this blog post, our guest author will discuss the pros and cons of giving a dog to a child, as well as some tips on how to make sure your child is ready for the responsibility.
Photo by Jairo Gonzalez on Unsplash
The Pros
Having a canine companion can be an amazing experience for children. Dogs provide unconditional love, teach responsibility and empathy, and often help kids to develop relationships with other people more easily. They also help prevent loneliness in children who might not have many friends their own age.
The Cons
Although having a dog can be beneficial for children, it is important to think about the potential drawbacks as well. Having a pet requires time, energy, money and patience; all of which could take away from family time or other activities if not managed properly. It is also important to remember that dogs do require training and discipline in order to stay safe and happy at home.
Tips for Preparing Your Child
If you are considering getting a dog for your child, it is important to make sure they are prepared for the responsibility. Ask them questions about how they would care for and train their new pet, and discuss potential scenarios such as potty training or introducing other animals into the home. Also be sure to set expectations around spending time with the dog, including how often they will play together and if there are any activities that your child should avoid doing with their furry friend.
Starter Kit for Your Dog
If your child is ready for a dog, it's important to purchase some necessary items before bringing the pup home. This starter kit should include food and water bowls, a collar or harness, toys and treats, as well as any other supplies you may need (such as bedding or grooming products). You will also want to make sure you have a plan for potty training and socializing the dog so that your child can start off on the right foot.
Dog Food
It is important to research different types of dog food to ensure you're giving your pup the best nutrition. Some common options include dry kibble, wet food, and raw food diets. Depending on the breed and age of your dog, you may need to look for specific brands or formulas that are tailored towards their needs. Be sure to discuss any dietary requirements with your vet before making a purchase. For example, you can look at Freshpet reviews to make sure you're getting the best quality food for your furry friend.
While getting a pet for your child can come with many benefits, it is important to consider all of the potential risks and rewards before taking on such a responsibility. If you think that your family is ready for the challenge, we hope this post has helped you better understand what to look out for when preparing your child for their first pet!