Soup Recipes to Warm Your Bellys : Delicious Dishes Recipe Party
As I sit here with my 8 year old home not feeling well with a yucky head cold starting, a husband who spent most of the morning sneezing, and many friends and neighbors feeling the effects of the weather changing to more fall-like conditions, I am again reminded of the wonders of soup. It's warm, it's comforting, it's delicious, and so good for the soul. Soup comes in all varieties, but many of our favorites are simple and basic. I've always had mad love for a good potato soup, but don't get to make it as often as I'd like since the aforementioned 8 year old finds potatoes rather offensive. Slow cooker potato soup is my FAVORITE, because that low and slow cooking just makes everything meld together and taste like heaven.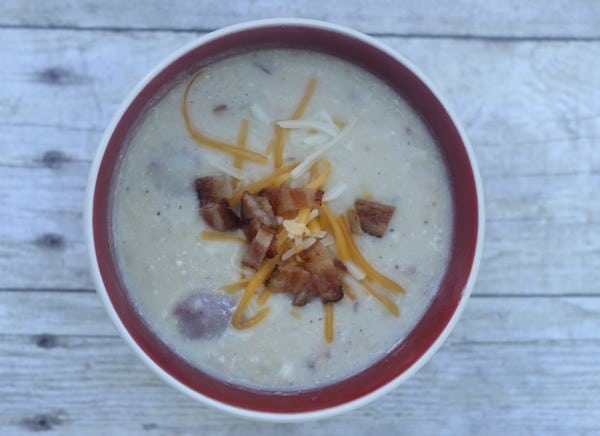 Want a meatless option? Lentil soup is so full of good for you ingredients and it's a perfect soup for a chilly day!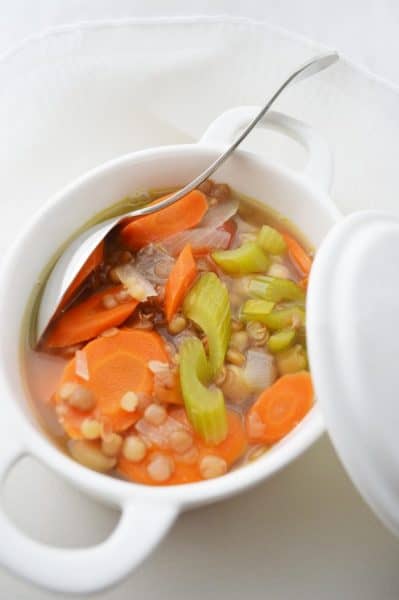 One of the all time most popular posts on my blog is our Tortellini Soup recipe- for good reason- it's one of our family favorites, too!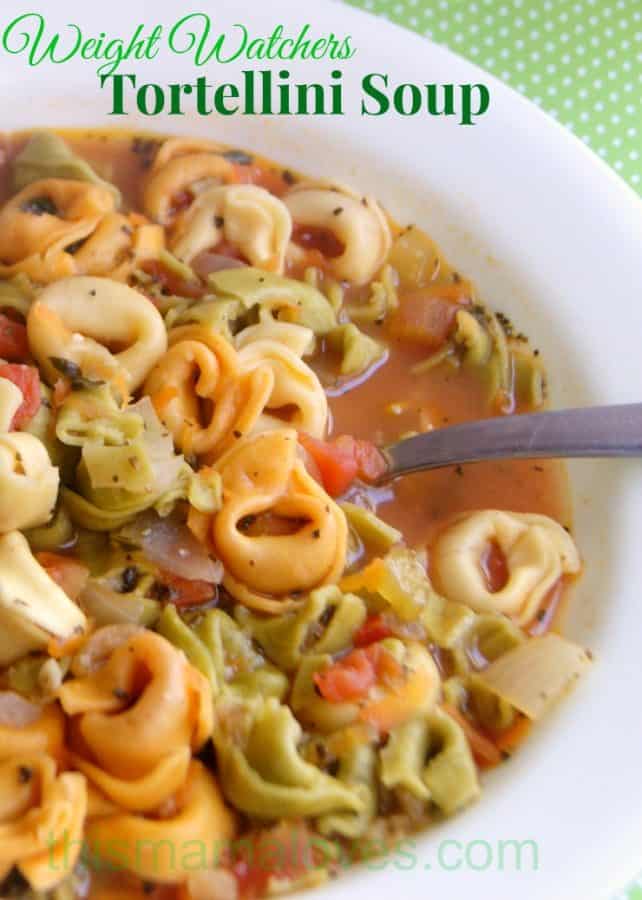 Time to party!!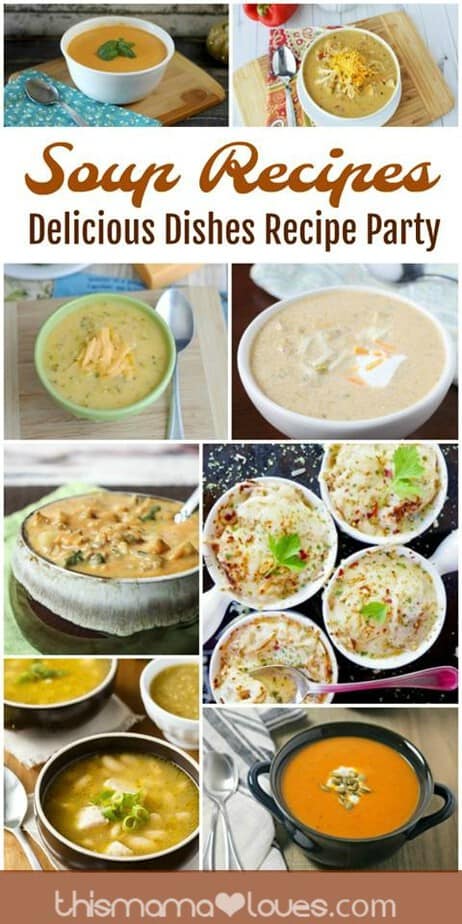 Don't forget to add your own recipes to the linky below. We LOVE seeing what you're cooking in your kitchen!
Welcome to Delicious Dishes Recipe Party! In case you're new to the party, here's what you need to know:

Delicious Dishes is a weekly link party where bloggers can share their most delicious recipes while checking out the amazing recipes that other bloggers are sharing.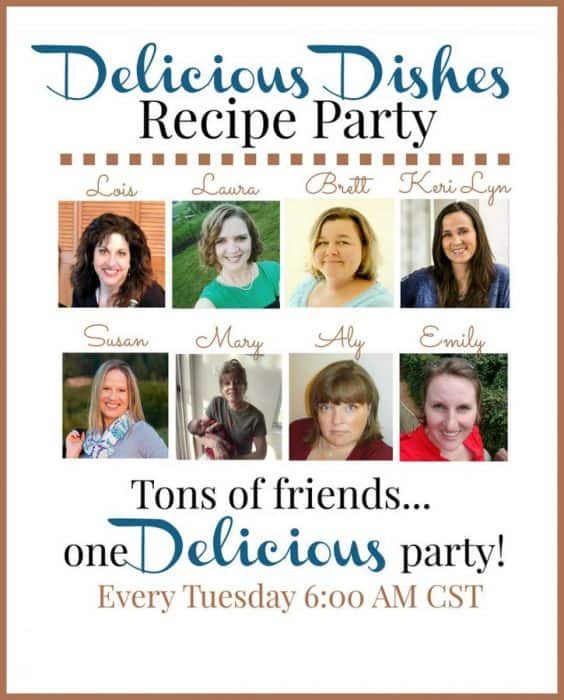 Each link you share here will be seen on each of the hostess' blogs listed below >>
Food Fun Family – Blog / Facebook / Pinterest
She Saved – Blog / Facebook / Pinterest
Walking on Sunshine Recipes – Blog / Facebook / Pinterest
5 Minutes for Mom – Blog / Facebook / Pinterest
This Mama Loves – Blog / Facebook / Pinterest
Clever Housewife – Blog / Facebook / Pinterest
Bunny's Warm Oven –Blog / Facebook / Pinterest
Cooking in Stilettos – Blog / Facebook / Pinterest
In addition to each host choosing a FAVORITE recipe to be featured on all EIGHT blogs every week, each host will visit their favorite's blog and pin a bunch of their great content to their Pinterest boards. We'll also pin our FAVORITE recipe in our Delicious Dishes group board.
That's a TON of exposure! So get your recipes ready. We can't wait to see what's cooking in your kitchen this week.
Delicious Dishes Pinterest board.
We hope you'll have fun with our party…we know we will!

Most Clicks




Check out our host favorites from last week!

Baked Zuppa Toscana Soup from The Bewitchin Kitchen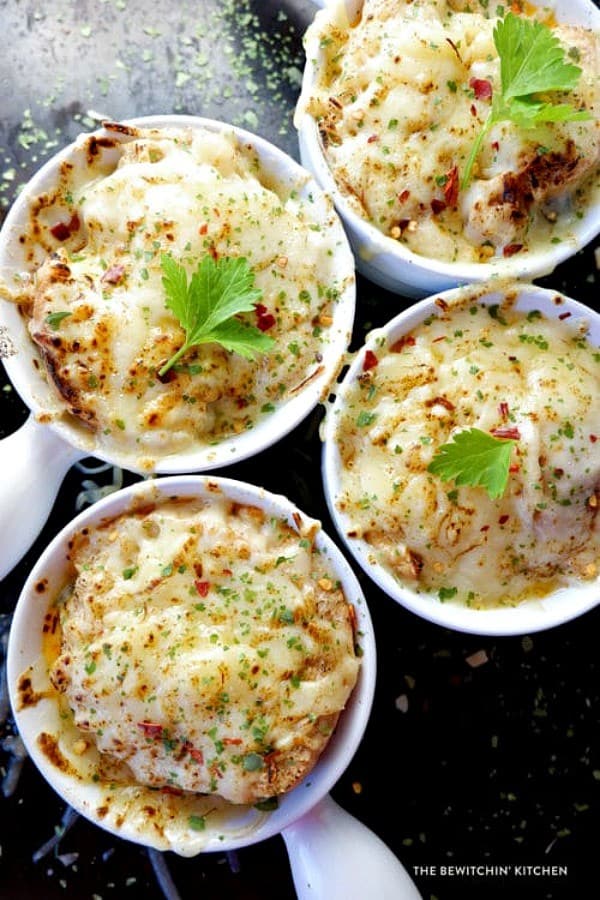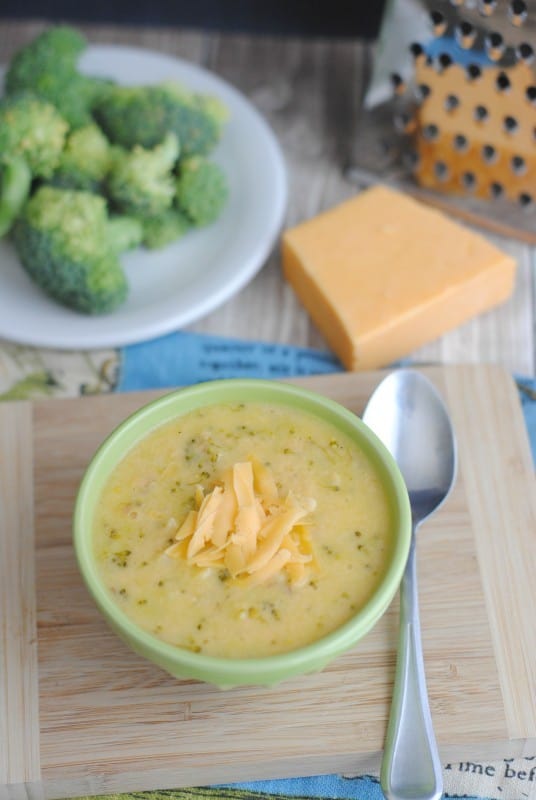 Creamy Instant Pot Broccoli Cheese Soup from Living Life as Moms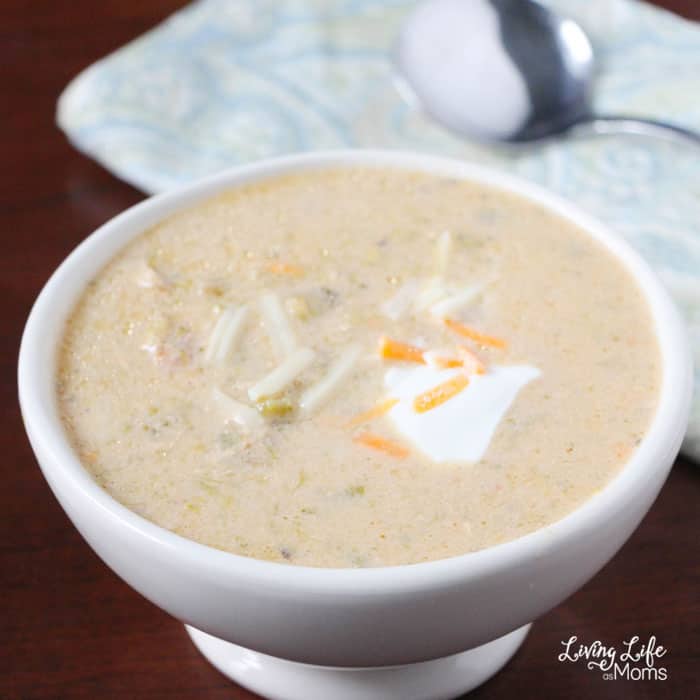 Instant Pot Creamy Verde Chicken Chili Recipe from This Mama Loves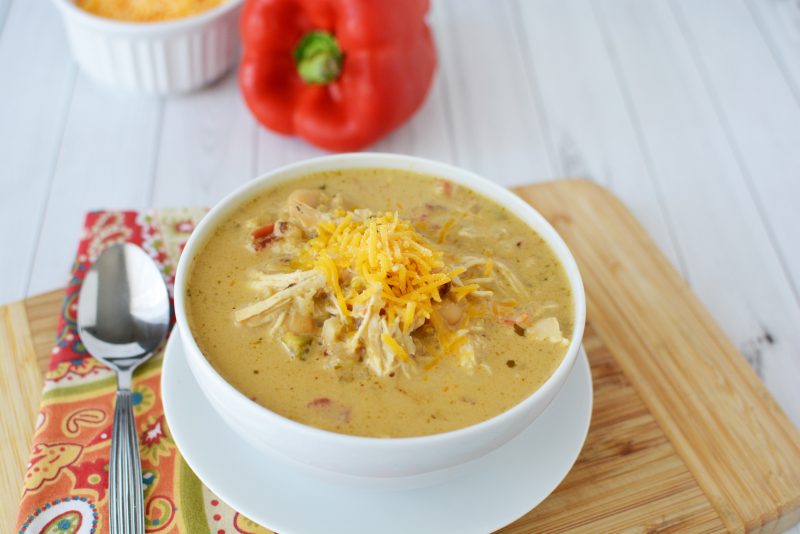 Spicy Harvest Butternut Squash Soup from Cooking in Stilettos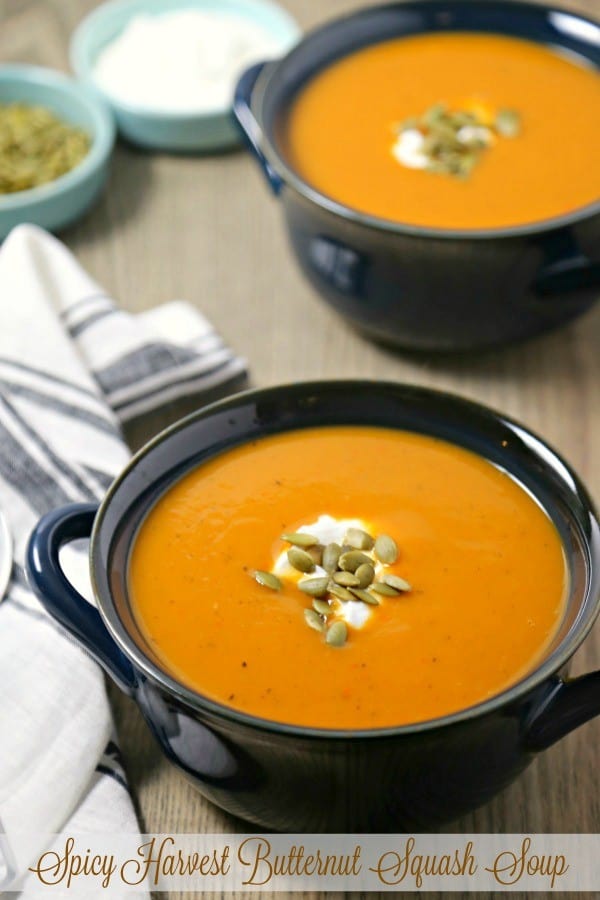 Hearty Pumpkin Potato Soup from Food Fun Family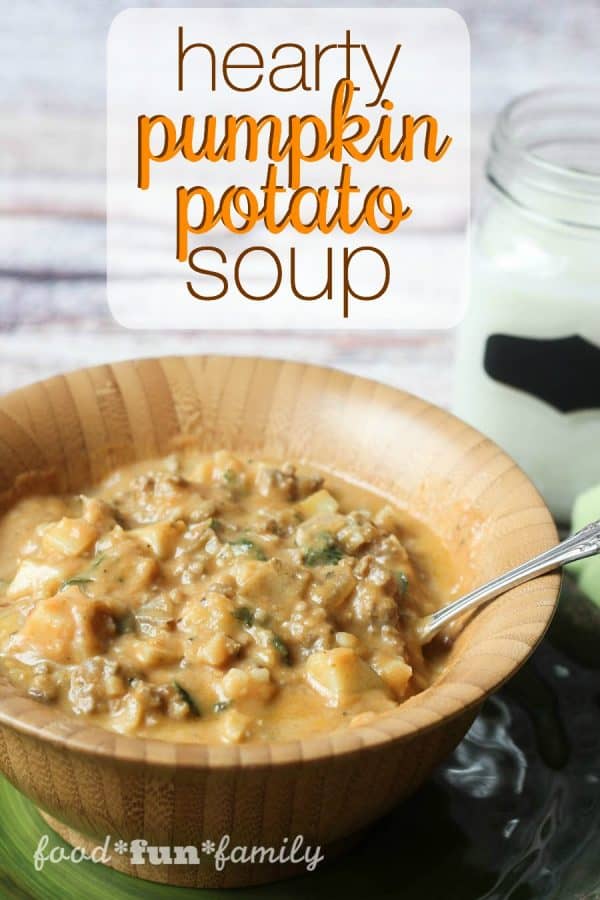 Salsa Verde Chicken Soup from Simply Stacie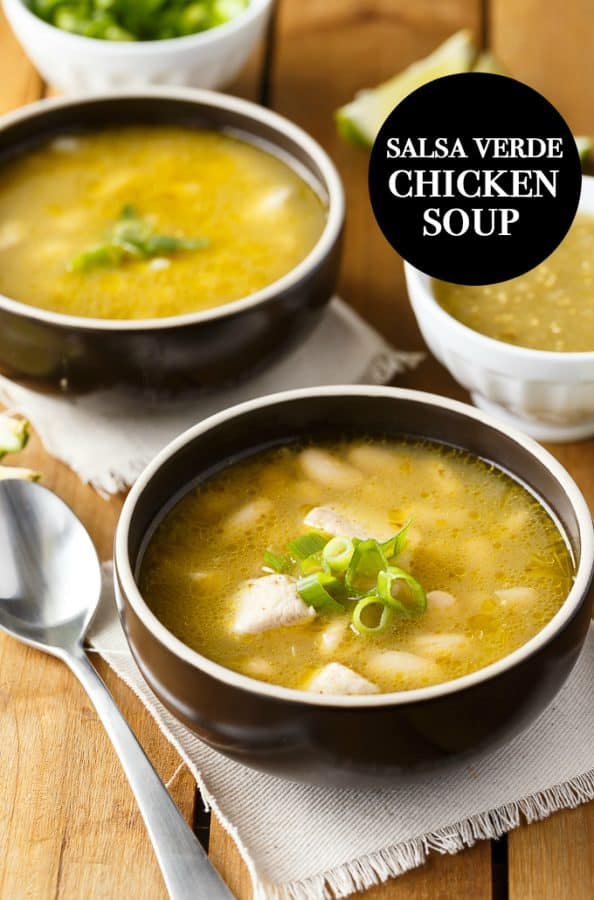 Creamy Red Lentil Roasted Carrot Soup from Jen Around the World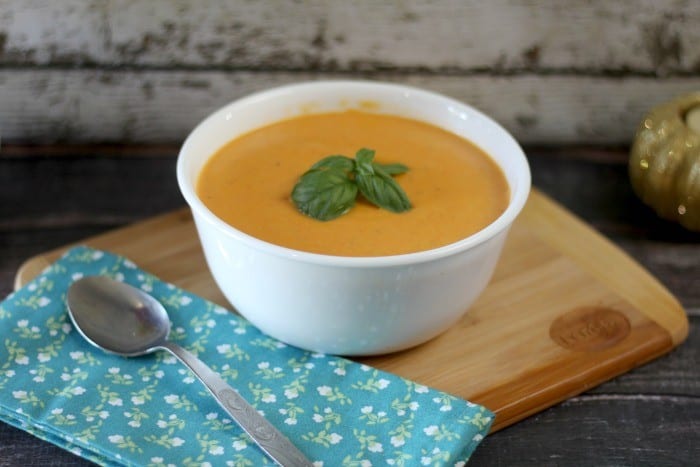 Follow us along on our NEW Pinterest board. We pin all your amazing recipes!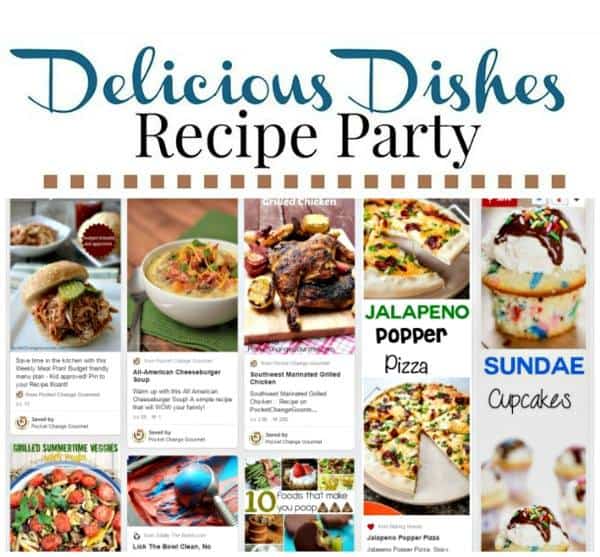 Let's get this party started! If you have favorite pumpkin recipes, share those too!