If you know anything at all about me, you know I absolutely love getting the most bang for my buck. Who doesn't? Prices are high now days and literally every cent helps. In a world where we are constantly nickeled and dimed with hidden fees and "extras", the term "cash back" is like music to my ears. That's why I absolutely LOVE what American Express is doing with their Everyday Card.
What's the
Everyday Card
?
This card gives users rewards wherever they use their card! I've seen lots of reward cards that had a limited amount of places you could earn your rewards from. Not the case with American Express. Rewards can be earned at over 500 brands (mostly clothing and home ware brands!) You can even earn double points by shopping at US supermarkets, something we all have to do fairly often.
What's the annual fee?
No annual fee! None. In fact, the more you use your card the better. You can earn 20% extra just by using your card 20 or more times each month. So you are literally earning money simply by purchasing your everyday products…. Nothing else required.
I'm super excited about this, if you can't tell. I'll likely be earning most of my points at the grocery or buying clothes for the kids. With three growing kids, it seems like there is always something that needs to be purchased.
What everyday purchase would you earn points on?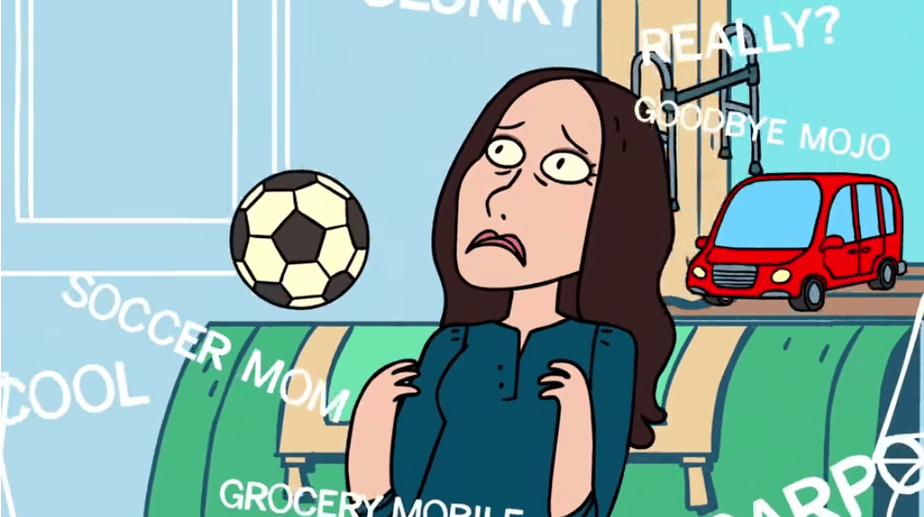 Soleil Moon Frye shared the excitement of her#EveryDayMoments  purchase in her video about purchasing a new mini fan! This video cracked me up, because I can totally relate to this.
View her video below:
Be sure to check out Soleil's website, MoonFrye. Lots of fun diy projects and tons of cute!
This post is brought to you by our friends at American Express. Opinions are my own.