Star Wars & Frozen Lunch Ideas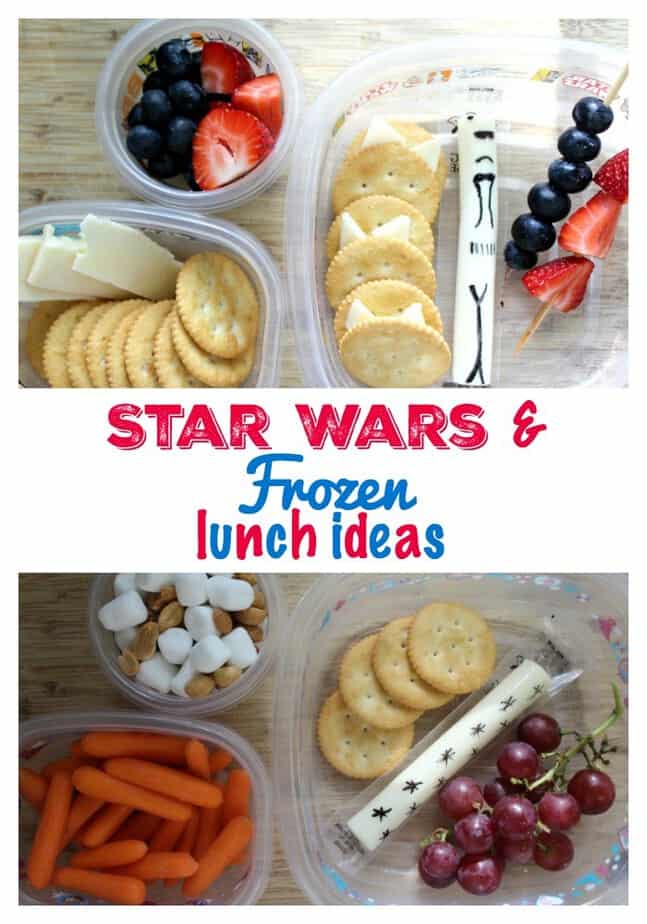 It is back to school season, which means it is also time to start thinking creative lunch ideas. Boring lunches will be a thing of the past when you add Glad Disney Multipacks in both Frozen & Star Wars varieties to the equation. These products can make lunch fun, organized, and keep your food fresh!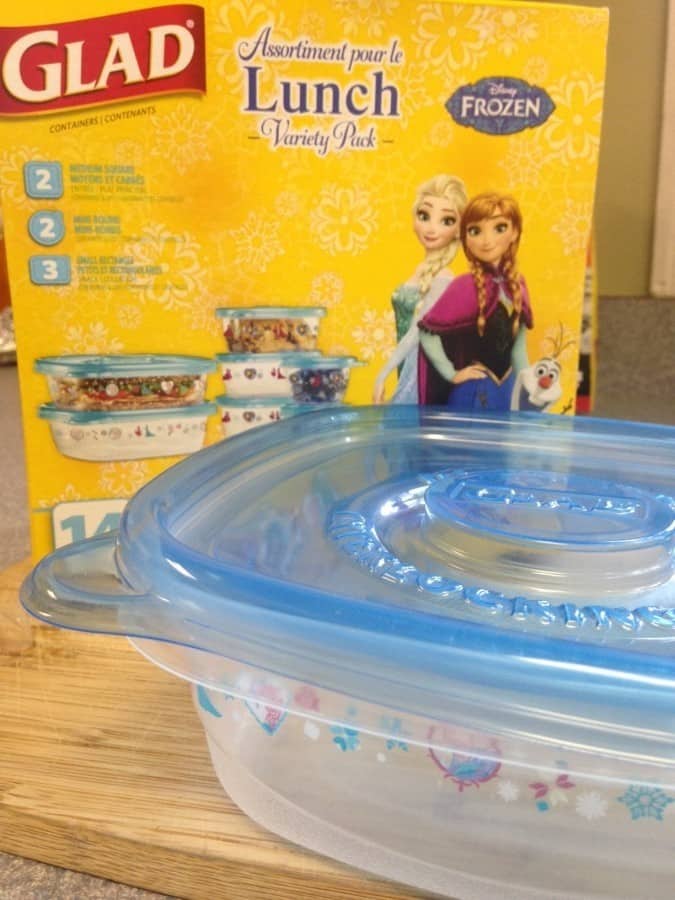 You want your child's lunch to stay safe and sound, plus taste great when they open it. For a dependable food container that seals in freshness and protects your favorite foods, use Glad Disney Multipacks. These packs will ensure your child's lunch stays fresh until the lunch bell rings. Another bonus? The reusable Glad Disney Multipack makes it easy to reduce daily packaging costs since you won't be purchasing those flimsy disposable lunch bags. Plus they provide a simple and fun solution for carrying your kids' back to school lunches. Who doesn't love one of these themes?

Here is more you should know about Glad Disney Multipacks:
– They are BPA – free
– Multipacks are dishwasher and microwave friendly
– Glad Disney Multipacks are easy to use and easy to clean.
– These Disney Packs are 14 piece sets allowing for optimal storage space and stack neatly away when they aren't being used.
– The 14 piece multipack sets in Star Wars and Frozen themes are ONLY available at Walmart & on Walmart.com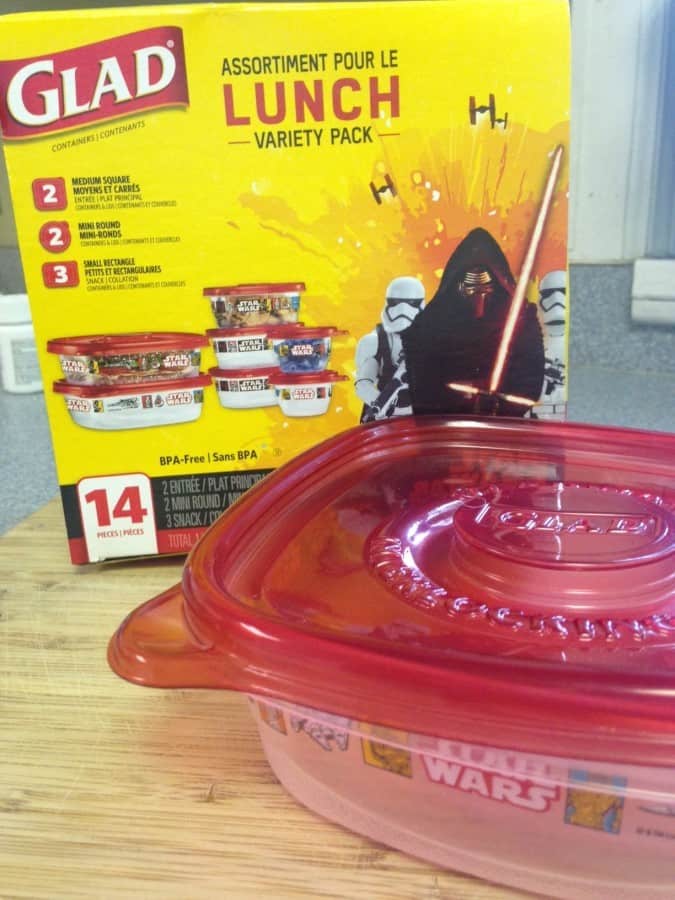 Want some fresh ideas on how to use your multipacks? Here are a few themed Star Wars & Frozen lunch ideas you can try!
Frozen Lunch Ideas:
– Olaf noses: Add some fresh carrots or mini carrots to the container. You can always add a side of ranch or hummus if your child prefers.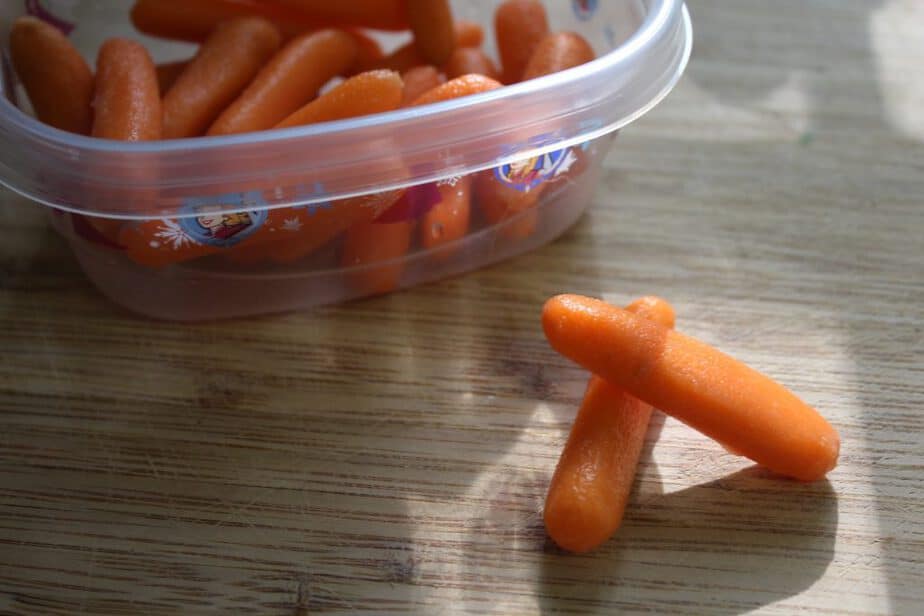 – Sweet and Salty Snowflake Trail Mix: Mix peanuts and mini marshmallows for the perfect salty sweet treat.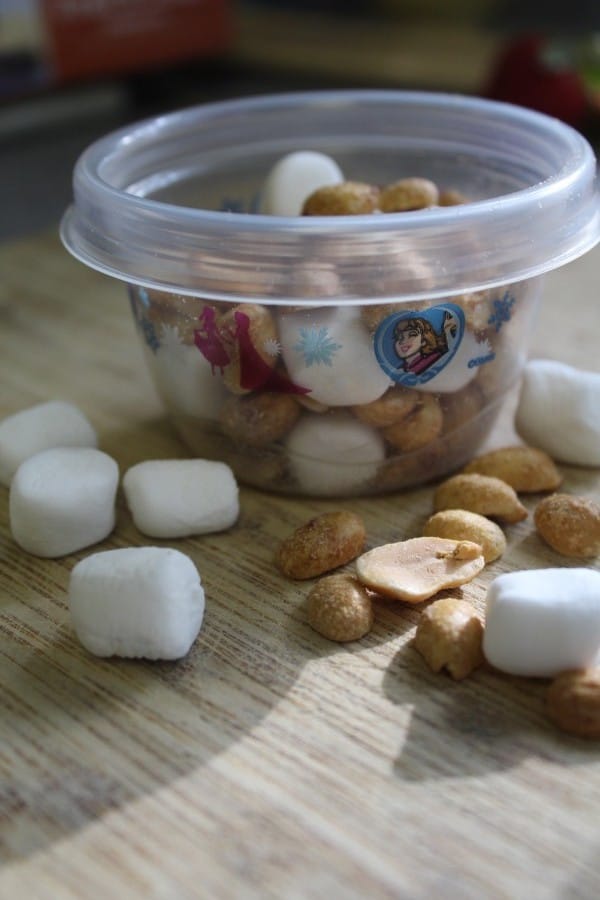 – Purple Princess grapes: Add a side of purple grapes to add a fruity element.
– Snowflakes and Crackers: A side of string cheese decorated with snowflakes and crackers.

How about a Star Wars Lunch theme?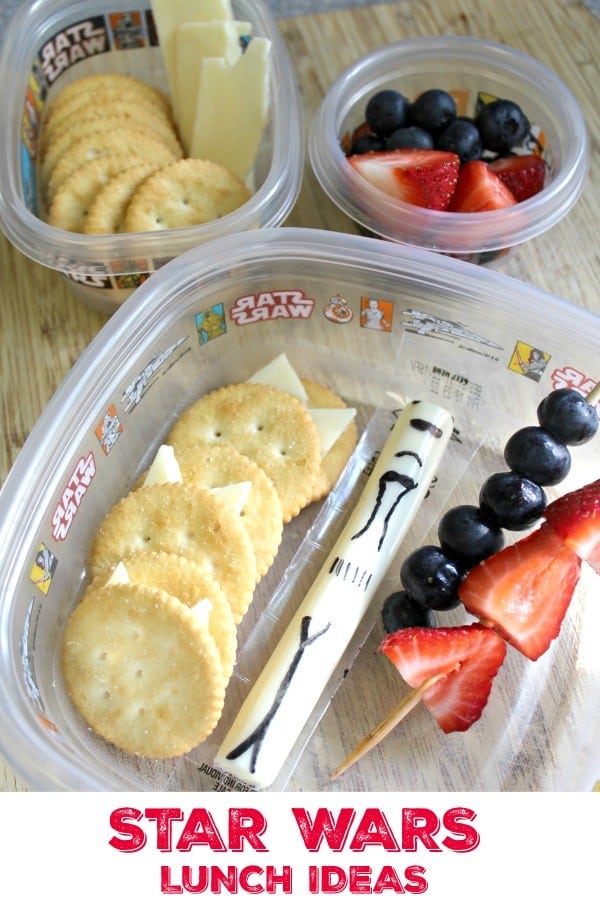 Try these ideas:
– Storm Trooper Cheese Sticks: Use a black marker to draw the details of the storm troopers onto the string cheese.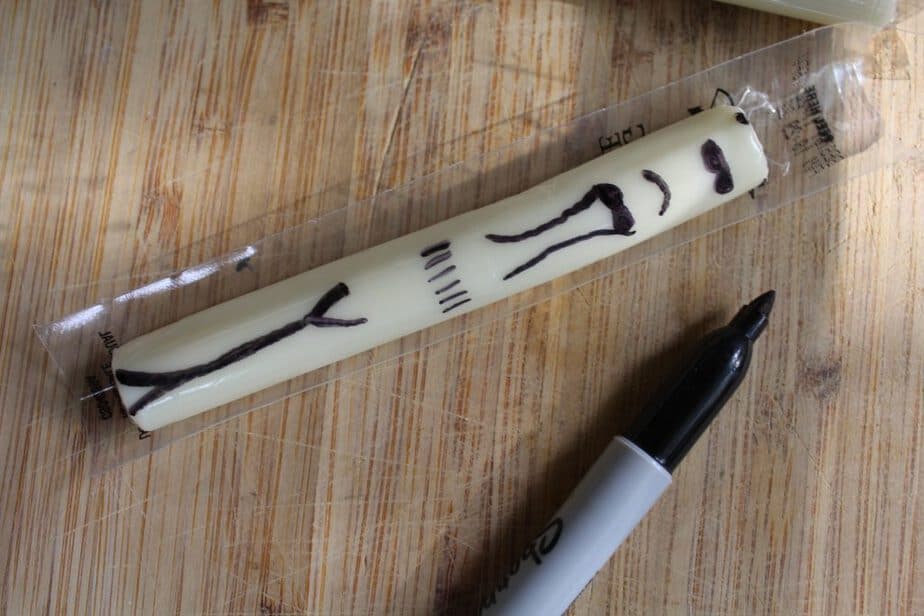 – Ewok Crackers: Cut cheese into triangles and stack between two round crackers to make the outline of an Ewok.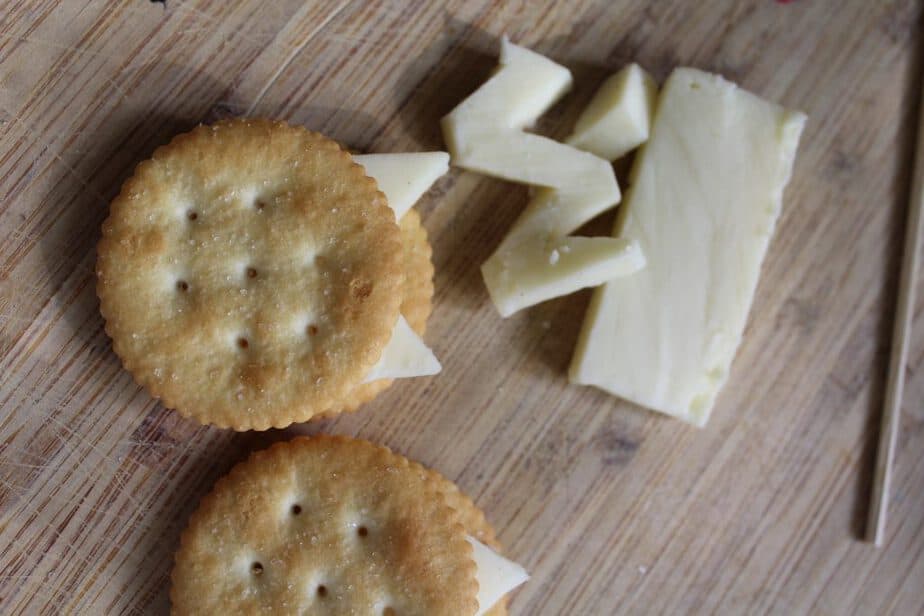 – Fruit Sabers: Take a skewer and fill one with strawberries and one with blueberries to create the blue/red light sabers as used in Star Wars.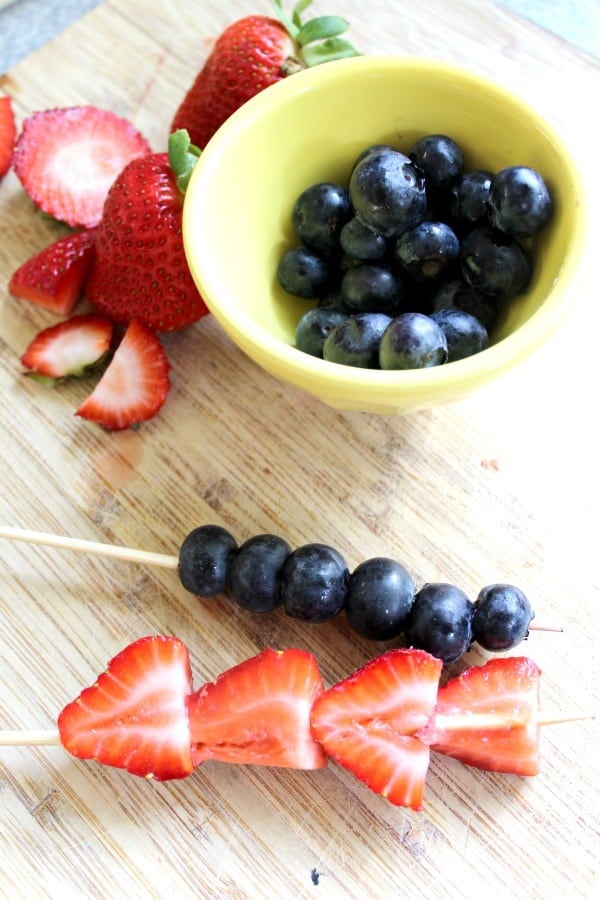 Voila! A fun, Star Wars themed lunch with a lot of healthy options!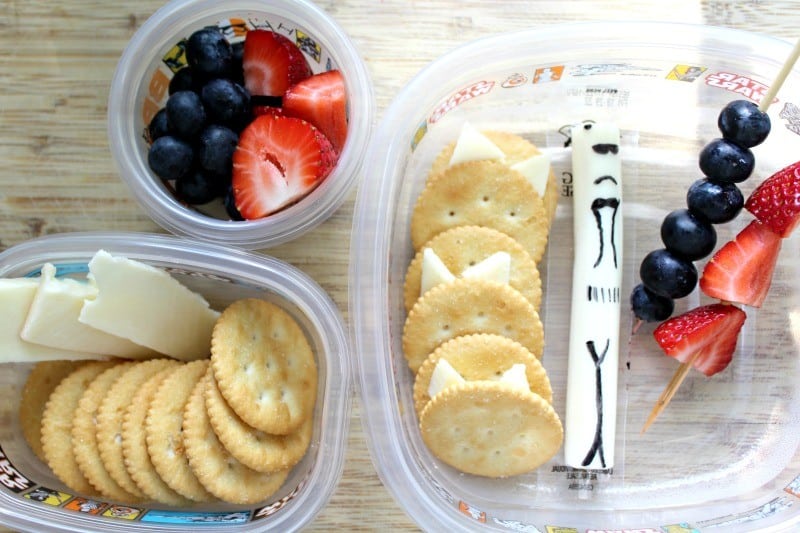 As you can see there are many ways to add some fun to your child's lunches, and Glad multipacks can keep the fun fresh! Don't you just love these Star Wars & Frozen Lunch Ideas?
This is a sponsored conversation written by me on behalf of Glad. The opinions and text are all mine.