While the old saying tells us not to judge a book by its cover, when it comes to selling a property, first impressions will always matter. 
Potential buyers will very quickly judge a property, and some house features can drastically reduce its value and desirability. While many people will look at ways to improve their homes, you also need to be aware of the things that can have the opposite effect.
In this post, we will look at some of the features that can bring down the value of a property as shared by a real estate contributor.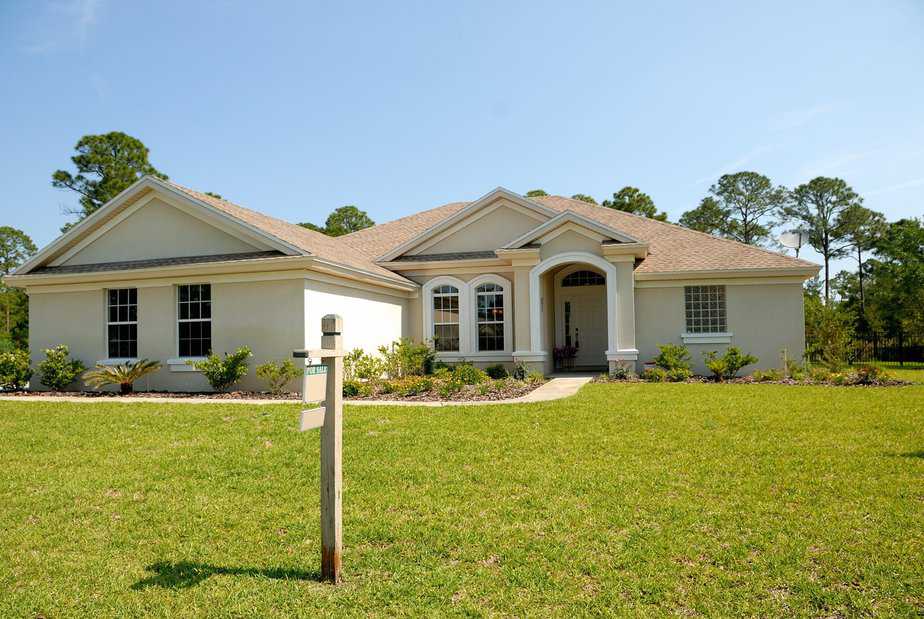 Work that has not been carried out to a high standard
Everyone wants to save money on house repairs, especially if you are not intending to live there much longer. For this reason, it can be tempting to go for someone who is a bit of a 'jack of all trades; or even have a go at doing work and repairs yourself. While on the face of it, it can be a great way to save a bit of money, professional contractors such as plumbers, roofers, gardeners, electricians, and so on have gone through training and have plenty of experience to make sure that their work meets the highest quality standards and meets all safety regulations.
If you have work that has not been finished to a high standard, it can significantly devalue your property, as there is a good chance the next owners will need to get it redone. That is why before you choose someone to do a job, whether inside or outside your house, you do your research to make sure you are choosing the best plumbers or the best roofers or whatever it is you need.
To do this, you should check online for reviews and ask for recommendations from friends, family, and neighbors. It is also important that you get a receipt when the job has been completed. Keep this and any other paperwork pertaining to the job in order, so that when you do come to sell the property, you can show who did the work, what they did, and when.
Poor presentation
Property experts constantly remind us that the most important thing about buying or selling a house is in the presentation. As soon as they see a prospective home, a potential buyer will form an emotional connection and begin to imagine themselves living in it, surrounded by all of their belongings.
For example, the front garden needs to be inviting, clean and tidy to make the buyer want to step in and look around. A badly presented front garden is going to hinder a potential buyer's ability to see themselves in it. 
The same goes for the front of the house – otherwise known as the curb appeal. Take a step back and look at your house from the curb. Does it make people want to come and take a look? As well as tidying up the front garden, you should give fences and your front door a lick of paint, if appropriate, make sure that it is well lit, that any porch or veranda is clean and tidy, and that letterboxes, doorbells, handles, and knockers are all cleaned up. You also need to make sure that the windows are clean and that blinds and curtains are opened properly.
Inadequate ventilation
We all know so much more about the problems that poor ventilation can have on our health, which is why inadequate ventilation can impact the value of a property. Dust and mold pose significant health hazards, including respiratory and skin conditions, and can be dangerous, especially for households with younger children or elderly adults.
Poor ventilation will immediately make a property less desirable and much harder to sell. Buyers will not know whether the property meets building code requirements, and this can result in all sorts of penalties and fines, as well as costing them extra to get put right. For this reason, it is vital to ensure good airflow and ventilation when selling a house – and it is something that buyers must be aware of. 
You can help to control indoor humidity levels with humidifiers and dehumidifiers, keeping windows and doors open as often as possible, sealing any air leaks, and using exhaust fans can all help to prevent poor ventilation. 
Poor energy efficiency
In the last few years, we have all become much more aware of the need for energy efficiency in our homes, and as a result, it has become a priority concern for potential homeowners. A home with poor energy efficiency will cost a lot more in gas and electric expenses but also add to greenhouse gas emissions and carbon footprints, thus reducing the value of a property.
It is not difficult or particularly expensive to make your property more energy efficient. Start off by making sure your home is well-insulated. – cavity, floor, and loft insulation can make a massive difference, and in many cases, you can get grants and loans to help pay for the costs. If your doors and windows are older, you might need to look into changing them into something more energy efficient. This has the added bonus of keeping the home warmer and quieter as well, and it will look modern and fresh for new buyers.
More simple things that you can do include changing traditional light bulbs for energy-efficient LED light bulbs, checking for cracks and gaps in window and door frames, the skirting boards and floors, filling the holes, and installing a thermostat in the home to control the temperature.
We all tend to focus on the things that we think will add value to our home – extensions, shiny new kitchens, and bathrooms – but we often overlook the things that can lose us money too. These four pointers above should give you a good starting point as to what to look for so that you do not accidentally decrease the value of your home.