Here's Your Guide to Troubleshooting a Broken Dryer
A dryer isn't necessarily something you need — you can dry your freshly washed clothes on a drying rack, or if you have space outdoors, a clothesline. On a sunny day, it only takes a couple of hours to get clothes dry and smelling like a fresh spring breeze. But clothes can come off the line or drying rack stiff and scratchy, and it's just easier to use a clothes dryer, especially when you have a big family.
So when your dryer breaks down, you don't want to make due while you wait for a service professional to arrive and fix it. If you can manage to fix the problem yourself, you won't have to spend money on a repairman — and you'll get your dryer back up and running, too. Fortunately, many dryer problems are easy to fix on your own — and, if you can't get your dryer fixed, you'll at least have additional information to give to the repair technician. Here's what you need to know about troubleshooting common dryer problems.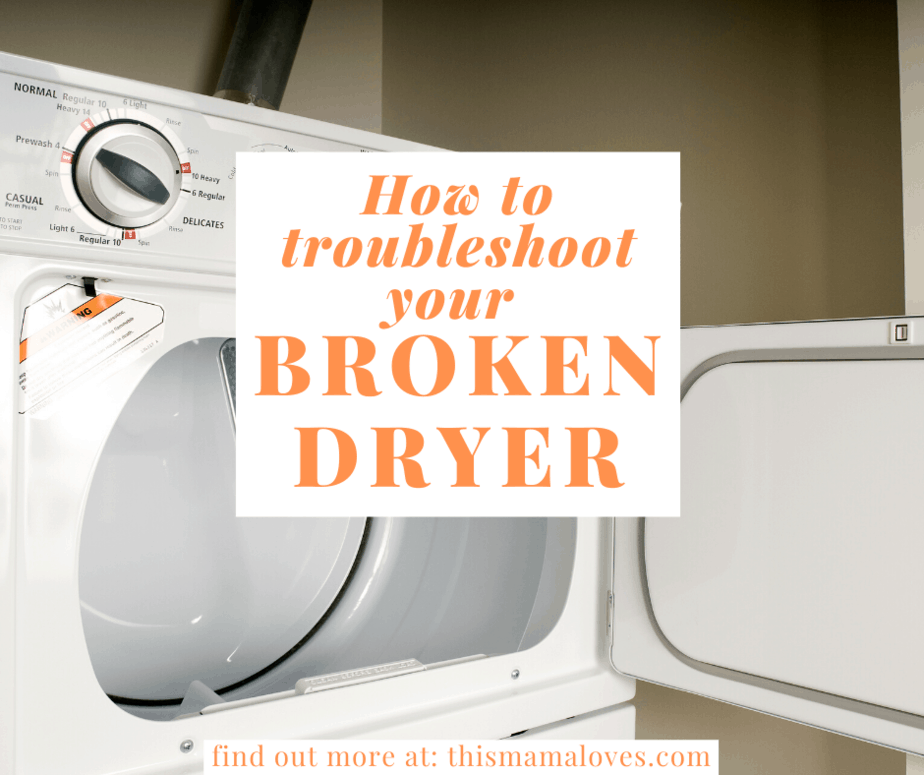 Your Clothes Aren't Getting Dry
Are your clothes taking much longer to dry than they used to? This is usually a problem with the exhaust vent, typically a partial or complete blockage of the exhaust ductwork or vent. Start by cleaning the lint filter, which you should do before every load, anyway. Then go outside and remove any leaves, debris, or snow that might be blocking the dryer exhaust vent.
Next, start the dryer and let it run for about 10 minutes, then go back outside and check that hot air is blowing out of the exhaust vent. If it's not, you need to clean the dryer vent ductwork. If it's a short distance from your dryer to the vent outside, you may be able to clean it yourself. But if there's a lot of ductwork, it may be easier to hire a dryer repair professional to do it. Either way, you need to keep your dryer vent and ductwork clean, because it can become a fire hazard quickly when it gets clogged with lint.
Your Dryer Isn't Heating Up
Most electric dryers use two household circuit breakers or electrical fuses. If it won't heat up, but the drum is turning, it's possible that one fuse or breaker was blown, but not the other. Reset both circuit breakers or replace both fuses. If you have a gas dryer, check that the supply line valve is in the fully open position.
Your dryer might also stop heating up if the thermal fuse needs to be replaced. A replacement thermal fuse costs about $10, and you can easily do the job yourself.
Your Dryer Is Making Weird Noises
Usually, a dryer will make thumping or banging noises when it's not level. Check to see if your dryer is level, and, if it isn't, adjust your dryer's feet until it is.
If your dryer is level or leveling it doesn't stop the weird noises, use a flashlight to check your dryer drum for coins, buttons, or other small items that may be trapped between the drum and the dryer itself. If you still get thumping when the dryer is operating, it may be the clothes inside the dryer getting balled up. Shake items out before putting them in the dryer to prevent this.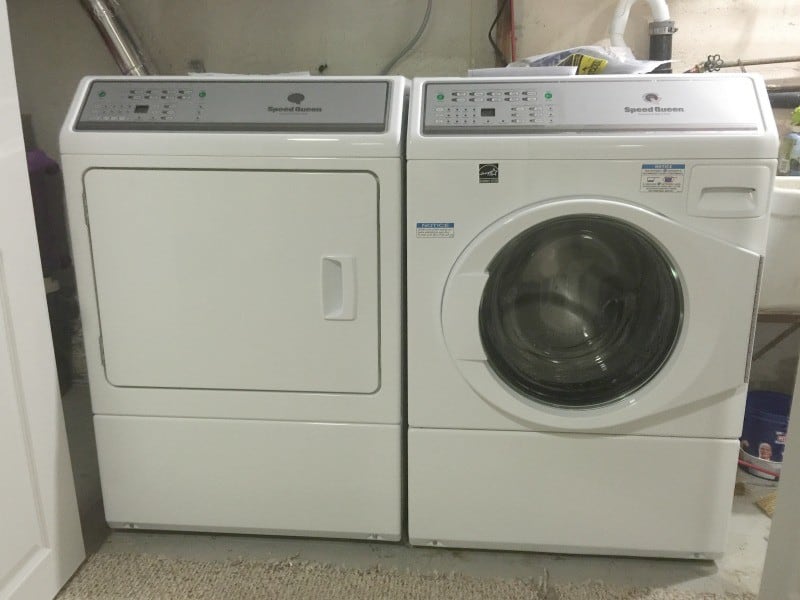 Your Dryer Won't Start
If your dryer won't start at all, reset the circuit breakers or change the fuses and check the power source. Examine the door latch for lint or other debris that could be keeping it from engaging. Once you have removed the debris, clean the door latch with rubbing alcohol. If you have a push-to-start knob, remove it and clean away any lint or other debris that may have accumulated behind it. If none of these solutions works, your dryer's internal thermal fuse may be the culprit.
Your Clothes Are Coming Out Covered with Lint
If your clothes are just as linty, or more so, when they come out of the dryer as they were when they went in, try cleaning the lint trap. If you wash your clothes and towels together, start doing the towels in a separate load to reduce lint on your clothes.
Your Dryer Starts Normally, but Then Stops Working Abruptly
Does your dryer start working normally, but then just stops for no apparent reason? You should use a multimeter to check the thermostat, the thermal fuse, or the thermal resistor or thermistor. Once you've found the faulty part, replace it.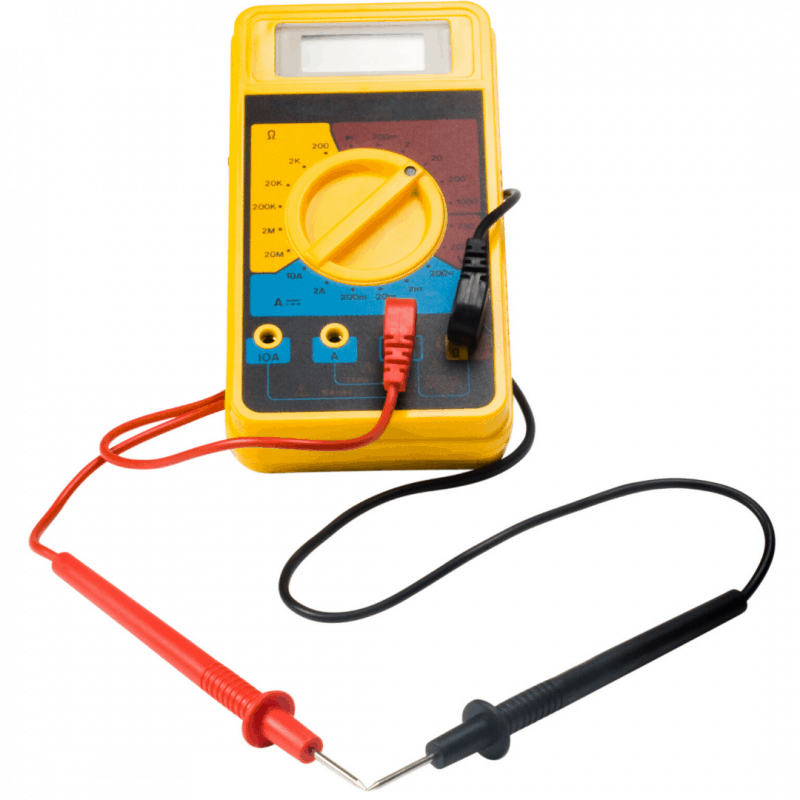 A broken dryer can be a real inconvenience, but you can fix most dryer problems yourself if you know what you're doing. Not only is it faster to fix your own dryer, but it's also cheaper, too — and with the money you save, you'll be able to take even better care of your home.