Whether you are single, in a relationship or have a family, summer is the time many people travel. Do you have a list of summer destinations to visit? Why not go ahead and put those dreams into action and plan your summer vacation. I know making travel plans can be stressful, especially if you have a family to make happy. You need to
consider the cost, accommodations, food and entertainment. Lucky for you there are Windows Apps that can help you organize your next vacation without breaking the budget. With the Windows Store, planning a vacation was never this easy with all of the travel apps, all at your fingertips!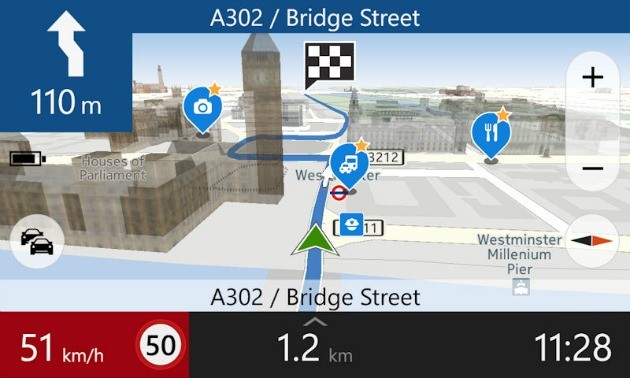 Here Drive+: Whether traveling locally, out of state or out of the country, this app offers you true, offline, turn-by-turn voice-guided navigation. available in 118 countries, you just download the maps you need and HERE Drive+ will get you there without an internet connection or roaming charges. Includes free access to 88 downloadable voice-guidance options and future updates.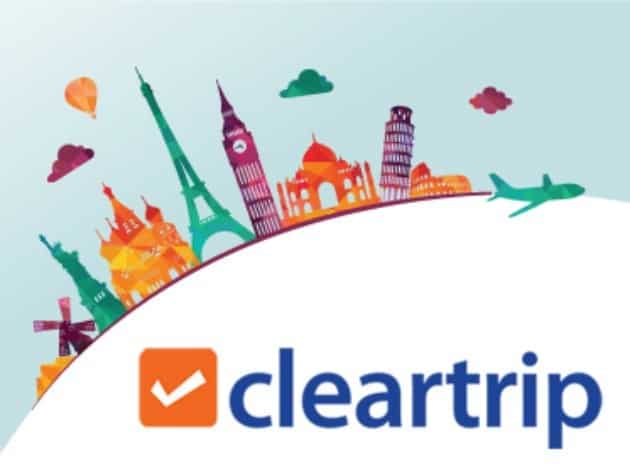 Cleartrip: Cleartrip makes searching and booking easy as pie! Cleartrip is dedicated to making travel simple by giving you a quick and easy way to book flights and hotels. You get such benefits as easy booking, great discounts, comprehensive information, and useful services without annoying banners, pop-ups and glitz.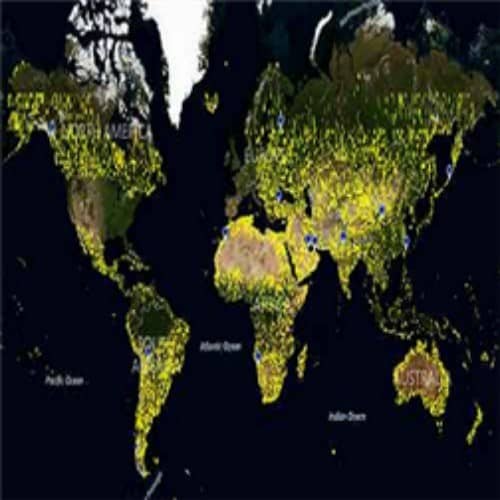 Track My Address: When you are on the move, with Track My Address, you can pin your favorite location or spot to the start screen. You can tag your location details to a photo taken by your camera and get information about famous places around you. You can find important spots as well as hotels, ATMs, banks and more. You can also get directions on a map, track your parked vehicle after saving its location on this application and set the speed limit of your vehicle using the SpeedAlert option!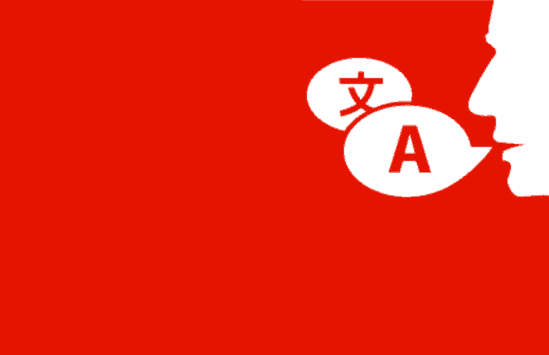 VoiceTranslator: Let your Windows Phone bring you one of most useful apps when traveling to a place where your language is not the most popular spoken there. VoiceTranslator, an online (cloud) translator comes with voice recognition and Text To Speech capabilities, which supports many languages and thus helps you communicate easily in foreign countries.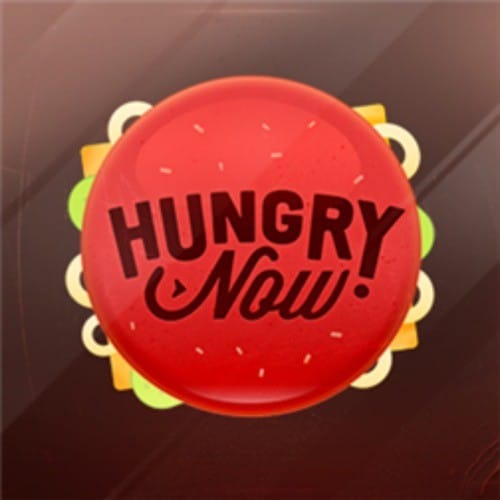 Hungry Now Fast Food Locator: Next to "Are we there yet?", the second most popular question on a trip is "Is it time to eat yet?" With Hungry Now, a fast and funny geo-app that to help you find the nearest fast food like Burger King, McDonald's, KFC, Starbucks and more. A handy app for every foodie, it displays the quickest way to reach the outlets along with the opening hours.
Are you traveling this summer? If so, where and which app would you use most?