This year we're breaking out of our comfort zone with holiday cookie recipes.  Well, we're still making COOKIES, so I suppose it's not that far out of comfort range. But thanks to Bing Smart Search, we've found all kinds of fun inspirational ideas and images that have inspired our 12 Days of Christmas Cookies Event!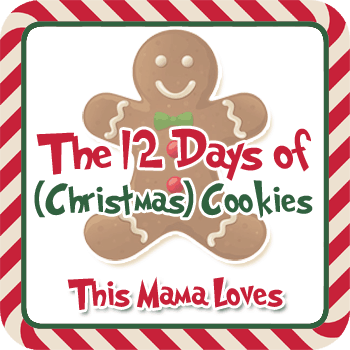 Bing Smart Search is like this whole new way of finding information, images, recipes and inspiration from any Windows 8.1 device.  With Smart Search, you don't have to open an app or a window, just swipe from the right to open the search bar or start typing in Windows and you can find your doc, photo, app, link, information,images…the list goes on and on.  When a web page comes up, you can preview the content before clicking on it.  With Bing, you get a "Smart" summary of results. For a variety of popular searches, you'll see a rich, visual summary of the most relevant information from across the web and apps. We've all gone to sites that matched search terms only to find the content is not relevant to what you were looking for, right?   Bing Smart Search is how I found inspiration for many of the cookie recipes shared in the 12 Days of Christmas Cookies Feature!
For the first day of our Christmas Cookies, we're sharing Chocolate Dipped Peppermint Shortbreads.  Oh yes,  these are full of all kinds of yumminess.  If you are going to have chocolate and peppermint together, expect me to show up shortly. LOVE that combo.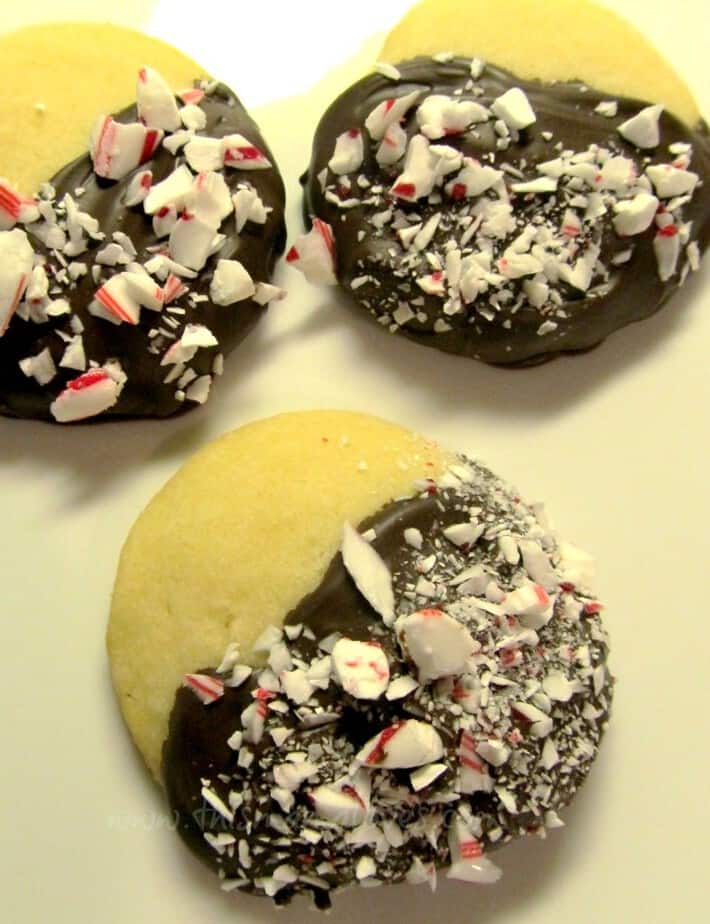 1 cup granulated sugar
2 cups softened butter
4 cups of all purpose flour
1 package dark chocolate candy melt
1 box of candy canes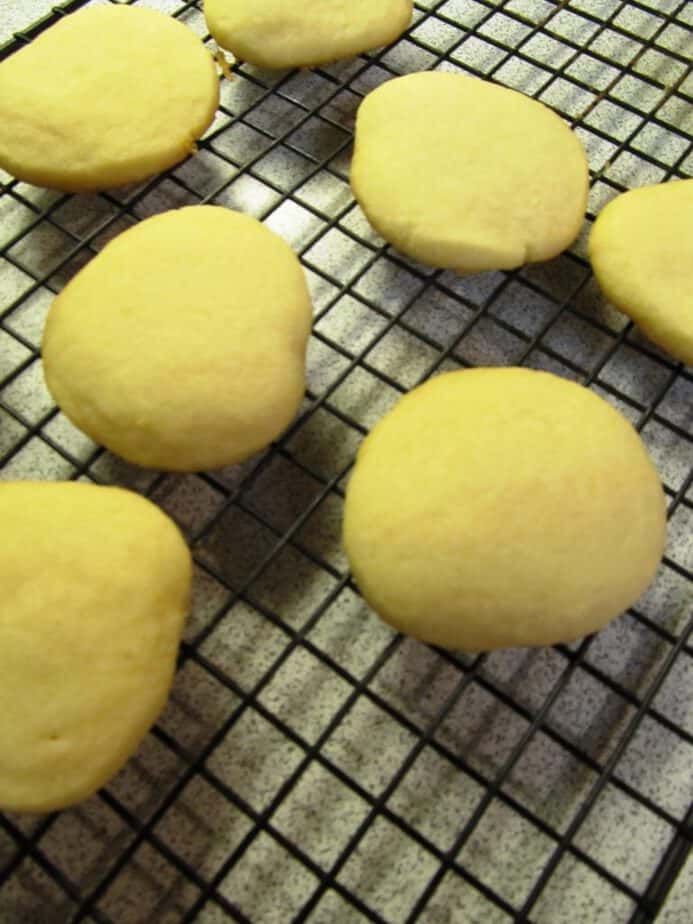 Makes approximately 4 dozen cookies
Preheat oven to 350 degrees
In the bowl of stand mixer, combine softened butter and sugar. Cream together until smooth. Gradually add the flour until well blended.
Make tablespoon size balls of dough by rolling between palms. Press into approximately 1/4″ thick discs and place on cookie sheet.
Bake in preheated oven for 8-10 minutes.
While cookies are cooling, crush candy canes and set aside.
Once cookies have completely cooled, melt the chocolate according to package directions.
Dip each cookie into the candy melt, covering only 1/2 of the cookie.  While candy melt is still warm, sprinkle with the crushed candy cane.
Set cookies aside on parchment paper and allow chocolate to completely set.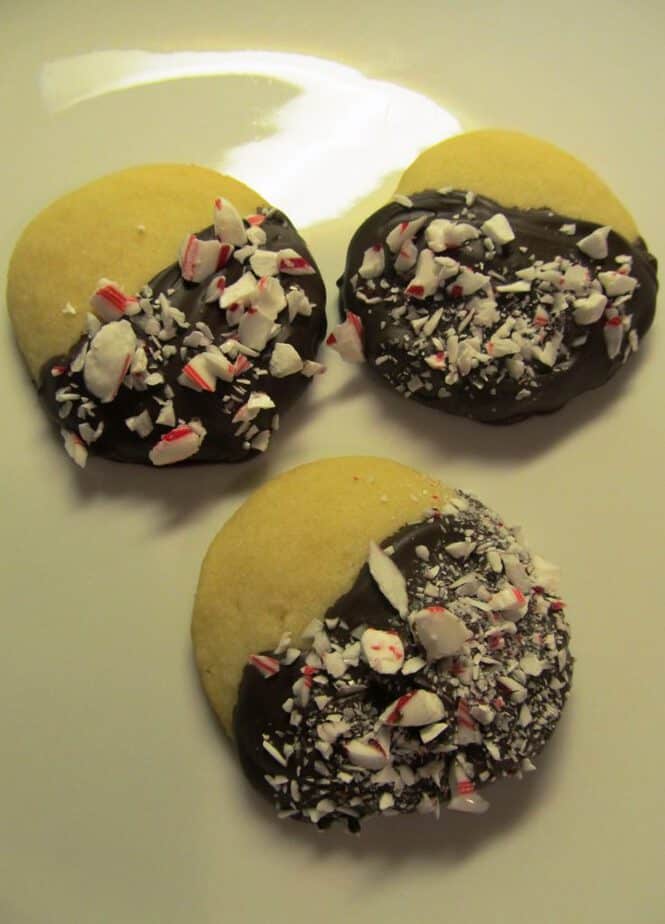 Enjoy!
So why Bing and why Bing Smart Search?
Bing's Smart Search in the new Windows is a faster way to find what you're looking for and get things done on your touch device. One search brings you information from across your device, the cloud, apps, and the web. Visual results designed specifically for touch make it easy to find what you need. There's no need to open a browser—simply swipe and tap to start searching. There are so many components and layers to this that give you such a personal result for your search- visuals, connections-from wherever you are on your Windows 8.1  device.  You don't need to close anything or go into something- swipe and search.  Easy, peasy. And you, too, can find all kinds of fun recipe inspiration no matter what you are looking to make.  (Also, totally unrelated, but searching for, say, George Clooney leads to a wealth of fun photos and facts and all kinds of fun Clooney-related stuff.  Like, say, if you wanted a new screensaver or wallpaper. Or for a research paper. Or to make HIS favorite kind of cookies).
Three big reasons why I love Bing Smart Search: 
Take action right from the search results. Launch apps, open files, call a friend, change settings, and more, all with a single click.
 Web previews help you see at-a-glance what the web page looks like behind each search result. That means fewer clicks to find the right link.
 "Smart" summary of results. For a variety of popular searches, you'll see a rich, visual summary of the most relevant information from across the web and apps.
Google+ Comments