This is a sponsored post about affordable diapers written by me on behalf of Well Beginnings.
Having reliable diapers that don't leak is kind of a MUST for parents.  Often times, that means spending top dollar with the hopes of a coupon to bring the cost down a little. With everything else in the world costing so much, that's kind of a bummer.
Parents, what do we want?
Affordable diapers!
When do we want them?
NOW!
The bottom line is, diapers can't leak. Period. Parents need to be able to rely on their diapers.  No ifs, ands or buts.  (See what I did there?  Bum-mer? Bottom line? But(t)s?)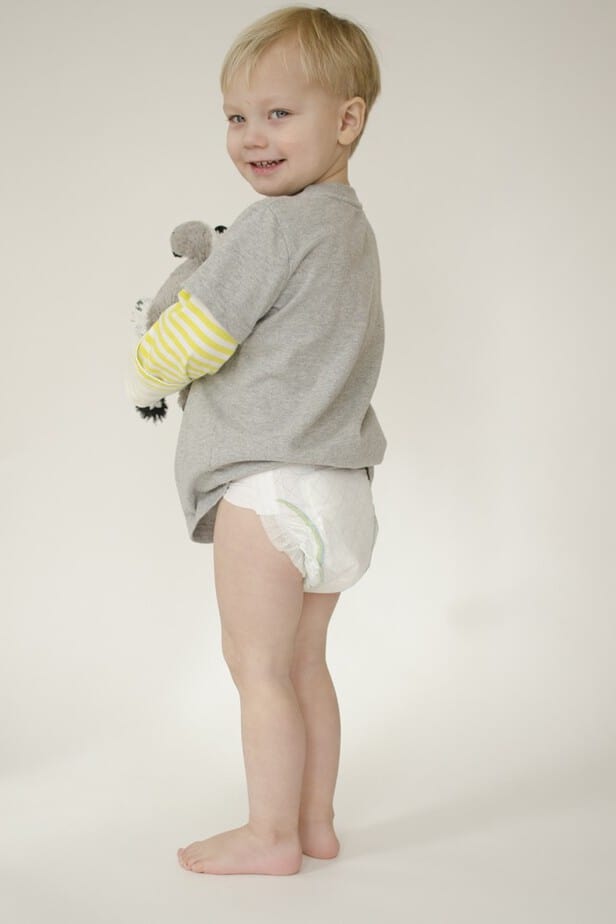 I still remember when my oldest nephew was born (sorry Joey) almost 29 years ago, and how my sister searched for diapers she could both afford AND that wouldn't leak.  I also have a vague recollection that they were about 25 times thicker and bulkier than today's diapers, but I digress.  Anyway, diapers have changed a LOT in 28+ years (thankfully) in terms of their bulk, performance, and also the brands that are making quality diapers themselves. Also, I'm pretty sure I can clearly remember one time when Joey rolled over in a new size diaper and his diaper seemed to stay where it was.  Stretch wasn't really part of the diaper language back then.  Poor babies.
That's where we are today, and why I'm writing this post.  Well Beginnings diapers.  Oh, yes.  I mean, aside from the super cute elephants (and who doesn't love baby elephants? HMM??), Well Beginnings diapers offer what parents want most- diapers that don't leak and stand up to wetness, at an affordable price.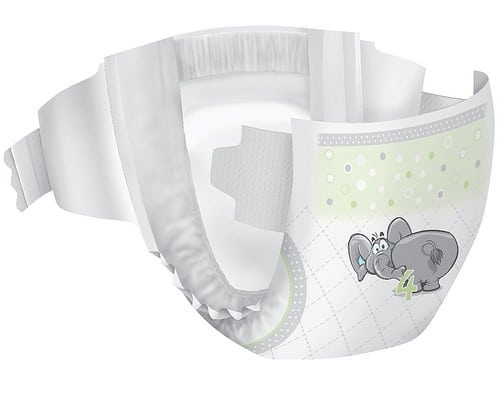 Well Beginnings diapers are found at Walgreens.  (Is there no end to the wonder of Walgreens?). They were developed FOR active babies and toddlers.  Which means they were developed for those squirmy, wiggly, dancy little ones who make us laugh and smile so very much, and test the limits of all diapers put on their little bums. Like any disposable diaper needs to have these days, the waist and side panels are soft- and stretchy, so they really will move WITH your little one.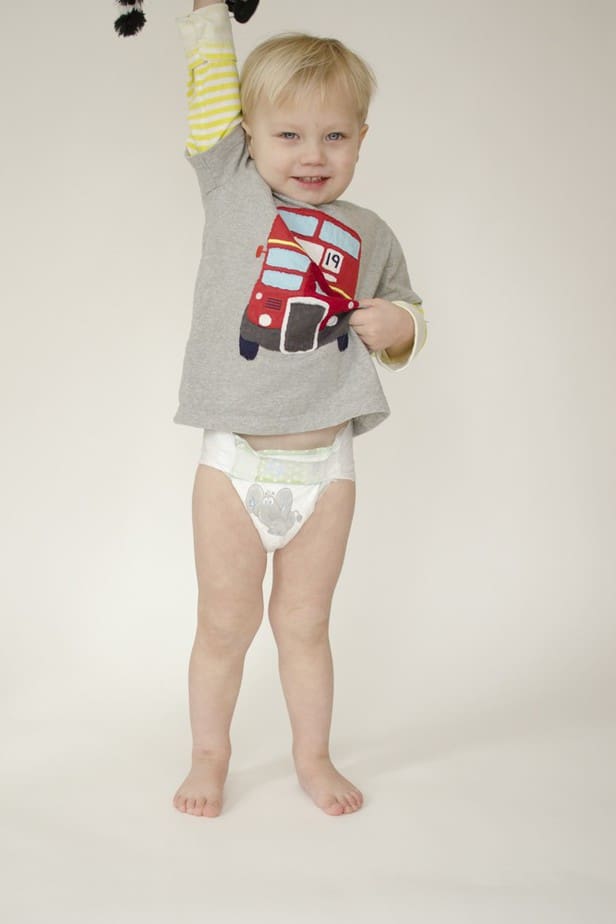 My favorite part of the Well Beginnings diapers (aside from performance, but I feel like that kind of goes without saying- if it keeps my kids leak free day and night, we have a winner) is that the inner liner is hypoallergenic, with natural botanicals, vitamin E and aloe.  Soothing and gentle on baby's delicate skin.   All of this together means that Well Beginnings is a brand that offers affordable diapers that don't leak.

So what's your #1 requirement for a diaper?  Is it cost, is it performance?
This is a sponsored post written by me on behalf of Well Beginnings.