Doesn't fall just seem like a time to breathe again? I love the carefreeness and fun of the summer, but the return of structure that comes with back to school is not unappreciated. If you aren't feeling the structure in your life yet, there are a couple of things to get in the groove of things….without being overwhelmed. The way our schedule is right now, I'm spinning constantly…. going from point A to B to C to F and Q and three places in between. Some things I can control and some I can't… here are a few ways to give yourself a break!
Photo Credit: ForestFoliage.com
Reduce Stress/Baggage: The holidays are fast approaching and you'll be getting lots more coupons and sales flyers in the mail. Create pre-defined piles for mail to keep things separate now (one of which should be the trash pile), and sort your mail as soon as you get it out the mailbox. Reducing the pileup of clutter during the cool "cozy" months will go a lot way to allowing you to relax and focus on the things you need to do.  LifeLock protection reduces the amount of pre-approved credit card offers you receive. It may seem simple but NOT having all of those extra offers and envelopes to open will reduce your stress!
Get Your Finances In Order: Now's a great time to begin preparing your budget and finances for the beginning of the year. Getting these ready now avoids the panic of the first of the year, when you're trying to gather a years worth of data in an already hectic time.
Another important aspect of getting your finances in order is checking your credit for inconsistences. Holidays are a time when identity theft is even more common than usual, and it's NOT something you want to fall victim to. If you have LifeLock, you don't have to worry about this. LifeLock  has a product called LifeLock Ultimate Plus that offers credit/identity monitoring with activity alerts and features to put you at ease.  That means LifeLock is monitoring FOR you, for information and activity on your identity. Less for you to worry about.
Relax! Fall's a cozy time. The summer is soo much geared to entertaining the children, it's time to get some focus back to you. Grab your laptop/tablet or a good book and your boots with a cozy sweater and curl up in a corner of your local coffee shop or bistro. The next time you hear on the news about your favorite store having a security breech, or a major email program being hacked- you can relax. LifeLock will notify you of things like security breeches so you can relax- and not worry so much.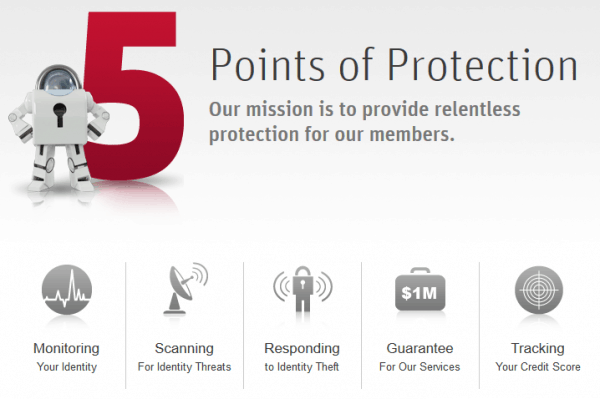 Visit the LifeLock Site to learn more about LifeLock's services and how they can help lead a less stressful life! Enter code LifeLockSafety to save 10% today! Prices range from $9.99 a month to $29.99 a month. With today's hectic schedules, that's an investment in your well-being- giving someone else the worries to bear!
What's your number one way to decrease stress in your life? What's your number one fear about having your identity stolen?
This post is brought to you as part of my Ambassador relationship with LifeLock. Opinions are my own.