This post brought to you by Poise at Walmart. All opinions are 100% mine.
I am really happy I was asked to participate in this campaign. I mean, I laugh a lot. As often as possible, in fact. Laughing generally leads to leakage, so having some protection on that front is a very wonderful thing. Never mind when I'm sneezing, but that's a whole different complaint and story to share on a different day. Leakage isn't something anyone ever wants to deal with, so having products like these microliners to *ahem* soak up evidence is a good thing. Having super absorbant material (SAM) gives women (like me!) confidence to go about their day without worrying about a little LBL getting in the way.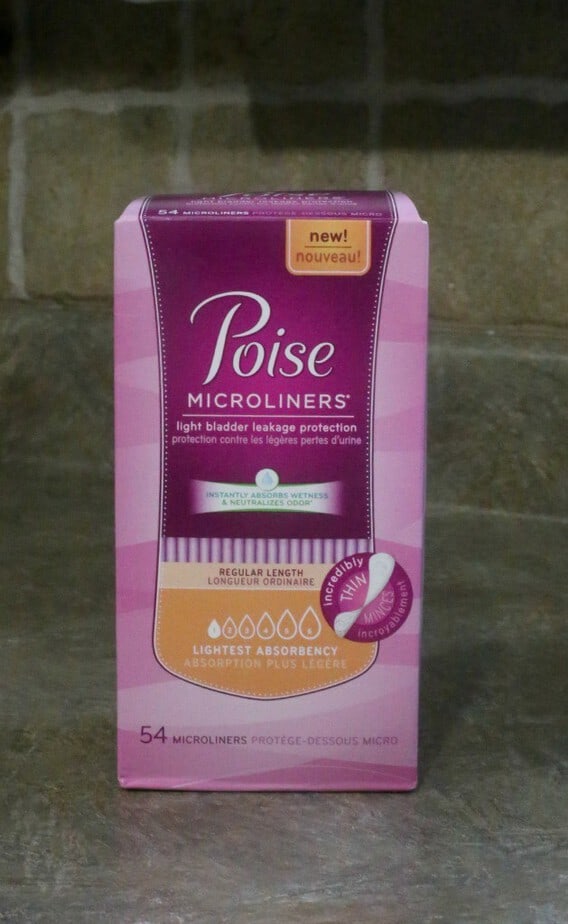 The reason I like these liners is that they are SUPER discreet. Smaller than a pantyliner, which really isn't what I need with the leakage issue, and also? The wrapper isn't crinkly.Nothing screams HEY I'm using feminine products more than crinkly wrappers (seriously, and I'm talking to all of the companies who make things for ladies to use, can we work on this? PLEASE?)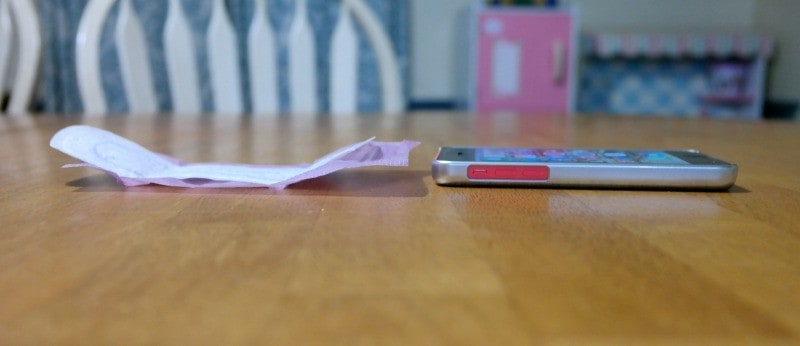 Mostly, I like the microliners with SAM (remember, I told you SAM is my new BFF a few weeks ago!) because they really hold up to liquids. At an afforable price. Too often it seems like you get performance or a good price on something, but not always BOTH. Check out Poise at Walmart for the full line. I'm sure there's a product to meet your needs 🙂
Visit the Poise Coupon link to print your $1 off coupon under the "liners" tab.