Sometimes it's easy for the day to race by, whether it's because you've had a hectic day at the office, the kid's busy schedules or you're just taking time for yourself. Dinners aren't always planned and at the end of the day, it can be hard to gain motivation to cook at all, let alone a big extravagant dinner. Eating out is always an option, but it's costly and usually not very healthy.
Don't worry though, because there are other options! This list is composed of some super easy weeknight dinners that you can throw together in minutes, and be eating in less than an hour! Check them out and give them a go. There's even a frozen pizza that requires no effort, which is absolutely amazing after a long day when you just want some food in your stomach without putting in the work.
10 Easy Weeknight Meals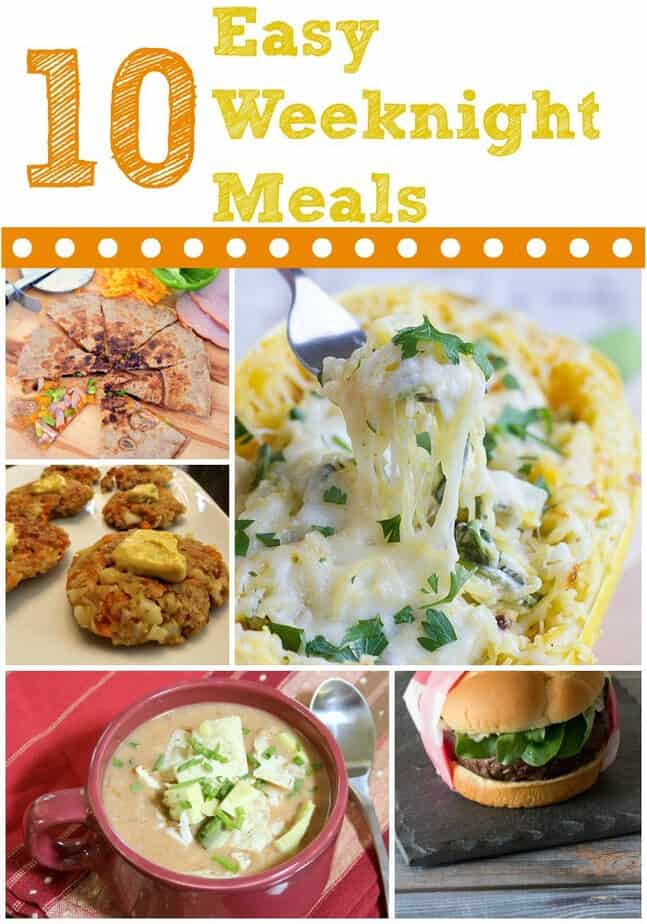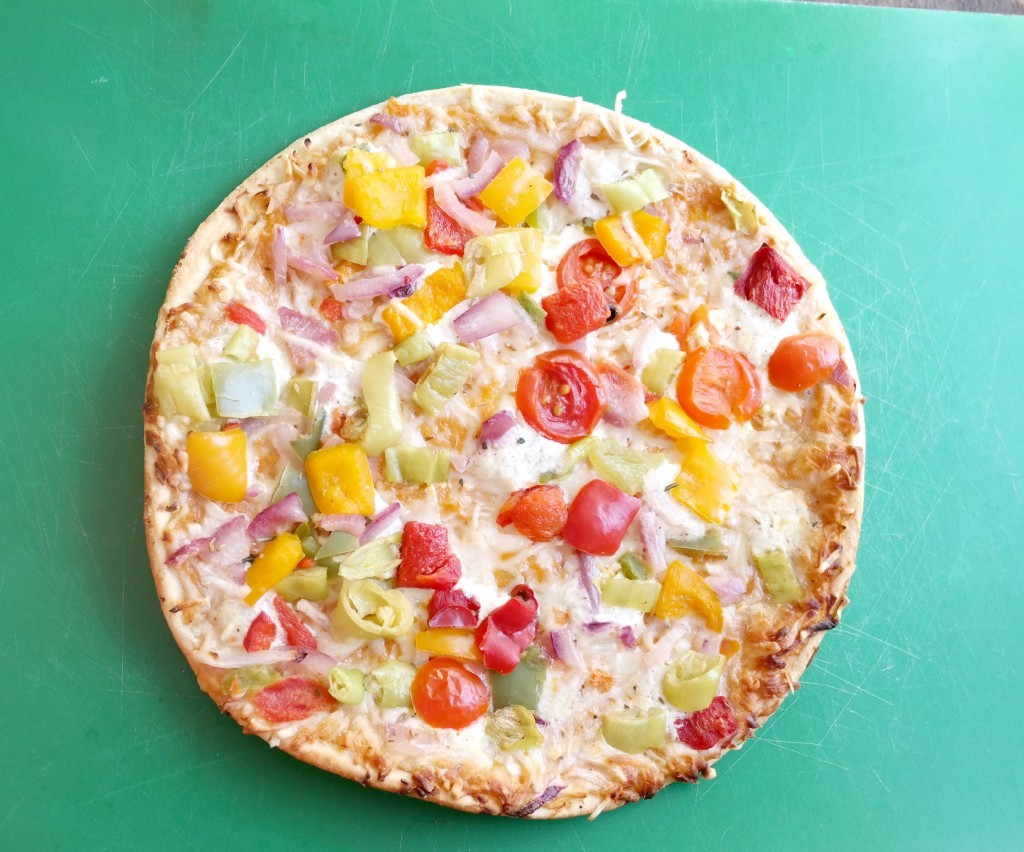 We love our pizza around here.  Even if the kids aren't up for some more gourmet toppings, we are… and Ristorante is our go-to brand for frozen pizza because of the delectable toppings and quality ingredients they use.  Lucky for us, all three of our kids have a pretty good palate and have loved each of the Ristorante varieties we've had for dinner.  Paired with a nice salad, this is one of the fastest dinners that everyone in the house can enjoy!
To see if Ristorante pizzas are available near you, check out the Store Locator. Don't see Ristorante in your supermarket? You can put in a request with the store manager!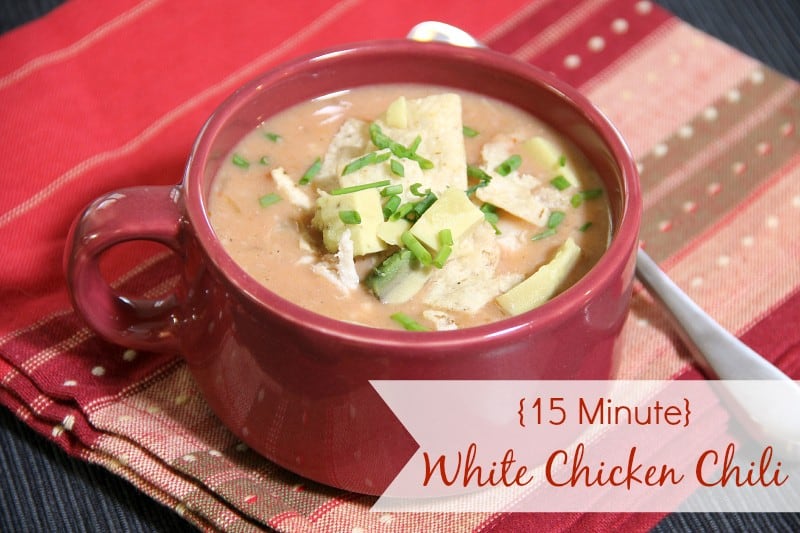 White chicken chili is my personal favorite kind of chili. I love beans so I'm always happy to enjoy a bowl of chili, but chicken is my favorite meat and I'm always up for a change of pace from the "norm" of our menu items.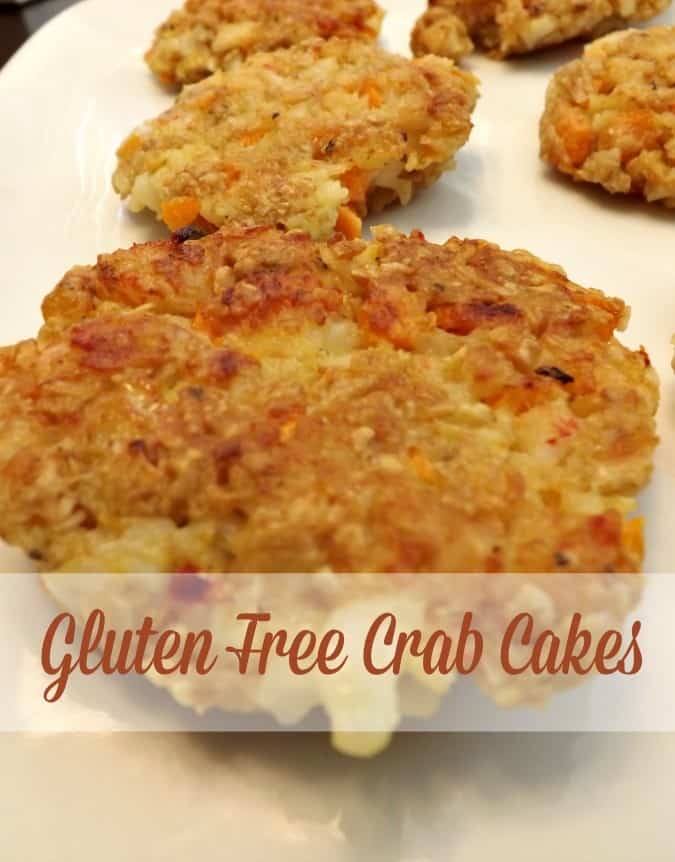 With so many folks living a gluten free lifestyle, we're making our own effort to build up a repertoire of gluten free menu options so that we can be sure to please any of our guests.  My husband LOVES to go crabbing and often has  bits of crab leftover after he enjoys his meal. One of his favorite things I make are the crab cakes using the leftover crab meat. Spoiled? Maybe. But this one's easy to change up to make it gluten free and we'll be trying this recipe very soon.  Quick and easy, just how we like our dinners!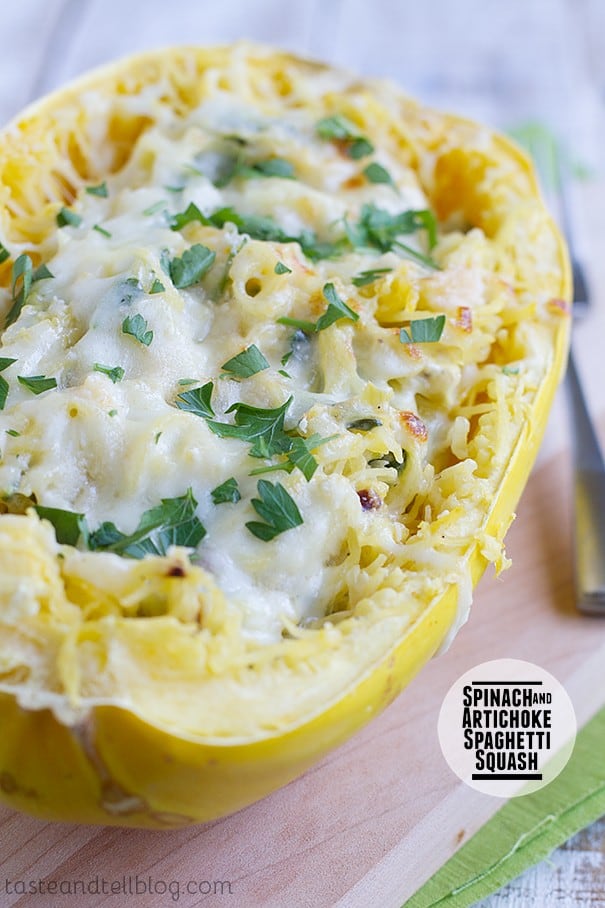 This recipe's in honor of my friend Ally.  She's the first who introduced me to the goodness of spinach and artichoke together, and now I've found a quick and easy meal idea combining those two ingredients.  Ally, you're welcome, love!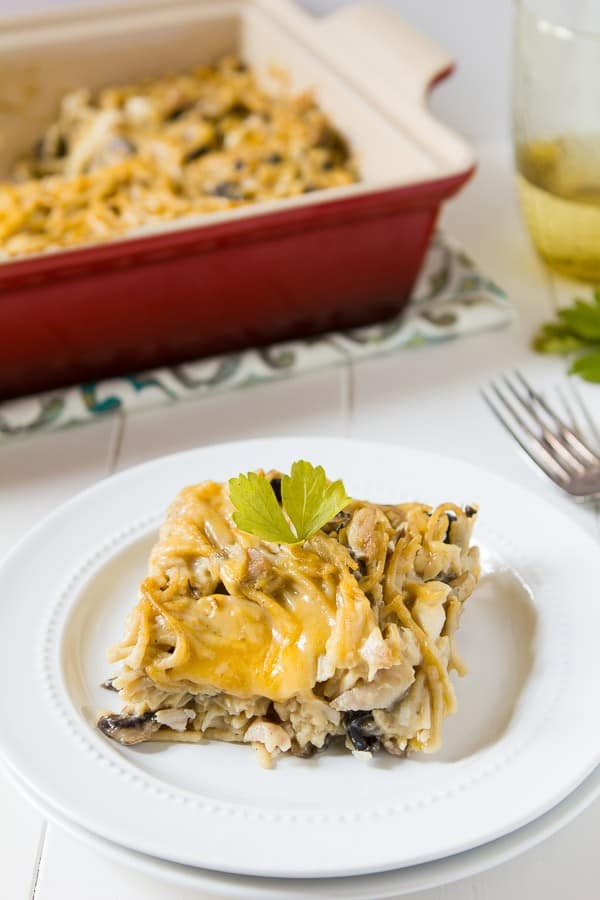 You can totally speed this up using all leftovers.  I do my best to cook once and eat twice whenever possible, so when we cook chicken? I make extra.  When I make pasta? I cook extra.  Makes other meals even easier!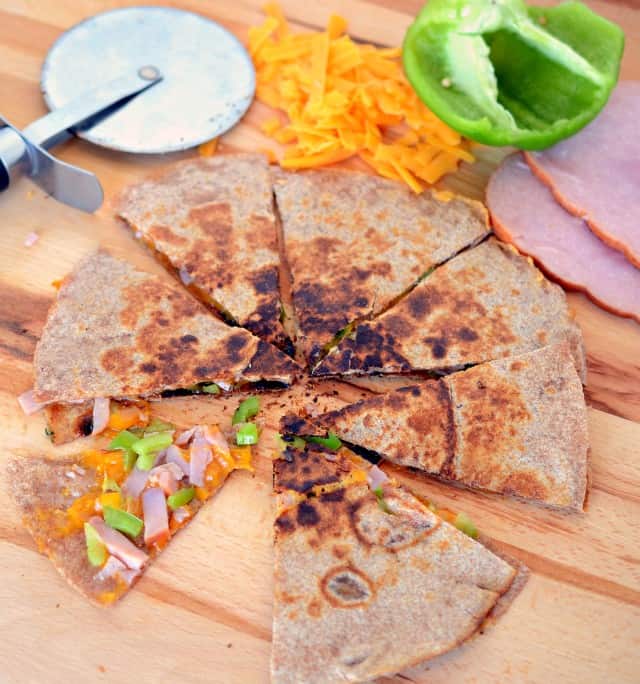 Quesadillas are great because they can so easily be transported for a picnic or meal on the go. I've lost count of how many nights we have had dinner on a ballfield in the past few months and I'm always on the lookout for new ideas that we can bring with us!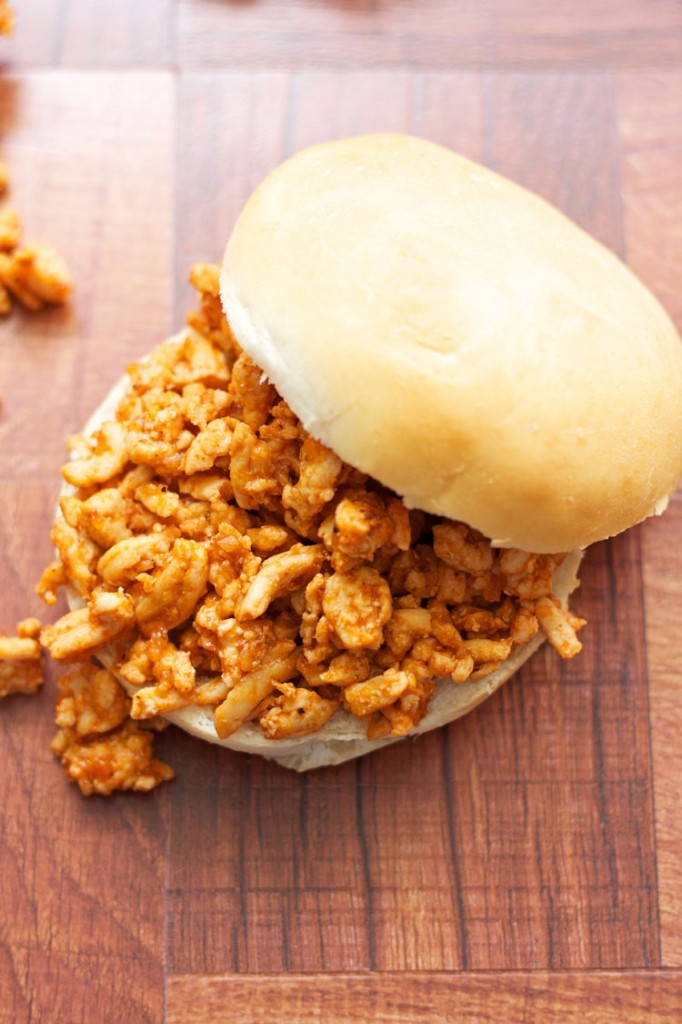 Sloppy Joes are one of my all time favorite comfort foods. I wish my husband liked them more, but the kids and I all love them so he (sad for him) gets outvoted and they end up in the menu rotation!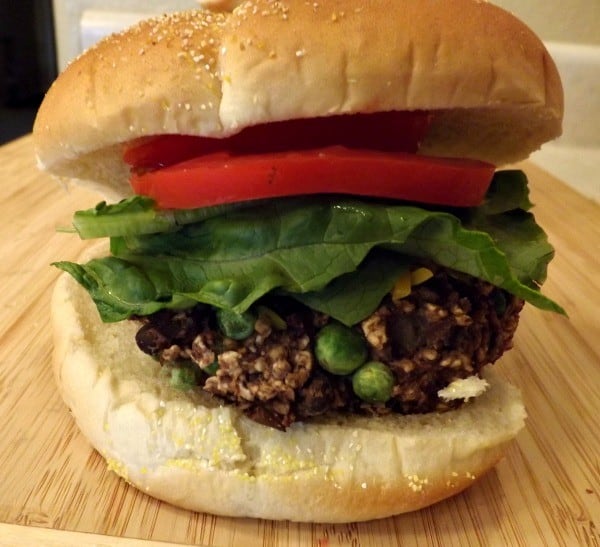 This black bean burger recipe is one I've been anxious to try. My oldest stopped eating meat several months ago and seems to think she can live on boxed meat-replacment products. Not the healthiest option for sure, and not one I want her to continue doing.  Black beans are SO good for you, and since we all like them, why not make our own burgers?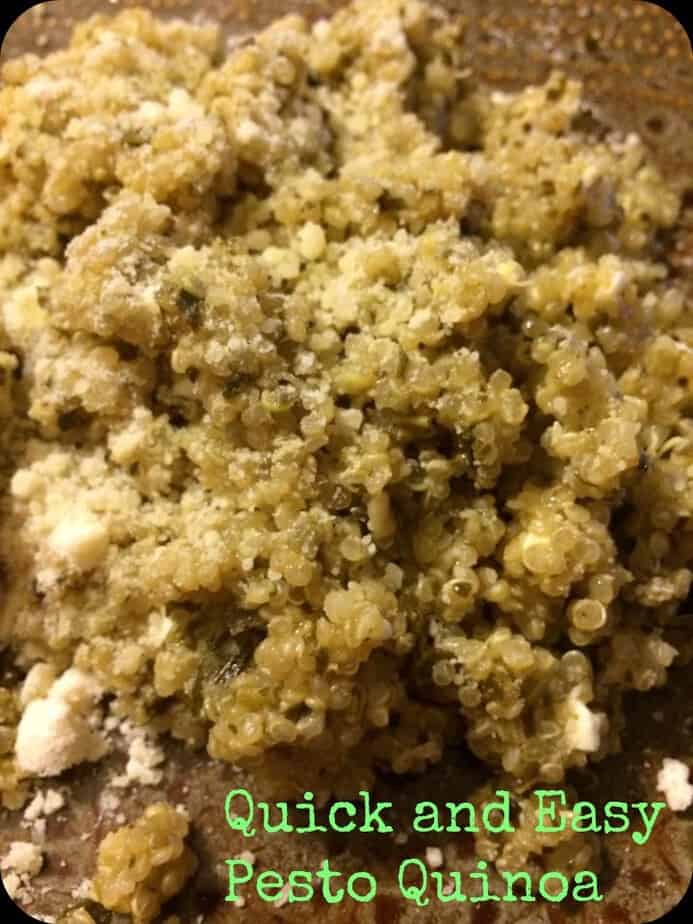 A recipe to use the basil from the garden?  Yes, please!!  This would be great on its own but would also pair nicely with the Pizza Quattro Formaggi or Pizza Funghi.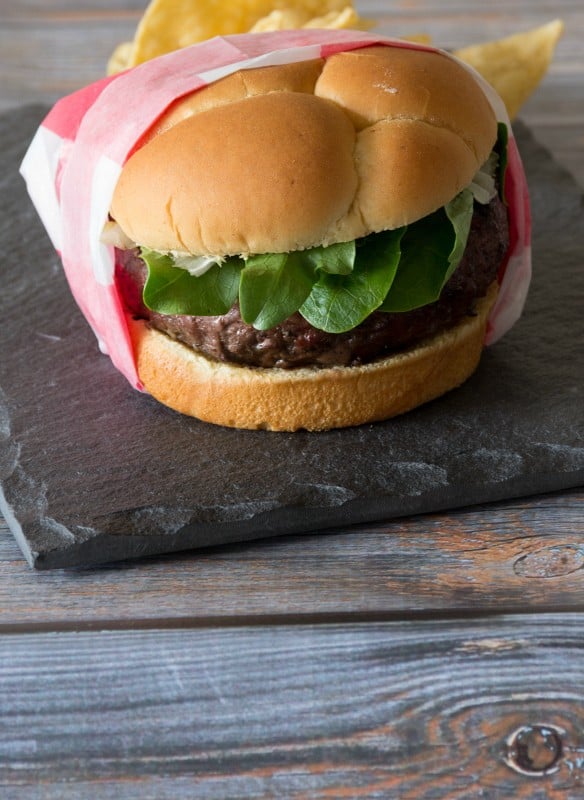 We love burgers, but really, I'm getting tired of plain old burgers.  My goal is trying a new kind of burger at least 5 times this summer.

Once your easy week night meals are cleaned up, use some of that time you saved and check out the Savor Your Summer for a chance to win 1 of 5 grand prize packages! http://bit.ly/1iVUjMl
What are your easy week night meal ideas?