I just finished doing an all natural 3 day vegan detox cleanse.  I was a little nervous starting the cleanse.  I thought I would be hungry, cranky and have some possible detox symptoms.  But, I was pleasantly surprised with the ease of use and the results.  After just 3 days I was 6 pounds lighter, I had tons of energy and I felt great.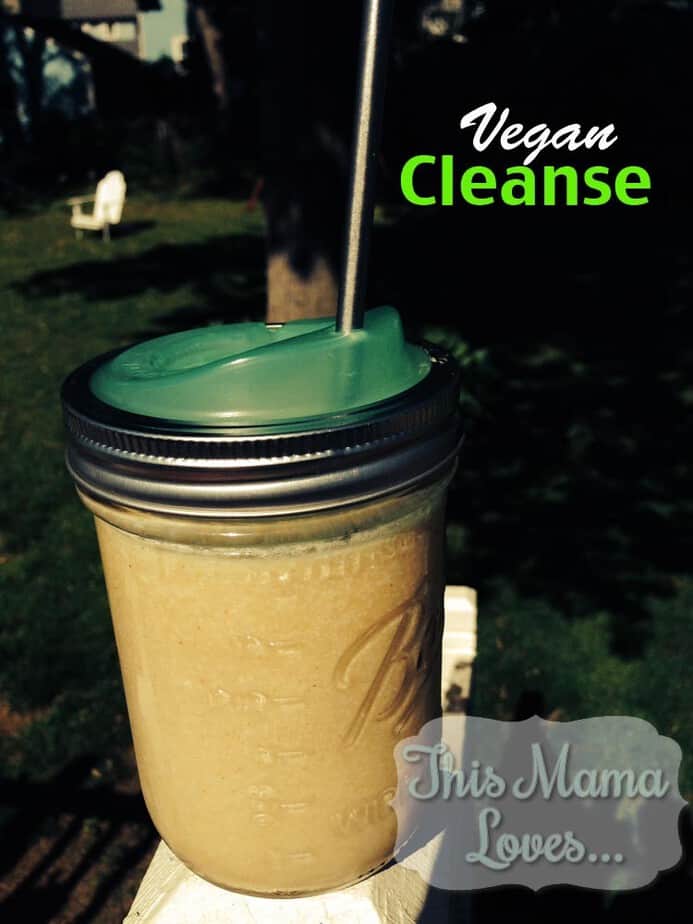 What is Kaeng Raeng?
Kaeng Raeng is a nutritional meal replacement cleanse program that delivers you results without sacrificing taste, convenience, quality, or your sanity. Vegan, gluten free, caffeine free, nut free, non-gmo, all natural, and only locally sourced ingredients.
I like Kaeng Raeng because it offers some flexibility.  You can mix your packets with water for more of a juice consistency.  If you prefer a smoothie you can add some juice or non-dairy milk and the cleanse allows you to eat raw fruit and vegetables.  I played around with how I like the different flavors and by day 3 I was a pro at blending my smoothies.  While doing the cleanse I also ate some carrots, broccoli and bananas.  I never felt hungry and on days 2 and 3 I was so full in the evening that I did not finish the third packet of the day.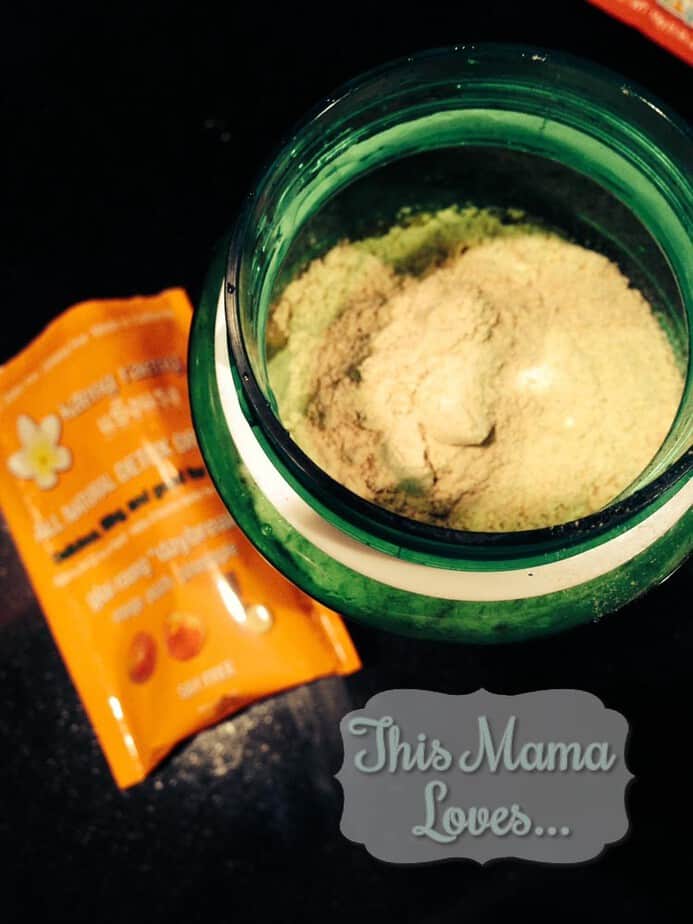 On day 2 I added some unsweetened coconut flakes to the "daybreak" and it was pretty awesome.  It gave it a great flavor and some nice texture.  Otherwise the only thing I added to any juices was a bit of organic lemonade.  After day 3, my eating habits had changed.  I was not as quick to gobble down carbs and sugary foods.  I would use Kaeng Raeng again as a cleanse and to reboot my system.  After months of considering doing a cleanse, I am thrilled that I went with Kaeng Raeng.  On top of the results, everyone that I have worked with at Kaeng Raeng has been friendly, helpful and prompt with responses.  Good customer services goes a long way and you can tell that they believe in their product.
Have you done a detoxa cleanse?
A 3 day cleanse was provided to facilitate this review.  All opinions are my own.