If you're a stay-at-home mom or a working parent, you may have always thought that investing was out of your reach. It's easy to look at people who make their living from the stock market and think you could never be like them.
Well, keep in mind that investing is their whole life. They spend thousands (or more) on stocks, bonds, and other investments hoping that their risks will pay off.
Thankfully, you don't need to spend thousands in order to start investing. Even if you don't have a lot of money to put into an investment, you can set aside some of your budget, reduce your risk, and still enjoy a handsome reward if your investment is successful.
3 Easy Ways to Start Investing With Little Money
So, how can you start investing with little money, potentially maximizing your savings while earning more? Check out these easy ways to start investing with little money from a guest writer!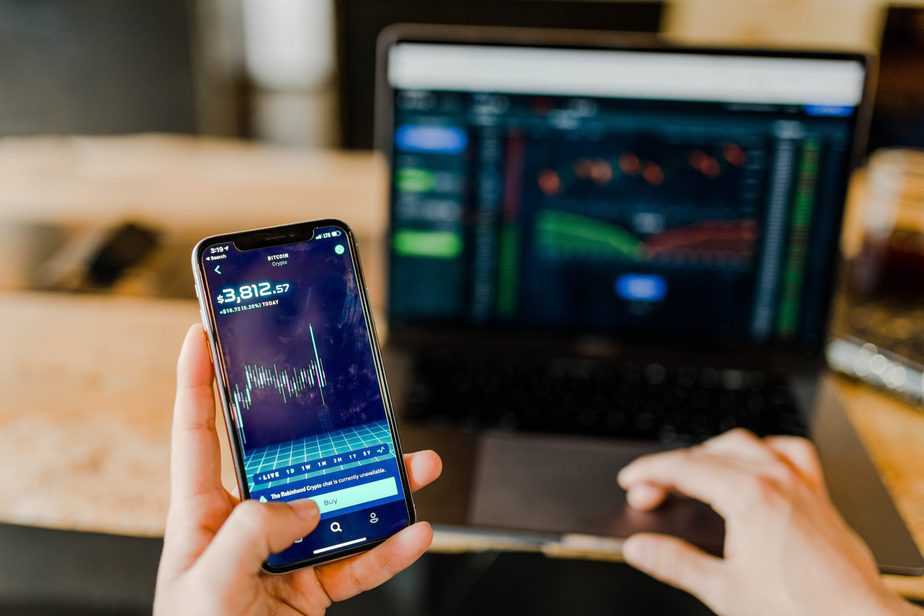 Try a "Cookie Jar" Way of Saving
Are you regularly saving money? Experts recommend putting away 10-20% of what you make for retirement. Unfortunately, not many people do that.
One of the easiest ways to start investing is to start saving. The "cookie jar" approach is simply the practice of adding a bit of money at a time into your savings account. It could be money you save from not getting a morning coffee, or giving up another "luxury" in life for a while. When you use some of your savings to invest, you're not digging into your budget as much, and it can feel like less of a risk.
Use a Robo-Advisor
If you're truly new to the investing world and you've never heard of things like Ethereum 2.0 or cryptocurrency, you might benefit from using a robo-advisor to make investments for you. Robo-advisors have been on the scene for about a decade. You only need a small amount of money to get started with one, and they will research your needs before investing your funds into low-cost stocks.
Keep in mind that most robo-advisors do charge annual fees. They can be a great way to get started with investing if you don't have prior experience. But, once you get your feet wet, they might not be the best long-term solution.
Try Something Other Than Stocks
There is no hard and fast rule that you have to invest in the stock market to be successful. You might find more success investing in something unique, like real estate, land, or even jewelry or artwork.
These types of investments usually require much less to get started. They're also often easier for beginner investors to understand, so you can choose to invest in something you're actually interested in. Not only will that give you a more passionate drive to see the investment through, but you'll actually be excited about it, rather than anxious or confused.
If you've always wanted to invest in something but thought you needed a large sum of money to get started, think again. There are plenty of ways to get started with very little money upfront. Keep these tips in mind to start your own investment journey, and enjoy the rewards!