Virginia Beach has become a favorite vacation location for my family over the years. Having been a fan of the eastern coastline to begin with, it was only a matter of time before we found ourselves wanting to check out the world famous locale. This family friendly vacation area gives you all the avenues needed to have a great vacation at all times of the year. There are three events in particular that will bring our family back to Virginia Beach on a regular basis, however. They are each unique and spectacular in their own right, and we will continue to come back and enjoy them as long as they are offered.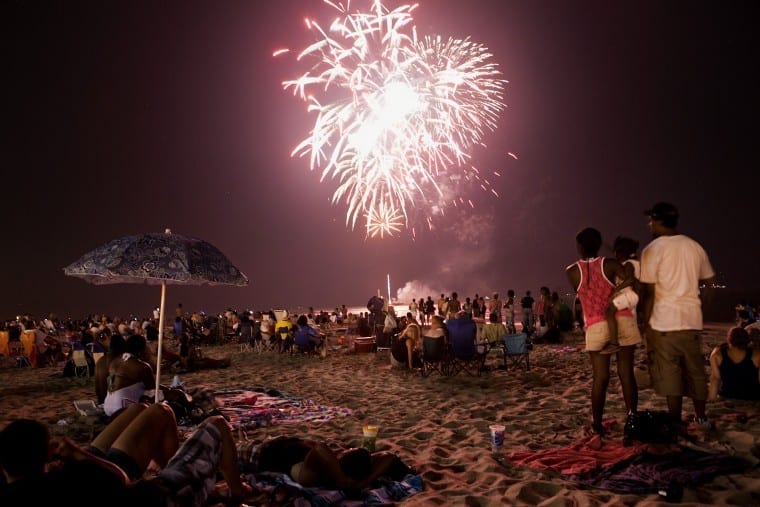 Photo Credit: http://media.hamptonroads.com/cache/files/images/876571000.jpg
The first one is the summer fireworks. Watching fireworks out on the ocean is a special sight indeed. From June to October, there are tons of awesome fireworks shows to take in. They take out a barge and shoot them off from the ocean, giving you the ultimate front row seat to a light show that will blow you away. If you love the beach and you love fireworks, this is the ultimate marriage.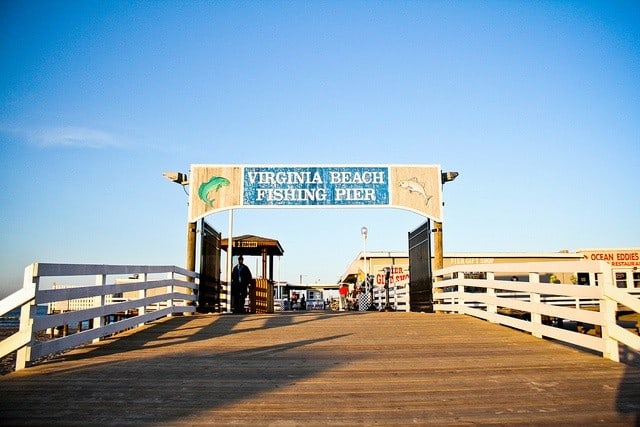 Photo Credit: http://www.pinterest.com/pin/561542647259070025/
Another important reason to come to Virginia Beach in my family (mostly husband) is striped bass season. This area is known for being the capital of the world when it comes to striped bass and you can't find anyplace that offers better options. The fishing here goes well beyond the striped bass, however. Tuna, mahi-mahi, bluefin and even mackerel are all on the menu if you love to fish. There are countless other species just waiting for you to come and enjoy at Virginia Beach.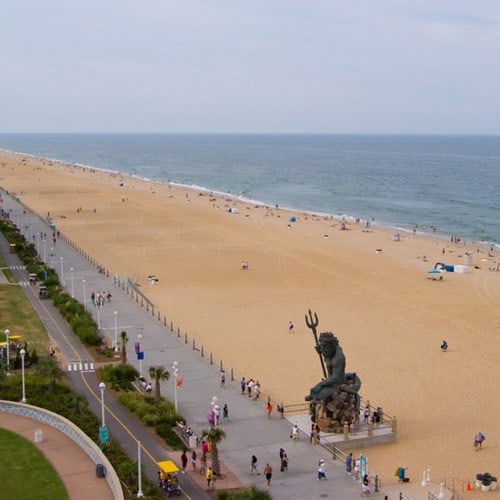 Photo credit: http://media-cache-ec0.pinimg.com/originals/1c/fd/f7/1cfdf7519e6c0875f5843fd12de8017c.jpg
Finally there is the world famous Virginia Beach Boardwalk. Every single person on the planet should experience this place at least once as it represents history, beauty and excitement all in one locale. These wonderful walkways provide every form of entertainment you can imagine and some of the best food you will ever eat. Best of all, it straddles the beach itself providing a beautiful view of the ocean in all its majesty. If you want to truly have a reason to visit Virginia Beach, the Boardwalk is more than enough.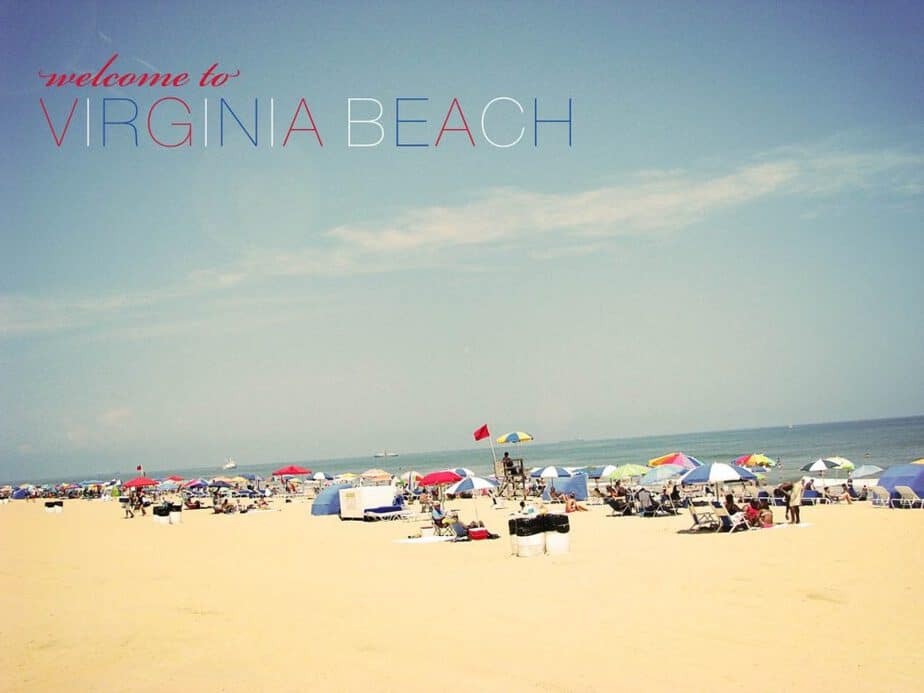 Photo Credit: http://media-cache-ec0.pinimg.com/originals/b0/a5/bb/b0a5bb0f5b29f4c32366ae82d17c3f30.jpg
These three things are the primary draws for my family, but if you were to ask others you would get three totally different answers. That is the beauty of Virginia Beach…you have so much diversity that there is always something for everyone. There's something to do for everyone at every age in every season. We'd love to head down to Virginia Beach for a family trip this summer- we want to explore some fun restaurants and just hang out with the kids.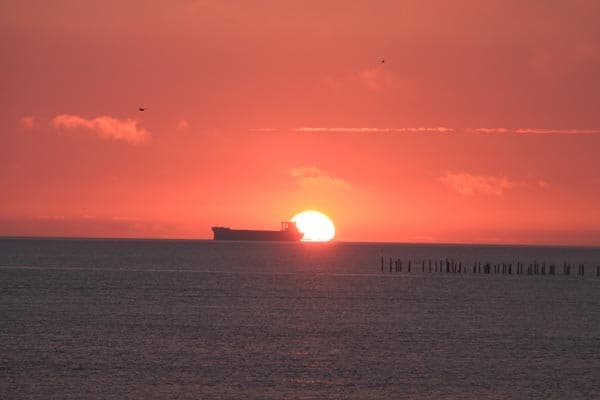 Follow Virginia Beach on Instagram
Ideas:
Tell us why you love Virginia Beach!
Share your Virginia Beach vacation story!
This is a sponsored conversation written by me on behalf of Virginia Beach via Burst Media. The opinions and text are all mine.