We've been doing Family Movie Night on Fridays for a while now.  That's pretty easy for us– we have tons of kid-friendly movies in our collection (or we head to the library) and the kids take turns choosing who gets to pick what we watch.  But after the kids go to bed, my husband and I have been doing movie nights for ourselves- just the two of us.  This is a much harder decision to make.  We're never sure what to see, what's out, what's good, and are often left kind of scrambling.  Sometimes there's a new release and if we've both heard enough about it, we'll choose that, but often, we're kind of looking at each other like "do you have an idea?"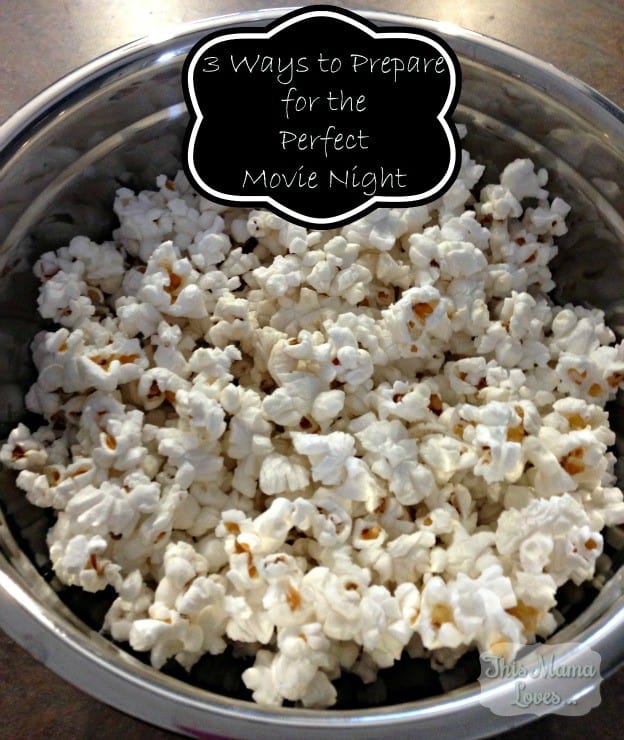 Of course, we have 3  ways to prepare for a perfect movie night
1. A good movie
2. Popcorn!! Yes, please!  We like our special "movie popcorn" and our favorite brand? Pop Secret kernels, of course!
3. Unplug! No laptop, no tablet, no smartphone….no landline either.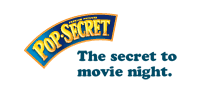 We don't need much to have a perfect night.  We need each other.  Of course, having some help to decide what movie TO watch is not a bad thing. The new "Find Your Critic" tool created by Pop Secret and Rotten Tomatoes (A new cool new way to prepare for movie night!) helps you figure out which movie critics you should listen to, and what movie genres you should watch! I've always felt like most critics are the polar opposite of me when I read reviews.  But after using the "Find Your Critic" tool I can see that some actually do think like me, and now I can look for THEIR reviews.
Using "Find Your Critic" is really simple- you rate 12 movies total (and you can do 1/2 stars, I have checked).  Once you've rated 12 movies, you are matched with critics.  You can rate more movies than 12, of course. There's also options to choose "Not Interested" and "Want to See It" for films you've not yet seen.  I was kind of surprised that we'd seen or heard of a lot of the movies that popped up.  Maybe we don't live under a rock as much as I think we do.   Having a tool to find movies that others liked who have similar tastes in films would lend itself to finding more movies you'll like and less mediocre movies.  I don't know about you but I really don't like spending money to rent a DVD or buy a viewing on demand to find out it's mediocre and we've wasted our money.  I'd rather have a little "help" before we get to the wasting of the money point!

 How to Use the Tool:
Rate a series of 12 movies using the Find Your Critic tool.

Find your critic will compare your ratings with those of other Rotten Tomatoes critics.

Movies you have reviews in the past and in the future will continue to pinpoint your top critics.

Follow your critic's reviews to see which movies you will most likely enjoy.
At Pop Secret, we love movies as much as you love movies. That's why we created the Find Your Critic tool with Rotten Tomatoes. It helps you figure out which movie critics you should listen to. All you have to do is rate some movies and the tool figures out which critics share your taste in movies. It even helps you follow your critics' new movie reviews and recos. So when it comes to enjoying movies, the only thing you have to worry about is which kind of Pop Secret to make. Check it out!
Disclosure: Compensation was provided by Pop Secret via Glam Media.  The opinions expressed herein are those of the author and are not indicative of the opinions or positions of Pop Secret.
0