4 Things You Should Know About Getting Your Hearing Tested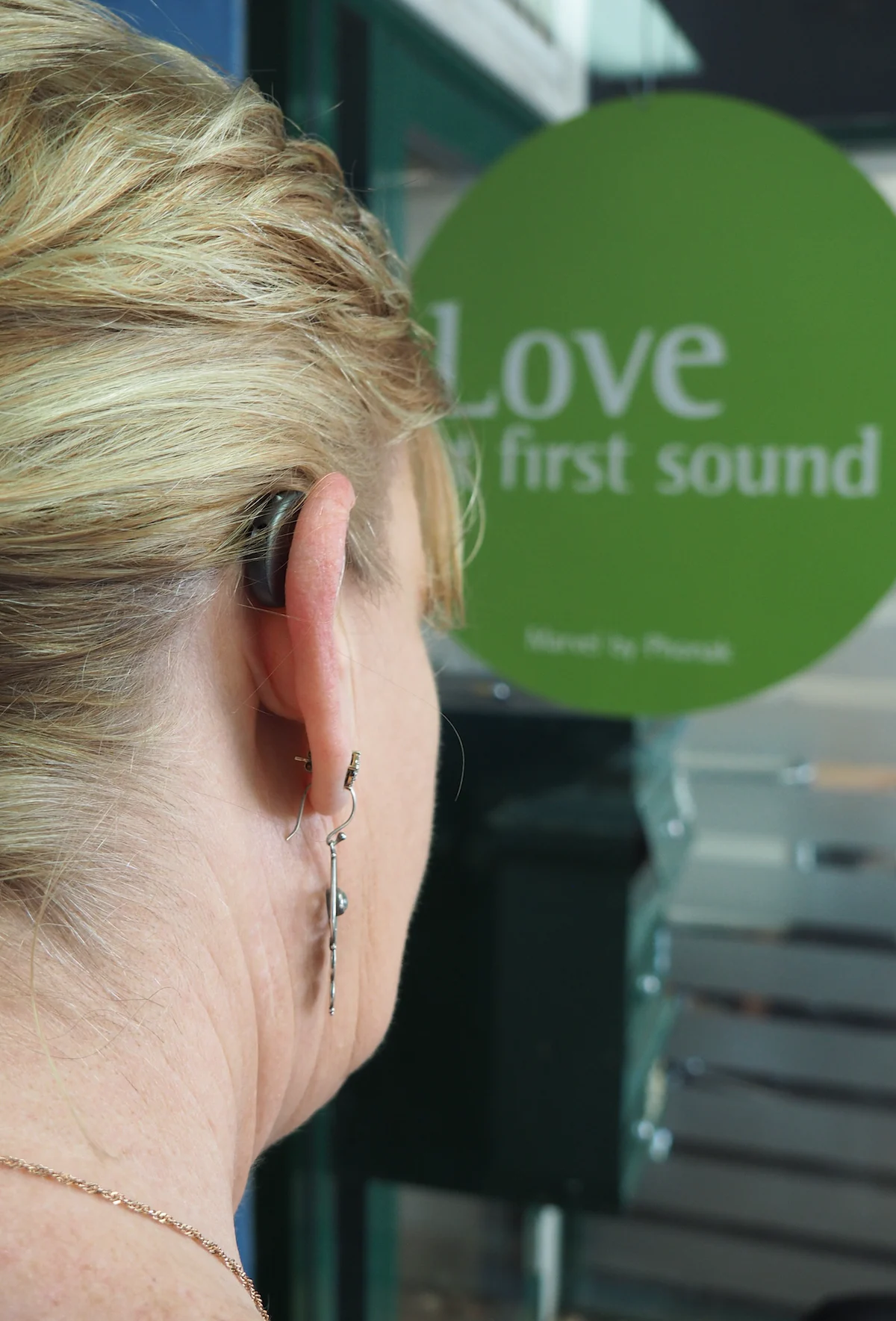 Photo by Mark Paton
Hearing loss is a serious condition affecting communication, confidence, and quality of life. But it might be too late if you wait too long to get checked for hearing problems. Specialists recommend having your hearing tested at least once every two years, starting at age 50. However, if you are worried, you can schedule an annual hearing test with your doctor.
The good news is that many ways to prevent and treat hearing loss exist. However, there are a few things you need to know before you get a hearing test. So, here's what a guest writer says you need to know about getting your hearing tested:
It's not just a hearing test.
A hearing test is just one part of a comprehensive exam. Getting a full physical exam, including hearing and balance testing, and reviewing your medical history is essential. This way, your doctor can rule out any other issues contributing to your hearing problems.
You may need more than one appointment with your doctor—and even then, you might need additional help from other specialists like ENTs or audiology professionals.
Your doctor will need to do a physical exam
Your doctor will need a full physical examination for your hearing test because it will help them determine the cause of your hearing loss. The physical exam may include taking your blood pressure and asking questions about whether you have any health problems like diabetes or high blood pressure. Your doctor may also ask about your family history of hearing loss, how loud noises bother you, and if you have ever had an ear infection.
These tests can help doctors find out if there is an underlying medical condition causing your hearing loss. For example, if they find that your blood pressure is high, they may recommend medication to lower it before doing further testing.
You'll be asked to perform specific tasks during the examination.
During your hearing test, your doctor will ask you to perform specific tasks. For example, they might ask you to listen to a series of sounds at different volumes, frequencies and pitches. The examiner will also ask you to identify the direction of a sound source by listening through headphones or earphones.
You may also have an audiogram, a graph that shows how well you can hear at different volumes before the examination begins. A hearing aid professional can help you understand what this means for your hearing ability and what it could mean for your future quality of life without one.
The results will help your doctor diagnose any problems.
The results of your hearing test will help your doctor diagnose any problems. In addition, your doctor may use the results to help determine the severity of your loss and what kind of treatment you need. If your test shows further difficulties, you may need to have more tests done to help you learn more about how to help with your hearing.
Conclusion
If you're worried about how your hearing will affect your job, social life or other interactions with people, get it checked out. You can also follow up with a doctor specialising in ear problems if necessary.