Are you preparing to complete some interior design projects? I know my family has been working on home stuff since about week 10 of quarantine. So far we've painted the kitchen, living room, dining room and half bathroom- my office is up next. Oops. Also one kid room got painted.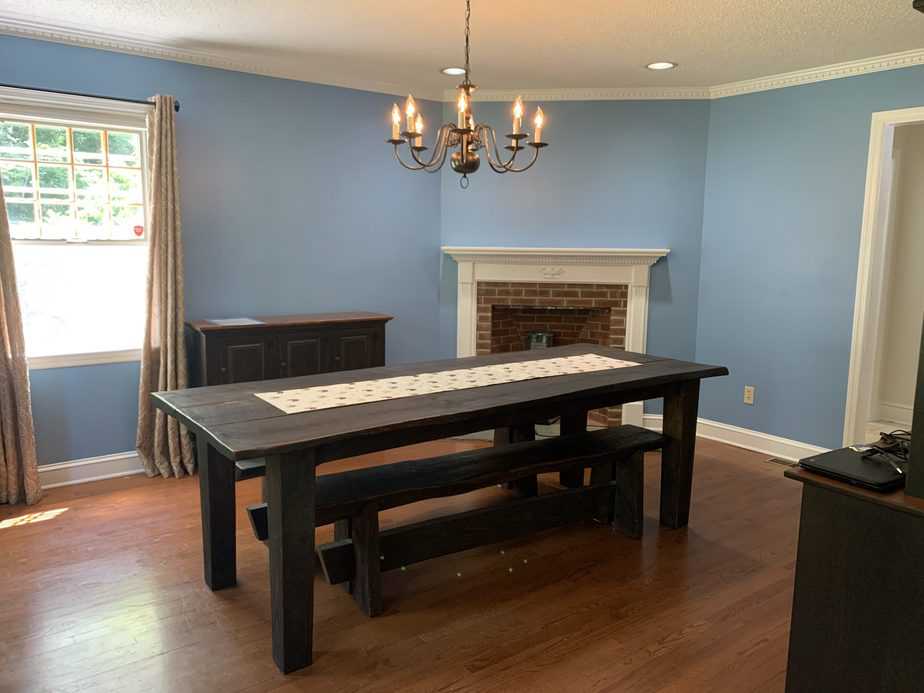 We are very far from being interior design experts and don't claim to be but so far we are happy with results – although we are looking to add artwork and such to the walls in the living and dining room so that's the next focus for our projects.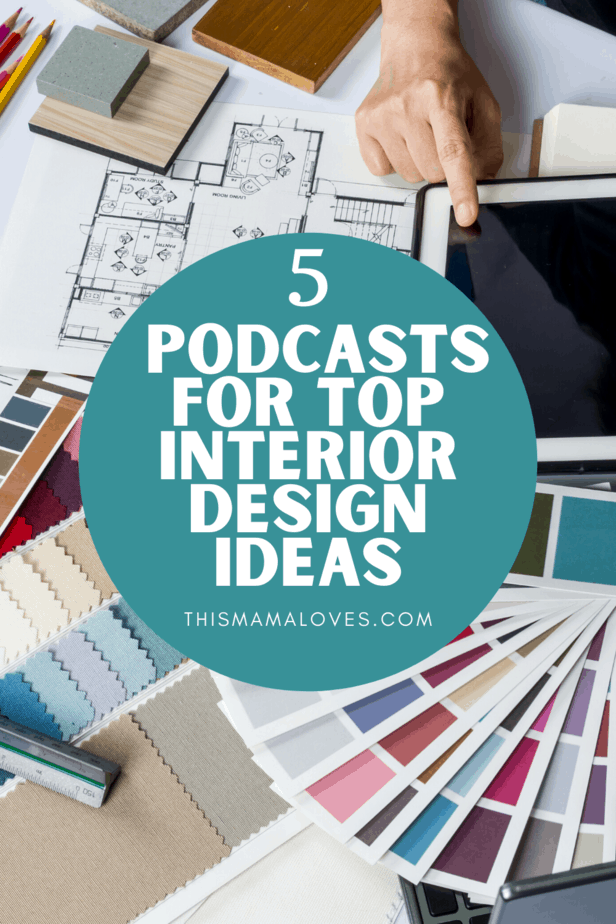 5 Podcasts For Top Interior Design Ideas
Looking for a little inspiration and motivation? If so, be sure to tune into these podcasts from our guest poster to get yourself nice and motivated.
The Great Indoors
The Great Indoors is a celebration of the interior design world brought to you by designer Sophie Robinson, and best-selling author Kate Watson-Smyth. Recent episodes have discussed topics such as diversity in design, post-pandemic design; and living room revamps. Tune in to learn about the psychology of colour in design, and the latest design trends including 'posh granny chic.'
Interior Design With Kandrac & Cole
This podcast features top interior designers Kelly Cole and John Kandrac, here to share all their best advice. If you want the do's and don't of interior design, plus news from the latest industry events, this is the podcast you've been waiting for! Kandrac and Cole recently participated in the 'One Room Challenge,' where twenty renowned design influencers were to transform a room, and share their journey. Kelly and John are always up for answering questions from listeners, so don't forget to reach out if you want your question answered on the show. You won't want to miss one of the best interior design podcasts out there.
Clever
Clever is a podcast all about design and the talented designers behind the ideas. Each week Amy Devers interviews top designers to discuss the styles and objects that they create. Amy interviews a whole host of super-talented people from architects to lettering artists, interior designers, and industrial designers. Recent episodes have explored themes such as 'creativity in a time of crisis' and 'design and consciousness.' For some thought-provoking ideas from the best minds in design, you simply must check out Clever.
Young House Love Has A Podcast
Sherry and John are an interior design blogging couple; they write books and share extensive tips about all things design. In the podcast, you'll get great advice and inspiration for your own design projects. Whether you're looking to revamp your bathroom, find out the interior design colour trends, or learn about vintage decor, this podcast has all these tips plus more.
Decorating Tips & Tricks
Kelly and Anita are both interior design experts and bloggers; in this podcast, you'll learn what's up and coming on the design scene. Decorating Tips & Tricks brings you all of the hacks you'll need to get stuck into some DIY design. Looking for ideas for your garden? Want to create the perfect bedroom? For all your burning questions, Decorating Tips & Tricks is the place to be.
Creating your dream home
Creating your dream home is about achieving the perfect combination of architecture and interior design. You may be able to plan some of your interior design styles yourself, but for expansions and structural improvements, you'll need to call in a top Residential Architects. Revamping your home isn't just helpful to improve your lifestyle, doing so can also help you to increase the value of your property.

Where do you go to look for interior design ideas?