During the school year, at times it feels as if I cannot catch my breath. We are super busy during the school year. My kids are in clubs and participate in after school activities. Add that to the normal load of homework, etc. and you have just about every night packed full. For many families, the ending of the school year means relaxation. For my family, it just means more things to fill each day with. My kids and I are at the pool with swim practice and meets just about every day of the week.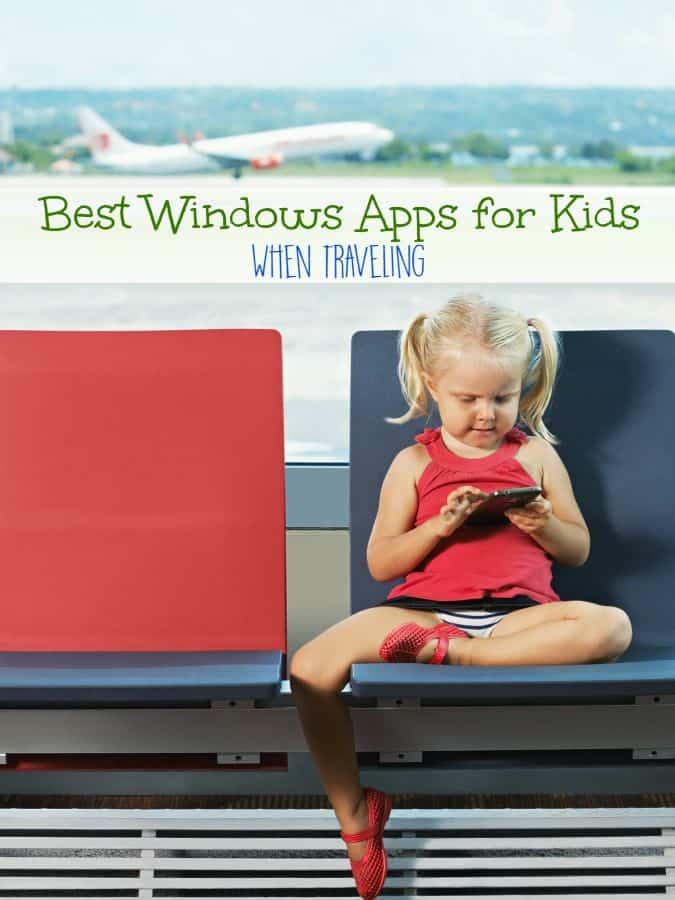 Just about the time I feel I may break from all the stress, we pack the car and hit the road. Even if we are away for a few days, it is enough to recharge my batteries. To avoid the whole "Are we there yet?" pitfall, I make sure the smartphones and mobile devices are downloaded with plenty of Windows apps for kids when we are traveling. These apps keep them entertained and out of my hair while my husband and I are driving. These are my top 3 favorites for the younger kids and 3 for the older kids: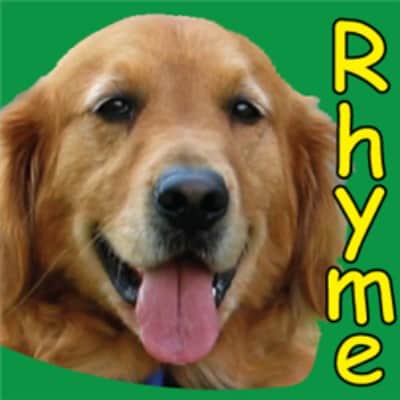 Rhyming with Palmer: Palmer the friendly dog helps children with rhyming. He offers engaging text and photographs which captures kids' interest and imagination. Enjoy the adorable photos of Palmer with your child, and think of other words that rhyme with the ones Palmer illustrates.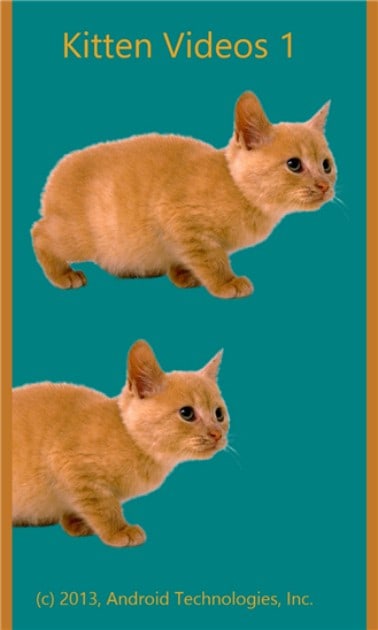 Kitten Videos: A day without kittens is a day without sunshine! Watch the best and most adorable kitten videos on YouTube. Carefully selected and categorized for easy viewing include, Just Kittens, Favorites, Kitten Bath Time and Kittens & Boxes.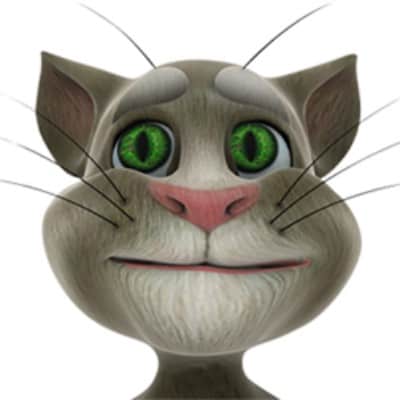 Talking Tom or Ginger: Tom is the boy cat or Ginger is the female feline. This is your pet cat, that responds to your touch and repeats everything you say with a funny voice. You can pet, poke or grab Tom or Ginger's tail, record your own videos of Tom or Ginger, save them to your library, share them on YouTube & Facebook or send them by email.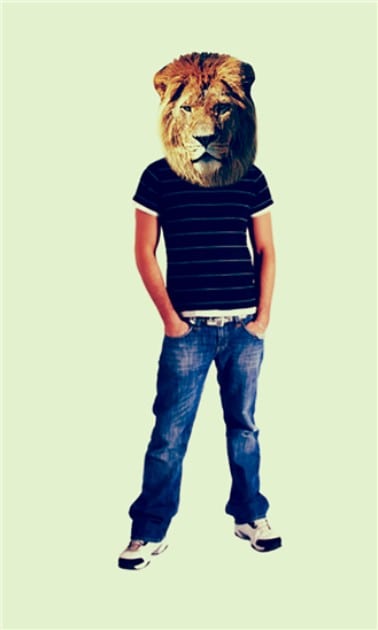 Animal Face: You can easily take a picture of yourself, your friends, or choose from your gallery and insert head photos of funny, sad or evil animals, and share photos and mood with your friends! This is really funny for your pre or teen passengers!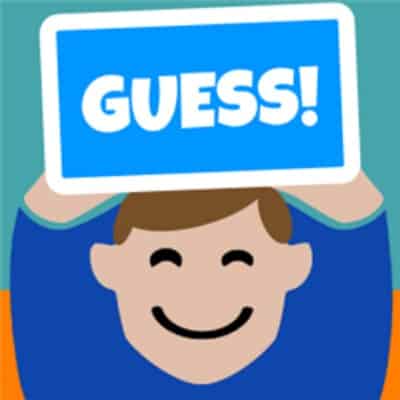 "Guess!": This is a super fun version of the classic charades game. You can play with one or more people and watch video recording of your gameplay! You just hold the phone near your forehead and guess as many words as possible before the timer runs out!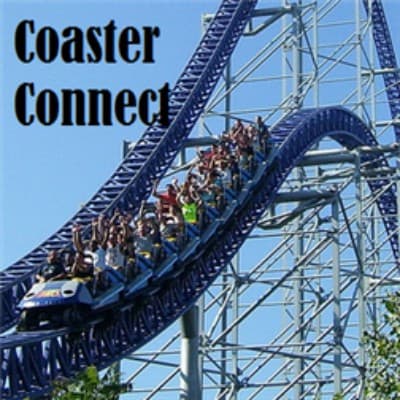 Coaster Connect: We have a few daredevils in the family who love to take a trip to the local amusement parks. When we are ready to venture to uncharted territories, we use Coaster Connect. This app connects you to the thrills and chills of the nation's coasters and gives you a first person view of the rides.
What are your fave Windows Apps for Kids?
Be sure to visit the Windows App area for literally thousands of apps for the entire family to enjoy, anytime, anywhere.
This post is brought to you by Microsoft as part of the #microsoftbloggers program. Opinions are my own.