Baby showers are all about the baby, right? Everyone is excited about its arrival and its name and the possibility of playing with it. But don't let baby fever cloud your present buying. Sure, the baby will need lots of things when it arrives, from clothes to toys, but the parents should not be neglected. Mom is doing all the work and in the final months of pregnancy she could probably use a bit more pampering. Here are some ideas for baby shower gifts that take care of both the baby and Mom.  Perhaps a baby shower for mom!

Bath kit for baby and bath oils for Mom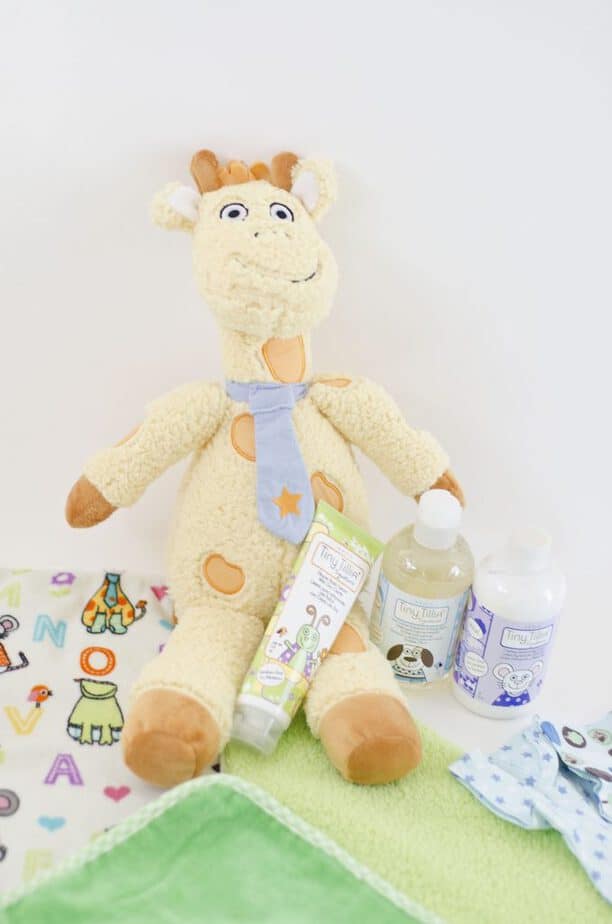 Create a cute bath kit for the baby. Buy the obligatory and adorable rubber ducky and put him in a baby tub along with other essentials. Make sure you include shampoo and soap that is mild and suitable for babies. Have fun picking out a cute little hooded towel. You can throw in some bath toys for when the baby is old enough to play with things. Make sure you throw in some bath oils for Mom. She could probably use a nice relaxing soak to stay energized in the last months of pregnancy.  Find some coupon codes for Bath and Body Works and grab a gift set for Mom, too!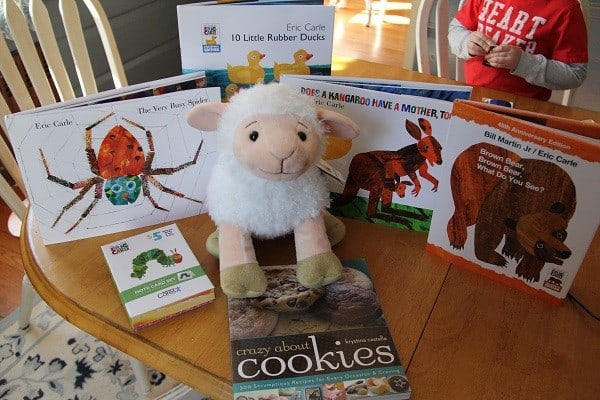 Starter library for baby and book for Mom
At the end of the pregnancy when fatigue sets in your friend may want nothing more than to curl up with a good book.  Find a book or two that she would enjoy reading on afternoons she is too tired to do much or has been confined to bed rest.  Then add them to a starter library for the little one.  Bring your favorite childhood books.  Include some of the classics like Goodnight Moon, and Fast-Slow High-Low by Peter Spier.  Get some board books and some hardcover books.  Reading to your baby is a lovely way to bond and Mom will love to have some new books for her baby.
Clothes for Baby and clothes for Mom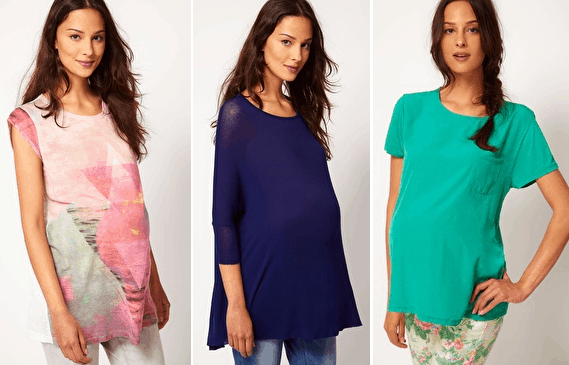 Baby showers are inevitably full of baby clothes.  They are just irresistibly cute with their tiny dimensions and cute little animal prints.  Who doesn't love footie pajamas?  The adorable factor will ensure that every baby shower will be full of baby clothes.  But don't forget the mother-to-be.  She might appreciate a new maternity shirt.  After all, she has been restricted to the same small number of maternity shirts for some months now.  A new shirt to wear in the last few months may be just the thing she needed.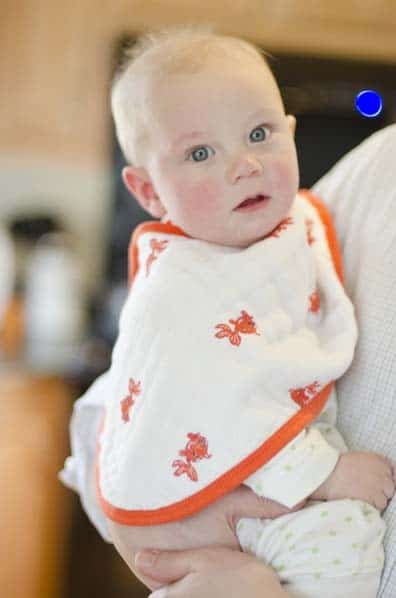 Baby bibs and Dinner for Mom
After the baby is born the new parents may find life a little hectic.  So, if you feel compelled to assemble cute baby plates, cups, bibs and other eating gear, think about dinner for Mom and Dad too.  They may be too tired to want to cook just after the baby is born.  You could help organize some of the mom-to-be's friends and agree to cook a few meals a piece.  This little effort will be greatly appreciated by the new parents at the end of a day.
This is a guest post from our friends at ASOS.