Every year families go back-to-school shopping. It can get miserable for everyone. Not this time! Heading back-to-school can be easy as 1-2-3 at Target.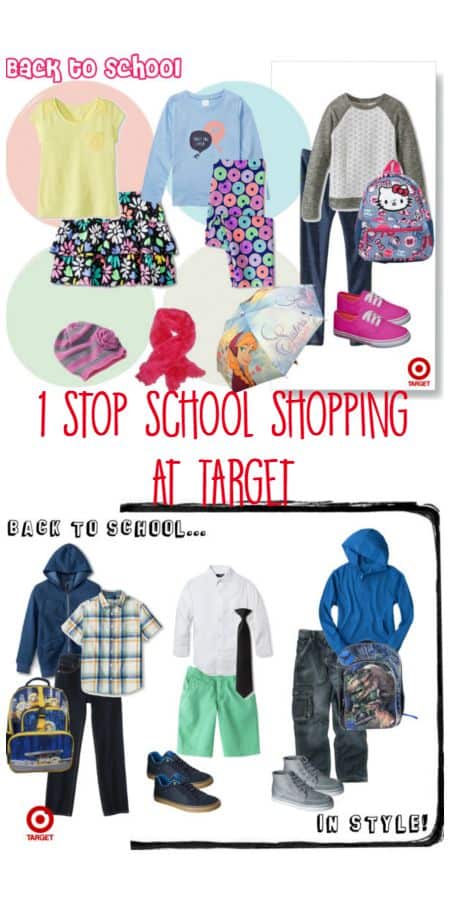 Back-To-School Shopping Is Easy At Target
I know we're smack dab in the middle of summer break. Swimming, vacationing and just enjoying time with the kids home has been both fun and busy over at our house! The last thing I want to think about right now is back-to-school shopping! But, maybe if I get a jump on it now, when the first day rolls around, I won't be so unprepared for a change. Target has a whole new vibe, new styles and some really awesome sales going on now to help make back-to-school shopping easy. Take a peek at some cool finds I'm digging for my kiddos!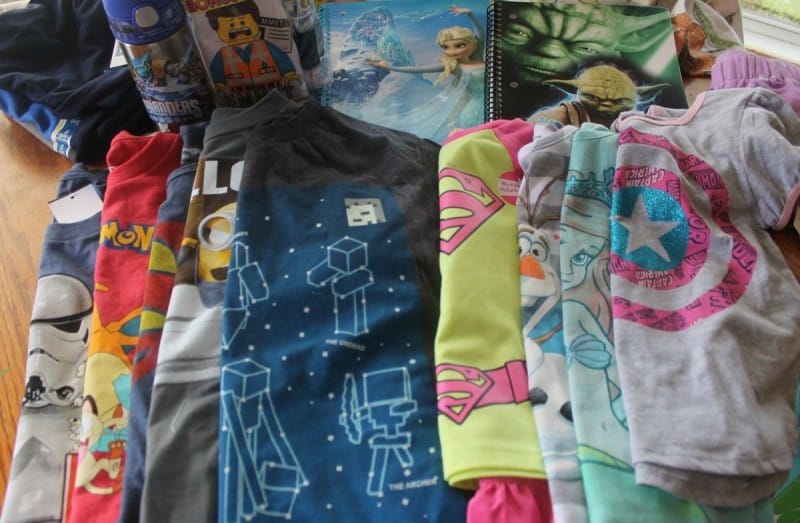 We got a pretty great haul at excellent prices  for our first back-to-school shopping trip at Target (trust me, we'll be back). My son was excited to find all of  his favorites – Minions, Star Wars, Minecraft, and Pokemon. I paired them with some solid shorts to make it easy for him to match and get dressed on his own in the mornings.  He was also ecstatic to find LEGO boxer briefs to sport under his cool new school clothes.   My daughter dove into a Disney The Little Mermaid Tank, Olaf from Frozen, A Super Girl T -Shirt with a detachable cape and an adorable Captain America Marvel Comics shirt -she is highly inspired in her fashion choices by big brother with a little pink and sparkly thrown in( lucky for me Target has girly versions of all the hot new characters!).  I We finished up our first trip with a new Skylanders  Thermos Funtainer to replace our old one and couple cute notebooks- Star Wars and Frozen of course!
 
Back To School Shopping – Supplies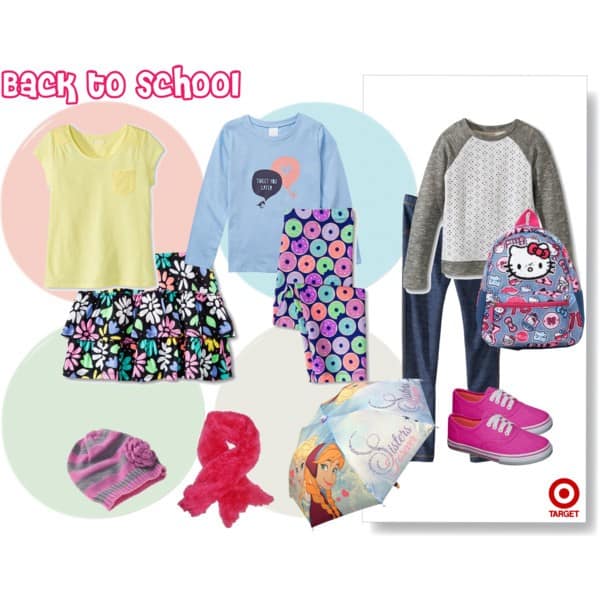 Back-To-School Shopping For Girls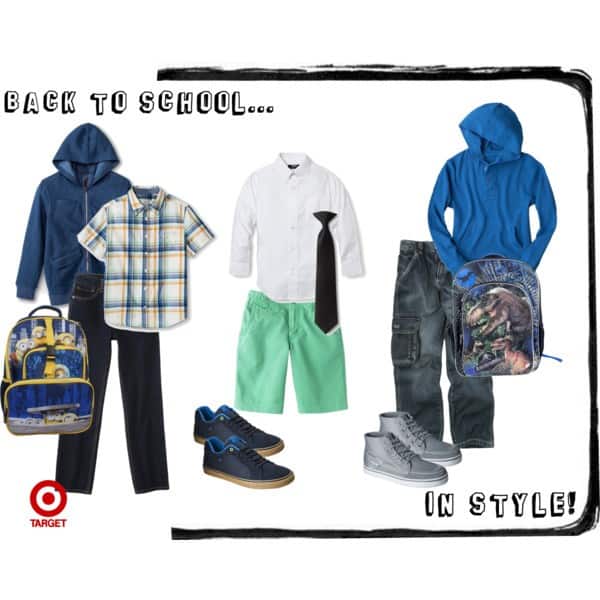 Back-To-School Shopping For Boys
Back To School Shopping – Accessories
Target makes going back to school easy.
These are my top picks for back-to-school shopping must haves. I'll take any excuse I can get to shop at Target, but these great prices and super cute items are hard to pass up.
Posing for a photo in their picks for the favorite finds of the day!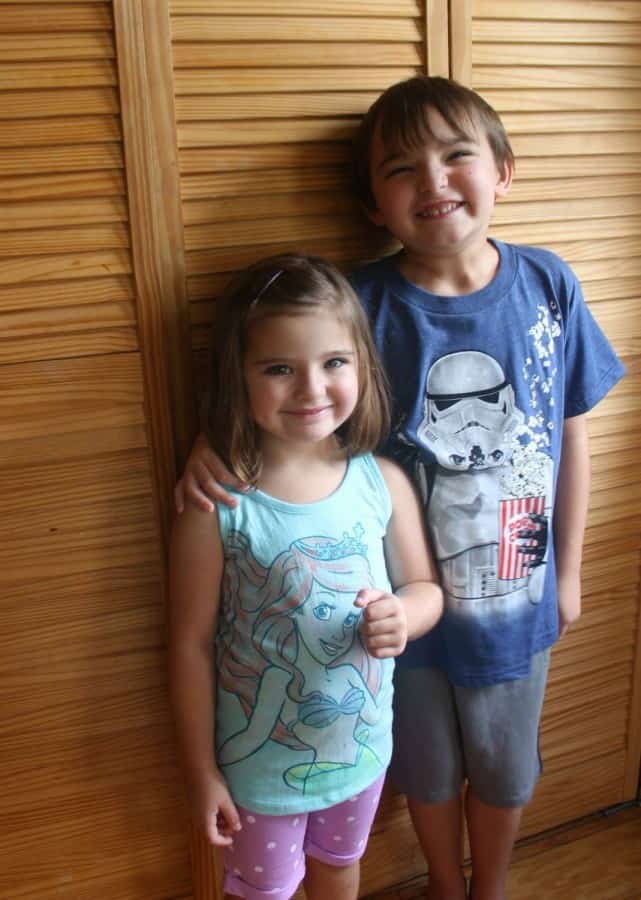 What's on your back-to-school shopping list?