Are you looking for an easier way to fund your summer adventures and stay within budget? Today's sponsor, Visa and the Prepaid Visa® RushCard, has a prepaid card that can be the perfect way to track your spending and budget your funds so you can fit in all of the summer fun you wish to have. If you aren't sure how to get started, take a look below at these helpful tips on how to use a prepaid card to track summer fun! It is easier than you might imagine and a great way to keep your summer plans within budget!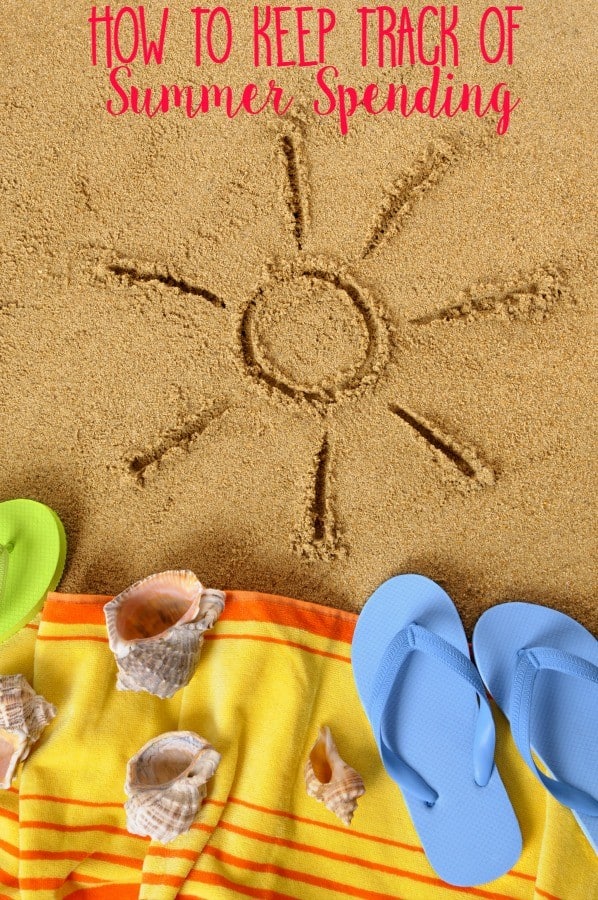 How to Track Summer Spending
Gather your funds.
First, gather the funds you will be using for your summer adventures. You can pull these funds a few different ways. You can save throughout the year, setting aside money weekly. Or, you can use the profits from a garage or yard sale. You can cash in change you collected through the year, or use the savings you accumulated using coupons. However you accumulate your funds, now is the time to gather them up!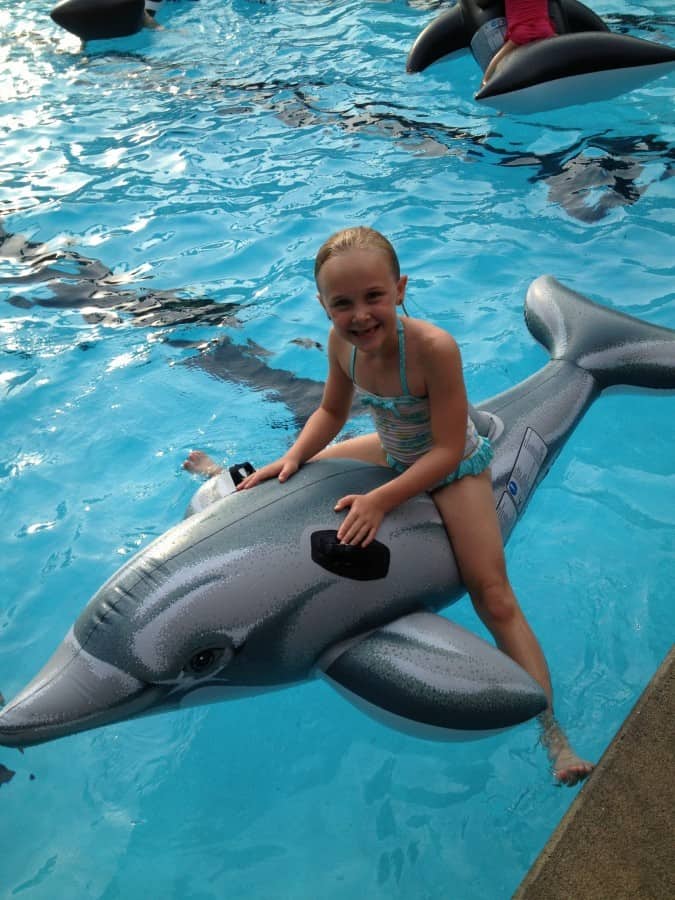 Cash them in.
You now want to take these funds and redeem them for a prepaid card. Look for a prepaid card that clearly communicates its fees and provides you with transparency and protection. You also want one that is part of the  Visa Clear Prepaid program. Cards part of the Visa Clear Prepaid program are designed to have an easy-to-understand fee plan that covers your day-to-day activities. So, you'll know when you pay a fee and when you won't. We will be utilizing a Prepaid Visa® RushCard, which is part of the Visa Clear Prepaid program, for our own family use this summer.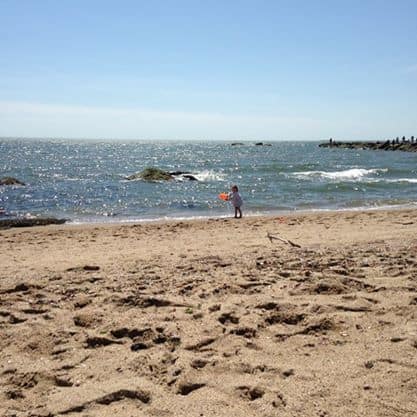 Plan your activities.
Create a simple checklist of the activities you wish to enjoy during the summer. This might include the zoo, museums, a weekend getaway, movies, sports camps, and more. Make a list of the ones you want to try most and rank them by priority. Next to each activity, write down the budget amount for each. This will help you divide up your funds.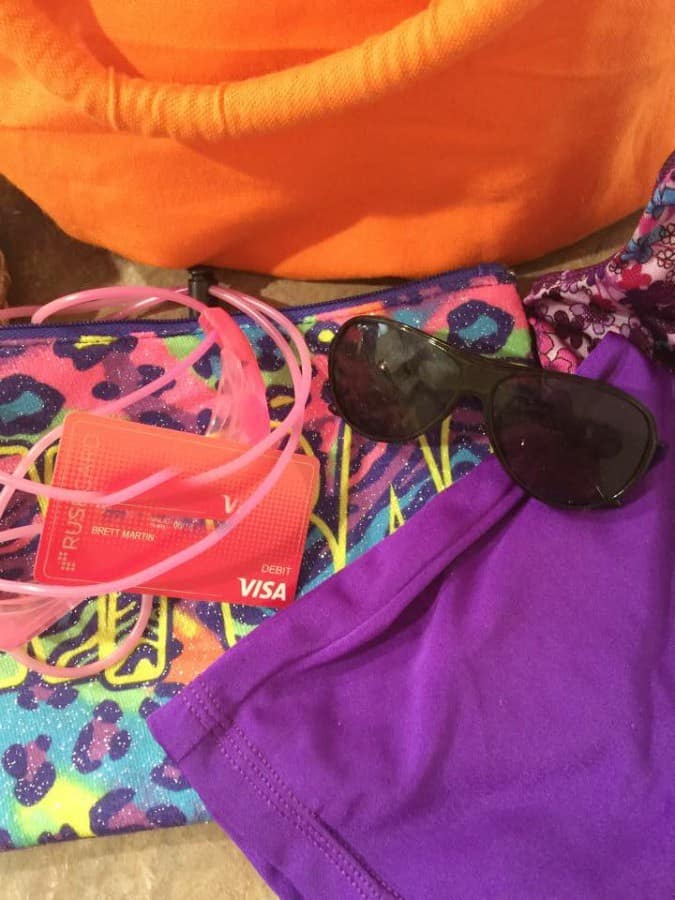 Start having fun!
Use your prepaid card to fund your adventures as determined on your list. As you complete each activity, check it off and deduct the amount spent from the balance on your card. Keeping track of your spending will be important as you budget your prepaid card through the summer.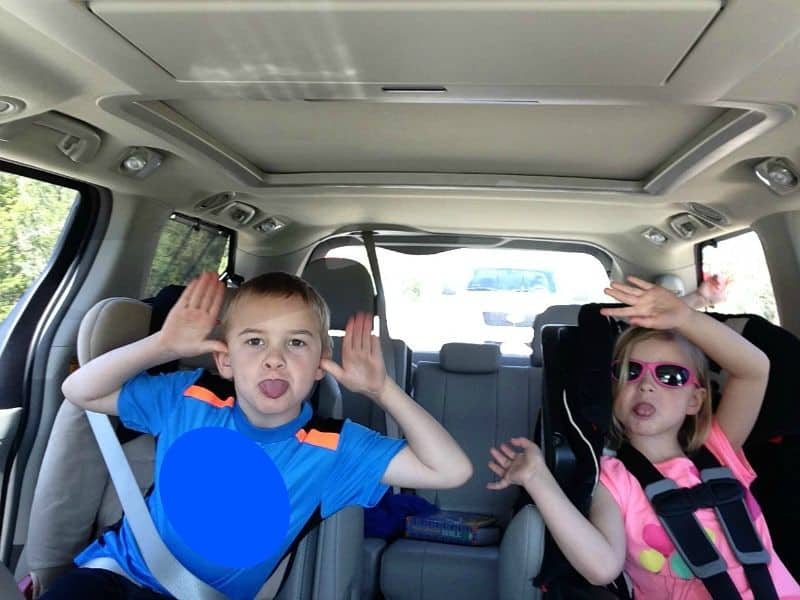 Enjoy frequent check ups.
Check your balance often and deduct funds as they are spent. Make adjustments to your summer plans if needed, should you dive into the funds more than planned. Keeping all of your summer fun funds on the card will keep your savings and other money "safe" as you will rely on your prepaid card, such as the Prepaid Visa® RushCard, instead to fund your summer adventures. Your prepaid card is an excellent way to enjoy the summer without touching your basic savings and checking accounts. You will find it convenient to have these funds in one place, and available to you at the swipe of a card! So give this idea a try, and see how easy it can be to stay on budget this summer!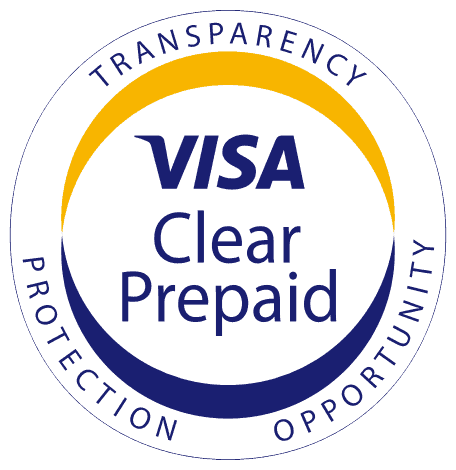 Protection: Visa Clear Prepaid program provides you with strong consumer protection including:
Easy to understand fee plans
No overdrafts permitted so you can't incur fees or spend more money than you have
Deposit or share insurance to protect your funds, e.g. FDIC/NCUSIF
Visa's Zero Liability* fraud protection, providing added security if your card is lost or stolen.
How will you track YOUR family's summer spending this year?
*Visa's Zero Liability Policy covers U.S.-issued cards and does not apply to certain commercial card transactions, or any transactions not processed by Visa. You must notify your financial institution immediately of any unauthorized use. For specific restrictions, limitations and other details, please consult your issuer.
This is a sponsored post written by me on behalf of Visa Clear Prepaid and This Mama Loves.