This is a sponsored post written by me on behalf of Visit Gulf County for IZEA. All opinions are 100% mine.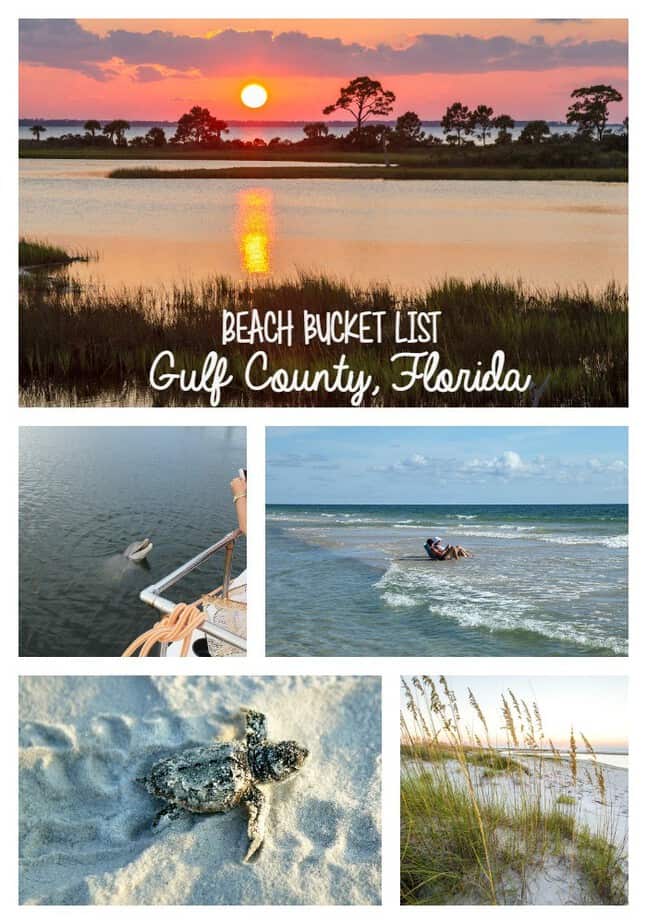 Living in Central Florida is mostly perks, with very few drawbacks. I feel so lucky to have been born and raised in the Sunshine State- always close to fishing, beaches, seafood, and watersports.  In the Fall when the temperatures are still hot here we have an annual  family trip to the beach- this pic here was taken in October a couple years ago- my apologies if you are mid snow flurry right now. I am truly not trying to make you jealous, maybe just entice you to visit us.  Here's a sample beach bucket list for Gulf County Adventures!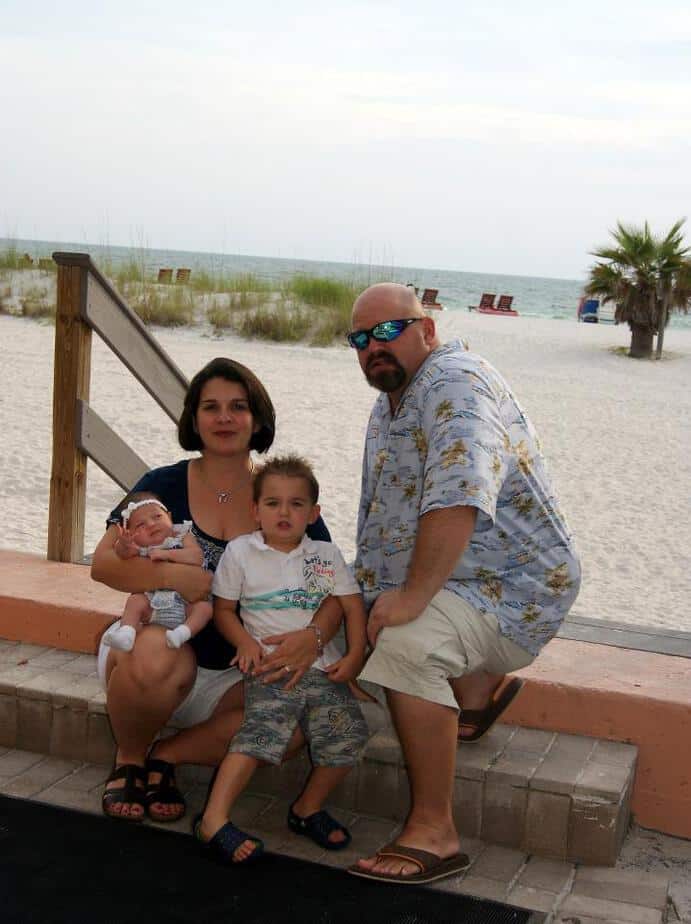 We love to play on the beach, try a new restaurant, fish in the gulf, and just simply soak up the sun while relaxing. We have a usual spot we head for but I just discovered a new area that definitely needs our exploring- Gulf County, located in Florida's panhandle, on the Gulf of Mexico.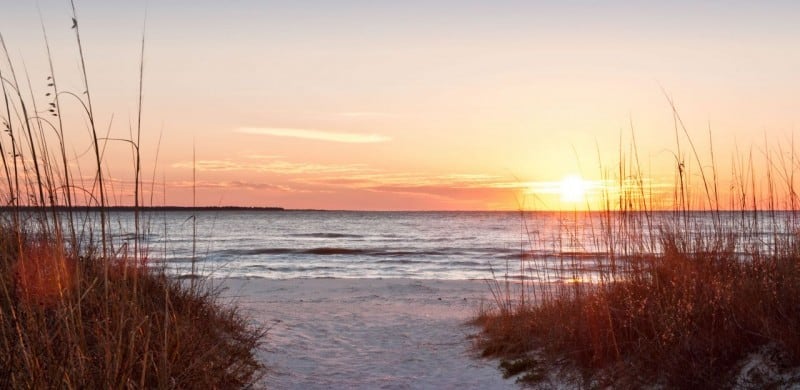 In checking out the adventure guide on the their website visitgulf.com I came across an activity that has long been on my bucket list- A Turtle Treasure hunt! What a fun and meaningful event for our family to share, something I am sure we would always remember. Cape San Blas is the highest density nesting place in North Florida making it a dream destination for this type of thing.  The SJP Turtle Patrol Adventure Guide takes a small group on a walk to view nesting as well as the preservation of loggerhead turtles- you may get to see the efforts in person as they cover them with screens and mark the area off with stakes and caution tape to identify the nest.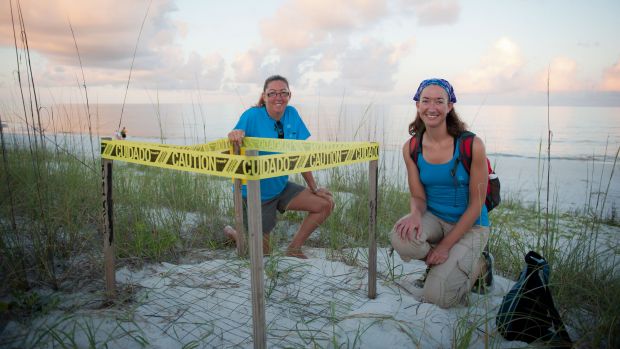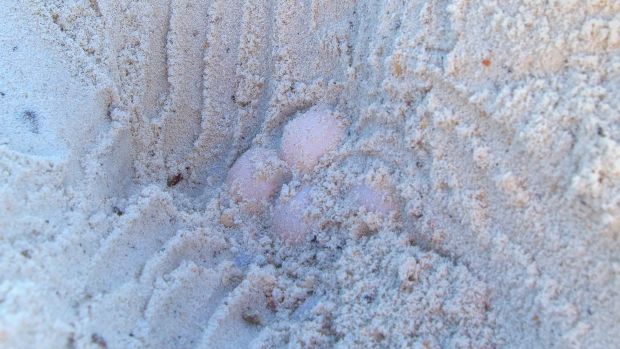 Whatever sparks your interest about the beach can most likely be found in the Gulf County area. They offer activities from Turtle Treasure hunts to Sharkfishing to a Seahorse Water Safari, and even a kayak trip through the Dead Lakes. Visit their Adventure Guides and let me know what your favorite activity is and don't forget to enter the weekly contest to win a $50 gift card for an adventure in your own local town!  There are 10 lucky winners per week and contest runs from 9/28/15 to 10/25/15