The lockdowns that have ensued across the globe have forced millions of people to be at home a lot more. Trying to combat a global pandemic can be a challenging and difficult prospect especially for families with small children in tow. Before long, the lockdown blues can quickly set in. You might want to go out for dinner, get back to work in the office, and venture off to far flung shores on holiday. While all of this was possible just six short months ago, the world is now adjusting to a new normal. If you are struggling with this, take a look at how you can beat the lockdown blues with these tips from a visiting writer.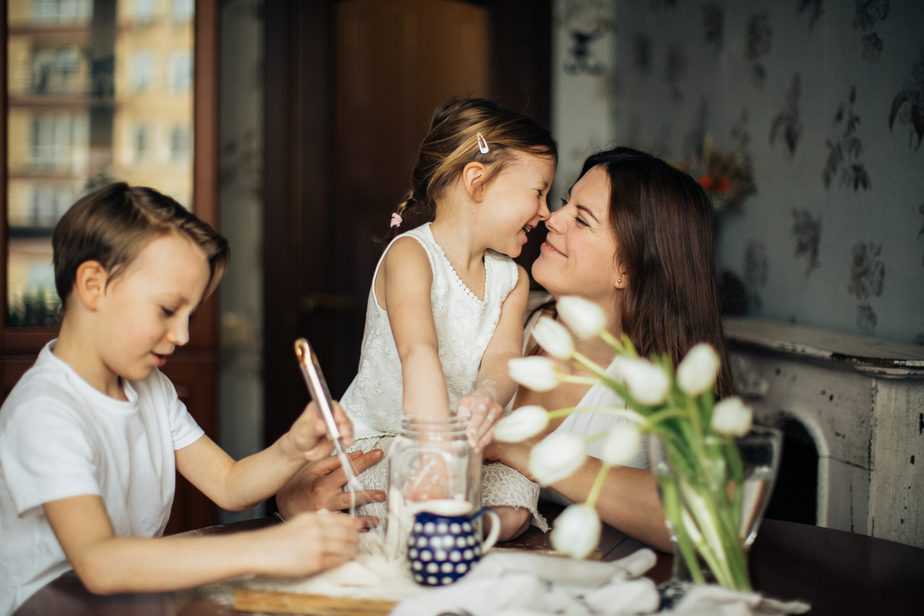 Beat The Lockdown Blues In 3 Simple Steps
Do Something New
It is often the monotony of lockdown that can make us weary and anxious. You might be getting up every day to work from home on the dining room table, before watching the latest box set of Netflix, eating dinner, and heading to bed, only to start the same routine the following day. You need to break up this monotony and tedium to help give you something else to look forward to. Think about the sort of hobbies and pastimes that you've always wanted to have a go at. If you want to learn Japanese, get online and take part in an online session. Teach yourself guitar using a vlog site. And if you want to brush up on your baking skills, dust off your old recipe books. Make time for these hobbies in the week. By crafting a different routine with some more exciting activities, you will begin to feel more optimistic and content.
Skill Yourself
If you want to invest in yourself, there has never been a better time to enrol on a course or undertake a new qualification. You could head to Suffolk Online and study for an accredited MBA to enhance your caliber in the job market for senior leadership positions. Or perhaps you want to want to retrain and take a whole new career direction. Think about what will give you fulfilment in your professional life and retrain to be a plumber, a graphic designer, or a teacher. If you are stuck at home for an extended period of time, there's no better or more useful way to spend your time than doing something for your career.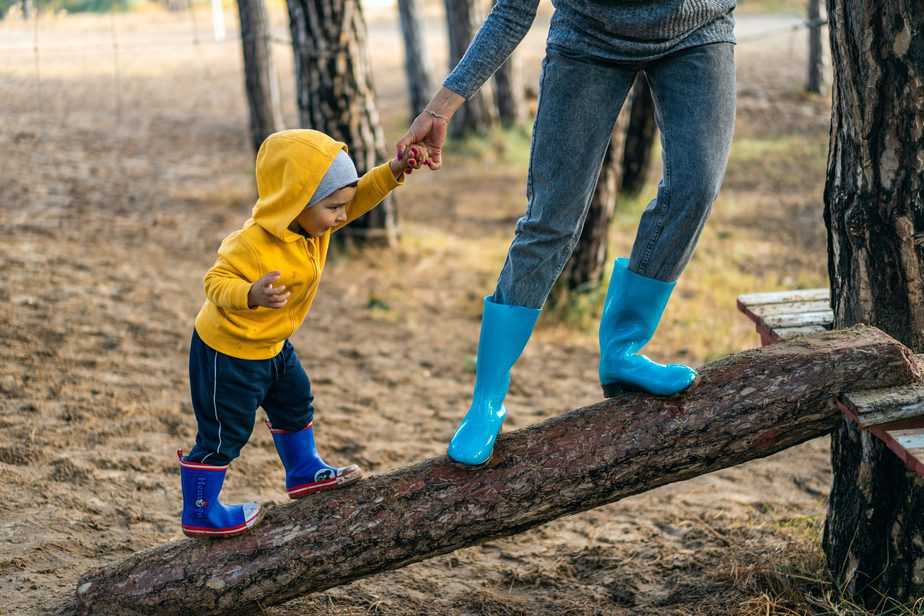 Find Moments For Quality Family Time
If you are finding yourself spending more time at home with your children, it makes sense that you want to find quality family moments. Think about heading to the park, spending some time playing soccer with the kids, have a family barbecue in the back garden, spend some time cooking together, and enjoy these special moments with your kids. This is a unique time in the history of the world. While having a devastating impact on the economy and the health of nations, you need to find the little moments of joy. These can always be found in your little darlings. Spend time together as a family and stay safe and secure when heading out and about.
You don't have to wallow in your anxieties and worry about the global pandemic continuing indefinitely. Follow this guide and you can beat the lockdown blues in three simple steps.