What Do You Need To Sort Before You Move Out?
Are you preparing to move home? This can be a stressful situation and it's important that you handle it the right way. If you don't do then it can impact how successful your home sale is and leave you with a home that doesn't sell or sells for significantly less than you'd like. You can even be left without a place to move into. So, let's explore the issues that you can encounter here and the right steps that you should take from a contributor.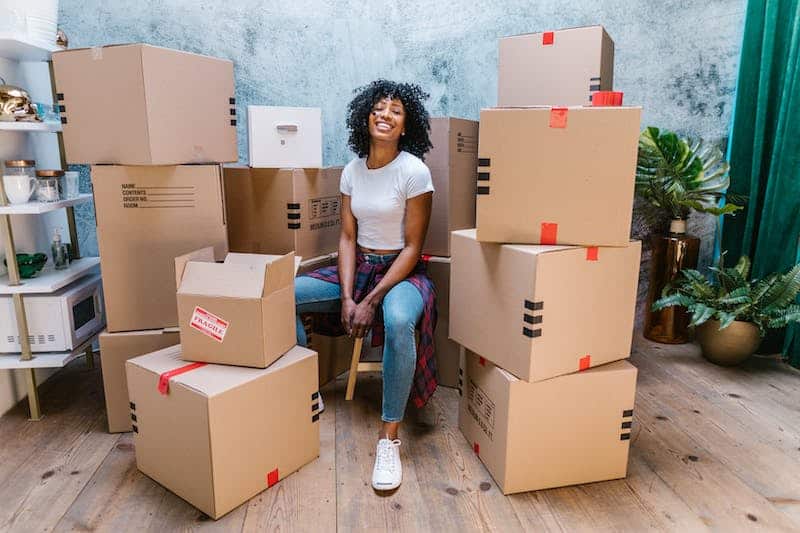 Repairs

First, you should make sure that you are completing any repairs that are required for your property. By taking this step, you can ensure that the home is not viewed as a fixer upper. A fixer upper will always sell for a lot less than you might expect.
You can DIY fixes if you have the right knowledge and experience. However, this won't always be an option. It depends on the job at hand. For instance, if there's a problem with the roof, then your best option will be to hire a roofer. They'll complete work for you and ensure that it is to the right quality standard. Remember, if repairs aren't to the right standard then it's going to cause an impact on the value of your home.
Clutter
If you are in the process of moving out then you will need to sort out your current property before moving on to the next one. There are several steps to take to do this, the first is to declutter. You might be dreading this part, as it seems like such as large job. However, it is easier than you think. All you need to do is go through each room and sort your items into four piles. These piles should consist of the things you want to keep, throw away, donate, and sell. It is always nice to sell your belongings on as you can make some money for the upcoming house move. Take a look at self storage units to store your belongings in to keep them out of the way.
New Place To Live
Before you move out, it's for the best that you figure out where you're going to go next. You don't want to be stuck in temporary accommodation if you can avoid it, so as soon as you put your house on the market, you should be looking for somewhere else to go also. If you don't do this, then you're going to be paying to move into somewhere temporary, to then move somewhere more permanent, and it's just not worth the cost that comes with it.
Don't forget that you don't have to have sold your home to be putting offers in on houses, as long as you make it clear it's a Hubbard clause.
We hope this helps you understand the key things that you need to sort out before you move to a new location. In doing so, you can ensure that you are preparing for your move the right way and not forgetting some of the key details that are going to be important.