Besides all the other costs that come with back to school shopping, you'll also want to pick out a high quality backpack for your soon-to-be student! It's hard to know what kind of backpack to get, especially with so little in the way of reviews and information! These backpacks are sure to be great for your student and are the best of the best!
Best Backpacks for Kids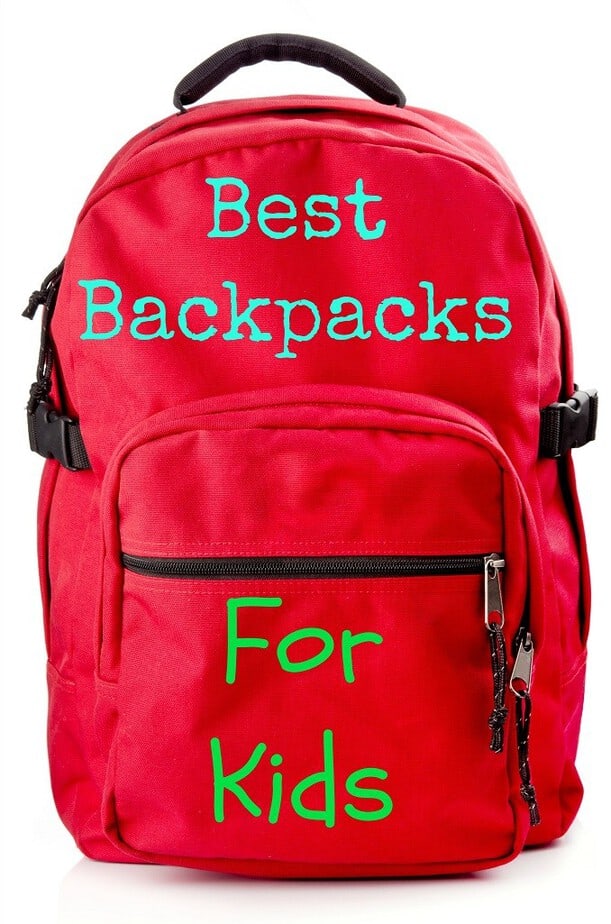 JanSport Classic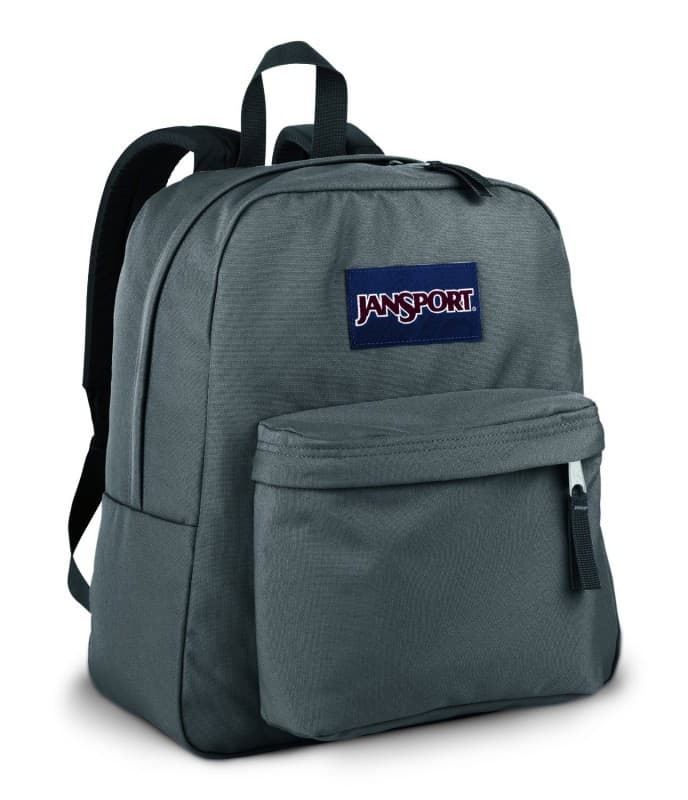 This style of backpack has been around for ages and is super durable! Not only is it durable but they're very fashionable and simple. This is great for any school age. Buy the JanSport Classic
High Sierra Swerve Pack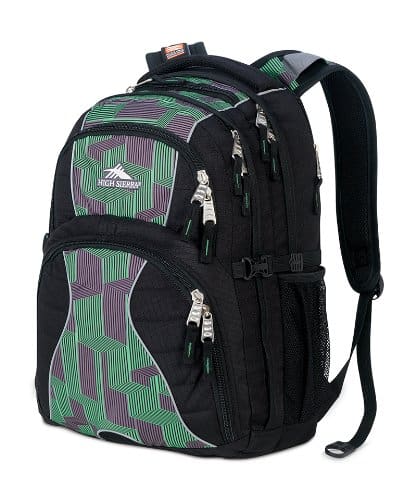 This is a great backpack that comes in tons of different colors, so it'll be sure to appeal to any kid! It has tons of compartments, water bottle pockets, an MP3 player pocket with a headphone port, and more! It's a great backpack for middle and high schoolers who have lots to carry! Buy the High Sierra Swerve Pack
North Face Jester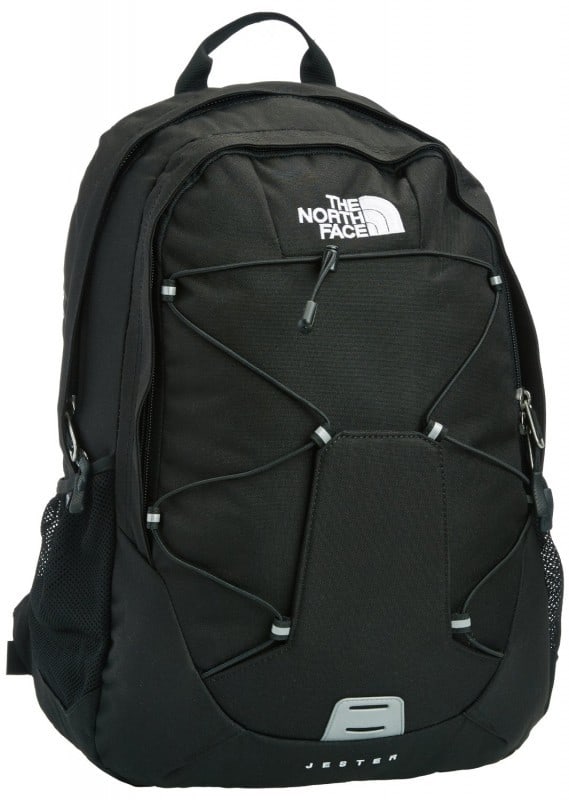 North Face is a great, durable brand overall and their backpacks are no different! It provides tons of pocket and compartment space, and is durable in basically every weather condition. This is great for kiddos who might be spending any amount of time in snow this school year! It dries quickly which is nice too! Buy the North Face Jester
JanSport Big Student Backpack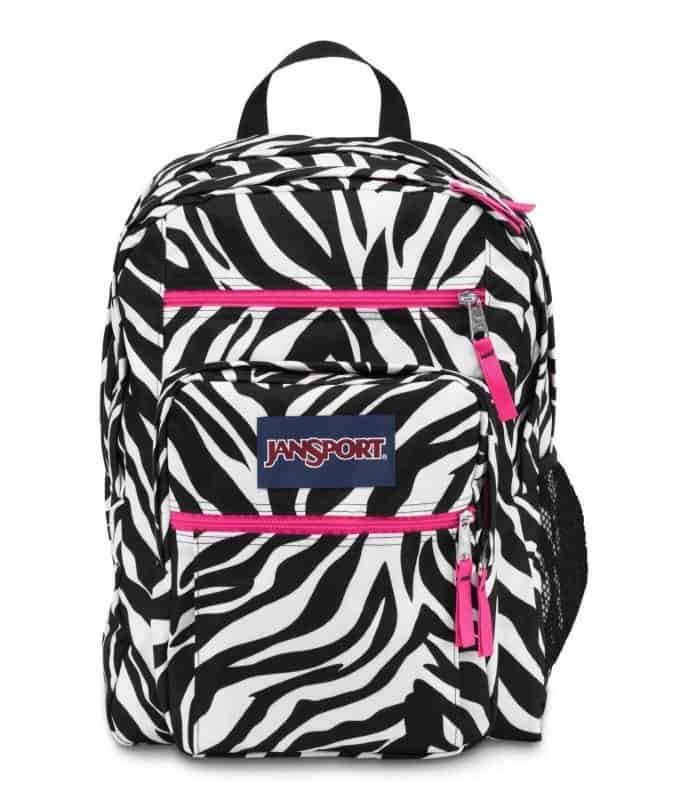 Like the JanSport Classic, this is a great sturdy backpack! Additionally, it provides even more space than the Classic and has a variety of styles as well! This is great for middle school through college and with the incredible durability this backpack provides, it might even last that long! Buy the JanSport Big Student Backpack
CLELO Vintage Canvas Backpack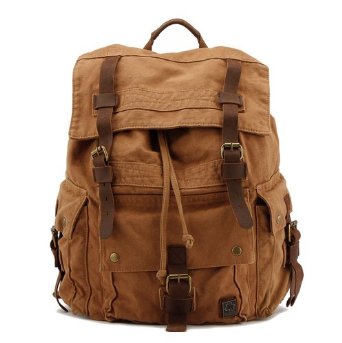 This backpack is great for high schoolers or college students that want a more fashionable look for their backpack! It's got a chic vintage design that is timeless and beautiful, and allows plenty of space for books and a laptop! Buy the CLELO backpack
Everest Luggage Backpack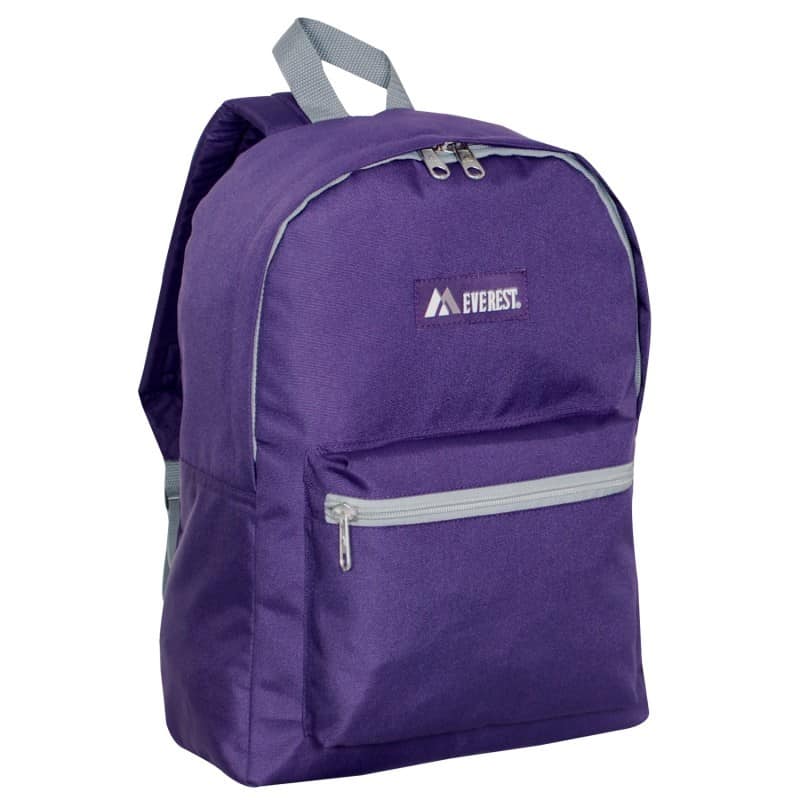 This backpack is great for school and other activities. It provides a large main compartment with a front pocket organizer and side pockets as well! It comes in many different colors and will appeal to many students! Buy Everest Luggage Backpack
All of these backpacks are a solid choice for any student ranging from kindergarten to college. Ultimately, you have to find the backpack that works for your student and allows them to carry everything they need and provides a fashion that they're comfortable with! These are some of the best of the best, and without a doubt the most durable!
0