Best Places to See Nature Outside NYC
New York City is filled with the sounds of the city from the honking of taxis, to people talking on their phones, and sirens at all hours of the night. Sometimes though, you just want to escape out into nature and hear the sounds of a stream running or birds chirping. Here are some of the best places to see nature outside NYC.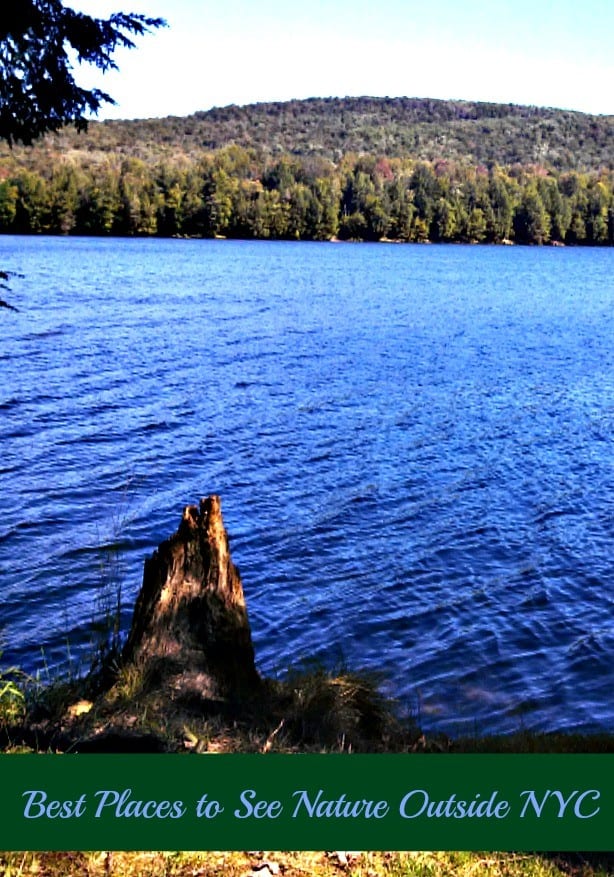 In less than a 1.5 hours from NYC is Bear Mountain State Park along the west side of the Hudson River. You can see wildlife like raccoons, wild turkey, deer, foxes, and even black bears. Don't forget to stop in and check out the Trailside Museum and Zoo while you are there. The lake is the perfect spot for a summertime picnic or lace up your ice skates in the winter as it turns into the picture-perfect skating rink. This park has it all and is a great day trip to escape the city.
Head over to Yonkers, which is just 35 minutes north of NYC, and spend the day at Sprain Ridge Park. If you are a flower and plant lover, you have to check out their arboretum. They also have a lake and two picnic areas for you to enjoy a bite to eat with your family. Bring a blanket and spend some time soaking in the sun's rays and listening to the calming sounds of nature.
Less than an hour north of the city, you can spend some time seeing bald eagles at George's Island Park. This waterfront park along the Hudson River has tidal wetlands, boat access, and some great trails for hiking or a trail run. Hard to imagine this little oasis is so close to the city!
These are just a few great places to see nature outside of NYC in just a couple hours. Grab the kids or that someone special and head out for a day filled with bird watching, swimming in a lake, or just relaxing and taking in the scenery.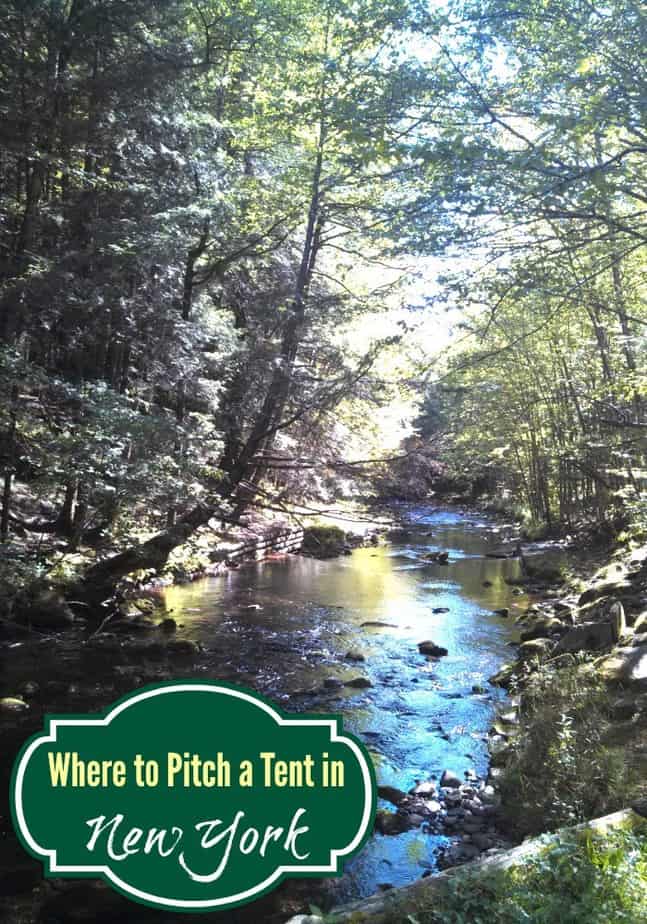 Are you a camper? Find out where to pitch a tent in New York!