Mother's Day is coming.  Super soon.  (Just so you know, it's also my birthday this year…sometimes that's kind of fun). Most of us either want to celebrate being a mom, or celebrate our own moms.  But how do you find the right gift? If you don't have suggestions from the mom in your life but want to get her a gift….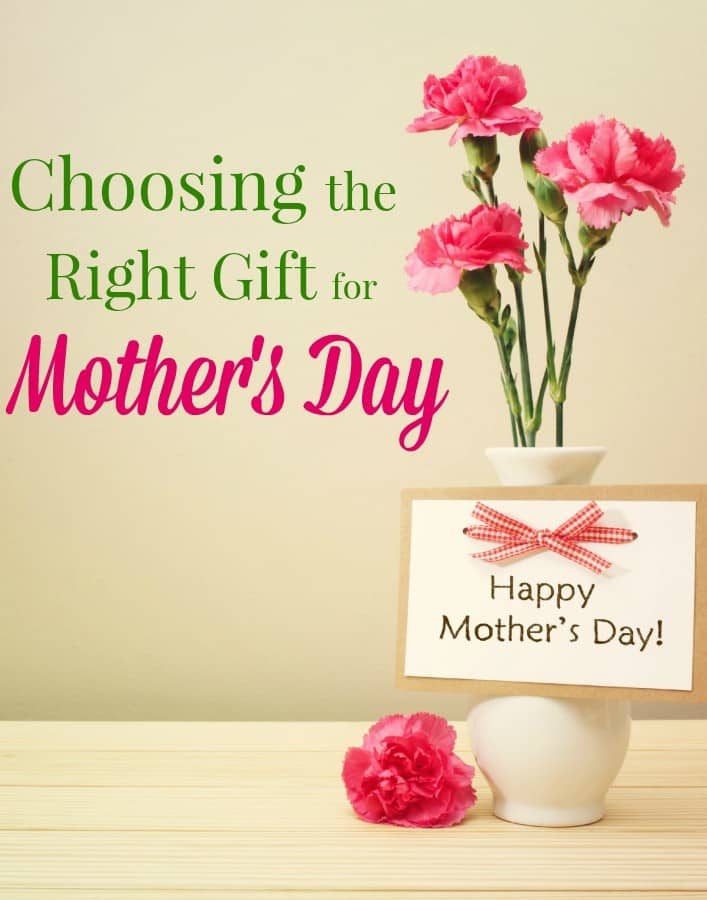 Four Steps To Choosing the Right Mother's Day Gift
Make it Memorable:
Don't disappoint mom and give her a gift she may buy for herself. My mom was known to buy fresh flowers for the house or a nice bottle of wine. Take a risk and buy her something like a full body massage, personalized jewelry or a framed photo with all the kids. For me, I'm good with taking photos and awful at printing them. I've wanted a cute little printer for just photos forever….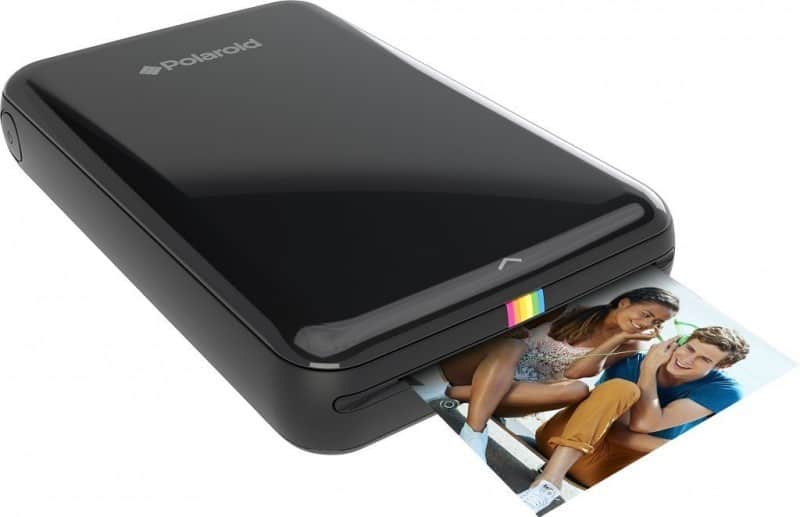 Make It Meaningful:
I must admit, I have had a few Mother's Days when I got a bottom of the barrel card or wilted roses. I knew these were last minute and it took no effort to choose them. Do some research and find out what your mom would really like. What is her favorite perfume, or band (buy her tickets to their show) or secret indulgence (decadent triple chocolate cake) or a vintage scarf or broach.
Know Her Stats:
Make sure you know mom's favorite color, size, flower, hobby or other pertinent information before you head out to do her shopping.
Rely On Reviews:
One thing I will do when shopping for gifts is to see what other people are saying about it. Finding a great deal doesn't hurt either! With Shopswell, you get all of that and more.

What I love about Shopswell is not only am I saving money, but I also get the help from a community of other Shopswell shoppers. Shopswell combines cost saving technology, reviews and recommendations from a quality and shopping savvy community. You can also see authentic videos in a simple interface that empowers your best shopping experience ever.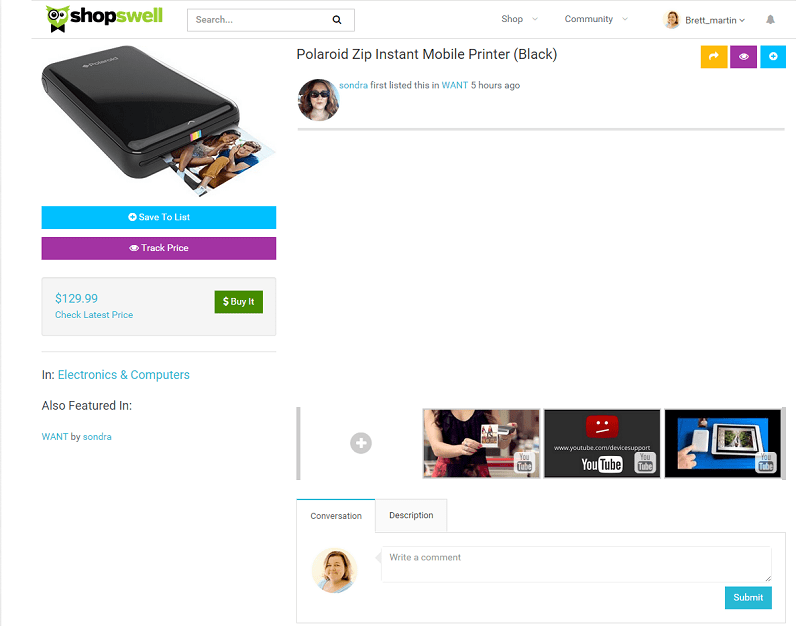 I do not have a lot of time or money to waste when it comes to shopping for the right product. Whether it is something for me, my family or a gift for someone, I want the right product at the right price, and I get that on Shopswell. It also makes my online shopping quicker and easier than ever. I can:
Track pricing to save money and time.
Find the right product for you, right now.
Get recommendations, and share yours too.
Discover fun quality products that entertain and delight.
Benefit from community reviewed and curated products.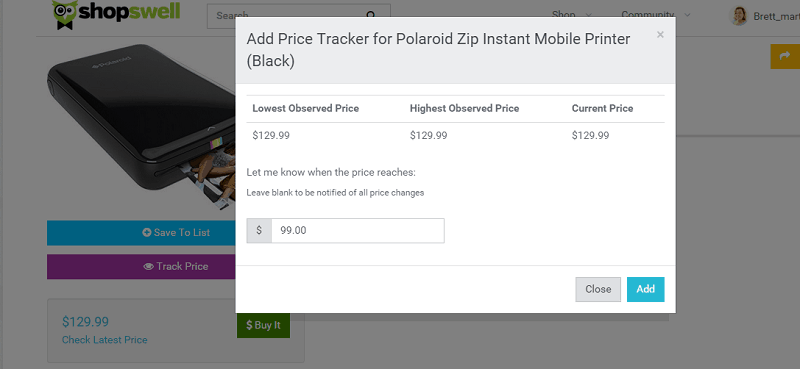 Instead of those annoying ads popping up from advertisers, Shopswell offers authentic recommendations and reviews from people who understand how to match the unique tastes and needs of shoppers with products they have real experience with.  No matter what you are shopping for, Shopswell offers you get price tracking on the right products with recommendations from a community of shoppers who are just like me!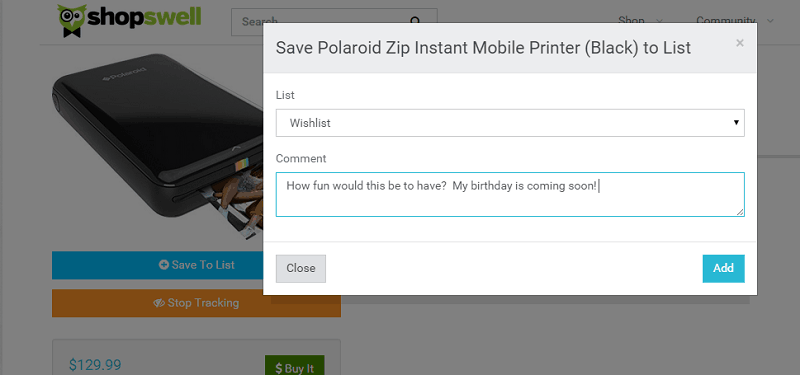 Our friends at Shopswell have realized how many people like me are out there, who want help finding the right gifts for the right prices and how to track those. I'm loving this service- both for my Mother's Day/Birthday wishlist for me, but also to keep a close eye on gifts for family and friends!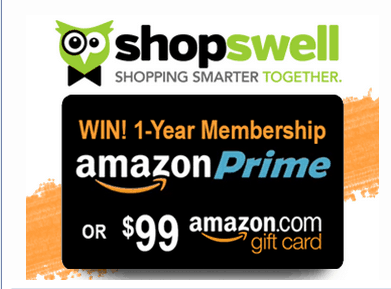 Shopswell loves shopping so much and they understand how online shopping is great, they want to give away an Amazon Prime Membership!! Enter below! (If already a member, winner to receive a $99 Gift Card)
Disclosure: This is a sponsored post for Shopswell, but all thoughts and opinions are my own.