This is a sponsored post on behalf of Name.Kitchen. All opinions are my own. You know how certain songs can bring you back to a certain place and time? Do you remember Prince's hit, "1999?" The song came out right when the whole Y2K panic was going on. This was when we were transitioning from 1999 to 2000 and people through the world would basically blow up. This was because all of our data was only dated through then end of 1999. So, OMG, we must be ready to disintegrate on 1/1/2000, right?!Well, of course, that was a bunch of hooey and all was fine. For many, the anticipation of the whole "Dot.Com" movement brought some of those same feelings. We were a bit nervous and excited about the idea of a owning a domain name on the all-knowing, all-encompassing Internet (my mom called it the Interweb lol).)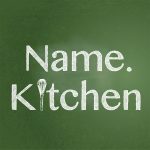 Now 30 years have passed and we have begun a new movement. It is the "not-com" movement now. Gone are the days when we were stuck with a "dot.com" at the end of our domain name. Beginning in late 2013, hundreds of new domain endings (those words to the right of that second dot), are available for the URL for your website. Now you can choose such "not-com" choices like .coffee, .world, .camera or even .life. Choosing the right name for your business has endless options with the not-com world!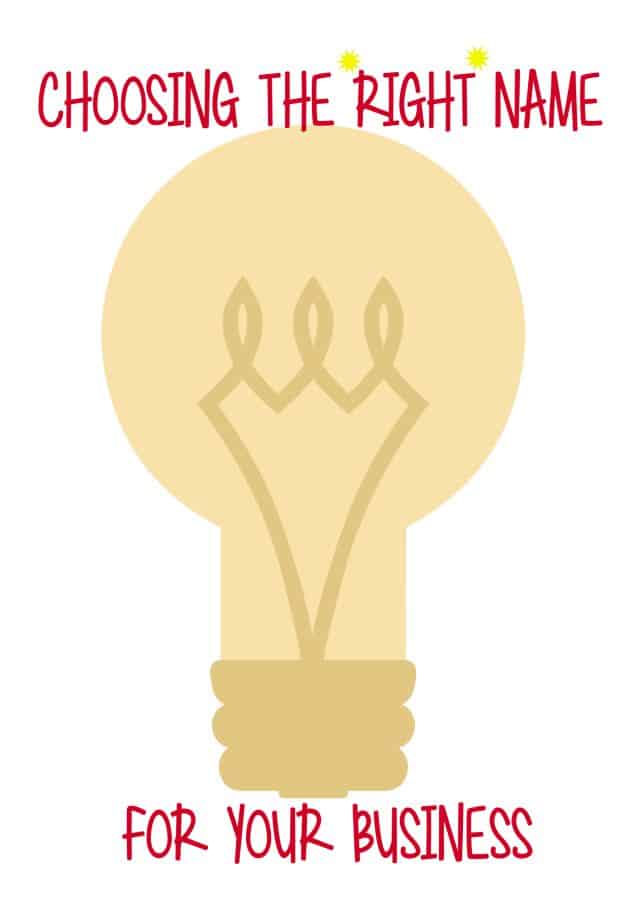 With Name.Kitchen, you can have a memorable and meaningful domain name. If you are a business, a blogger or anyone who has or needs a domain, there is a weight that comes with choosing the right name. It is like naming a baby or a pet! You want it to be a name people can remember, but also means something to you. At Name.Kitchen, you have the ability to choose a domain name that spans many business and lifestyle categories. Whether your domain will have a cooking, parenting, fashion, art, writing, pet adoption or a myriad of other choices, Name.Kitchen is your landing spot.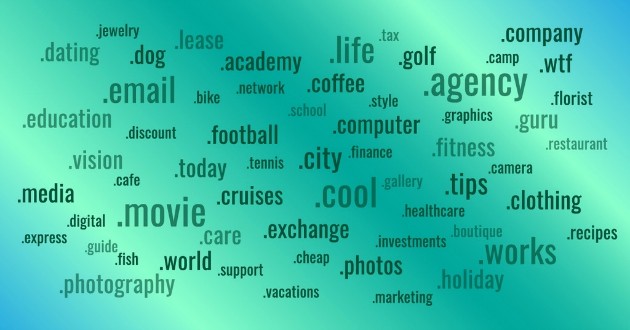 Thank goodness the frustration of being pigeon-holed into a "dot.com" are over. Let's say you wanted to choose the name "Licking the Spoon" as your website name. In the "dot.com" world, that name is taken and "Licking the Bowl" is up for bid, starting at $10,000! Well, with Name.Kitchen, "Lickingthespoon.Kitchen" is available! As a matter of fact, there is a long list of endings for that domain name! Not only are you able to find a domain name that really means something to you with Name.Kitchen, they also offer tips, advice and inspiration to help you jump-start the name brainstorm. Discover these tools and tips to help you. For me, I decided on Martin (my last name) Family (what's important to me) and "dot.life" (it's all encompassing, right? So, through Name.Kitchen, I have been able to claim the name "martinfamily.life" and I LOVE it!
Do you need some inspiration in finding the perfect domain name? The Name.Kitchen "I am.____" video series features businesses leveraging naming creativity + innovation at http://name.kitchen/be-inspired. At Name.Kitchen, they offer a blend of blend of business, human interest and pop culture for choosing your domain name. Name.Kitchen, powered by Donuts, offers the "business chef" inspiration on cooking up that perfect domain identity!
Here is just one, well two, business owner's success story, Ali Leipzig and Michelle Goldblum, to inspire you! These friends founded Soul Camp (www.soul.camp), an adults-only overnight camp that gives grownups permission to play. Not only do I love the concept of their business, I think the name is perfect. Can you imagine any other domain name than www.soul.camp? I know, neither can I! Are you ready to get cooking with Name.Kitchen? Go ahead and claim your name!
This has been a sponsored post on behalf of Name.Kitchen. All opinions are my own.