Do you have a child who absolutely loves music, everything about music?  I do.  My daughter and son are both crazy about playing music, writing songs, and want to learn about creating music.  Crayola DJ from Legacy Games is an exciting new app that lets your child be the DJ!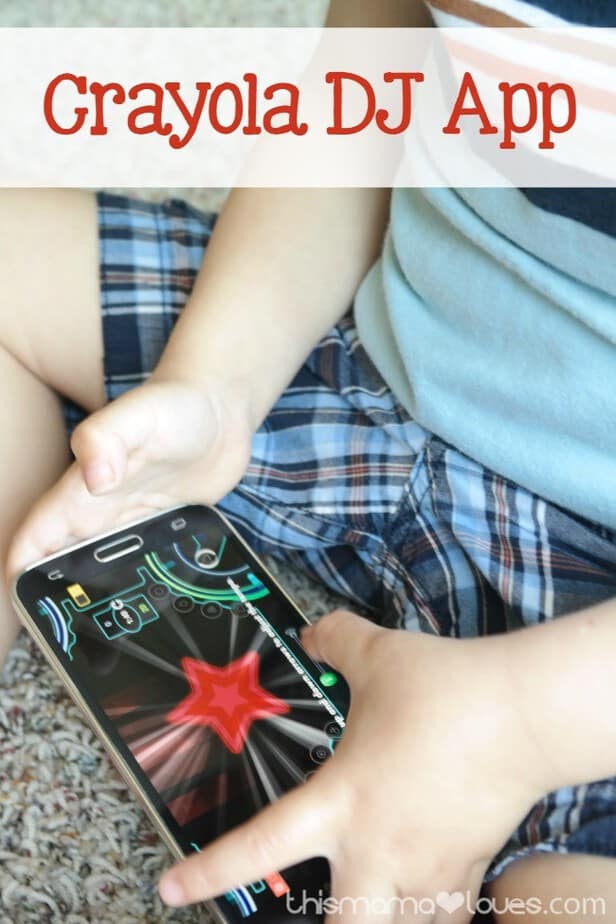 Crayola DJ from Legacy Games
Children are able to learn the basics of music production as well as mixing and scratching music like a real DJ.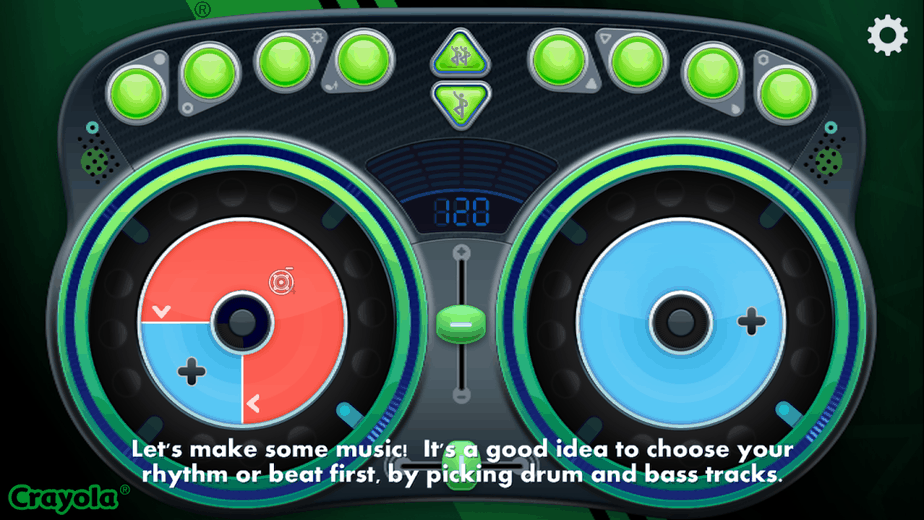 The Crayola DJ app is easy to get the hang of and gives easy to follow instructions as your child learns the program.  There are also several YouTube tutorials with great tips for creating music.  We all had a lot of fun checking out the app, playing with tracks in different genres, including dance, pop, and hip hop.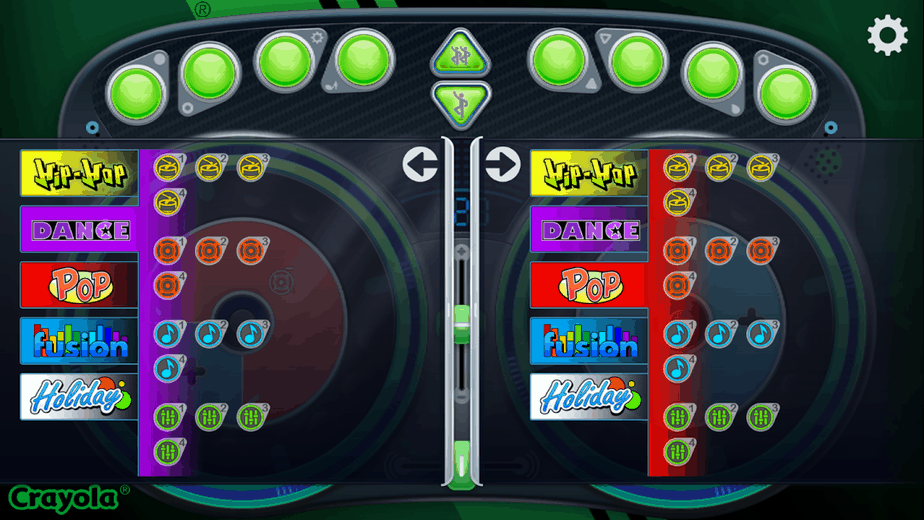 After your child has made music he or she can perform for an audience and earn points for mixing and scratching the music! Color-coded music creates an exciting color and light show that reacts to your child. Kids can even save their music and share with friends and family.  There are almost 100 different loops available created by professional DJ's that make your child's music always sound good.  With 5 different genres there is sure to be endless variety and something for everyone.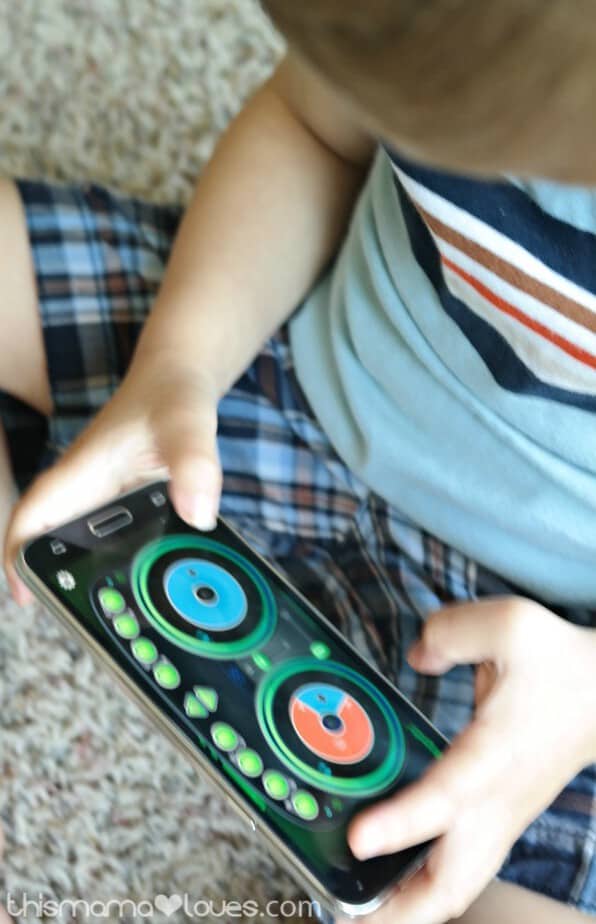 There are real DJ tools like crossfaders, sound effects, and a tempo slider to help your child learn how to be the DJ.  Your child can earns points while performing and scratching for a cool dance party!  They can also compete for the love of the audience with a friend in 2 Player mode.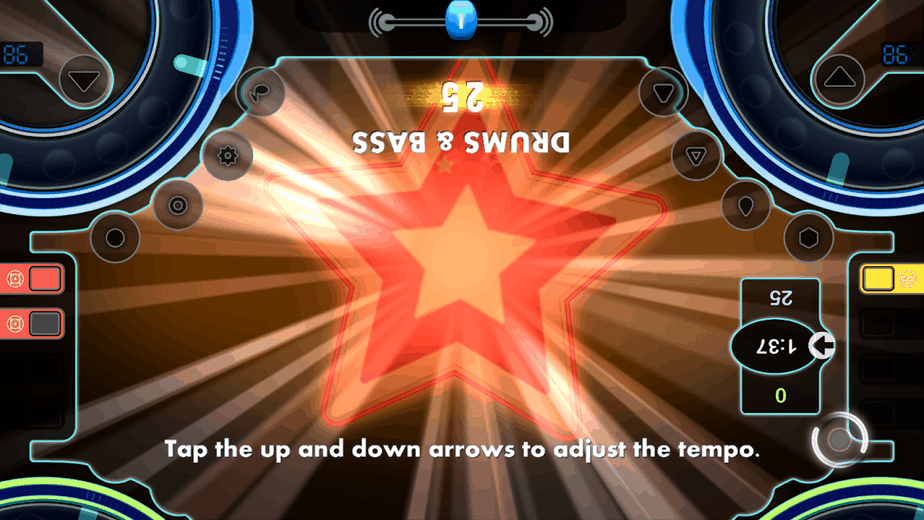 Crayola DJ makes music production and mixing easy, no matter your age or musical experience!
Visit the Google Play Store to get your copy of Crayola DJ and let your kids be the DJ.
Follow Legacy Games on Twitter Legacy Games and Facebook to keep up on the Crayola DJ app and other great games!

compensated. Suggested Disclosure Statement: I am a Legacy Games Blogger Ambassador. This post is part of a sponsored campaign. I received compensation for my participation, but my review and opinions are my own.