Delicious Dishes Recipe Party: Fall Favorites
Fall's in full swing- most of my friends have gone from flip flops and sandals to boots and moccasins. The leaves have turned like crazy and there's a crispness in the air that just makes me happy! We're (for the fourth time) due to move later this week, so I don't know how much cooking I'll do this week, but I am making our Skillet Meatball Stew tonight- in a double batch- that'll get us through today and tomorrow. It's a family favorite and they fight over who gets to bring leftovers for lunch!
Wish us luck on the move, and enjoy the yummies from this week's party!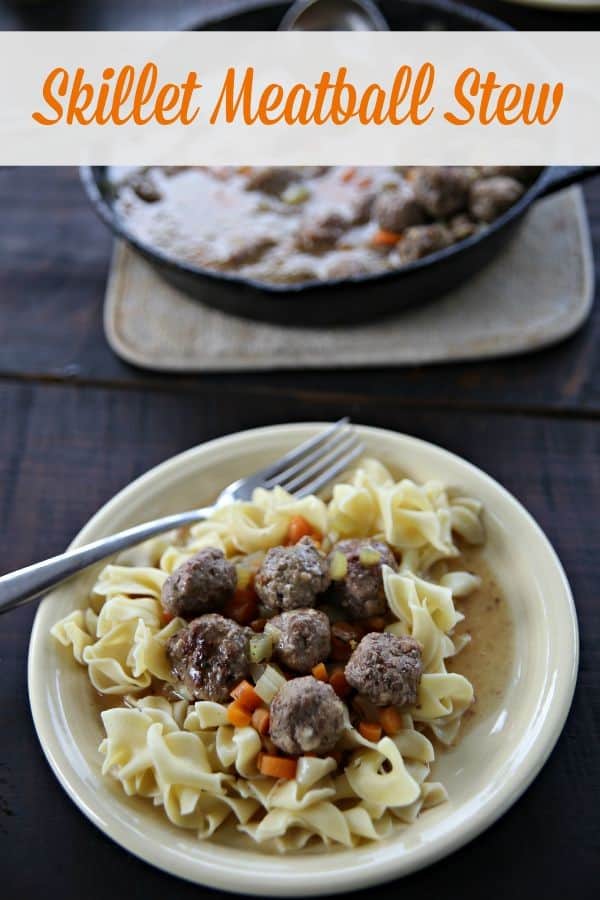 Now, if you aren't quite wanting all the sweets, scroll down to catch our FALL FAVORITES from last week's party. I could live on comfort foods, you guys.  Casseroles, soups, stews…its all marvelous!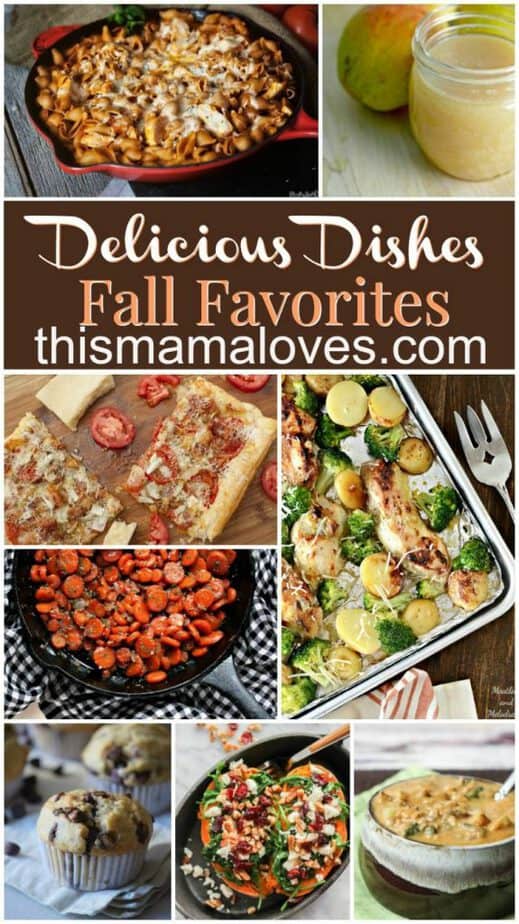 Welcome to Delicious Dishes Recipe Party! In case you're new to the party, here's what you need to know:

Delicious Dishes is a weekly link party where bloggers can share their most delicious recipes while checking out the amazing recipes that other bloggers are sharing.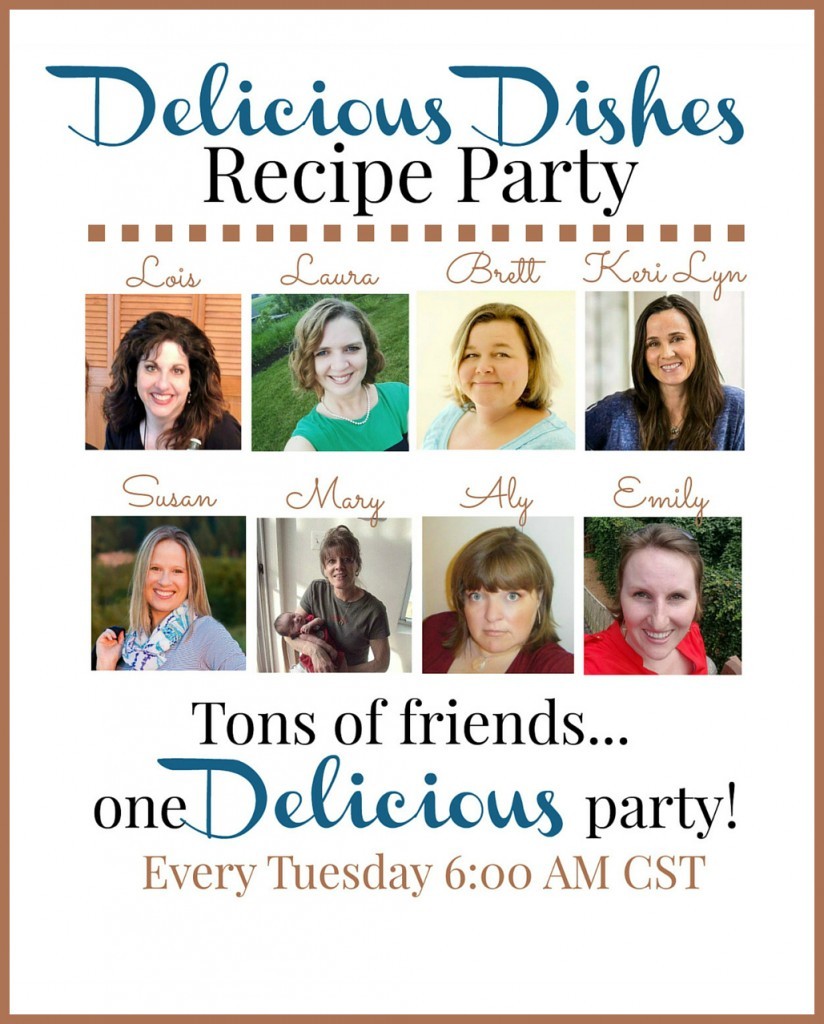 Each link you share here will be seen on each of the hostess' blogs listed below >>
Food Fun Family – Blog / Facebook / Pinterest
She Saved – Blog / Facebook / Pinterest
Walking on Sunshine Recipes – Blog / Facebook / Pinterest
5 Minutes for Mom – Blog / Facebook / Pinterest
This Mama Loves – Blog / Facebook / Pinterest
Clever Housewife – Blog / Facebook / Pinterest
Bunny's Warm Oven –Blog / Facebook / Pinterest
Cooking in Stilettos – Blog / Facebook / Pinterest
Each week we will be featuring our favorite recipes from the week before and pinning them to our Delicious Dishes Pinterest board.
We hope you'll have fun with our party…we know we will!
The Recipes with the Most Clicks Last Week Were…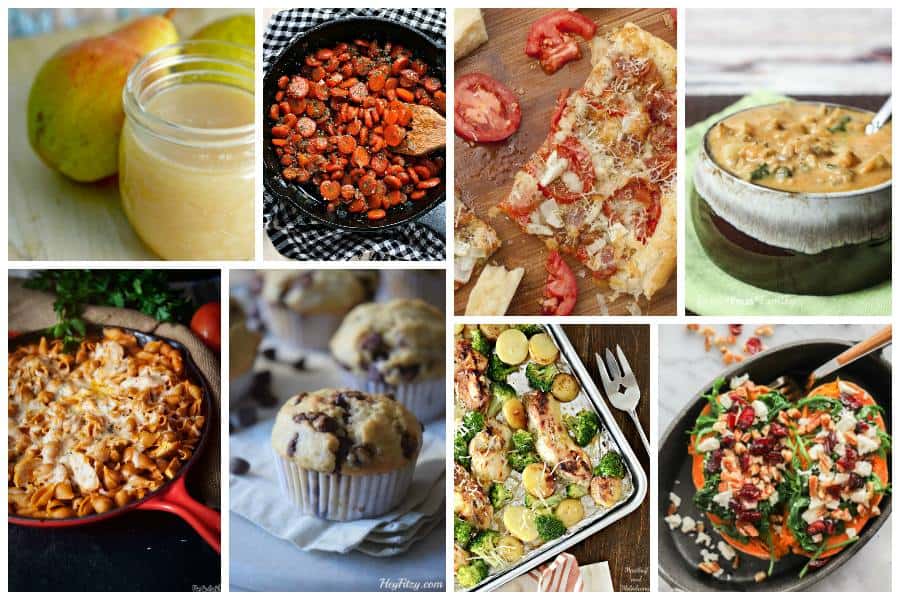 #1 Creamy Roma Tomato Soup from Brooklyn Farm Girl
http://brooklynfarmgirl.com/…/09/20/creamy-roma-tomato-soup/
#2 Skillet Chicken Parmesan Pasta from Girl Carnivore
http://girlcarnivore.com/weeknight-skillet-chicken-parmesa…/
#3 Southern Style Fried Apples from New South Charm
http://newsouthcharm.com/…/southern-style-fried-apples-appl…
Delicious Dishes Party Favorites from Last Week: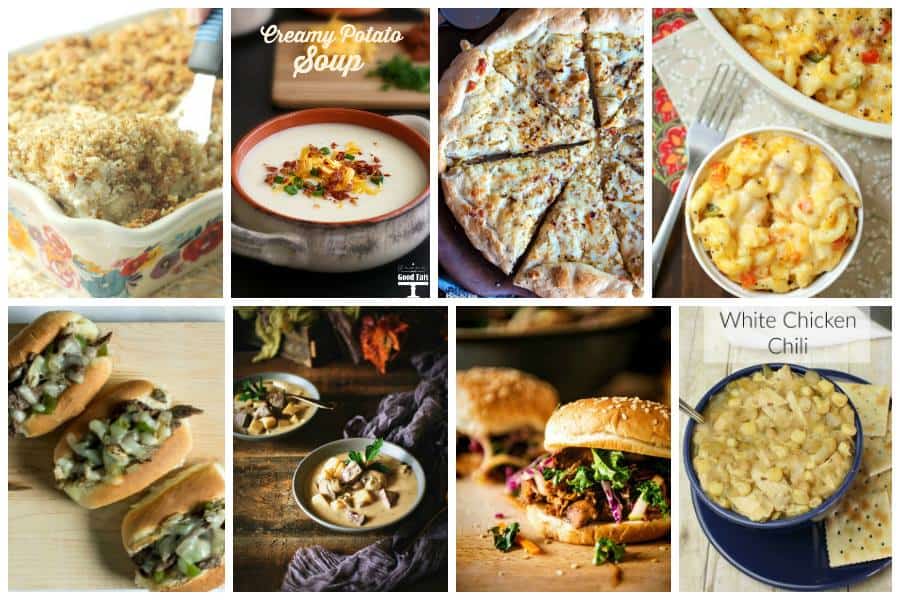 These are the recipes that the hosts loved the most…

Laura loved Sheet Pan Honey Mustard Chicken Dinner from Meatloaf and Melodrama

Lois loved Loaded Sweet Potatoes from The Chef Next Door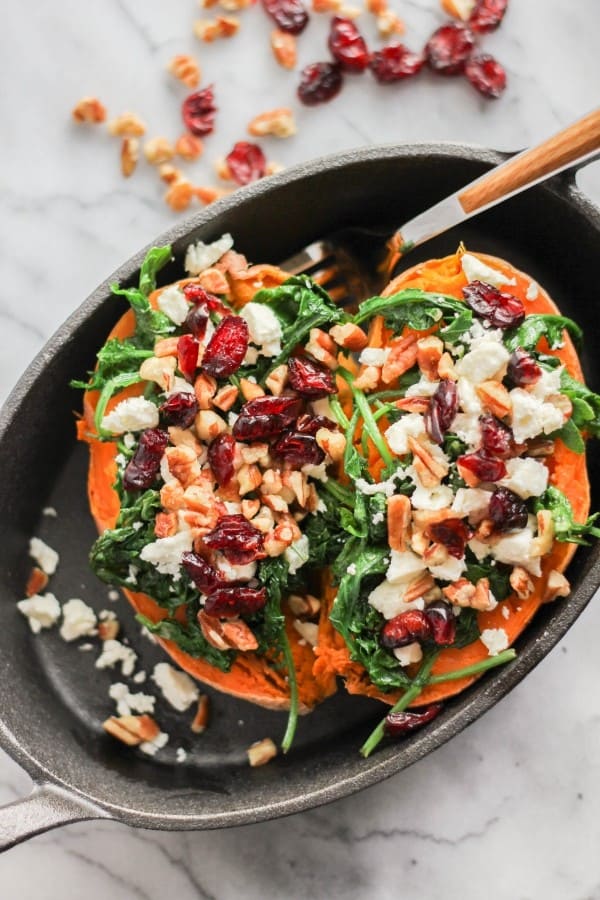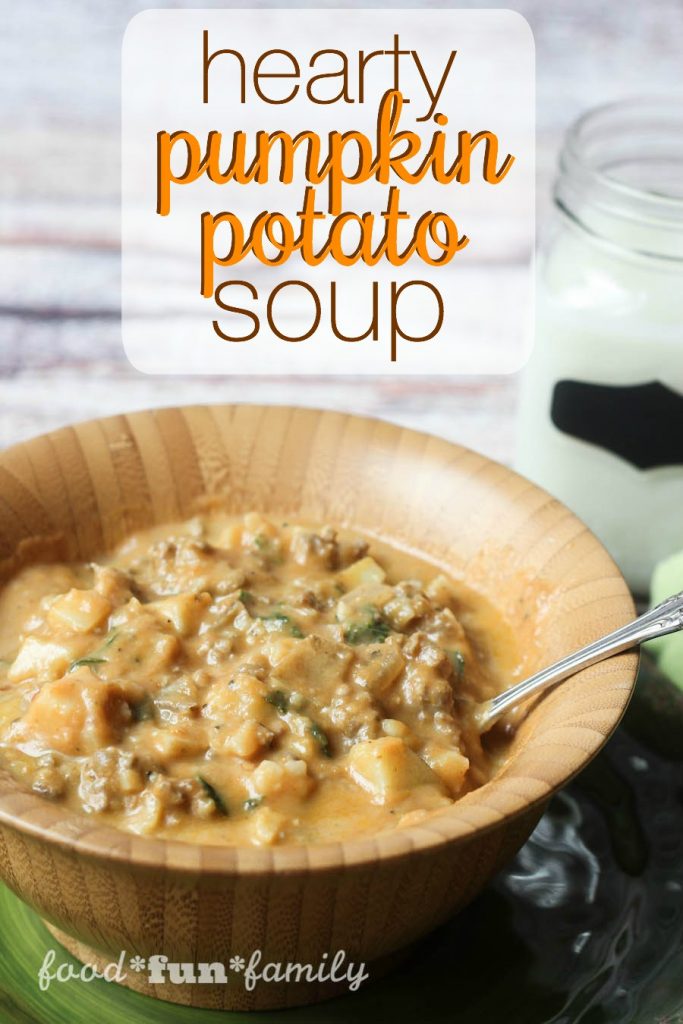 Brett loved Hearty Pumpkin Soup from Food Fun Family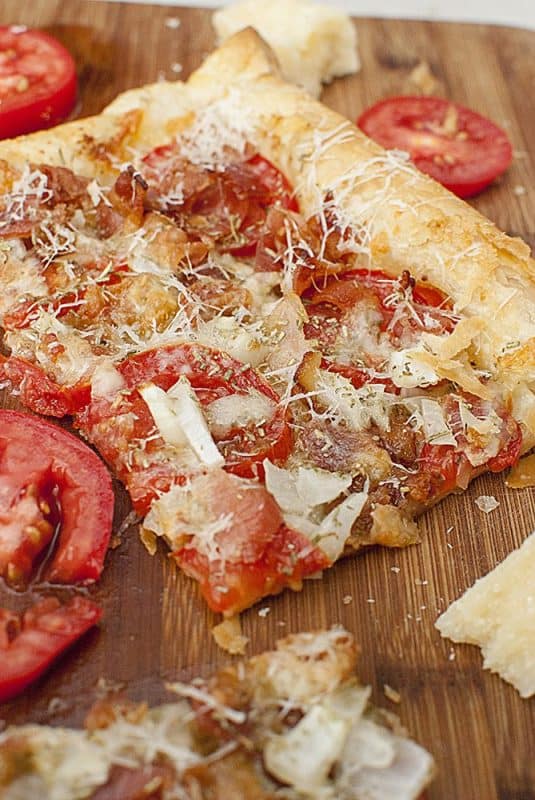 Susan loved Bacon Tomato Parmesan Tart from The It Mom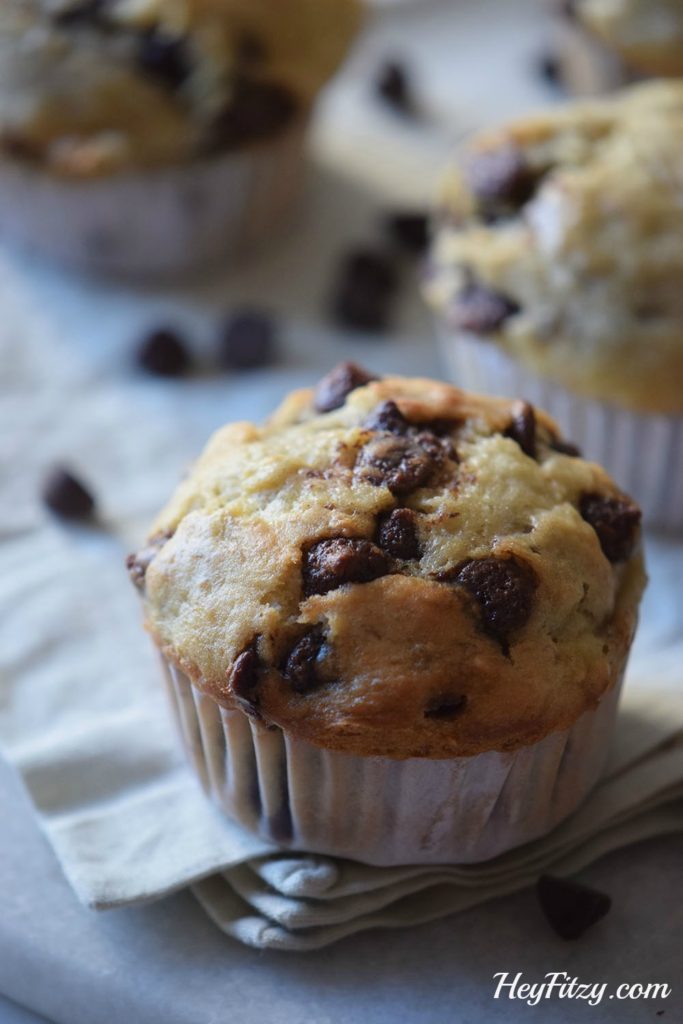 Aly loved Peanut Butter Chocolate Muffin from Hey Fritzy

Keri Lyn loved Honey Glazed Carrots from Cravings of a Lunatic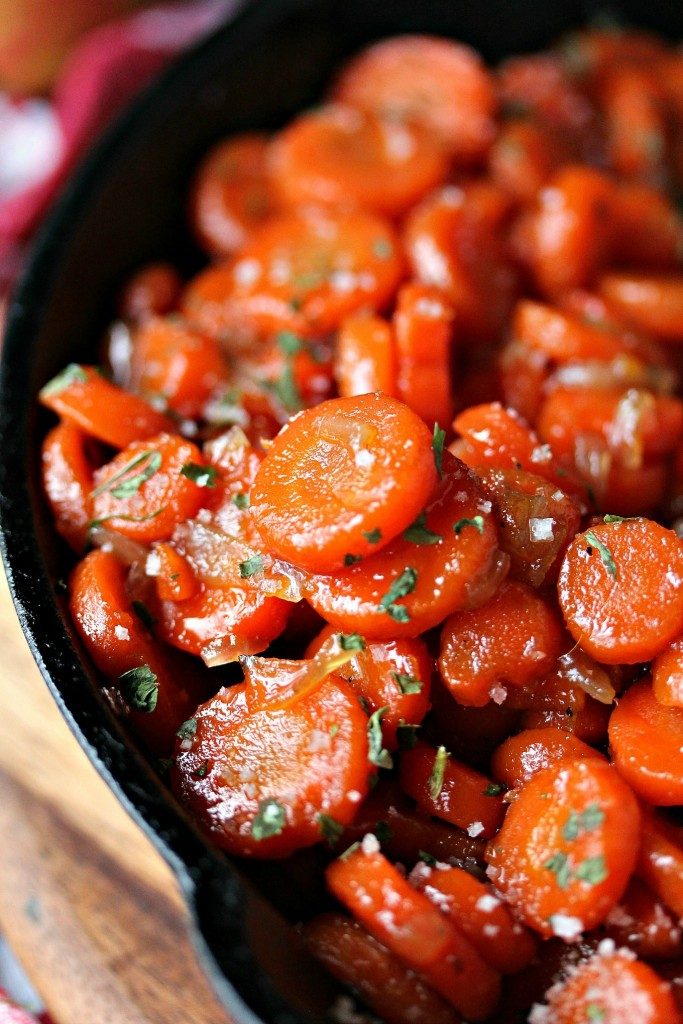 Emily loved Homemade Pear Sauce from She Saved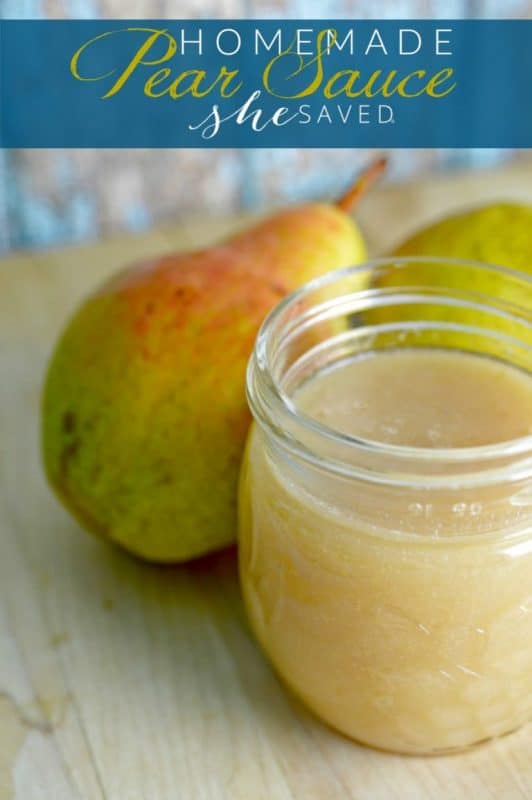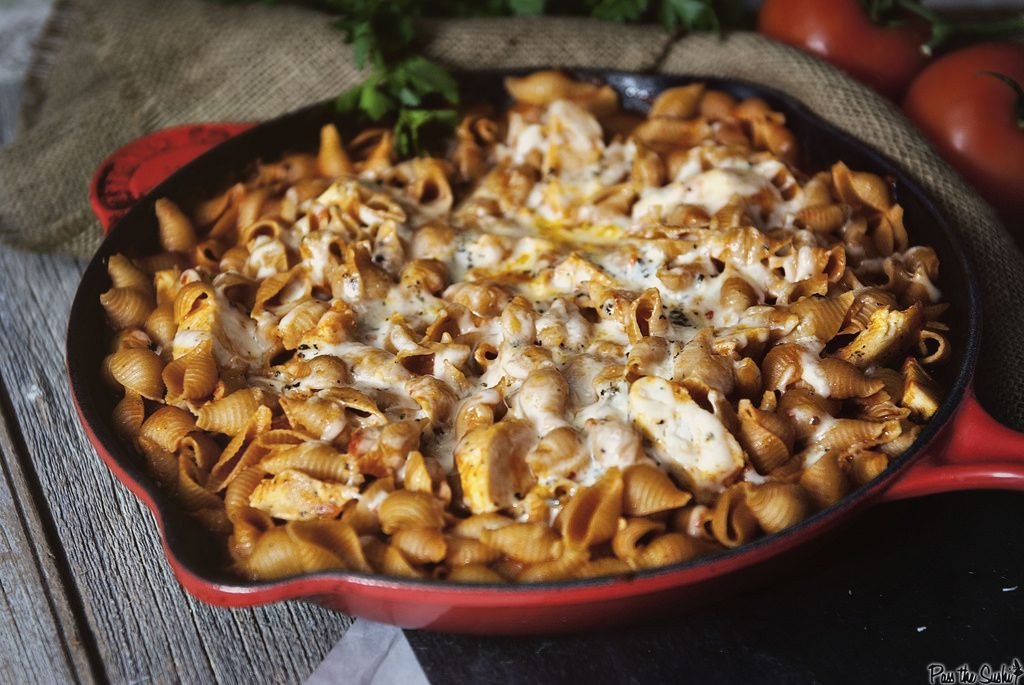 Mary loved Skillet Chicken Parm Pasta from The Girl Carnivore
Follow us along on our NEW Pinterest board. We pin all your amazing recipes!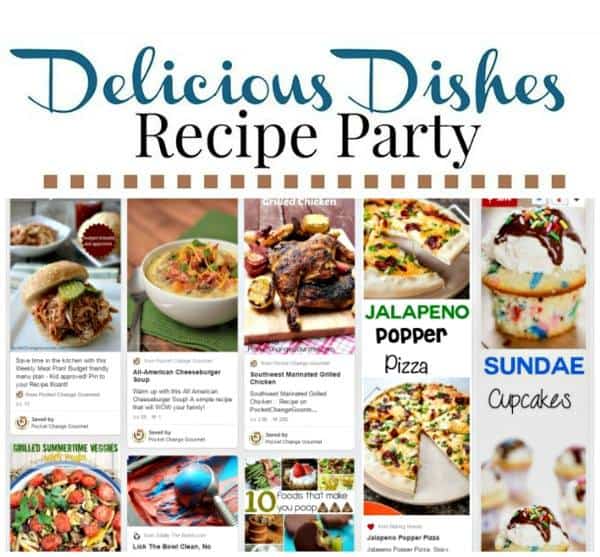 Now let's get this party started!