One of our favorite traditions is to have family movie night on Thanksgiving Eve. Usually my husband gets out of work early, the kids have a half day, and since no one has to get up and moving too early on turkey day itself, we can stay up a little bit late. This year, we're excited to see The Secret Life of Pets at home- and to watch with both Brownie Buttons and Rosabeth the cat! Yep, at home- The Secret Life of Pets is now available to own on Digital HD! This post is brought to you in partnership with Universal Pictures Home Entertainment.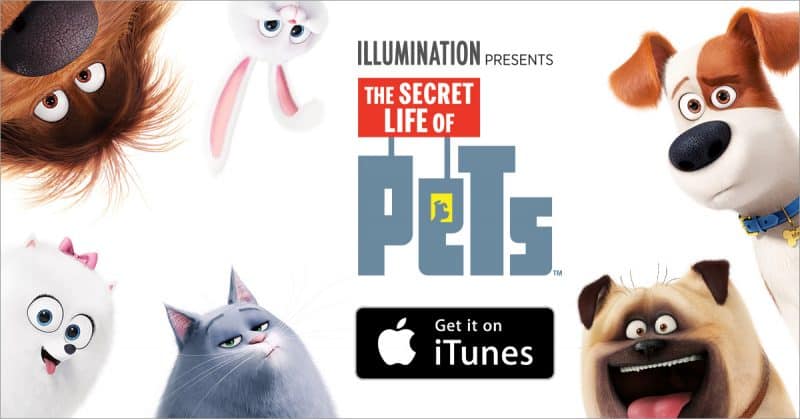 Download your copy today from iTunes (also available on Google Play, Amazon Video, and more). It's the only way the whole family can watch The Secret Life of Pets over the Thanksgiving holiday. And don't forget, Digital HD allows you to watch the film on any device, anytime anywhere.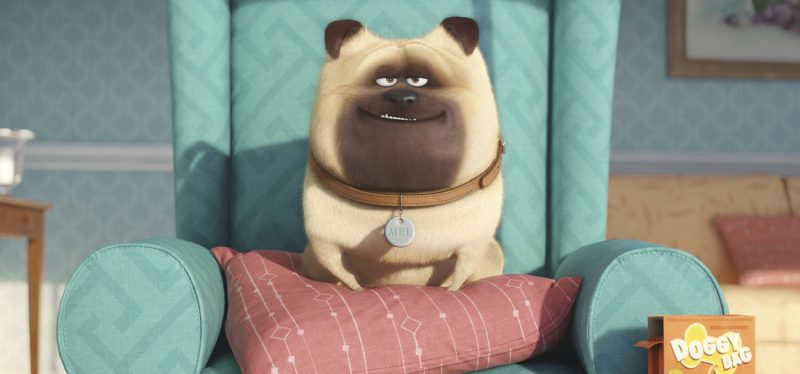 The download also comes with three hilarious mini-movies: the all-new Norman Television and Weenie PLUS Mower Minions. Check out a clip from Mower Minions below:
Visit the Official Site
Like 'The Secret Life of Pets' on Facebook
Follow on Twitter and Instagram
Now the only decision left to make is what to enjoy while watching! Chloe has the right idea with that turkey she wants so badly!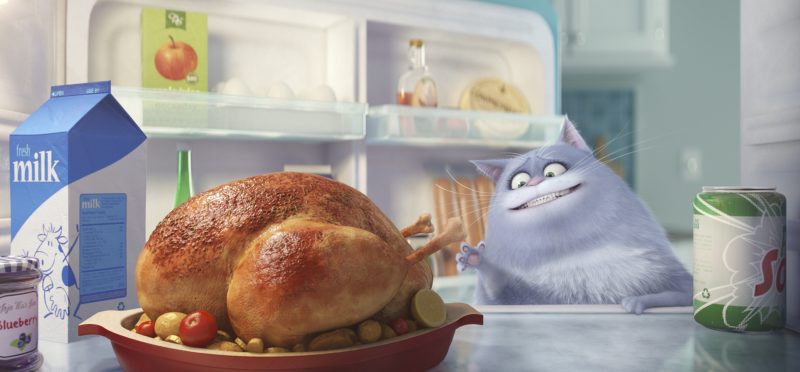 0