Emoji Craft Idea: DIY Emoji Magnets
Back to school season means it is time to decorate those lockers! What better way to add some color than to make these nifty emoji magnets? Easy to make and perfect for sticking up those important papers, these emoji magnets make the ideal back to school craft. Here is how to make your own.

Supplies:
– wood circle cut outs (found at most craft stores)
– yellow craft paint, paint brush
– red and black craft felt
– scissors
– glue sticks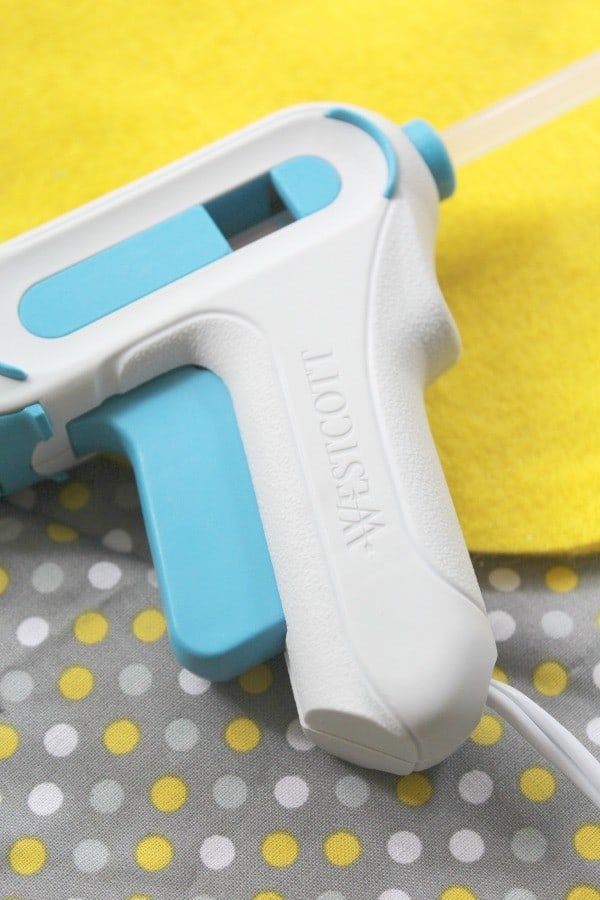 – hot glue gun (I am loving this mini hot glue gun from Westcott- smaller size means it takes up less space in my supplies and it works like a dream. Low temp means I'm more comfortable letting the kids use it (*ok ok I'm not scalding my own fingers every time I use it**)You can find the Westcott mini hot glue guns and glue sticks at Michael's Stores and on Amazon, as well. You also NEED to check out their hot glue pen– it's amazing!)
– magnet strips
Directions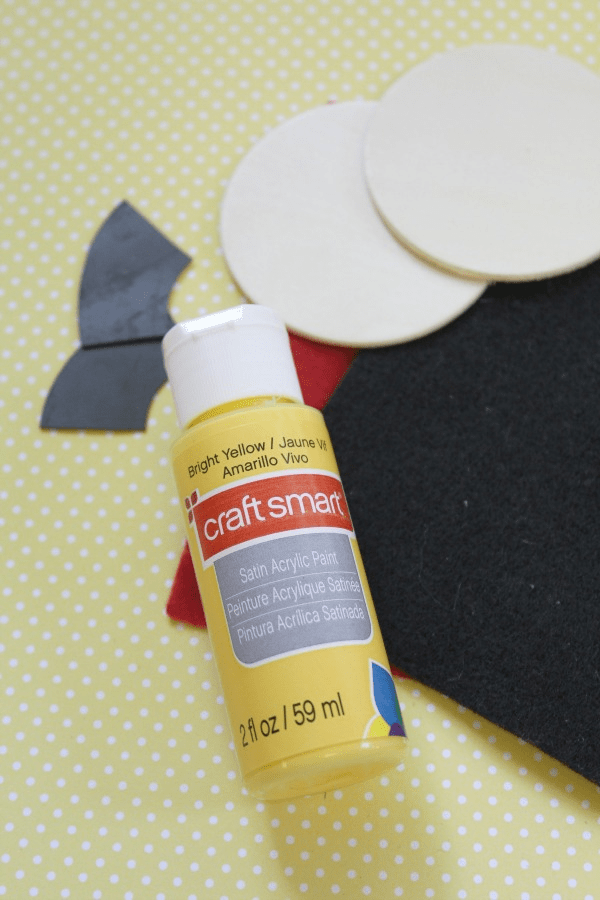 Begin by applying two coats of yellow craft paint to the wood cut outs. Allow them to dry well in between coats.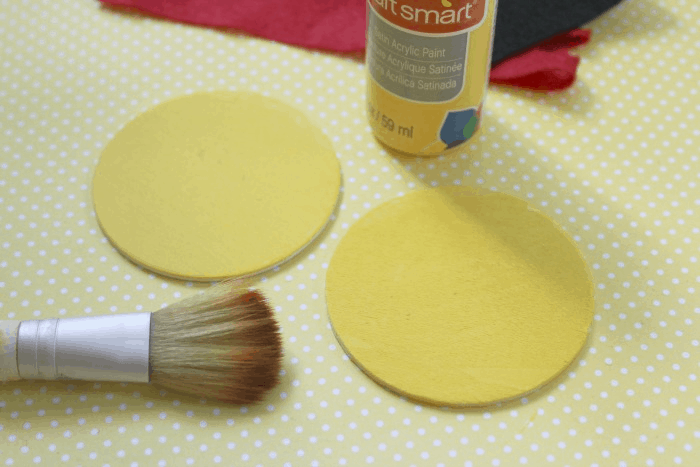 While the paint dries, you can begin cutting out your emoji faces. We cut out a few simple small red felt hearts, and used the black felt to cut out some simple smiles and sunglasses. You can use the felt to make any emoji face of your choosing!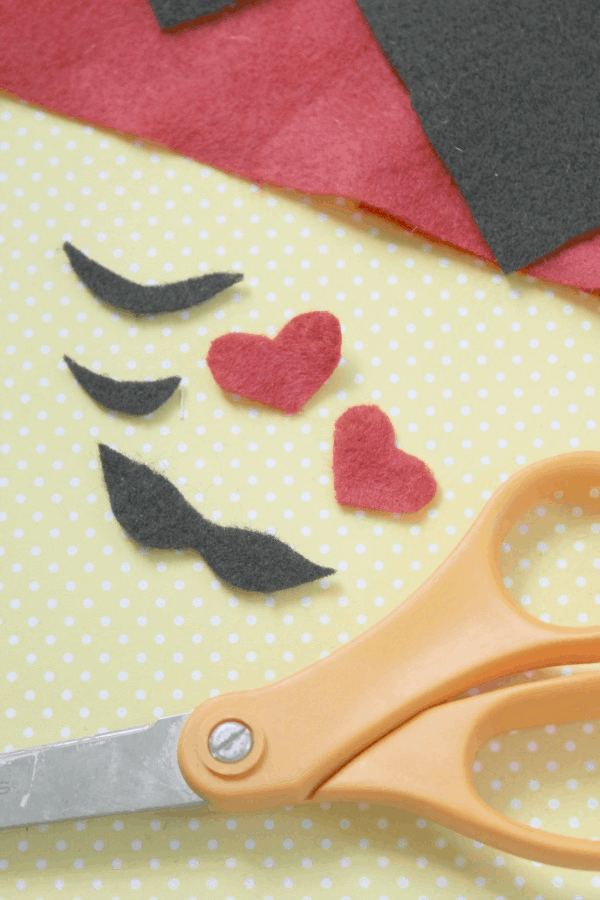 Once your face shapes are cut out and your yellow paint is dry, you can add a dab of glue to the back of the facial features and glue them into place. Just a simple dab and press will do.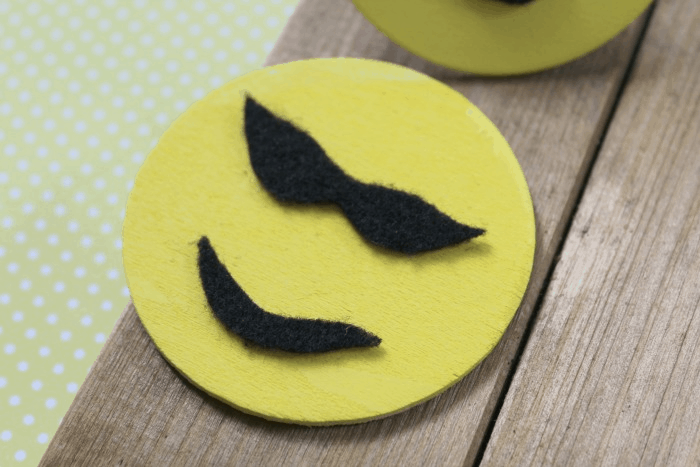 After your facial features are added, cut out some  magnet strips. Attach them to the back of the wooden circle using your low temp hot glue gun.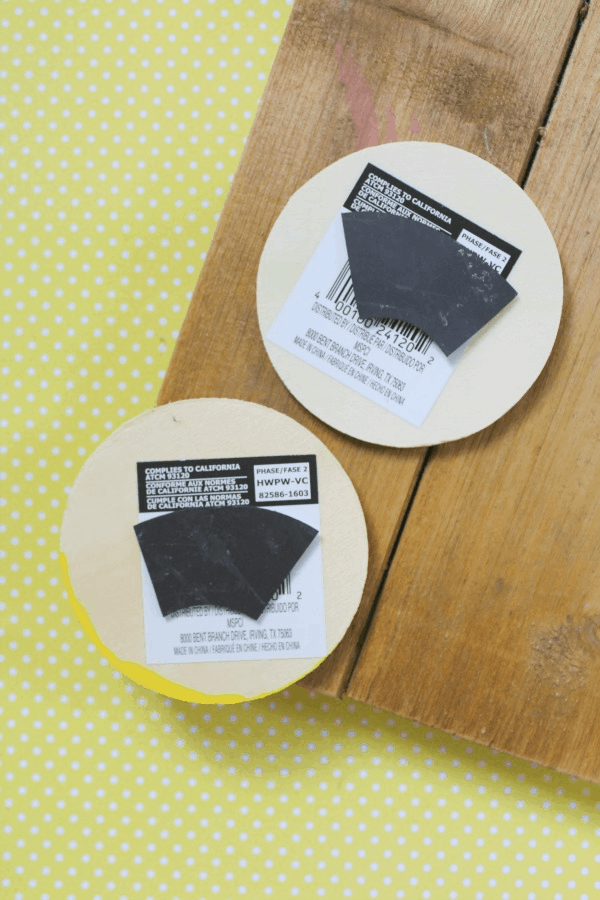 Once your magnets are in place and dry, your emoji magnets are ready to be used! Simply stick them onto any metal surface for instant emoji fun!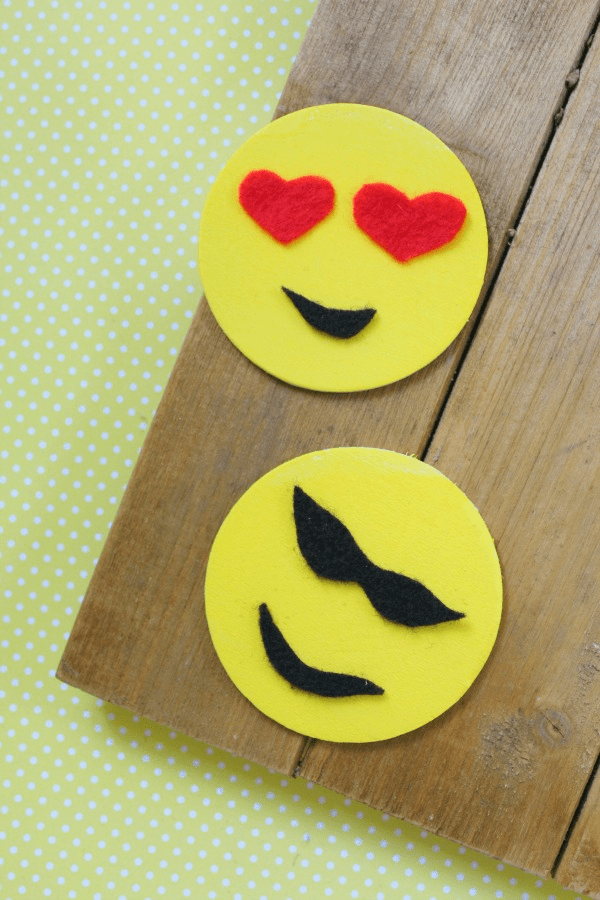 Westcott® has been providing crafting products since 1872. They understand and listen to the needs of their customers.  Here are some current crafting suggestions: www.westcottbrand.com/craft-projects.html.  You'll find additional craft ideas at WestcottCreativators.com.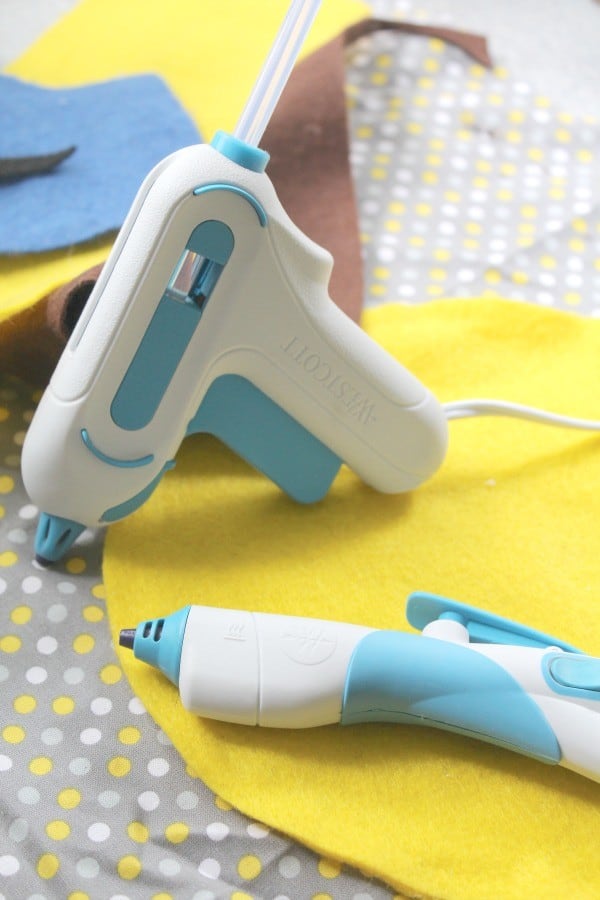 Love emoji crafts? Check out our emoji pencil toppers here!
This emoji magnet craft is great for tweens or anyone who is an emoji fan. Grab your low temp glue gun and other supplies and give it a try!
This post was sponsored by the Role Mommy Writer's Network.