Fashion Faux Pas: Don't Make These Common Wardrobe Mistakes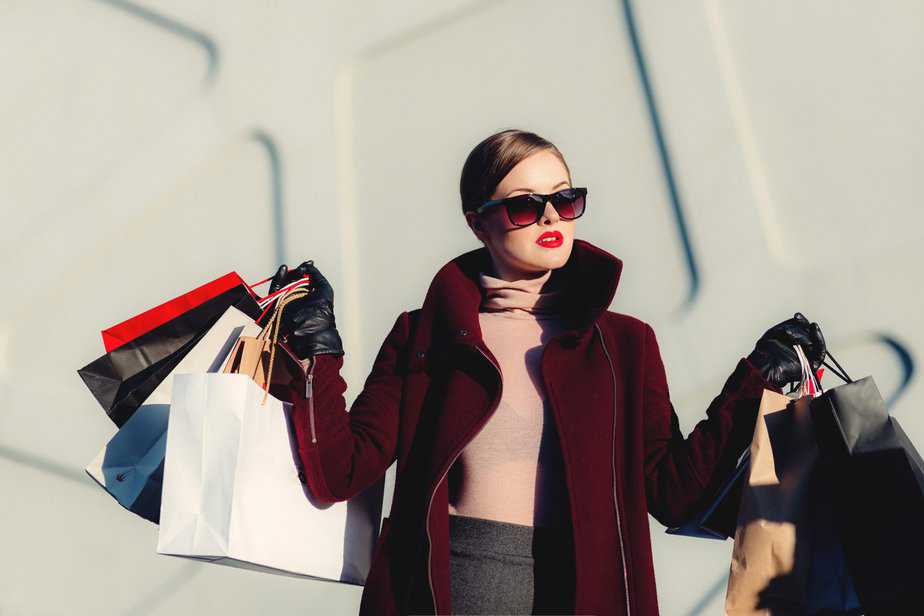 Let's face it: everyone makes a fashion faux pas at some stage in their lives. Buying clothes they don't really need or purchasing an outfit that looks great but is so tight-fitting that they can hardly walk in it!
You're likely here today because you want to check that you aren't making any common wardrobe mistakes – and you're probably curious about the fashion mistakes other people make!
Without further ado, here is a round-up from a guest writer of the most common fashion mistakes people make every day and why you should avoid following in their footsteps:
Wearing the Wrong Undergarments with Outfits
Perhaps one of the most significant wardrobe mistakes many people make is wearing the wrong sort of underwear with their outfits!
For example, some women forget to shop racerback bras and wear such undergarments with racerback-style tops. Wearing the wrong bra in that scenario means having it on show due to your outfit's design.
Similarly, some women don't wear seamless panties with fitted outfits, and it can make even the most dazzling of outfits look far from fabulous!
Buying The Same Types of Clothes Repeatedly
Are you guilty of buying the same types of clothes regularly? Perhaps you've got a wardrobe full of gray t-shirts like Mark Zuckerberg or an array of sneakers that all look virtually identical?
If the answer is yes, now is the time to stop doing that! Instead, what you should be doing is adding some variety and choice to your wardrobe. It's important to have plenty of options at your disposal for your outfits, whatever the occasion.
Getting Clothes in Bigger Sizes
Some people naturally buy clothes that are bigger sizes than what they should be getting, whether they buy plus-size clothing or not, because they feel self-conscious about their looks. If you often buy clothing that is a size or more bigger than your "true" size, it's worth changing to better-fitted clothing. Such garments will showcase your body proportions better than baggy clothes.
Purchasing Garments You Never Wear
Another common wardrobe mistake made unknowingly by millions of people every day is purchasing outfits, garments, and accessories that are on sale at special prices – yet never get used after purchase!
One could even categorize such behavior as hoarding! If that's something you do, change your mindset, so you only purchase garments and accessories you truly want to wear.
Doing so also stops you from wasting money, and you can better spend your hard-earned cash elsewhere!
Trying To Follow Trends
Lastly, fashion trends are always exciting to follow – but your personal style should not depend on the looks sported by the latest fashion houses!
Instead, set your own trend and stick to it. By all means, let fashion influence your personal style in small ways – but don't let the fashion world dominate your personal styling decisions. Otherwise, you'll end up being very anxious and spending too much money on your look!