I thought hanging over a toiled at 4am was supposed to be a ritual shed in the early twenties. Hadn't counted it on it rearing its ugly head again. Yet, here I was… morning after morning. Afternoon after afternoon, and night after night. At a time in my life where sleep didn't come easily and comfort was defined as anything with elastic in it, at that. Morning sickness was kicking my butt! I'd anticipated the inconvenience of it early in the pregnancy and knew the tips of keeping saltines on hand and drinking ginger ale to sooth my stomach.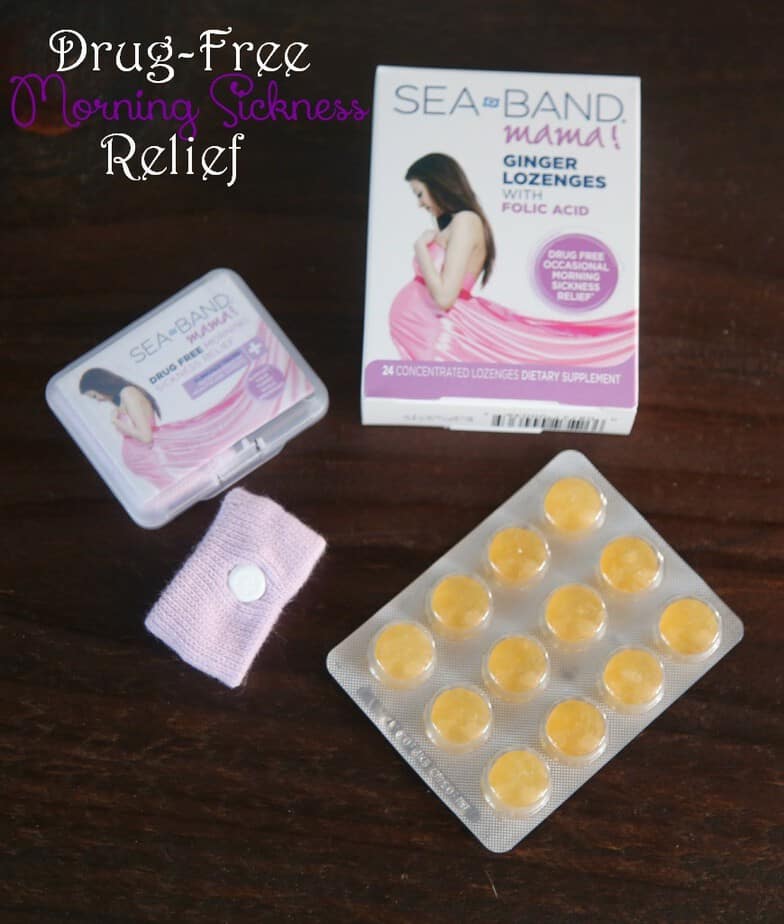 What I hadn't, however, counted on lasting almost in the third trimester accompanied by the other many symptoms later stages of pregnancy. It was miserable, and I found myself feeling cooped up in the house more, avoiding any and everything that may trigger an uncomfortable moment. This was a time when I most wanted to get out, run errands and prepare.
My "morning" sickness lasted well into my 22nd and 23rd week with each pregnancy
Flash forward to today, and I come across a product that is completely natural and could of eased my woes WITH the addition of Folic Acid (a helpful nutrient during pregnancy),…and I'm silently cursing envying of the mothers of this new and improved generation of birthing children! Why couldn't this have been around when I needed it?!?! Drug free morning sickness relief? Yes, please!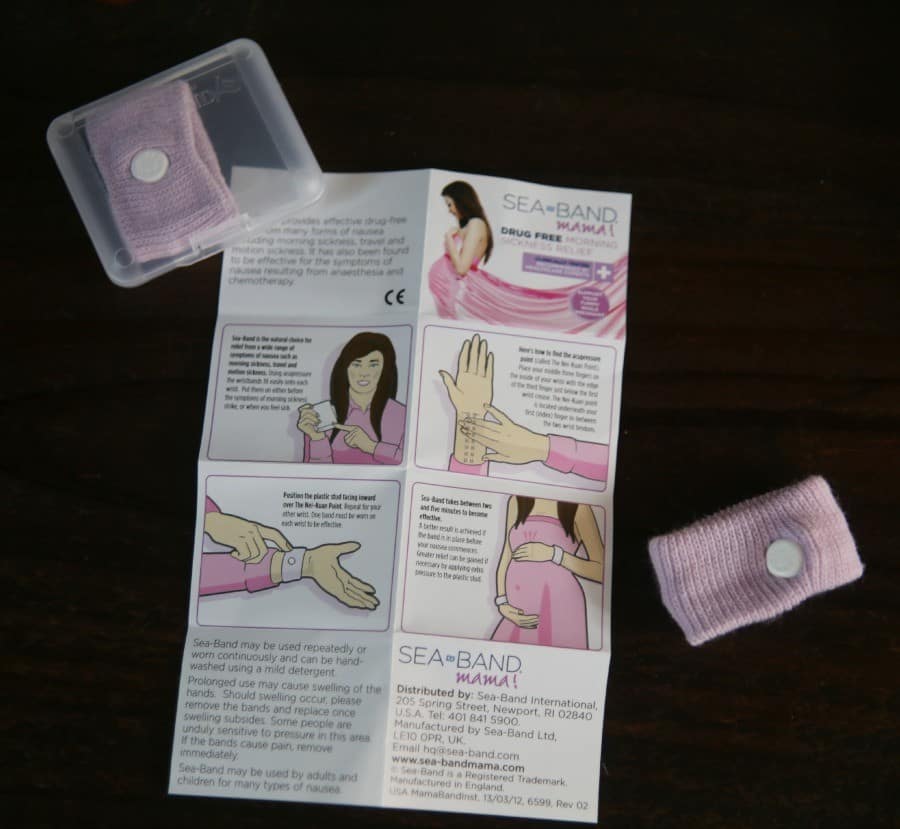 Sea –Band Mama is the greatest thing since sliced bread! It helps by usual natural ingredients to neutralize those pesky stomach acids that cause nausea while soothing tender tummies at the same time. Since it's natural, you can just carry the pack around with and grab one of the pleasantly tasting lozenges as needed (they don't recommend you exceed 10 lozenges per day).
The Sea-Band Mama line provides effective ways to ease morning sickness naturally with drug-free acupressure wristbands and ginger lozenges, used separately or together. Sea-Band Mama wrist bands use acupressure to trigger the P6 Nei Kuan pressure point on the inside of the wrist to alleviate nausea from morning sickness. Stimulating this pressure point helps the body to calm nausea and vomiting.

Free from artificial colors and flavors, Sea-Band Mama Ginger Lozenges were formulated with essential ginger oils to help relieve upset stomach. They also include folic acid to contribute to a normal maternal tissue growth during pregnancy.
This product sounds like a dream to new mothers everywhere. If you aren't into lozenges, there are also bands and essential oils available by Sea Band Mamas too. This would be a great gift for an expecting mother, and I'll be throwing them in with baby shower gifts from now on.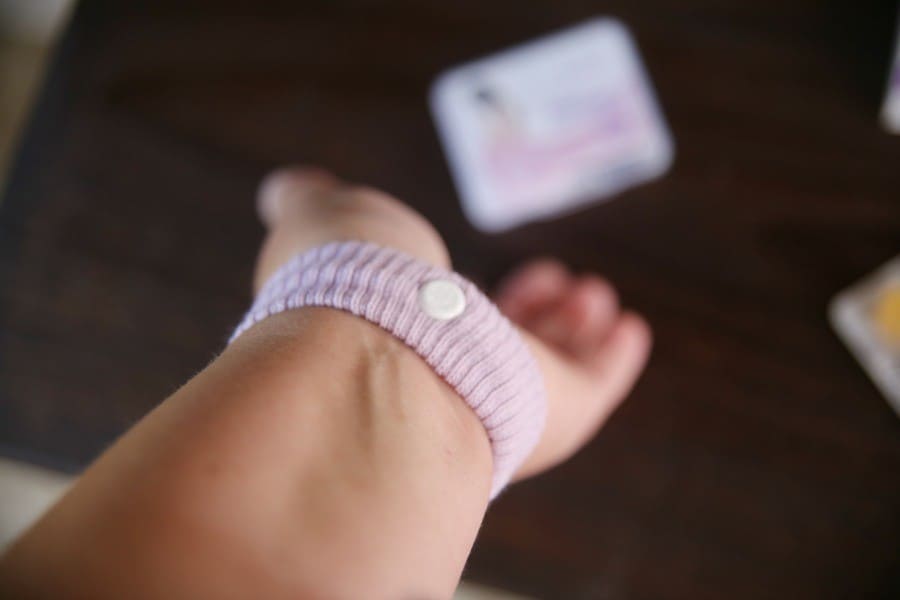 Check out Sea-Band Mama's Pregnancy Morning Sickness? Drug Free Ways to Reduce Nausea During Pregnancy​ video for more information about the product line. You can find Sea-Band Mama products at Target, CVS and other stores (Store Locator).
Feeling lucky? Enter the Sea-Band Mama New Mommy Sweeps!

Expectant moms can enjoy up to $500 of prizes in the Sea-Band Mama New Mommy Sweeps, which ends August 30, 2014;

Enter here http://bit.ly/1pUBA6S
For more information about Sea-Band® Mama and to learn more about morning sickness visit http://www.sea-band.com/mama 
This is a sponsored conversation written by me on behalf of Sea-Band Mama. The opinions and text are all mine.