Possibly the most frightening creature that rears it's head in the summer months are bored children.  I write this and we still have many weeks LEFT of summer… we're at the point where swim team is done, lessons are finished…. and kids are getting bored. They bring with them everything from whining and misbehaving, to chaos and clutter in the house, not to mention eating you out of house and home!  Parents everywhere are in luck! I've put together a list of summer boredom busters that will save your sanity and your household!
 Summer Boredom Busters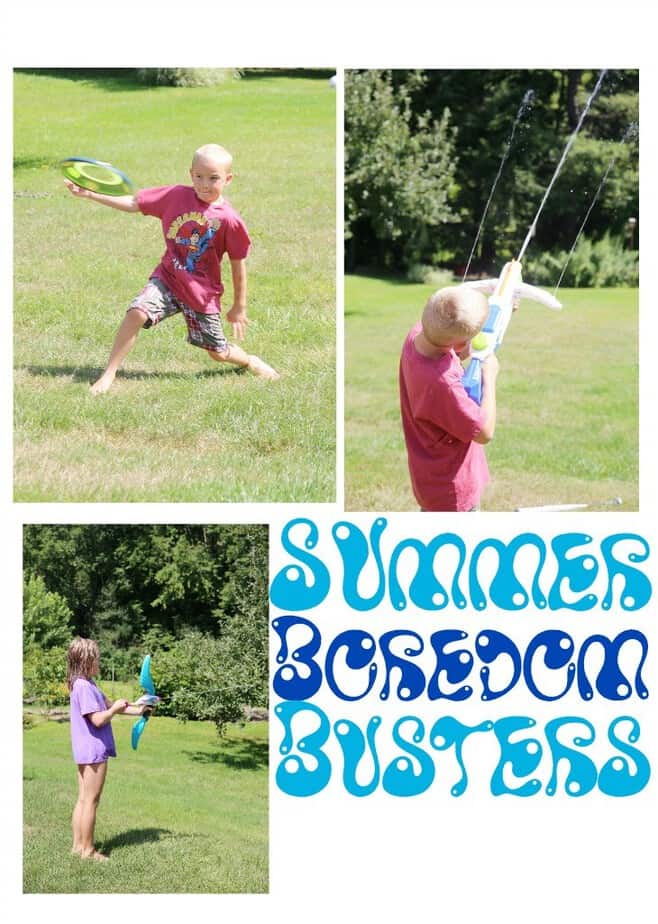 Nerf N-Sports Sonic Howler Flying Disc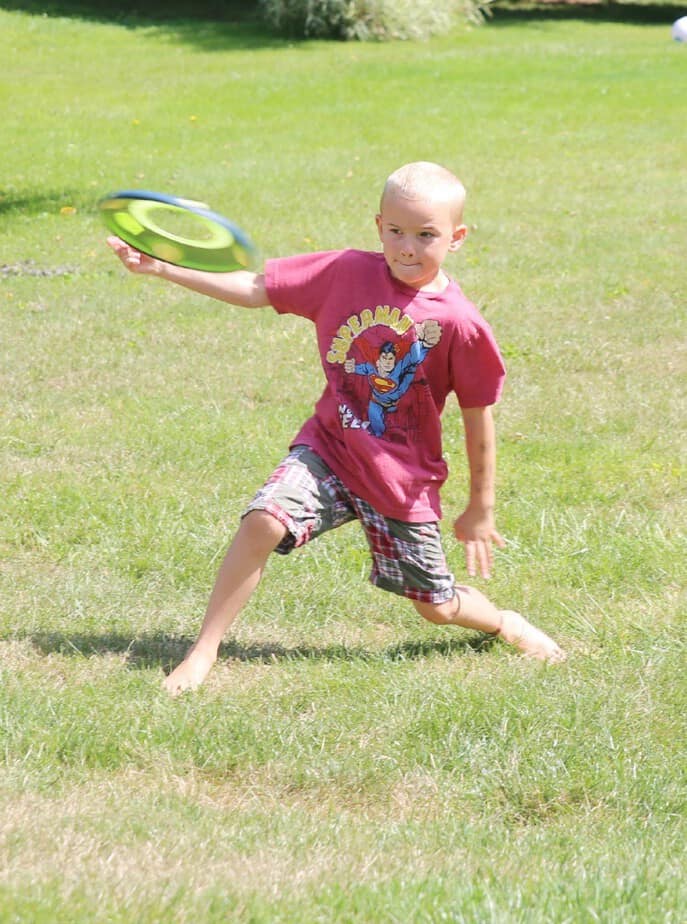 This disk takes the game for Frisbee to a whole new level with it's howling! The soft grip makes it safe and easy to hold! Tons of fun, and even little ones can use it with the open center design.
Nerf Super Soaker Tri Strike Crossbow Water Blaster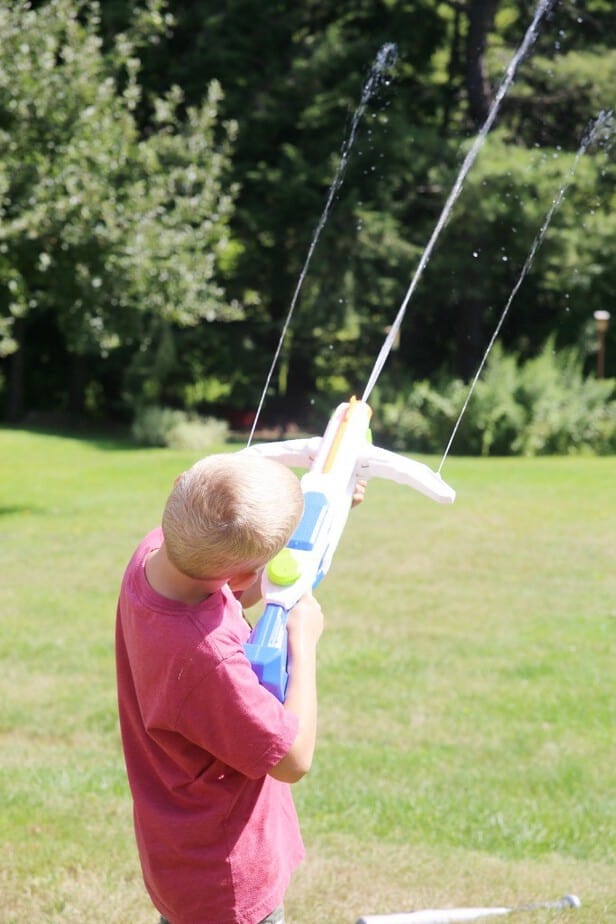 No summer is complete with out a little super soaker action! This isn't your normal water gun. This Nerf has a deployable crossbow that shoots up to 3 streams of water, up to 38 feet away!
Nerf Rebelle Super Soaker Dolphina Bow ·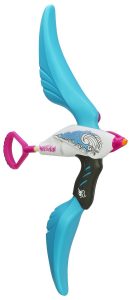 Another awesome Super Soaker is the Rebelle. This adorable Super Soaker puts a feminine spin on the Crossbow, with cute colors. Don't let the cuteness fool you though! This Nerf packs a serious punch as well and can actually reach targets up to 75 feet away! It can spray dad with water from the windows in our playhouse, a full 50+ feet away from where he stands and grills… and if the kiddos are quiet, he's not sure who's gotten him.  Of course, the giggles always give them away…
Play-Doh Double Desserts Playset ·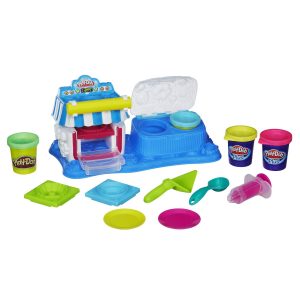 Play-Doh has come a very long way since my childhood days! The Play-Doh Double Desserts Playset allows your child to make pretend cakes and frosting with a special play-doh compound specifically made for modeling. It actually gives the full effect with its oven for baking, and adorable decorating options.
Disney Princess Pop Up Magic Tangled Game ·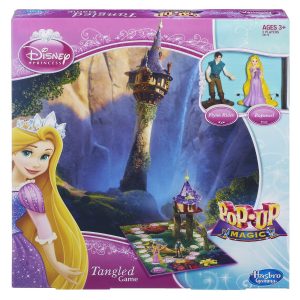 This game takes board games to the next level. With the pop up game board, you actually feel as if you are a part of the game, as you navigate through the game  as Rapunzel or Flynn. This game board can actually connect to other pop-up game boards, which you can purchase separately!
Mr. Potato Head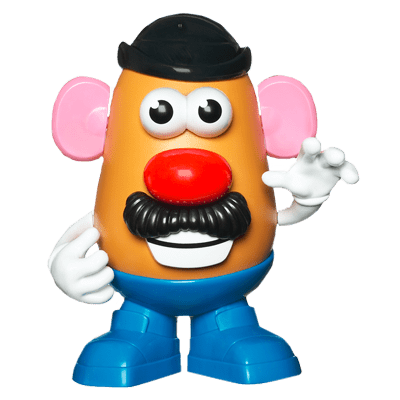 No list of children's games can be complete without the classic Mr. Potato Head! Mr. Potato Head let's your children be creative, while being entertained! There are so many different accessories to go with Mr. Potato Head nowadays, the fun never ends!
Mad Libs
I've rediscovered these with the kids and we've had SO much fun with these.  There are all kinds of themed books of Mad Libs, Junior versions, etc. Also- just a bit of trivia.  Mad Libs?  OVER 56 years strong already.
Fairy/Gnome Gardens
Send the kids to build fairy/gnome gardens.  They may stare at you like you are crazy at first, but if they are anything like the kids we know, they will ultimately spend hours creating a whimsical village.
Beginning or end of summer, we are always glad to find more boredom busters.
What are your favorite boredom busters??
Some items received for consideration. Opinions are my own.