Hey Hartford! Who wants to come see UGLY DOLLS MOVIE with me? Follow this link to download Ugly Dolls screening tickets and join us at the free screening next week, courtesy of our sponsor, Allied Global Marketing!
We are really excited to see this movie- it's got cute, it's got sass, it's got a LOT of fabulous music, but most importantly, it's got heart, and meaningful heart at that. Embrace your difference, love yourself because you are awesome. Positive messages delivered in a fun way with a fabulous soundtrack? YES PLEASE!
About UglyDolls movie: An animated adventure in which the free-spirited UglyDolls confront what it means to be different, struggle with a desire to be loved, and ultimately discover who you truly are is what matters most.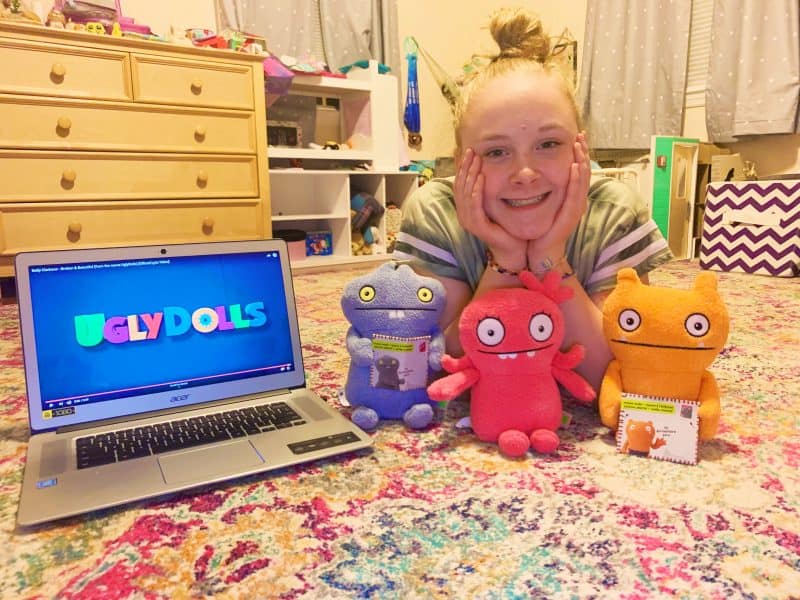 NOW, go download your tickets so you can join me at the screening! Be warned, I may be singing along during the film. Then come back and enter to win some fun UglyDolls movie swag packs with Coldstone Creamery ice cream vouchers, t-shirts, and posters!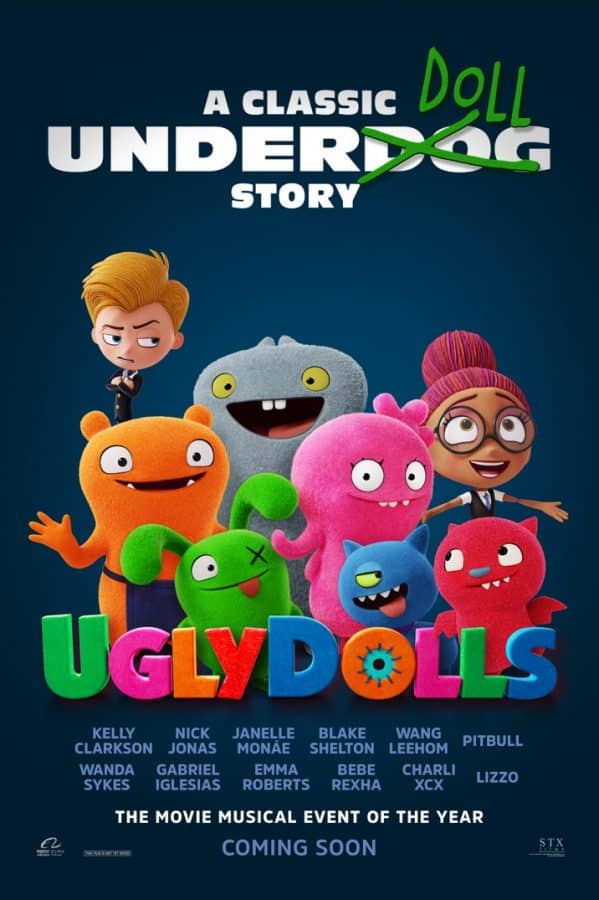 HARTFORD UGLYDOLLS SCREENING DETAILS:
Wednesday, May 1, 7:00PM
Cinema City at the Palace
330 New Park Ave.
Hartford CT, 06106
LINK FOR TICKETS:http://stxtickets.com/HartfordUglyDolls
With names like KELLY CLARKSON, NICK JONAS, JANELLE MONÁE, BLAKE SHELTON, WANDA SYKES, GABRIEL IGLESIAS, WANG LEEHOM, EMMA ROBERTS, PITBULL, BEBE REXHA,, CHARLI XCX AND LIZZO lending their vocal and musical talents so the endearing and charming Ugly Dolls and other characters in this film, you know it's going to be fantastic. We have been looking forward to seeing it for months and can't wait to see it next week!